Ep 1. iFortune and Moa Creative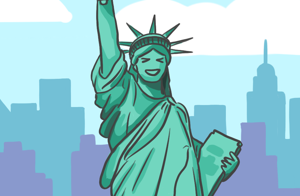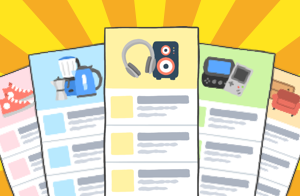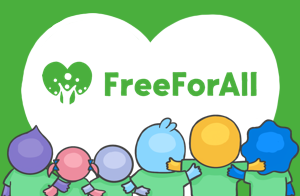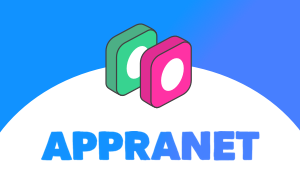 Ep 8. The birth of APPRANET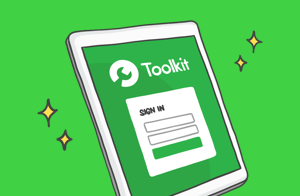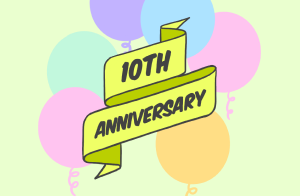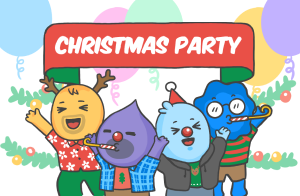 Creators of web and app solutions
Putti Apps has an insane record of building app solutions for brands that you already know. We are driven to help businesses from simple digitisation work right up to
multi-platform
projects
. Consequently, we spend time up front understanding your brief while researching the big opportunities out there! Furthermore, we work to a process that is inclusive and gets results at speed. Lastly, costs are managed transparently so they align with your capabilities. Then we deliver something world class! Ideation
Let's have a chat and figure out what needs doing Research
What's happening around town and the planet UX (User Experience)
Design in mind so that people use it UI (User Interface)
Keep it relevant and real Development
You name it, we can do it, right here in NZ Back-End Development
Build it right and for the future QA / UAT
Practice makes perfection

Got any questions for us?