Ayala
QR Code Contact Tracing for One of Asia's Largest Conglomerate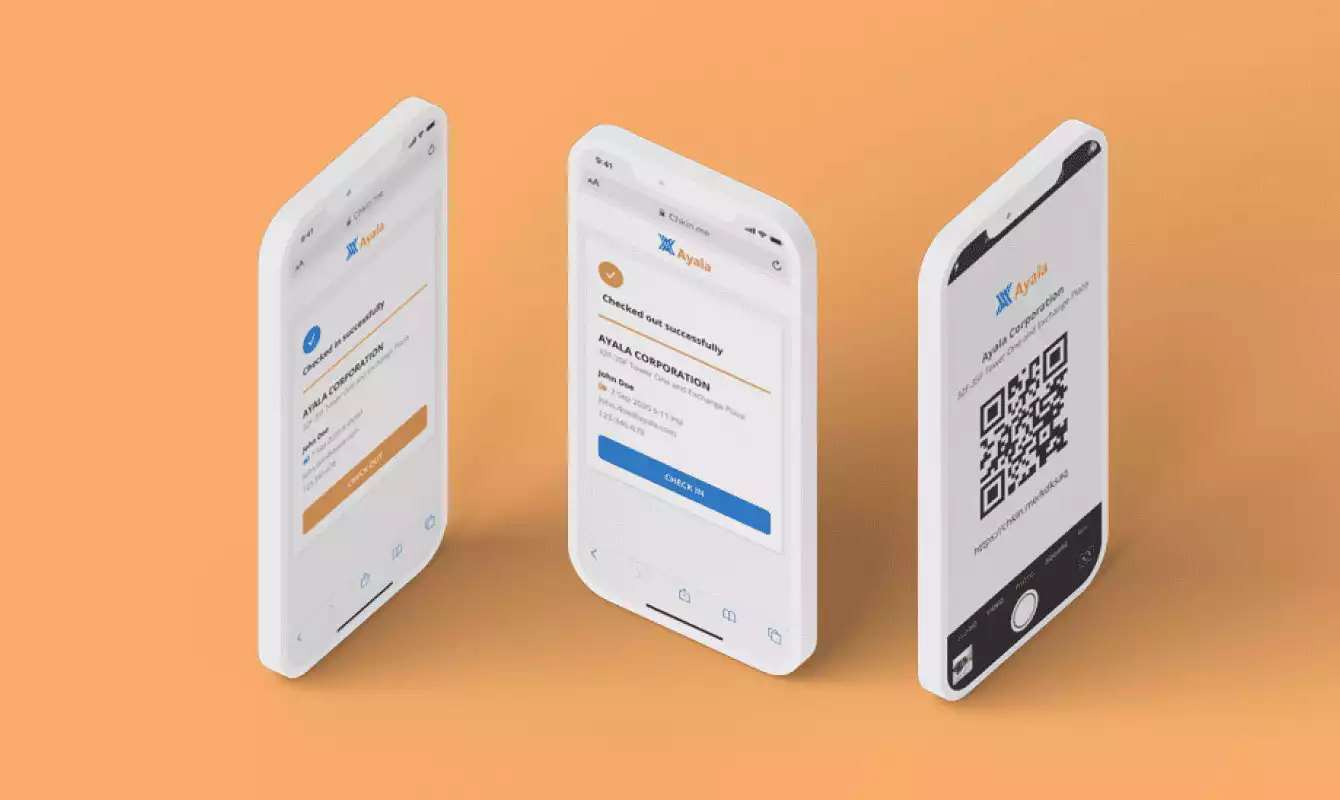 Ayala Corporation is a publicly listed holding company for the diversified interests of the Ayala Group.
Founded in the Philippines, it is one of the country's oldest and largest conglomerates with core interests in real estate, banking, telecommunications, and power.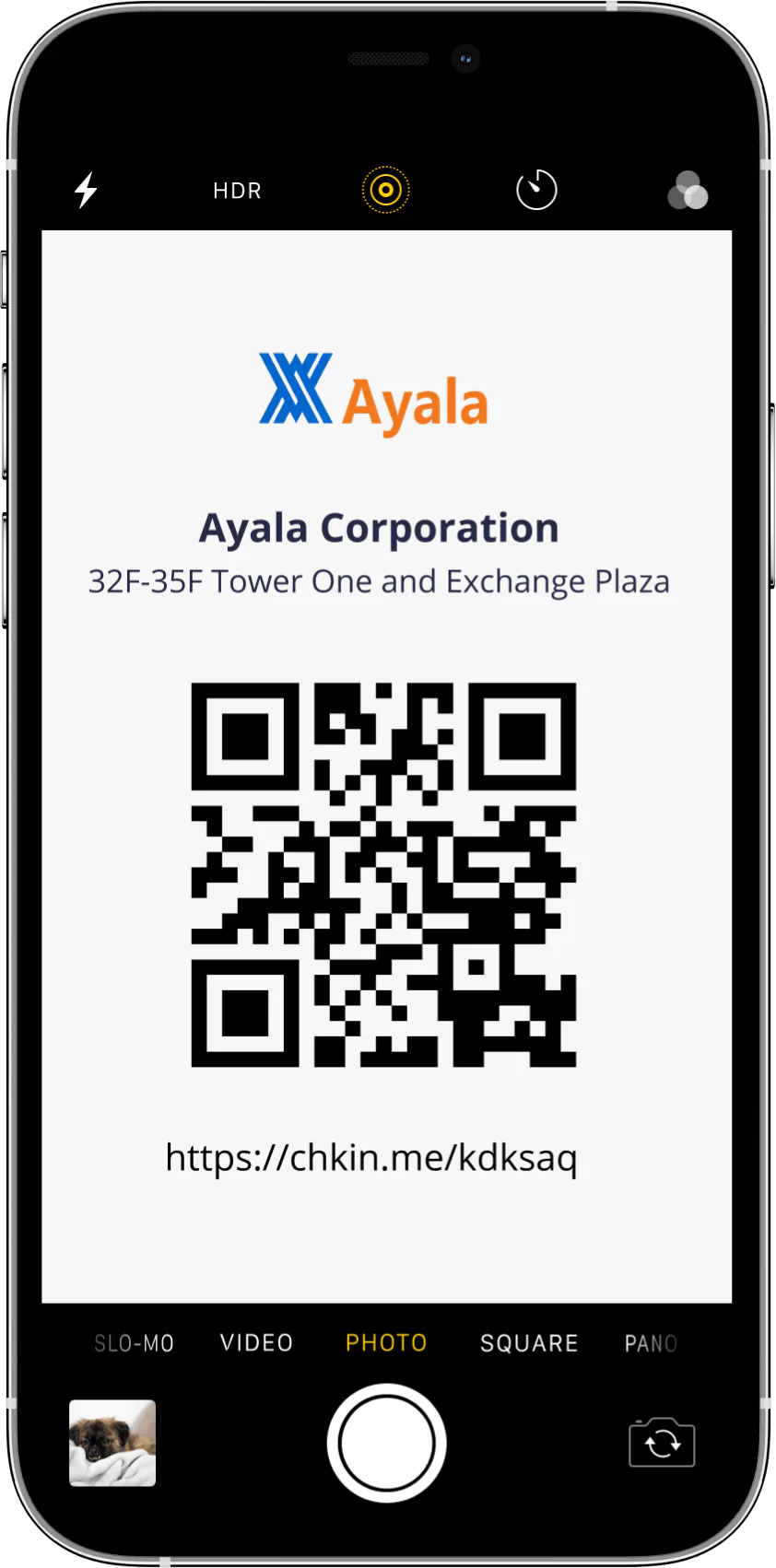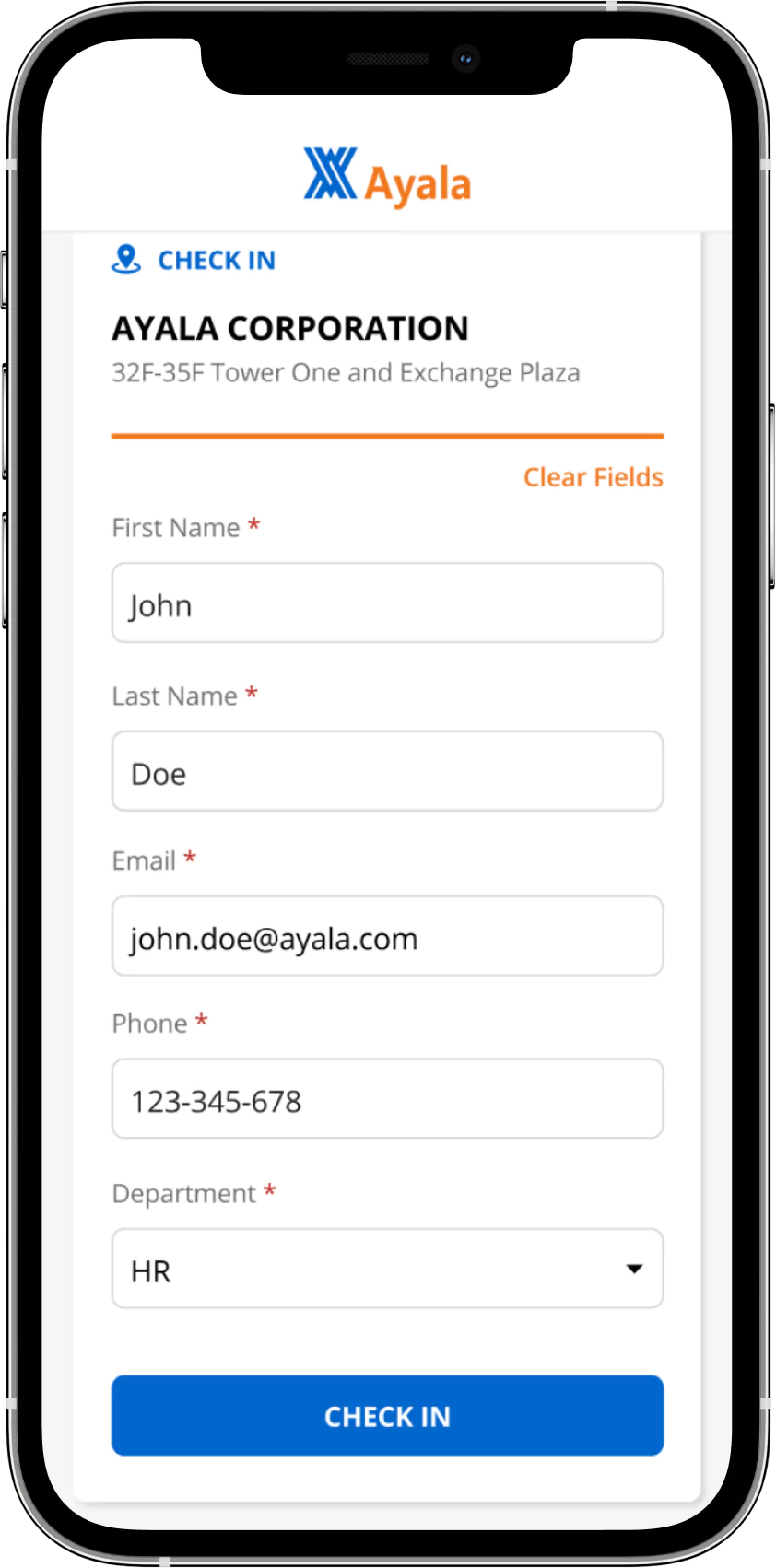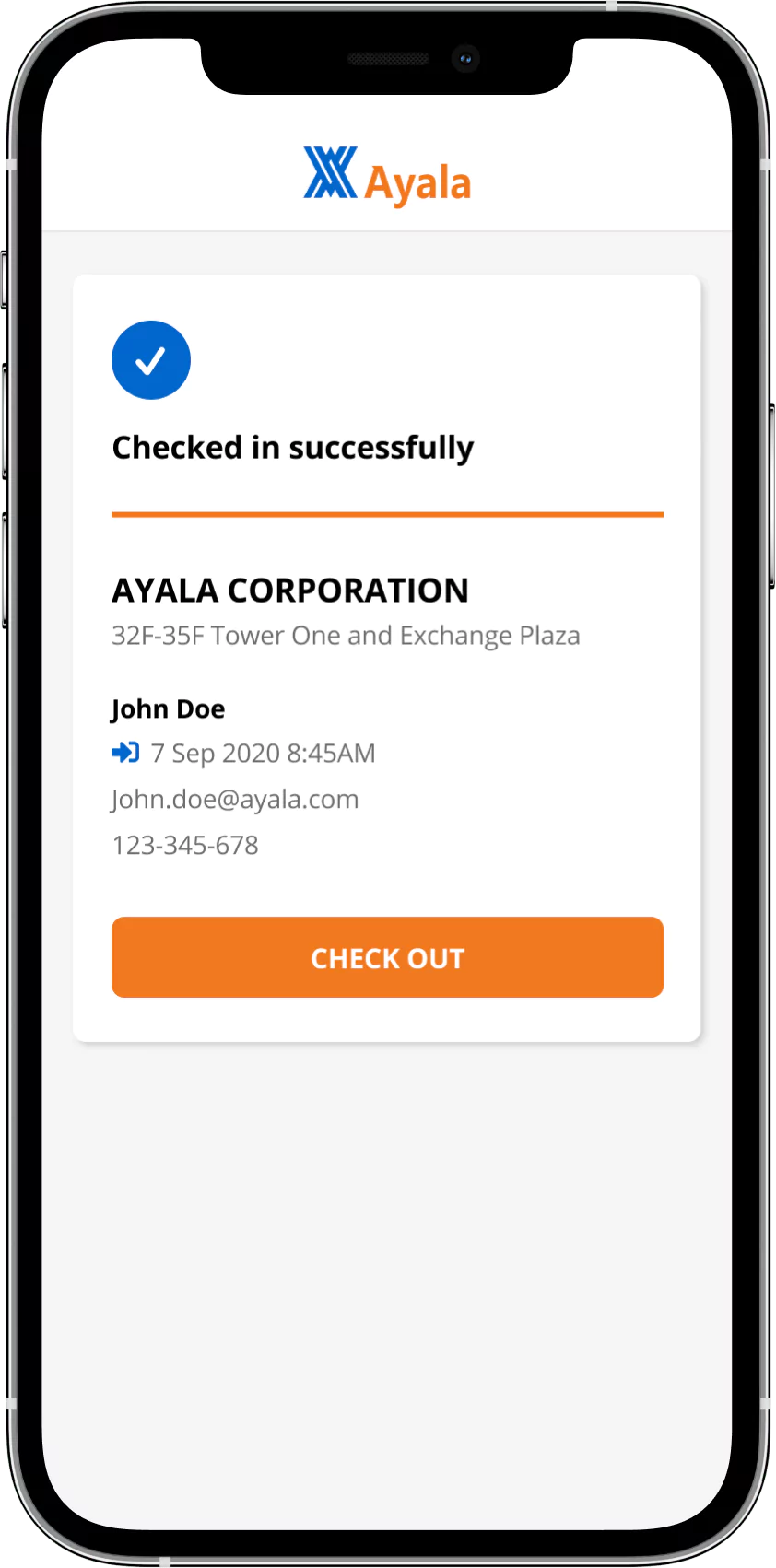 The Opportunity
Contact tracing and management (CTM) remains one of the most important and effective public health interventions to break the chains of transmission of COVID-19. When the pandemic hit the Philippines in 2020, one of the challenges is unifying the contact tracing system in the country to help contain the spread of the virus.
With many available solutions worldwide, it's challenging to identify which contact tracing system works, protects employee data securely, and has a seal of approval from reputable government institutions.
At the height of the pandemic, the IT team of Ayala Corporation found us on Google organic search. They reached out to us for a QR code-based contact tracing solution that can be hosted and managed remotely.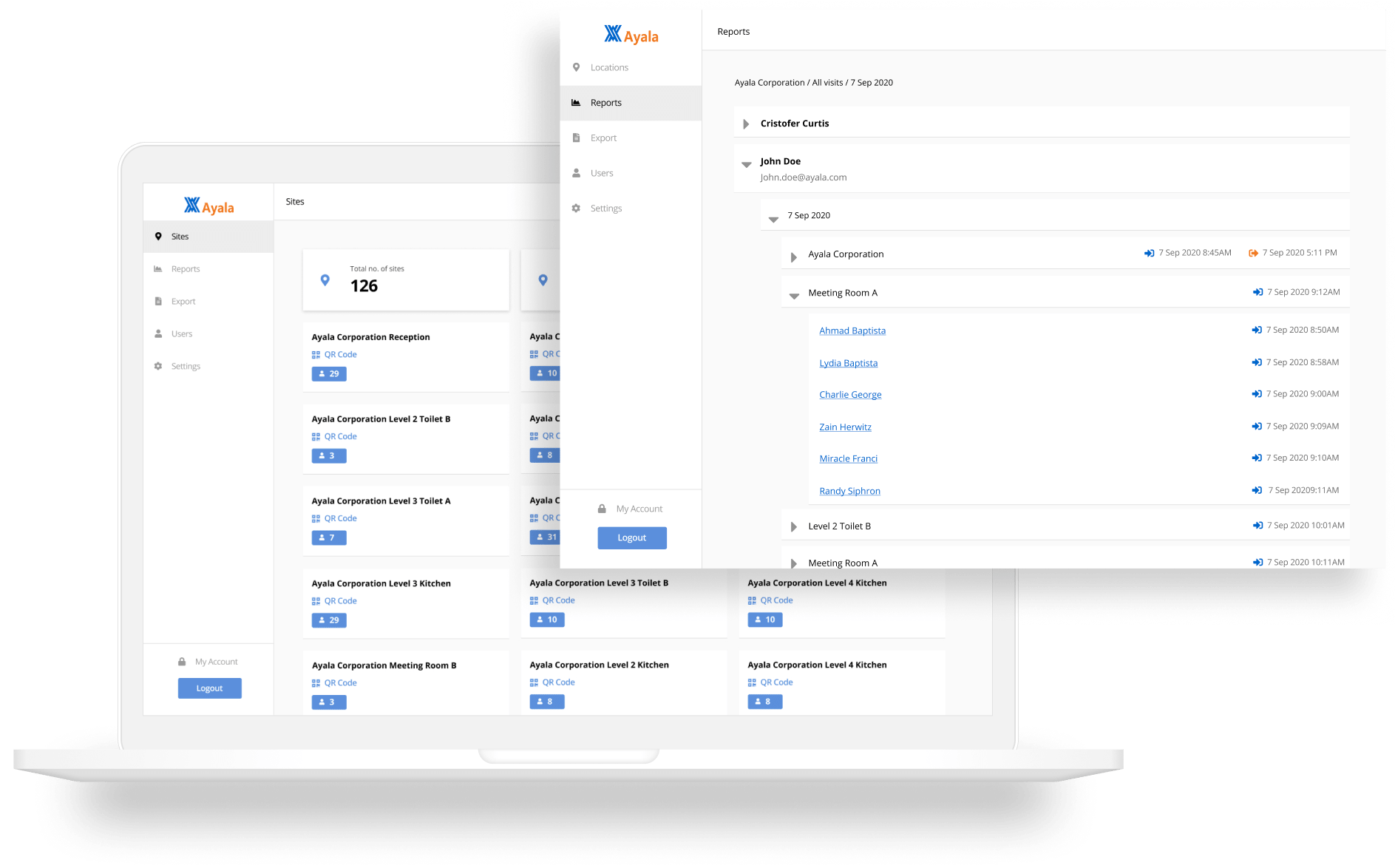 The Result
The QR code contact tracing solution that we created for Ayala Corporation quickly assisted its people and performed contact tracing more efficiently and effectively.
The solution enabled them to generate QR codes that their employees can easily scan at various points and can generate segregated data for immediate use.