Fletcher Living
Digital Sign-In System for Fletcher Living
One of the most trusted home builders in New Zealand since 1990, Fletcher Living has been building residential homes and apartments nationwide.
Like any other business forced to adapt in a post Covid-19 world, Fletcher turned to us for help in creating a unique and secured QR code contact tracing technology for their residents.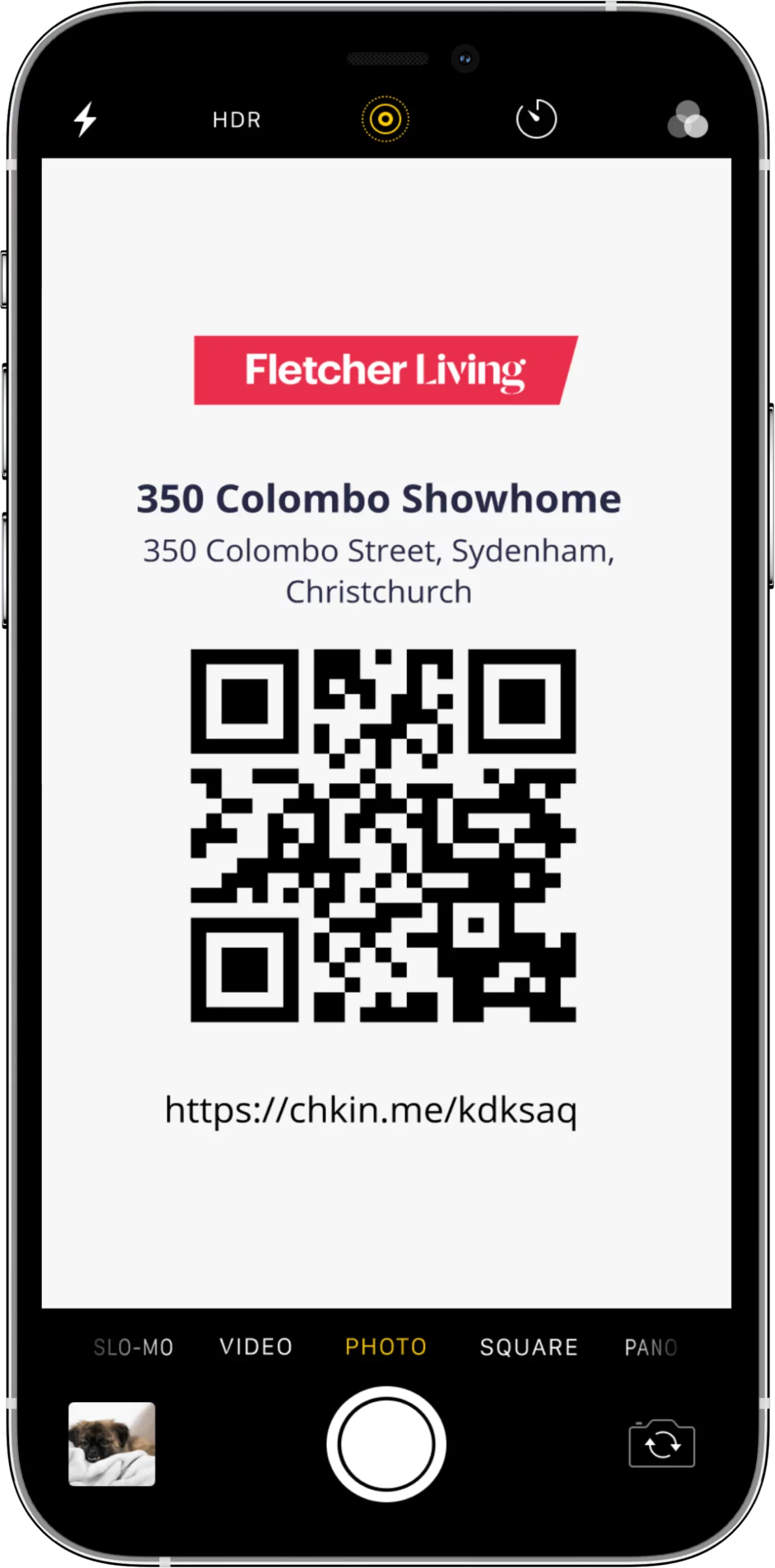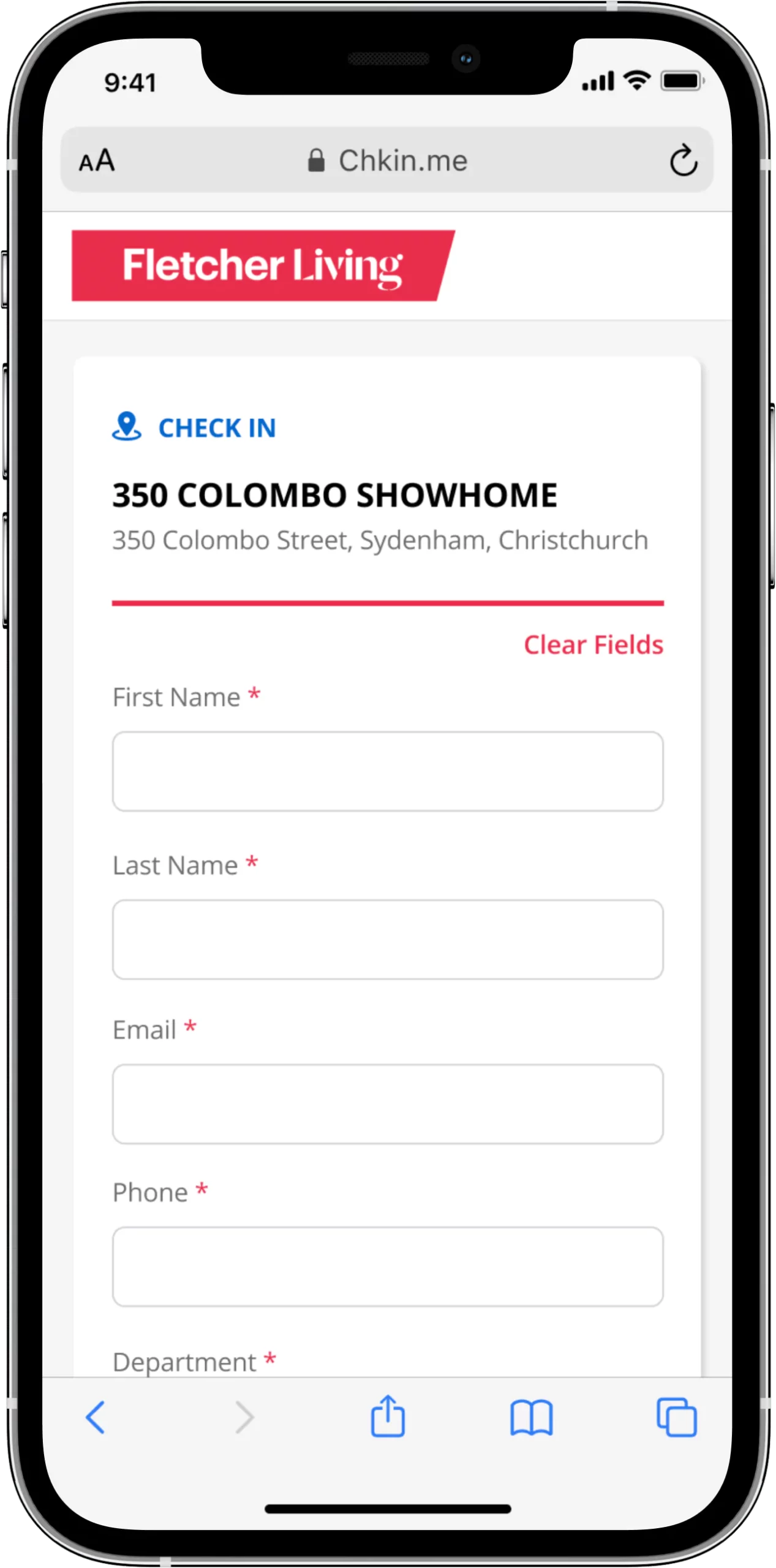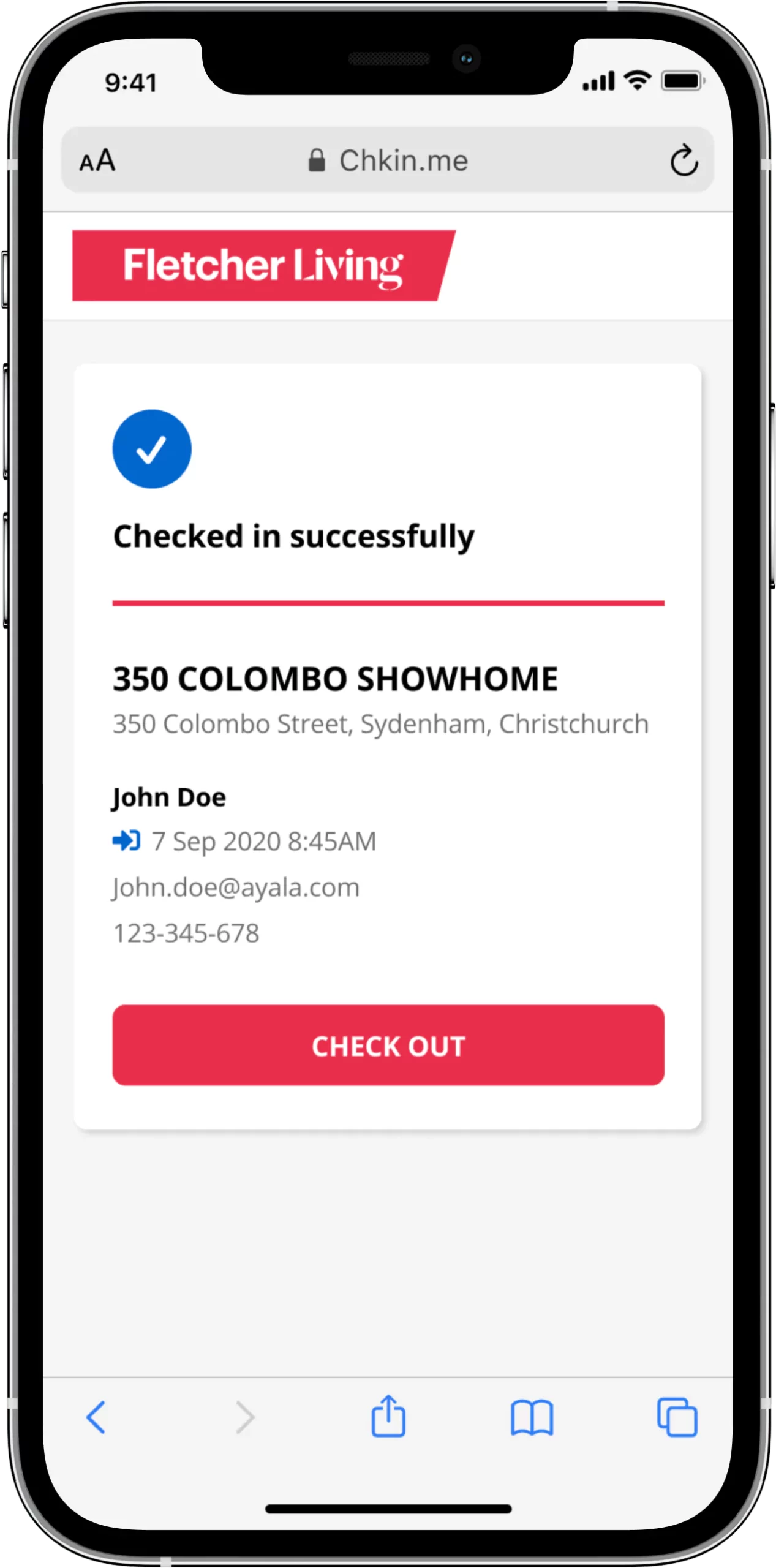 The Opportunity
Following the successful launch of their contact tracing solution in May 2020, Fletcher's leading brand Fletcher Building has seen the effectiveness of digital contact tracing systems in controlling COVID-19 outbreaks.
They felt the need to replicate the solution for their residential high-risk and high-density areas thus, the digital sign-in system for Fletcher Living was created.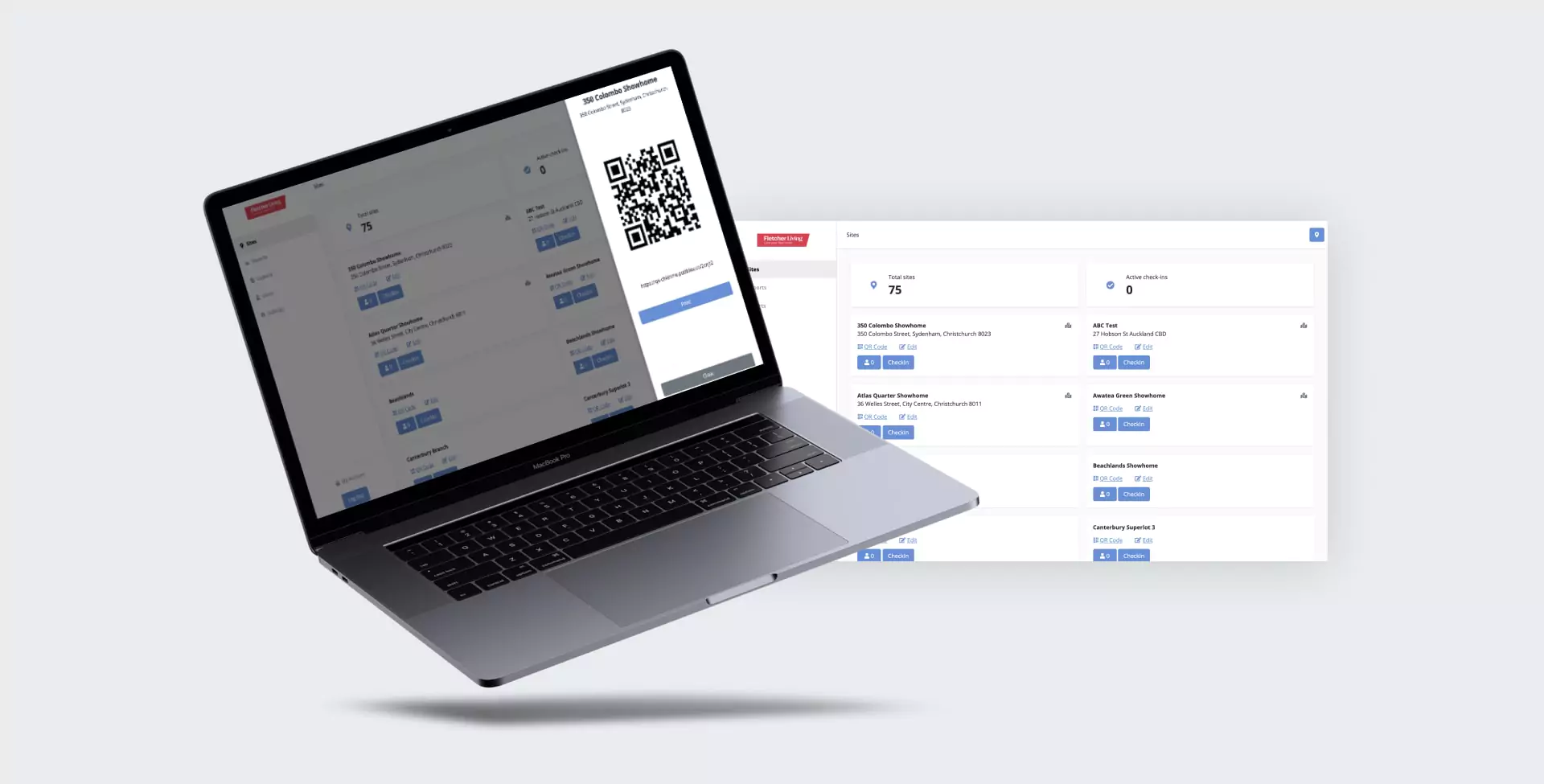 The Result
As a result of the pandemic, Fletcher Living maximised the use of technology to ensure that their communities have robust health and safety plans in place – that includes implementing a digital sign-in to access their construction sites without compromising the privacy of their residents.
Fletcher Living's digital check-in system is currently being used by hundreds of residents, staff, contractors, and new customers looking to view potential homes.