Development Handover Checklist
NOW is the best time to start your digitisation projects

At Putti, we get things done the right way. No matter the size or the nature of your business, we are happy to support unfinished development works or projects that didn't go as planned.
Handing over projects can be very challenging and time-consuming. We've heard many horror stories from clients about projects getting delayed and didn't successfully launch that is why we are here to help.
We've created a useful guide to help you with a smooth and downtime-free transition in handing over your development work and keep your project on track.
Fill out your details and download Putti's web and app development project handover document now!
Handing over a development project needs to PLANNED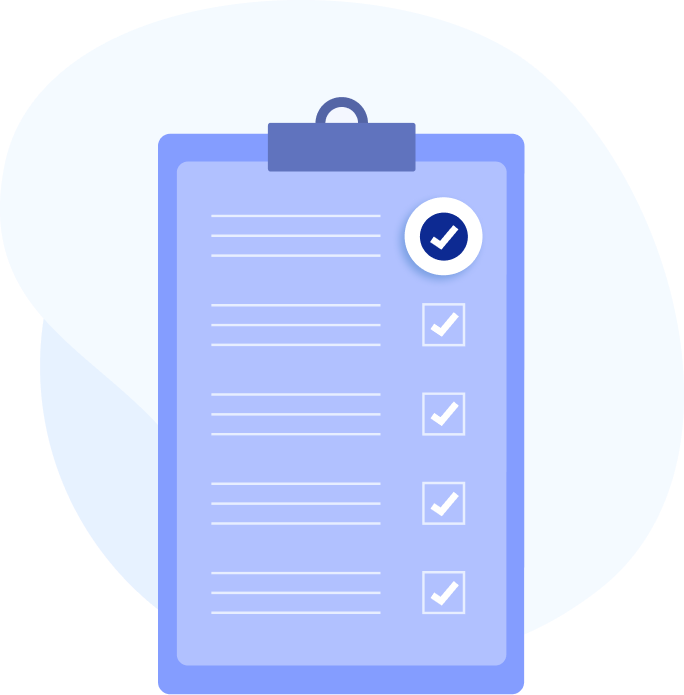 Creating a mobile app is easy. Rebuilding and finishing another developer's work is not.
Many factors can lead to clients being dissatisfied with their current development teams such as not being able to meet deadlines or costs blowing out.
Perhaps the code is messy, broken, or the app can no longer handle its current number of users. Nonetheless, addressing these performance issues requires following a clear plan.
There isn't an ideal timeframe to allow for the transition in handing over a development project. It will vary depending on the scale, complexity and maturity of the project.
Regardless of the situation, there are simple things that you can do to ensure a smooth transition between developers.
Here's an expert tip: Find a software development company who has a proven track of record in implementing unfinished projects that turned out to be a success. With onboarding new developers, you will need to assign somebody trustworthy who will be responsible for the legacy code and who can openly share the lesson learned from the mistakes of the previous developers.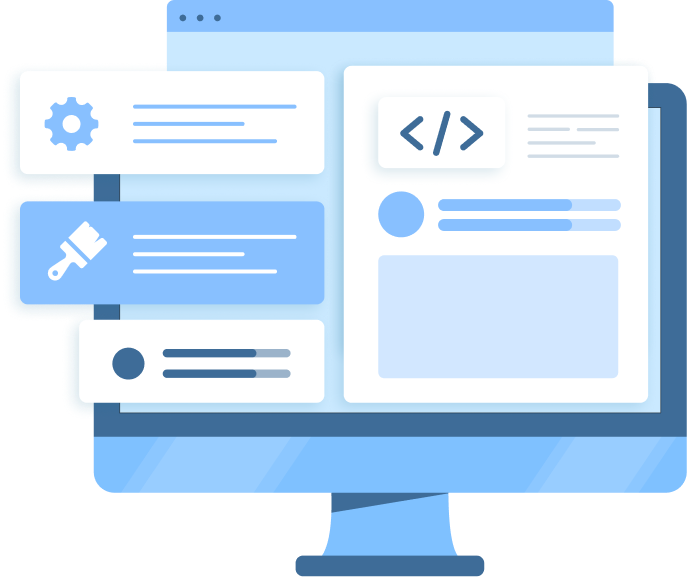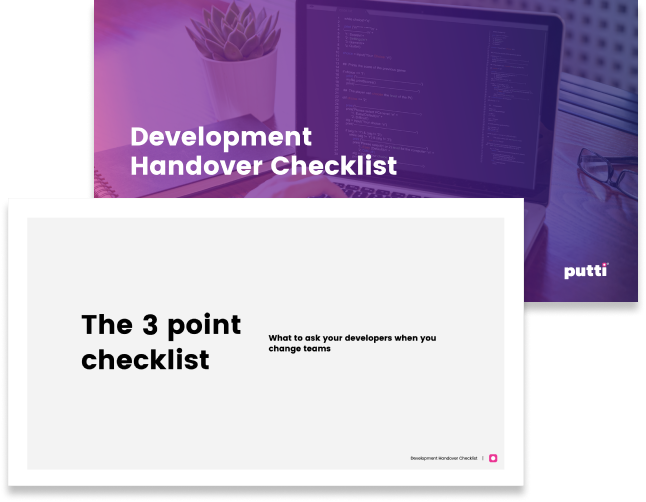 Download our handover checklist today.