Powerful and responsive solutions for your large and complex builds
We don't just develop websites. We create beautiful and functional sites that stand the test of time and help you push your digital boundaries with cutting-edge web development.
As one of the most trusted agencies in New Zealand, Putti's expert team creates perfect websites for all platforms, such as AngularJS, React, PHP VueJS, WordPress, and more.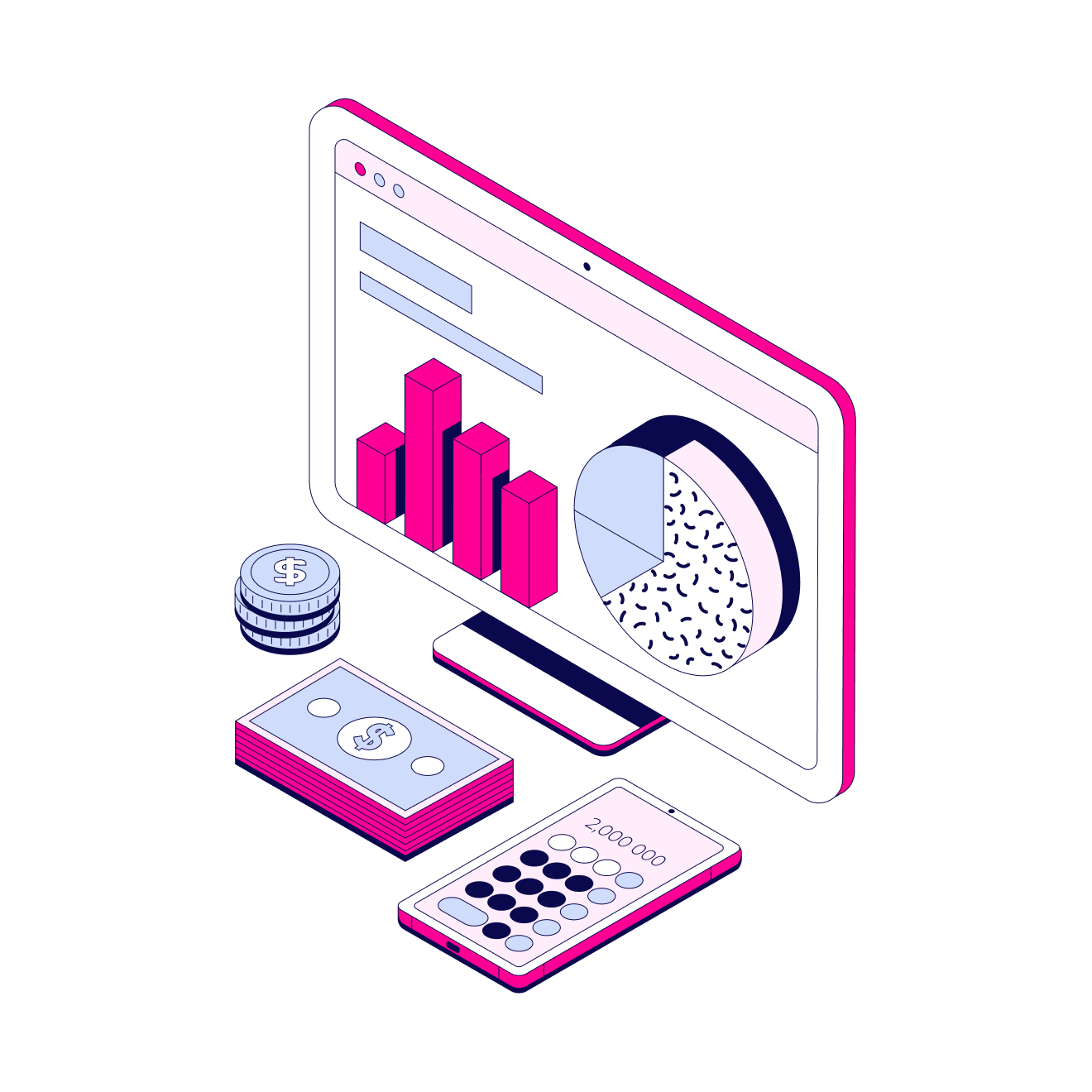 Experience with large, complex builds
We take on projects that other agencies simply cannot. Trust us to exceed your expectations and complete tasks with ease, no matter the scope or size.
Powerful CMS Experience
Who do you call when you need a CMS that can meet all of your company's needs? Putti. We have 12+ years of experience developing and implementing distinct CMSs, so we'll ensure efficiency in this process while keeping things moving smoothly for the future growth of your organisation.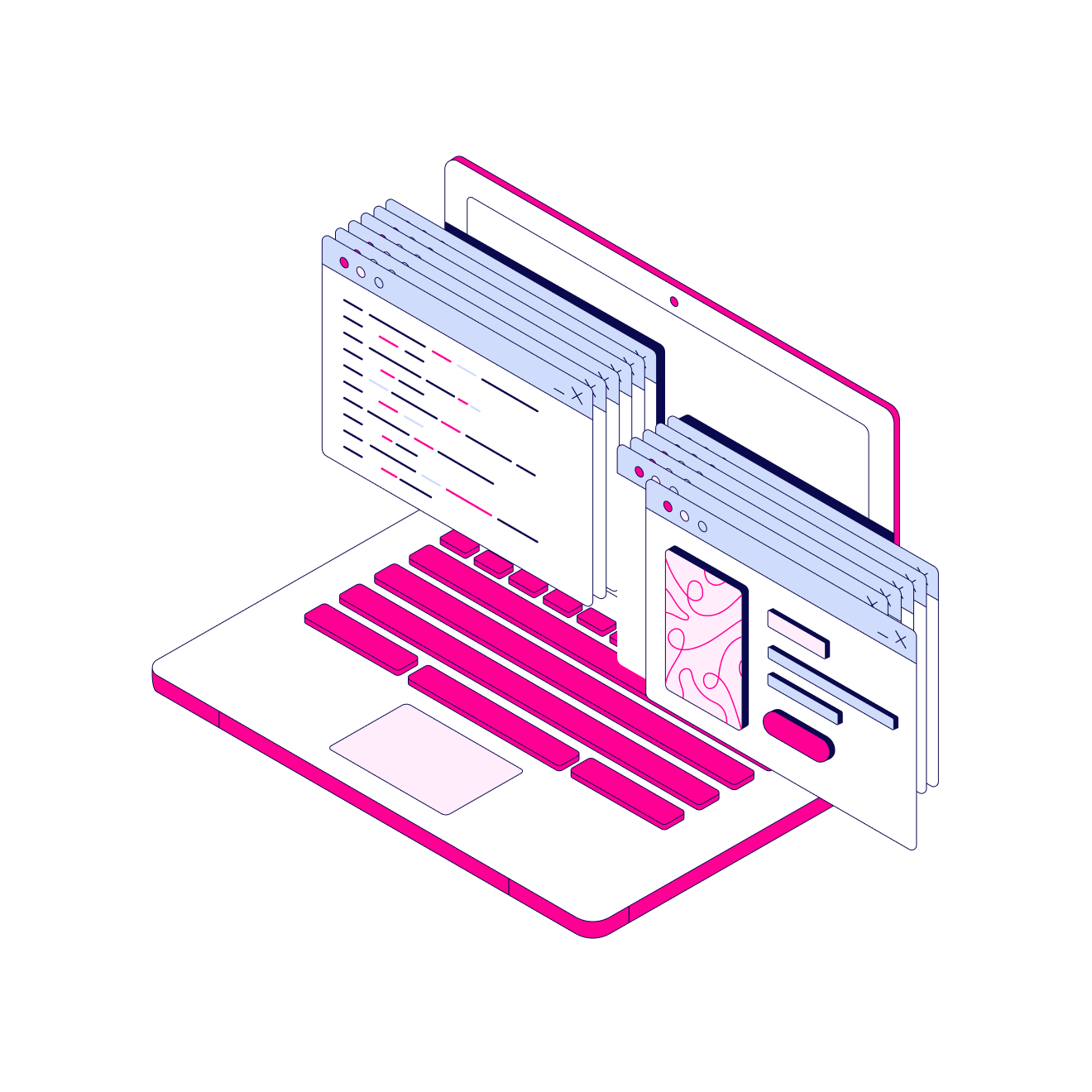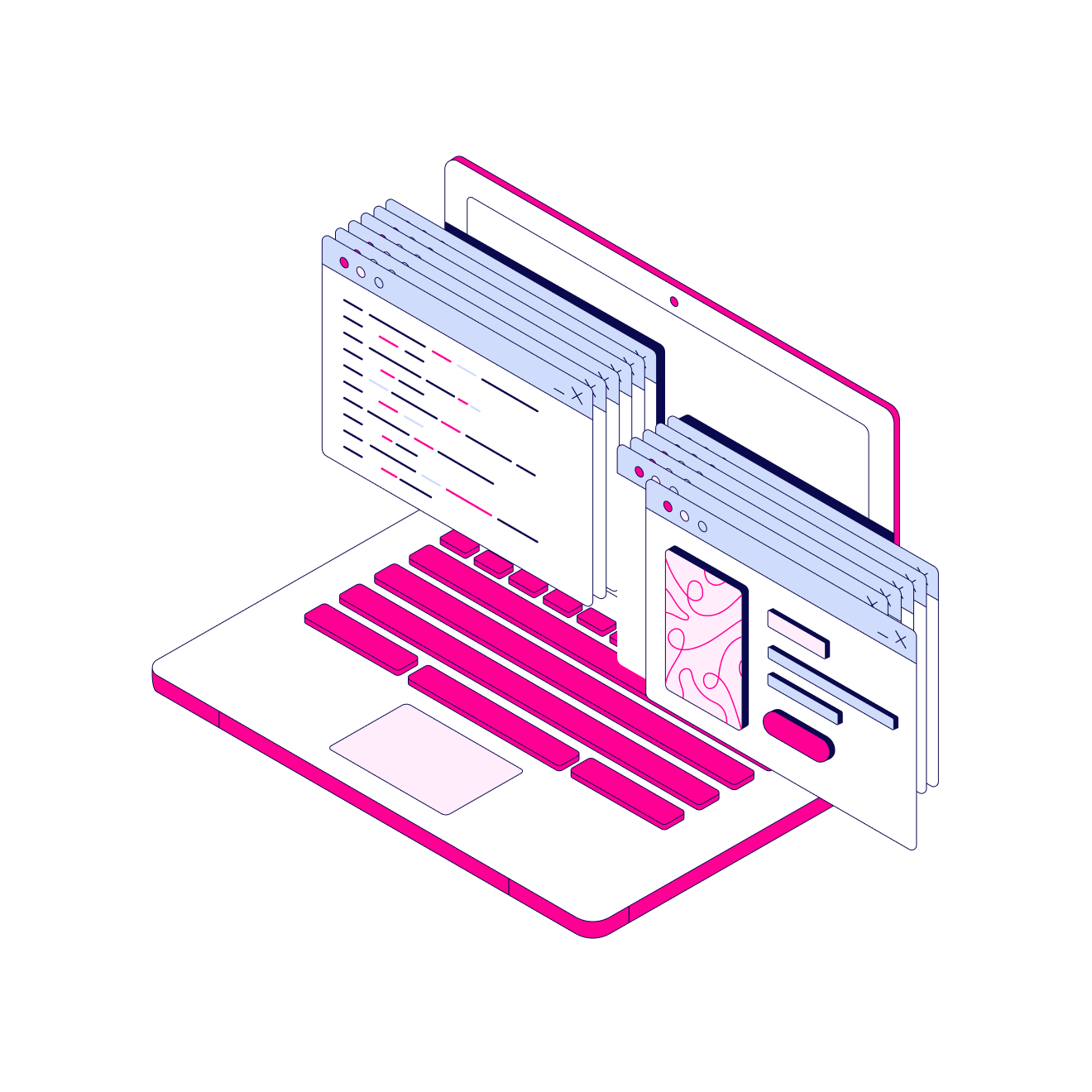 Developed across all devices & browsers
In the golden age of smartphones, a mobile-optimised site isn't just a 'nice to have' – it's a necessity. Let's create a consistent user experience across all devices, from browsers to tablets and smartphones, with a scaled and optimised design so that your users get an incredible brand experience wherever they go.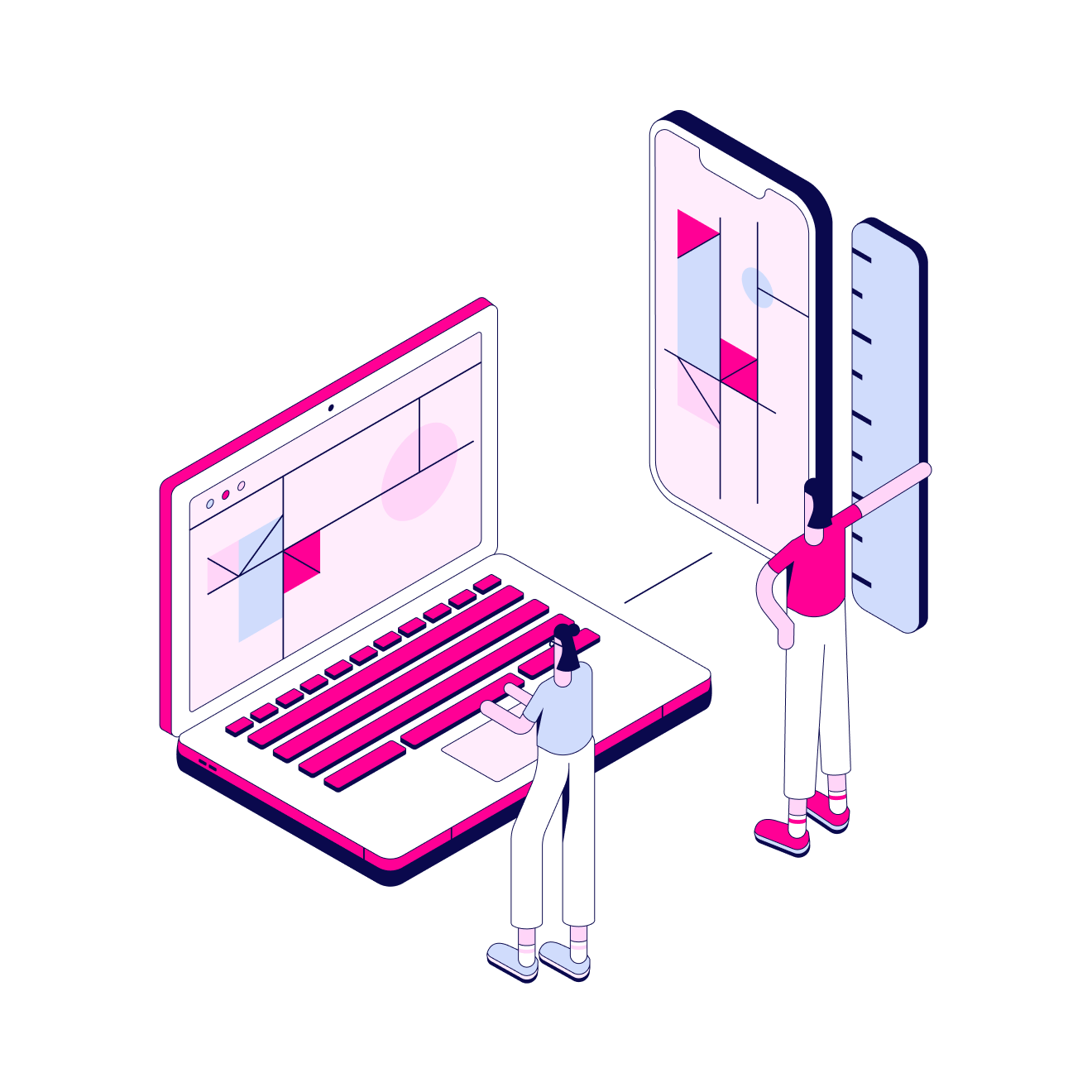 Develop across all devices & browsers
More and more online traffic comes from smartphones and tablets. You never know how your online visitors are going to access your website, so it's important to scale and resize your site in order to create a consistent and responsive across all platforms, including Apple, Android, and even Windows XP! Our goal is to provide all of this in our initial web development, ensuring that your customers have the same high-quality experience regardless of what type of device they're using to access your website.