Fletcher Building
COVID-19 Employee Engagement App Launched in Less Than A Week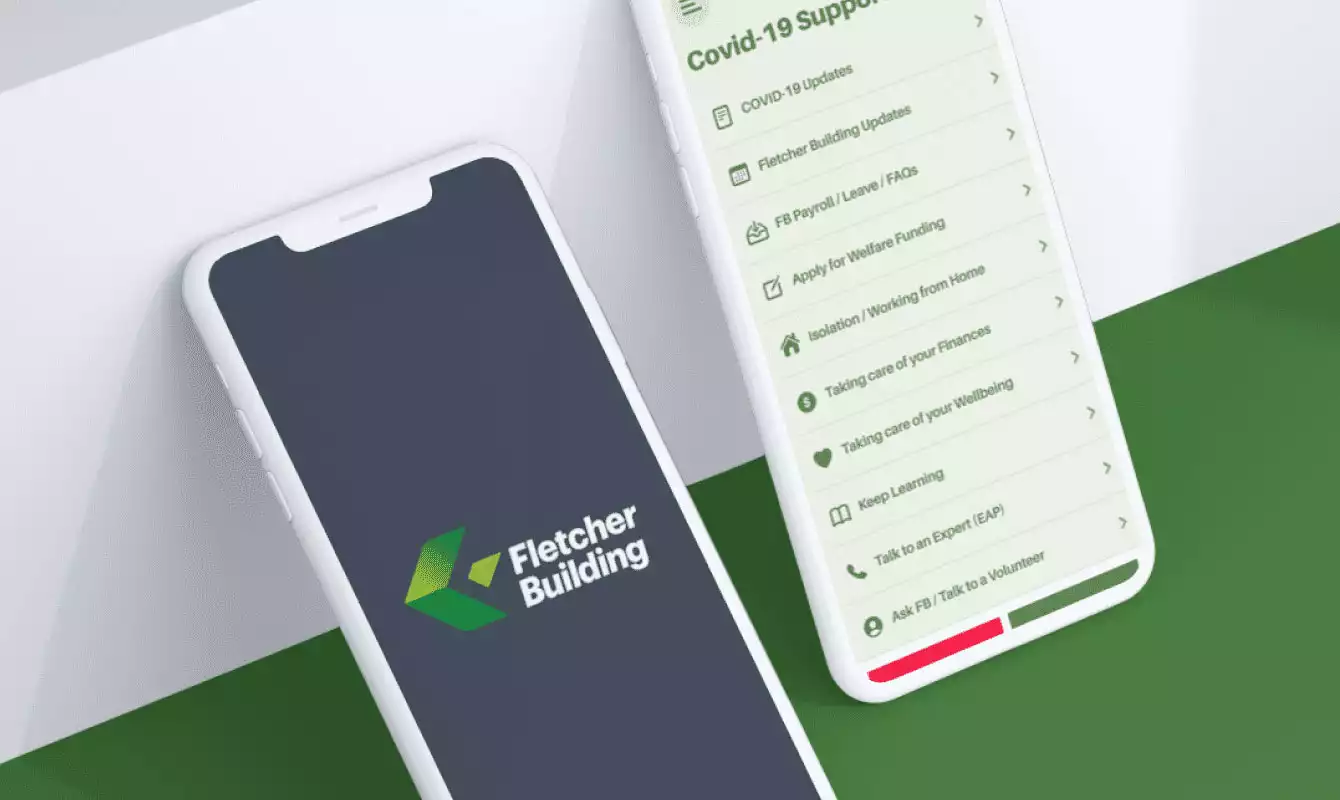 Needing no introduction, Fletcher Building is one of the largest publicly listed companies in New Zealand.
Putti Apps met with Fletcher Building on March 27 via video call. Showing interest in Putti Apps' newly launched Team Safe App, the Fletcher team was sent the demo app to try it for themselves.
By 3pm the same day, the project was signed off!
Two days later, the prototype was ready for use. On April 2, Fletcher Building launched its 'COVID-19 Support Hub' across New Zealand.
The Opportunity
Driven by the COVID-19 outbreak in Australasia, Fletchers wanted an easy way to maintain employee engagement and staff wellbeing while New Zealand went into lockdown.
Fletchers also recognised the importance of effective communication channels during a time of great stress and uncertainty for its staff across both New Zealand and Australia.
Putti's  Team Safe app provided an immediate answer utilizing Appranet's team engagement platform. Offering mobile push notifications, daily health check-ins and custom FAQs, Team Safe gave Fletchers a great platform that was customised for its specific needs while adapting quickly to government-mandated restrictions.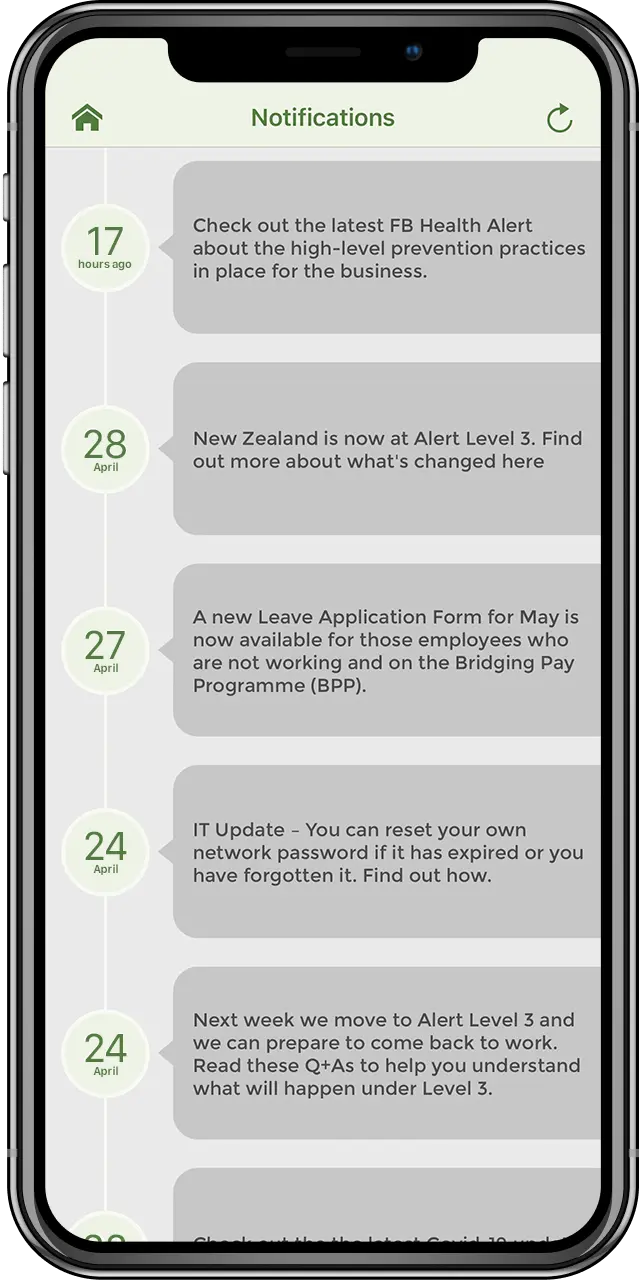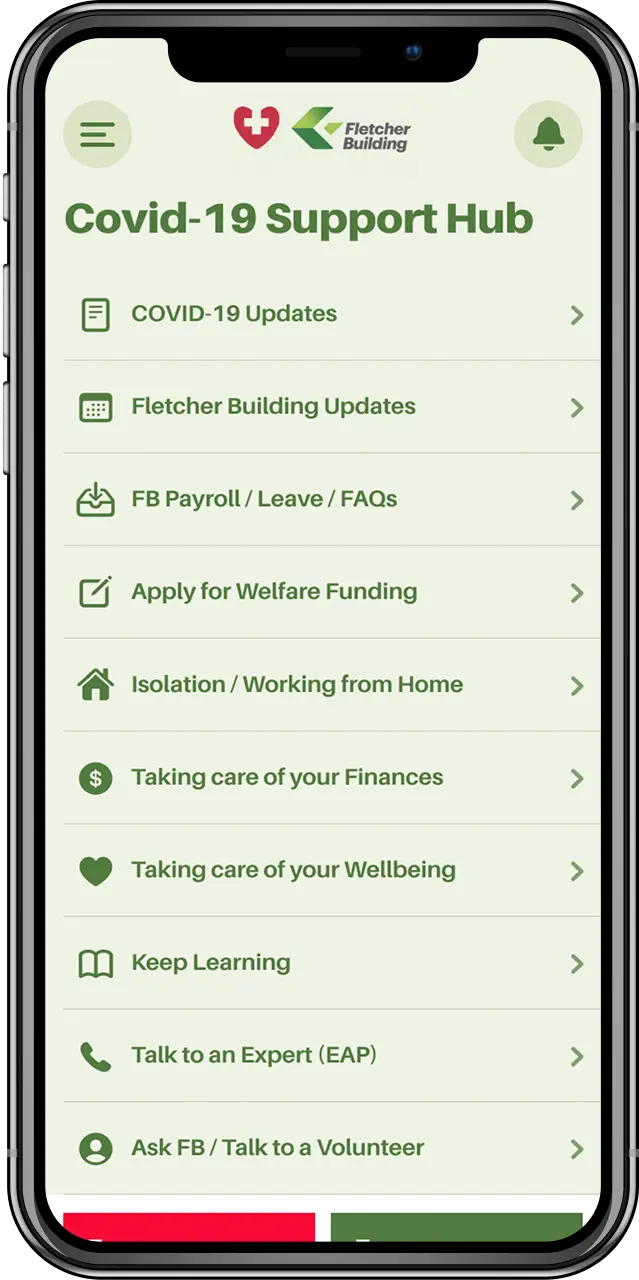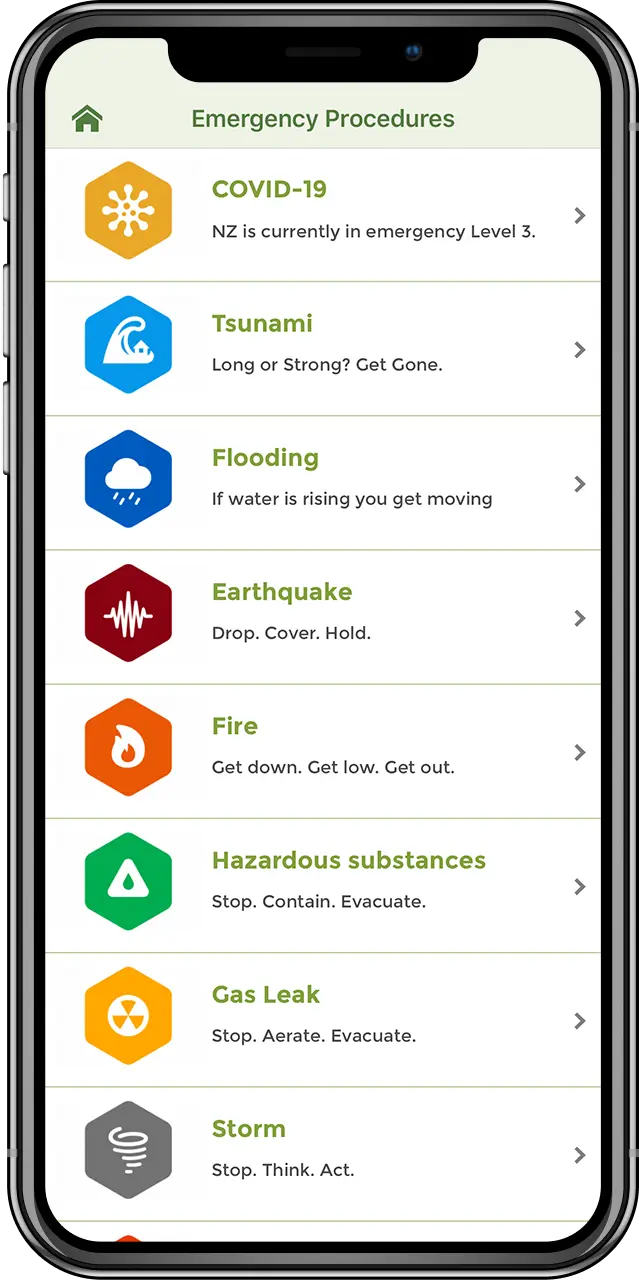 The Process
Right from project sign off, Putti and Fletchers used the agile working methodology to quickly build, test and improve the initial prototype.
"I was amazed by the speed at which everyone worked. It's almost unheard of for an app of this scale to be signed off, prototyped, tested and implemented in such a short time frame!"

– Bruce Howe, CEO of Puttiapps.
Video calls were spent productively and Putti and Fletchers were able to collaborate effectively to get the COVID-19 Support Hub launched and ready for full roll-out within a solitary week!
The Result
Following the successful launch in New Zealand, Fletchers decided to replicate the app and use it for its staff across Australia. Today, it has 7,000 active users in New Zealand and Australia.
"Our people are dispersed throughout the country and different kinds of worksites and workplaces, but largely at home recently, so it's invaluable being able to connect through such an accessible and flexible tool."

– Claire Carroll, Fletcher Building's Chief People Officer
The COVID-19 Support Hub has enabled Fletcher Building to respond quickly to a crisis that no one saw coming.
Actively used daily by thousands of staff, the COVID-19 Support Hub enables Fletcher's management teams to communicate directly with their people and ensure that wellbeing is prioritised.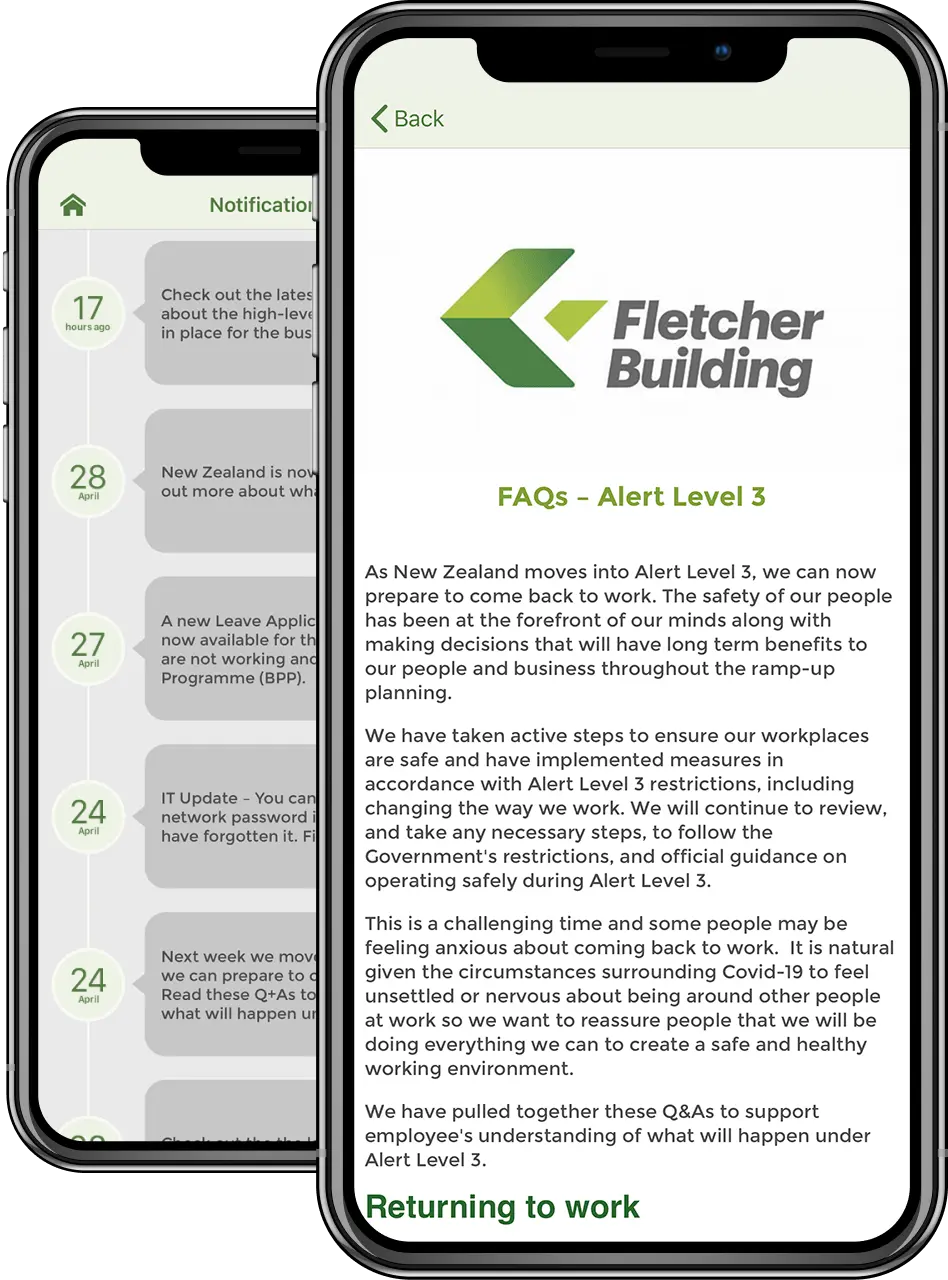 Custom Documents & Manuals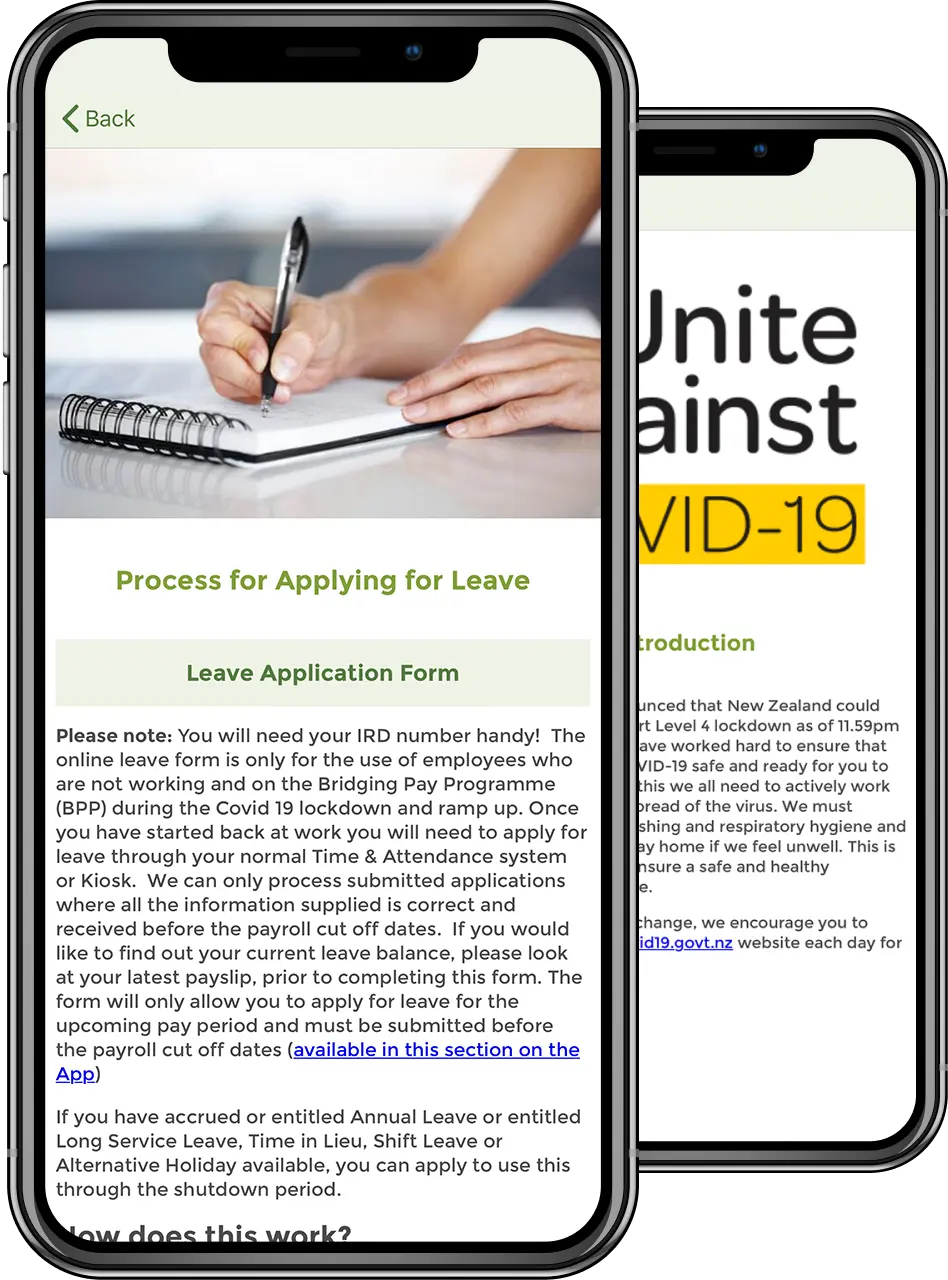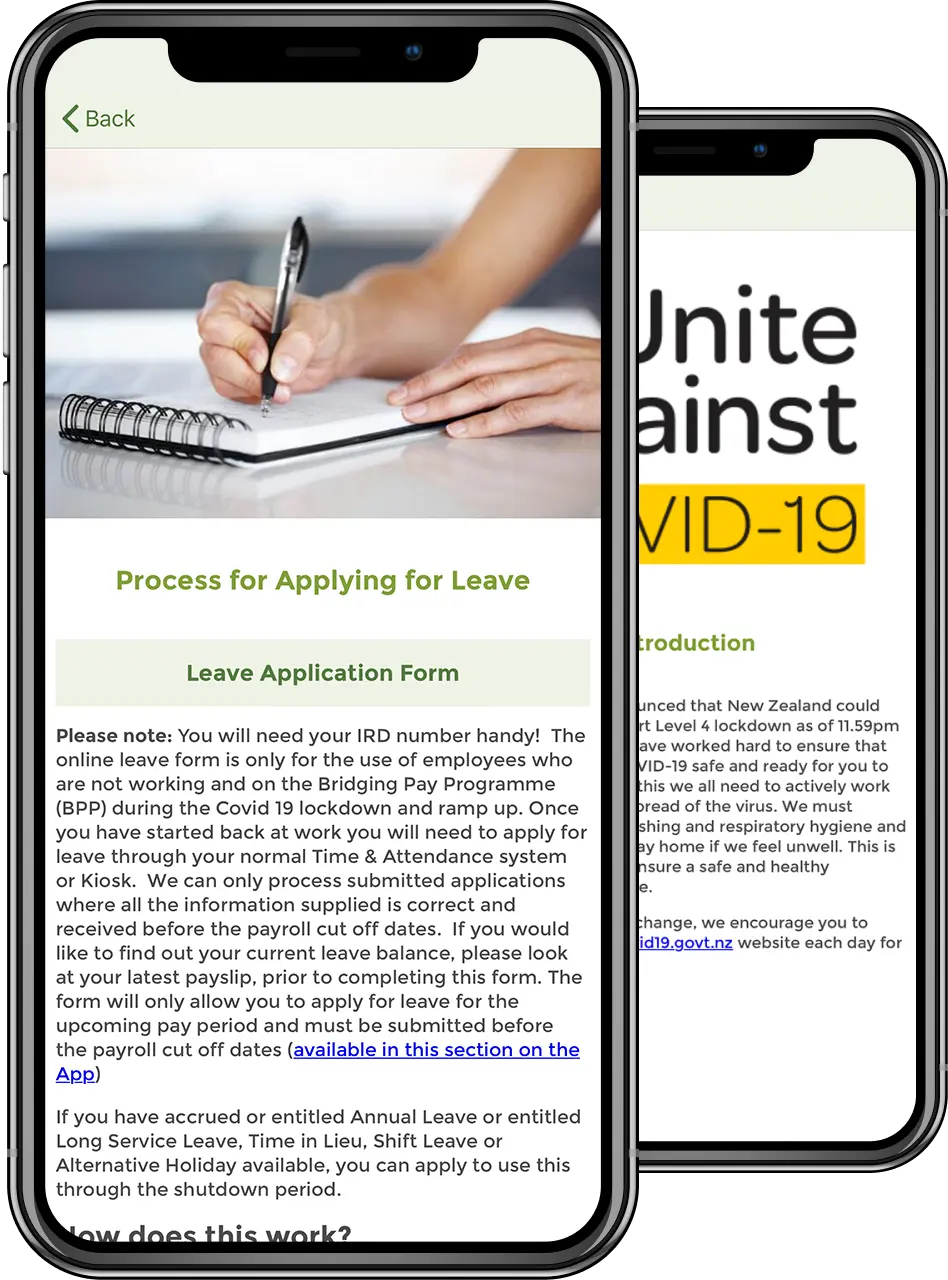 Custom Documents & Manuals