What We Do
Modern businesses require multiple technologies to perform well. Getting these technologies to seamlessly interact with one another is the lifeblood of the business.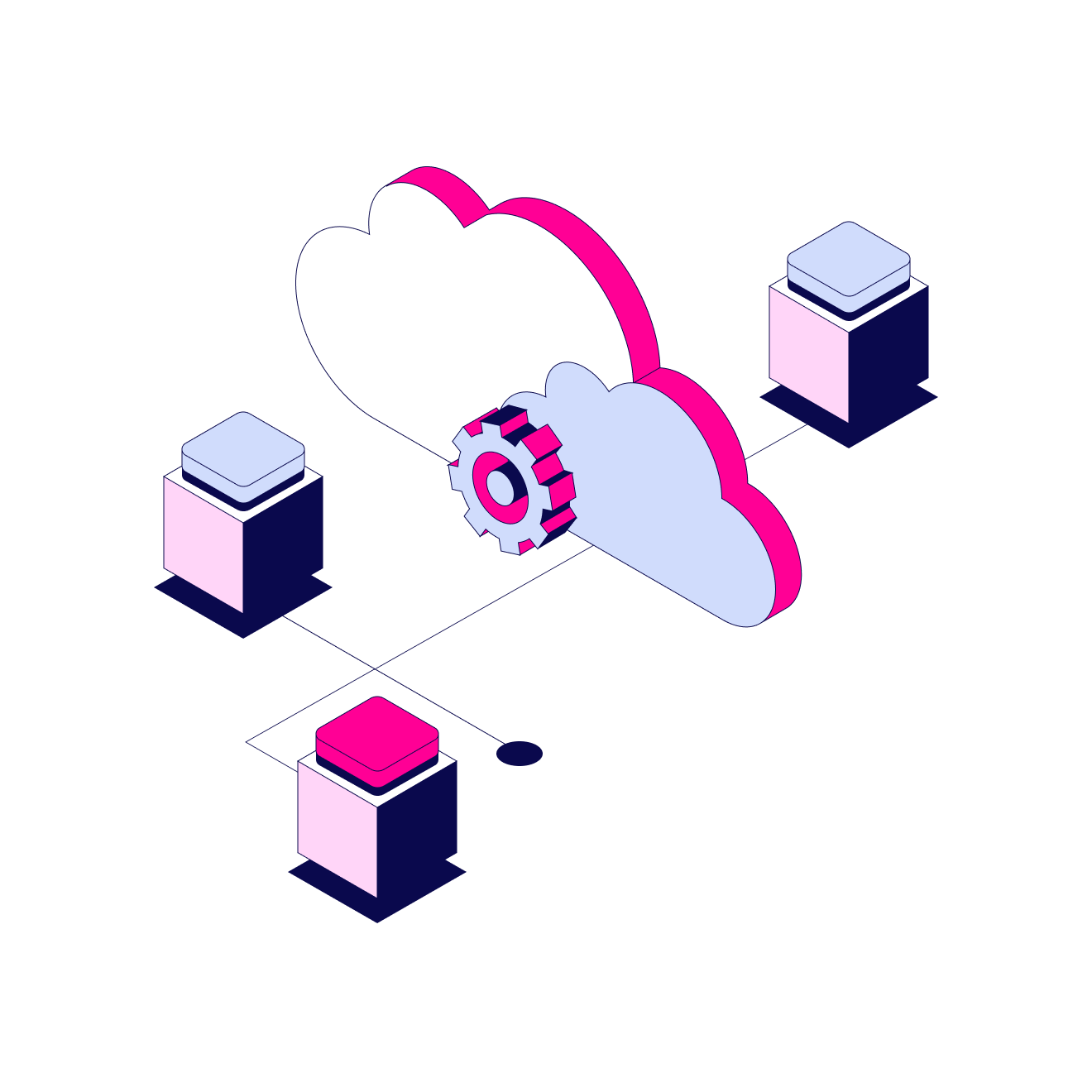 We visually map out your systems' architecture to determine functional specs.
Our technical team work to modernise and integrate your existing ERP and legacy systems.
Bespoke Interface Development
We create something bespoke and customised to meet your organisation's unique requirements.
We enable remote working with access to business functionality away from the office on mobile, tablet and desktop.
Our Approach
We understand the challenges of implementing technological change in your organisation.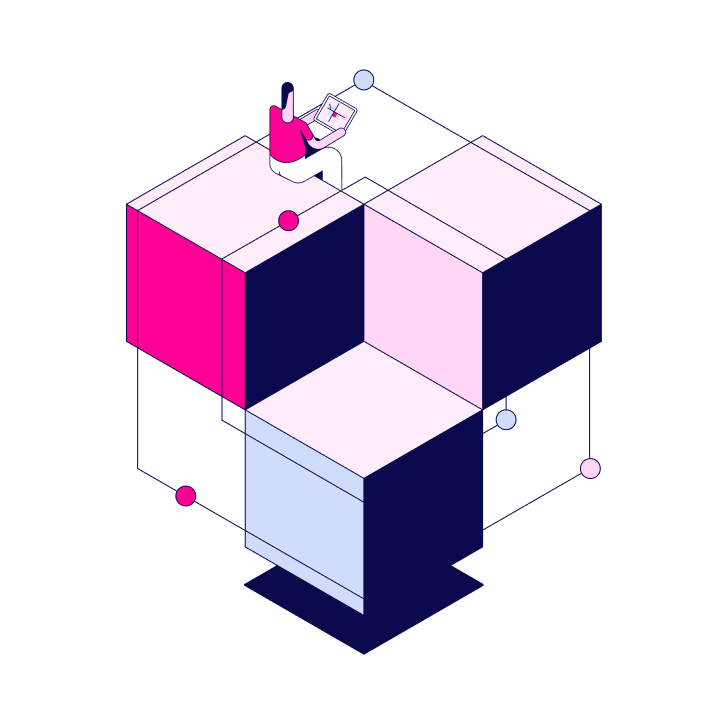 Get buy in from internal stakeholders with strategic and technical expertise in the room from day one.
Audit your systems and determine technical requirements.
Align technical objectives with functional specifications.
Assess both technical and business risks, while maximising security.
Clear communication, project roadmap and staff onboarding.
Quality guaranteed with dedicated testers and automation software.
Who We've Done It For
We've helped businesses to modernise, integrate and mobilise their internal systems. Importantly, we've done it for brands such as Microsoft, Hirepool, Wendy's and Barbershop.