Our Services
We have developed award-winning mobile and web applications on different platforms using top-notch technologies and strategic methods.
Contact Us
Our Work
Full-cycle web and mobile app development
App Development
More than a decade of building award-winning apps
Web Development
We build world class web applications that drive businesses
UX/UI Design
We design intuitive user experiences with a human-centered approach
Code Review
A code review can save you time & money
Middleware
Finding the middle ground in a modern world
Integrations
Modern businesses require multiple technologies to perform well
Product Strategy
Let us help you formulate a winning business strategy
Workflow Automation
A customisable workflow management tool
QA Testing
Fast, human-powered QA testing for agile teams that take quality personally
Cyber Security Consultancy
Cyber Security Consultancy
At Putti, we don't just build world-class apps. We understand the challenges of implementing new technology in the digital landscape your business operates in – including the risks and threats that come with it.
That is why we integrate specialised security solutions into all of our projects to ensure your cybersecurity requirements are established, tracked, delivered, and verified.
An updated privacy policy is a business must-have
Getting ready for data privacy laws and other regulations your organisation may be subject to is a business essential. Don't rely on free templates and copy-pasted policies – they will help you get started but aren't good enough to protect you against legal claims and fines.
Your privacy policy is most likely outdated
NZ has seen a change in our Privacy Act and most businesses are unaware of these changes and what they need to do
At Putti, our Security team are experts and can help get you up to date.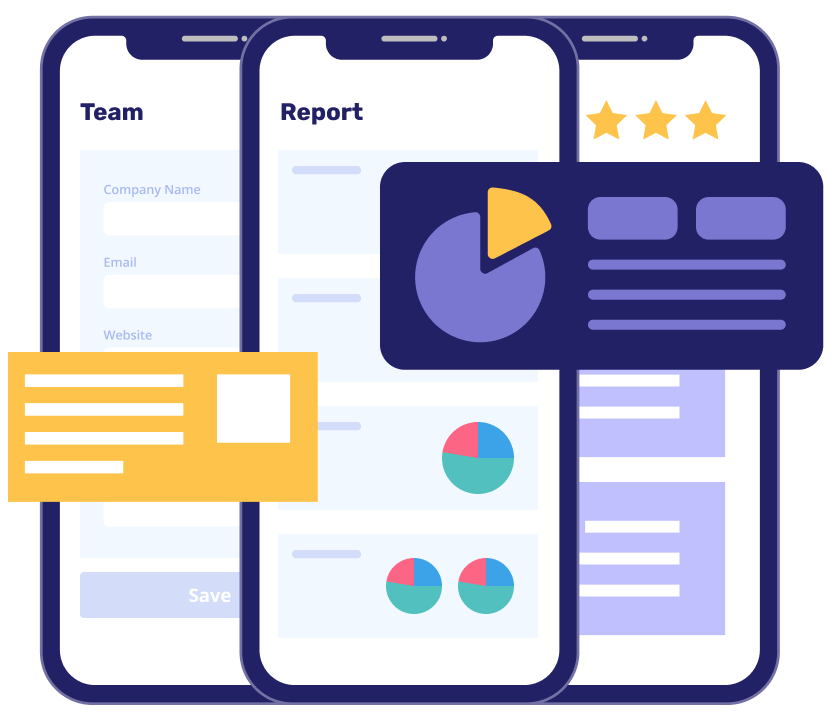 Workflow Automation Tool
Digitise processes that drive your business with our workflow automation tool – for HALF THE COST.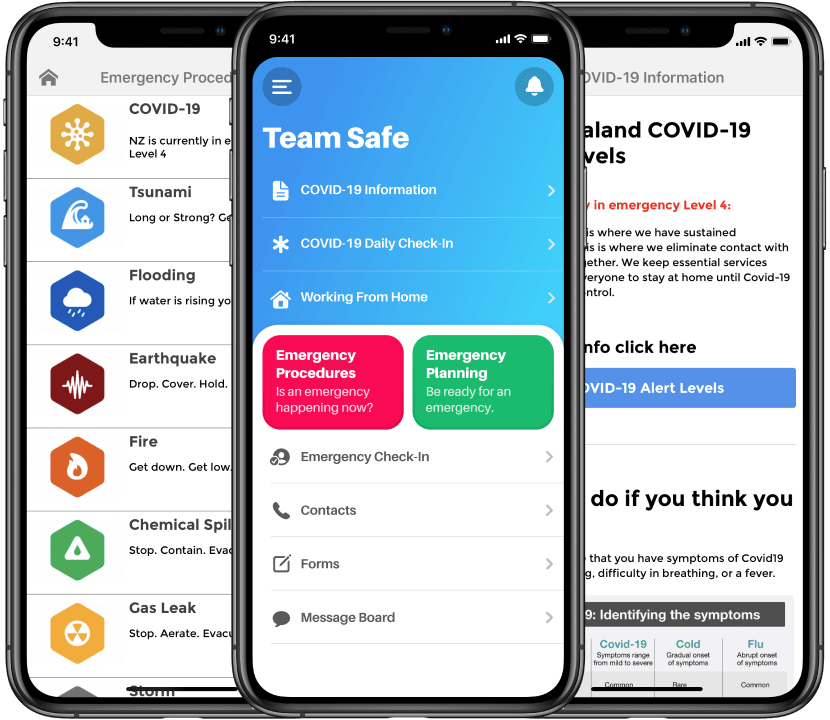 The mobile app solution for every business
Business apps built fast and perfectly suited for Crisis Management and Remote Working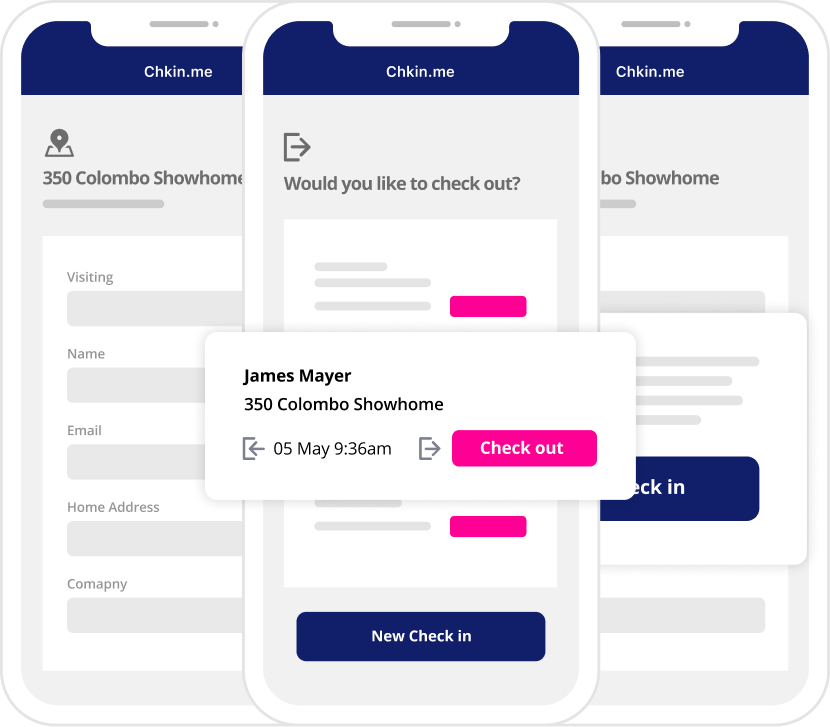 Web-based. Safe. Convenient. Privacy-controlled.
QR code based sign-in for contact tracing – FREE for Community Clubs and Charities
Got any questions for us?