Our Services
Our clever sorts use top-notch technologies and the best strategic methods to develop award-winning mobile and web applications on a range of platforms.
Contact Us
Our Work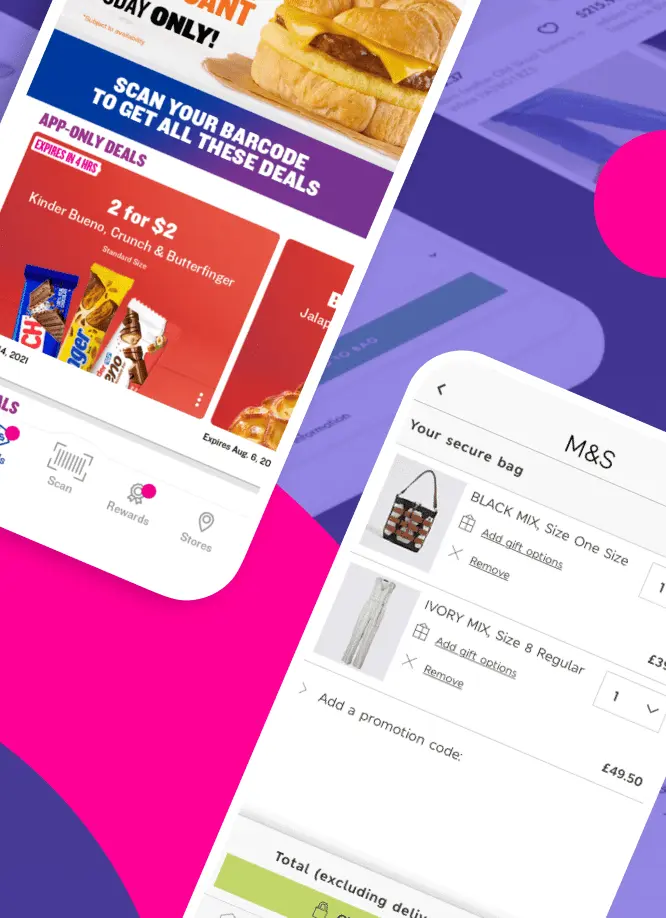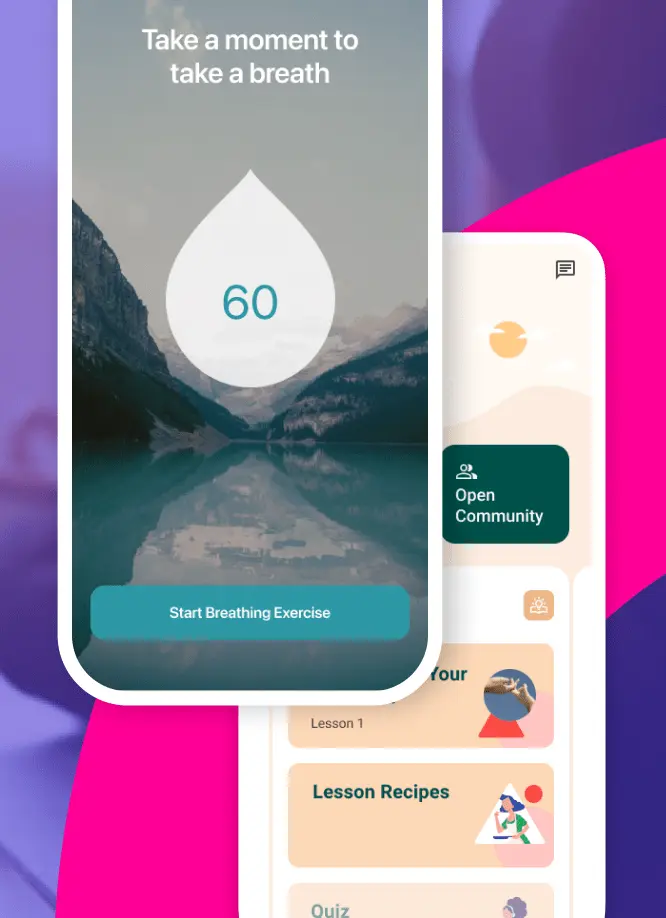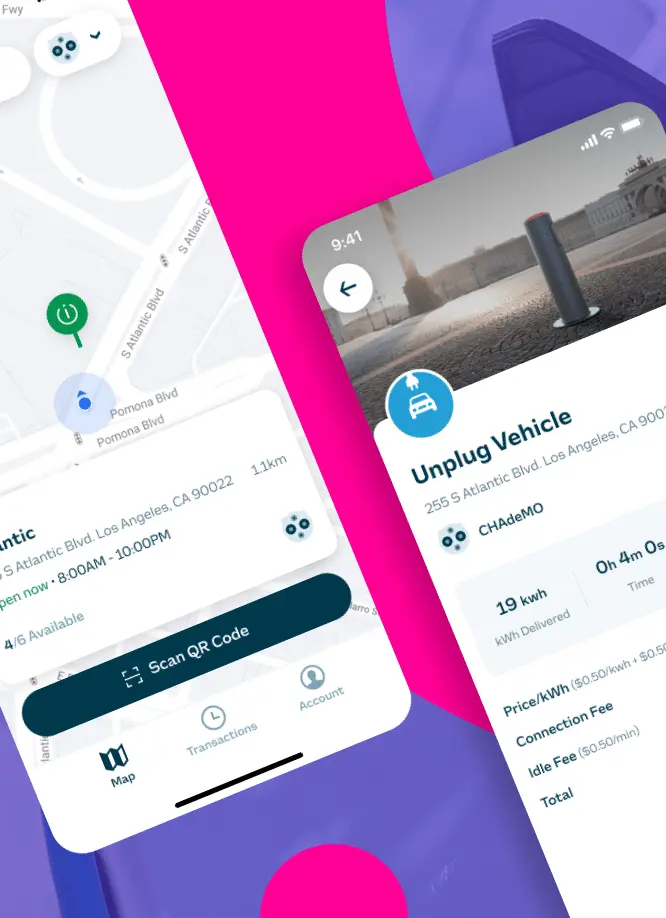 Full-cycle web and mobile app development. Solving your most important business problems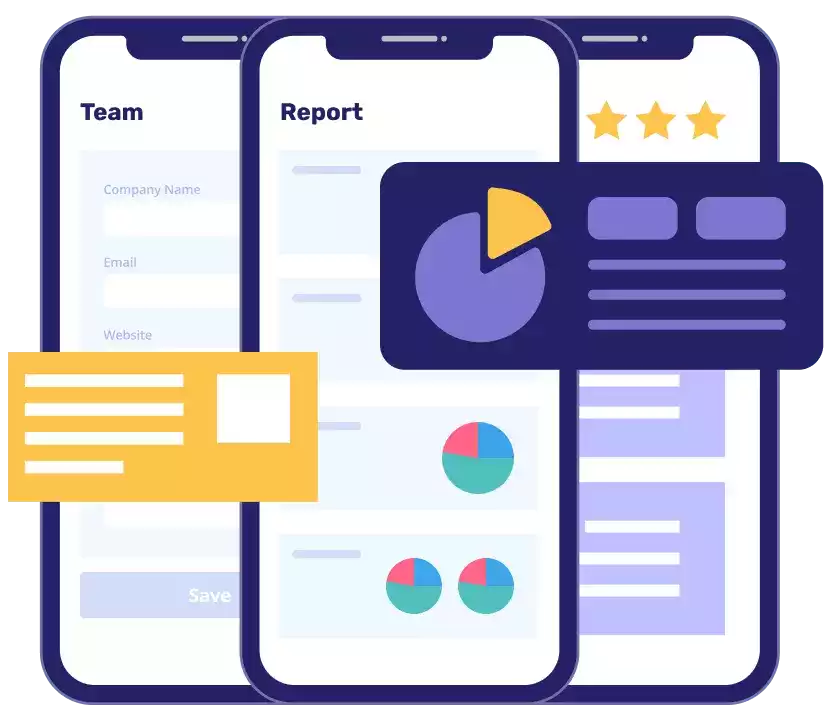 Workflow Automation Tool
Reclaim your time and accelerate your outputs. Digitise those manual processes that drive your business – and halve your costs – with our workflow automation tools.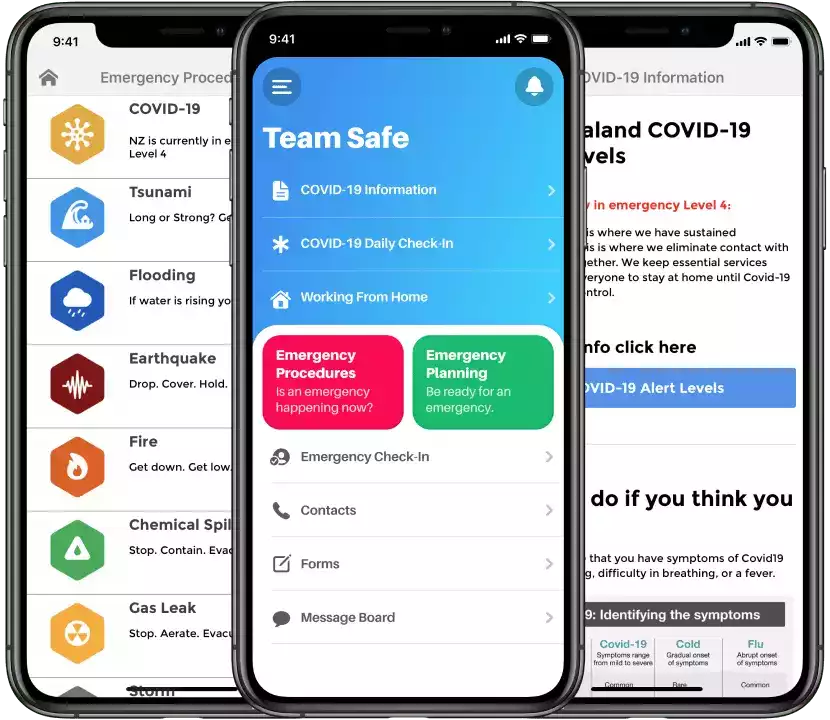 The mobile app for any business
Perfectly suited for crisis management and remote work, our proven digital solutions are guaranteed to improve internal communication, systems, and processes – so you can focus on doing great work instead of paperwork.
Got any questions for us?