Putti believes that technology should make life
easier

– not harder.
But when you're faced with complex problems, implementing the right technology can feel far too challenging. With a team made up of specialist developers, designers, and problem solvers, Putti builds customised, best-in-tech solutions that are fit for purpose and user-friendly – making life easier for you, your people, and your customers.
A peak at some of our latest work
In everything we do, we aim to make life easier.
At Putti, we solve complex problems for organisations by building customised solutions that are not only the best of tech – they're also the best fit. From creating business applications and ERP solutions that modernise and streamline organisational operations to creating engaging, user-friendly customer apps while ensuring the complete privacy and security of every one of our clients
and their customers, we simplify the complex.
ERP integrations / Systems architecture / Bespoke / Interface development / System mobilisation
Having the right technology in your business is paramount. We can support your business through modernising and integrating your systems, so staff can access information as and when they need it.
Define the scope of work / Analyse business processes & assess risks / Provide a clear roadmap, timeline & budget / Educate & onboard staff
We've solved complex business issues for some of the biggest brands in the world. Perhaps you need an app that drives customer loyalty? Or a mobile interface that integrates with your existing systems?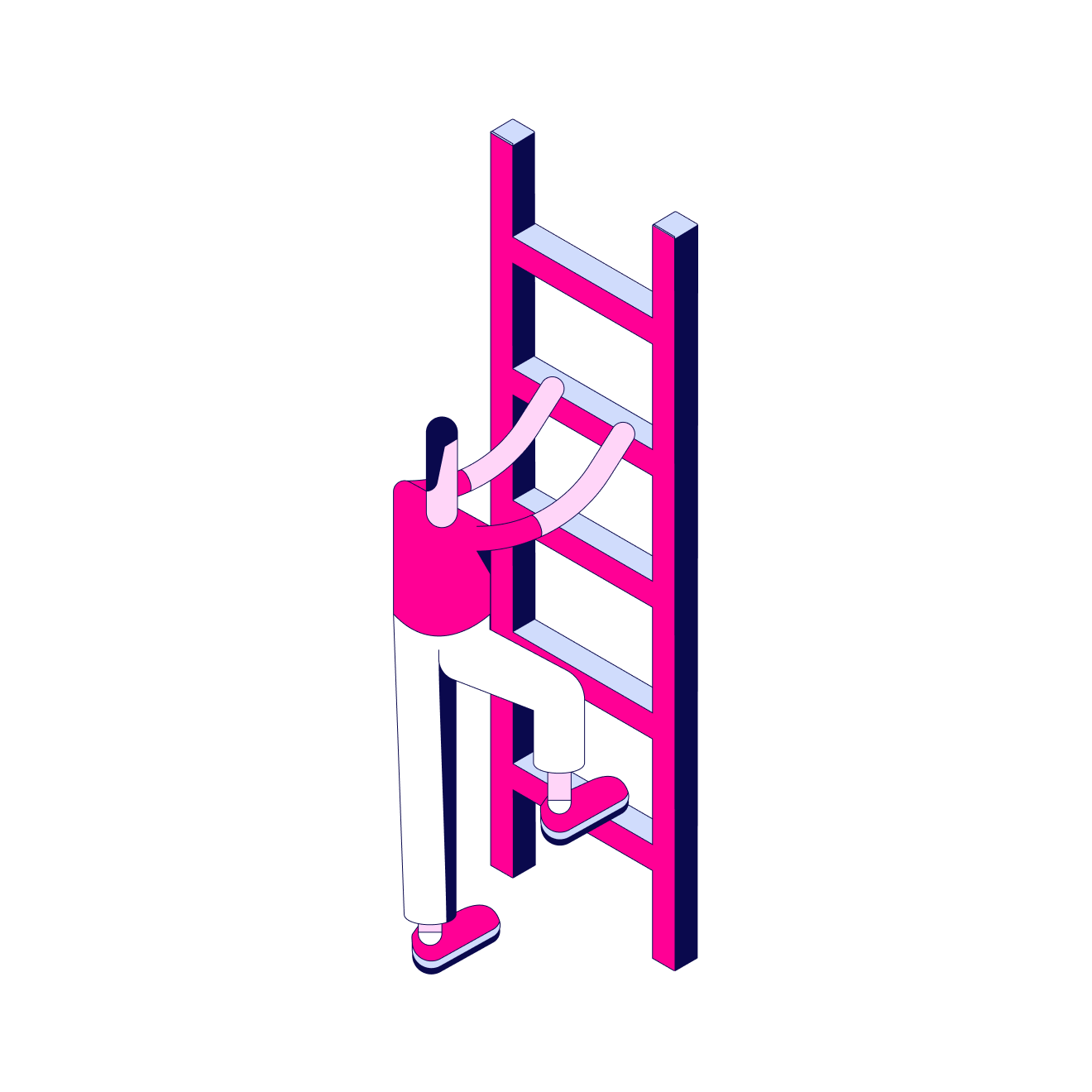 Idea scoping / Business planning / Market analysis / Product roadmaps
Let's turn your idea into a world-class app. From the garage to rockstar start-up; we started just like you. Therefore, we're not just passionate about crafting mobile solutions but developing apps for long-term business success.

Solving Complex Problems
At Putti, we solve complex problems for organisations who need to move their business towards its strategic objectives.

Breadth Of Expertise
The Putti team is comprised of world-class specialists who each contribute extensive expertise to our ranks.

Making Life Easier
We believe that technology should make life easier – not harder. That's why everything we work on is developed with all users in mind.

Process
Our unique process ensures we develop a solution that is both the best technology and the best fit for you.
We work with some of NZ's well-known brands, doing great things












Silver Microsoft Partner
We are proud to have earned the Silver Partner level for Microsoft.