Best of
tech,
built right for
partners.
Putti Apps is a 100% Kiwi owned development agency. We build world-class apps, seamless web solutions, and work with enterprise-level backend systems to solve complex business problems.
Contact Us
Our Work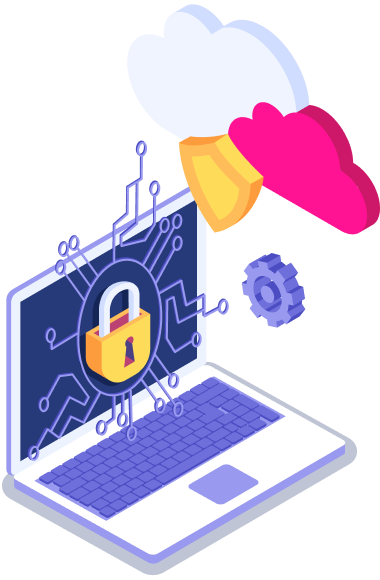 Cyber Security Consultancy
Your digital presence and security are equally important to us.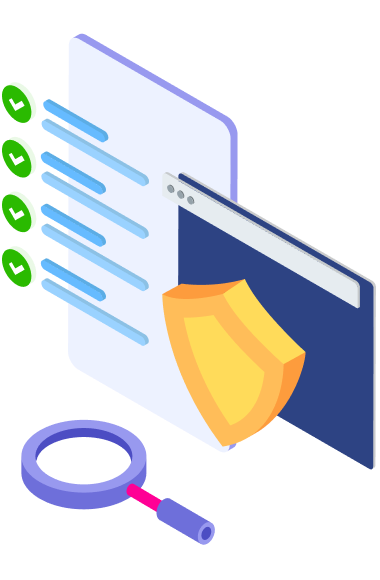 Privacy Policy Check-up
Unless you are reviewing it regularly, your privacy policy is most likely outdated.
With full-stack development capabilities and champion designers, we're a team of problem-solvers who listen to your needs and deliver on our promises.
We are your one-stop provider of software development and consulting services- working with you to solve your business's challenges in the digital space.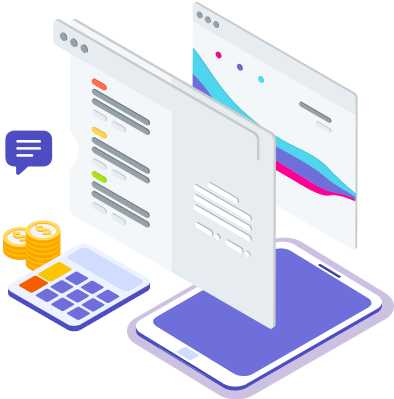 ERP integrations / Systems architecture / Bespoke / Interface development / System mobilisation
Having the right technology in your business is paramount. We can support your business through modernising and integrating your systems, so staff can access information as and when they need it.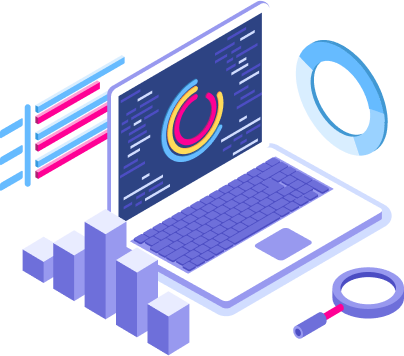 Define the scope of work / Analyse business processes & assess risks / Provide a clear roadmap, timeline & budget / Educate & onboard staff
We've solved complex business issues for some of the biggest brands in the world. Perhaps you need an app that drives customer loyalty? Or a mobile interface that integrates with your existing systems?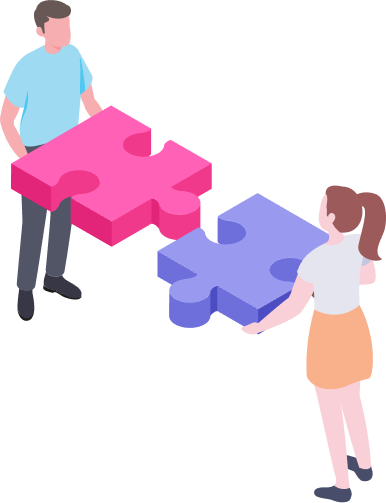 Idea scoping / Business planning / Market analysis / Product roadmaps
Let's turn your idea into a world-class app. From the garage to rockstar start-up; we started just like you. Therefore, we're not just passionate about crafting mobile solutions but developing apps for long-term business success.
A peak at some of our latest work
FLETCHER BUILDING
COVID-19 Employee Engagement App
EMERGENCY Q
Reducing Overcrowding in Emergency Departments
TAKE A BREATH
Anxiety Is About To Take Its Last Breath
WENDY'S
Engaging a Mobile Audience
HIREPOOL
Next-Generation Customer Experience
USSHH
The New Age of Sports Recruitment
Full-cycle web and mobile app development Strategy
Let us help you formulate a winning business strategy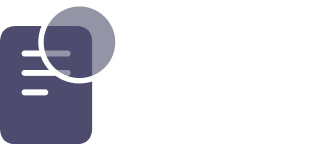 Code Review
A code review can save you time & money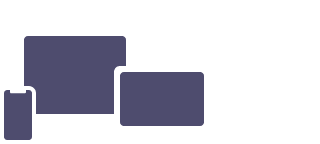 Web Development
We build world class web applications that drive businesses.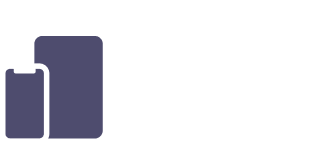 App Development
More than a decade of building award-winning apps.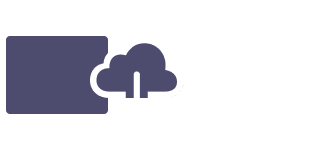 Integrations
Modern businesses require multiple technologies to perform well.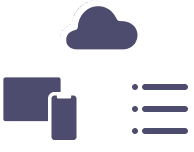 Middleware
Finding the middle ground in a modern world. UX/UI Design
We design intuitive user experiences with a human-centered approach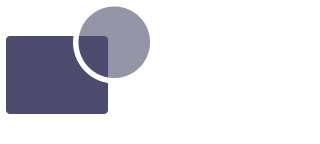 QA Testing
Fast, human-powered QA testing for agile teams that take quality personally.
We work with some of NZ's well-known brands, doing great things












Silver Microsoft Partner
We are proud to have earned the Silver Partner level for Microsoft.

Got any questions for us?