Innovative and customizable mobile applications that fit your needs
We don't just build apps. We create award-winning experiences that will change how your customers interact with you, their favourite brand.
Consumers want convenience. So whether you're a start-up or a company that's been running successfully for years, a beautifully designed, easy-to-use app can be key to increased engagement and devoted long-term loyalty with your brand. Combined with the latest data analytics and marketing strategies, along with functionalities such as limitless integration with other platforms, you'll soon see why leading organisations are using our apps.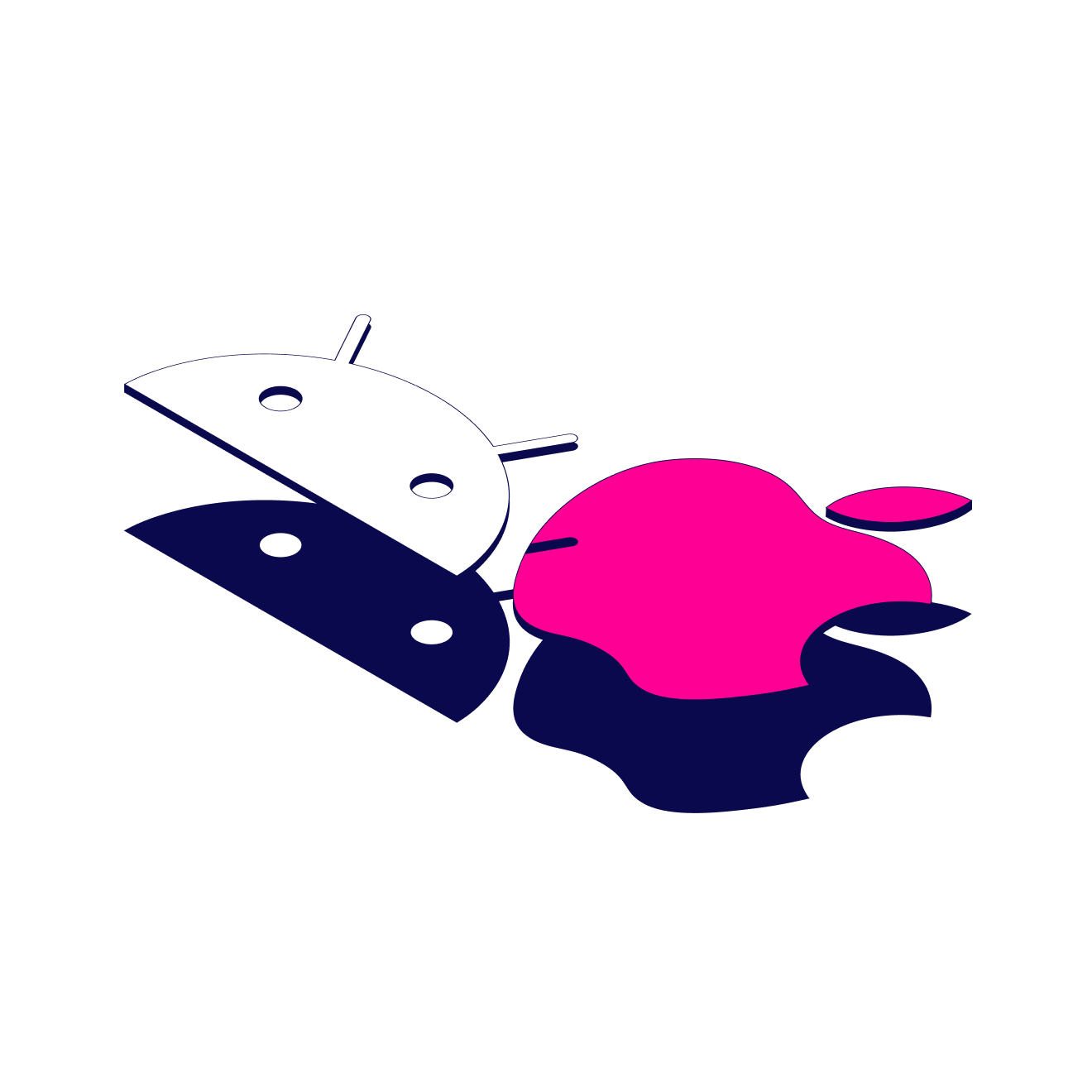 Serving the world's most popular mobile operating systems
Whether iOS or Android, we'll help you serve your customers with the best-in-class mobile apps. Our team of dedicated software engineers is always striving to be one step ahead, so if you're looking to optimize your marketing campaign or just want an easy way of managing events from the palm of your phone, you'll be covered.
The Best of Native Development
Native Mobile App Development is a great way for you to stand out in this busy world. We'll support your app with intensive research into your market, device compatibility and user experience (UX) before going forward with any native development project. You'll have numerous advanced features integrated, such as multitasking and beacon technology into our native mobile app projects so that your new app will be a success on launch day and beyond.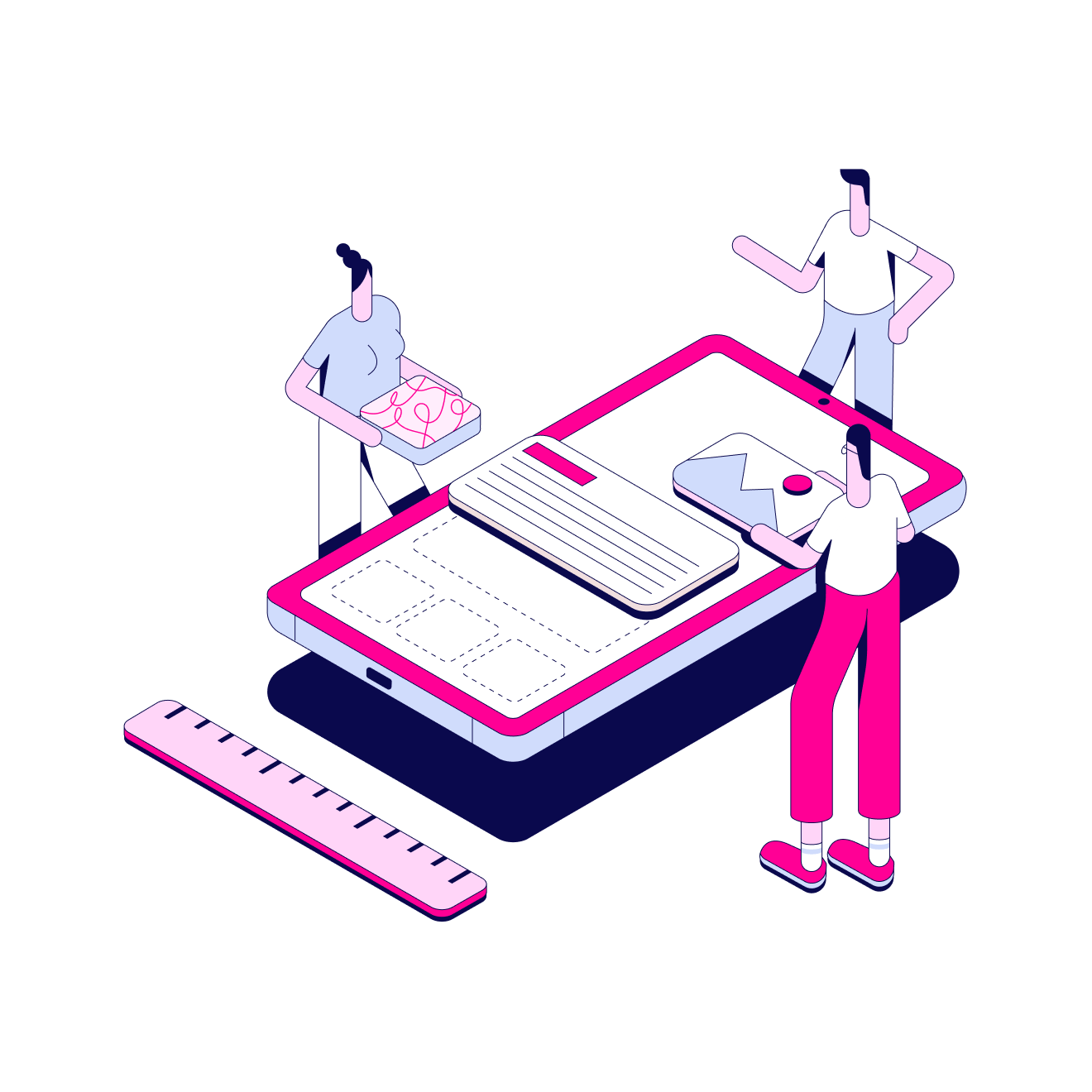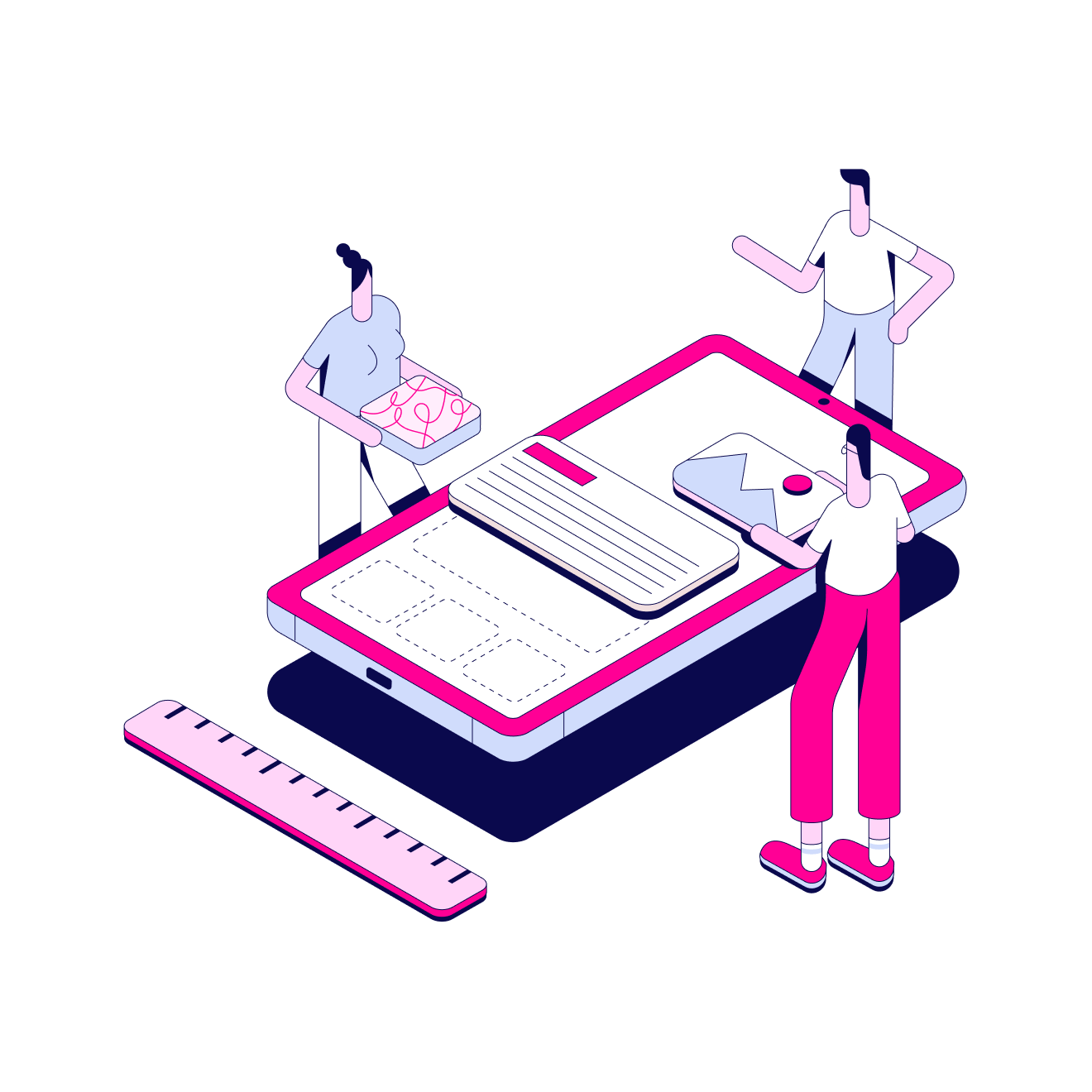 Web-based Applications
Mobile browsers provide an excellent way for users with limited resources to enjoy your product. This can be accomplished by ensuring that the website has an adaptive design so it will work well on lower-quality displays such as fixed format resolution laptops or tablets which might not have enough space when visiting websites in full screen mode. This also helps preserve battery life.