Creators of web and mobile app solutions
Putti has an epic record of building app solutions for brands that you already know.
At Putti, we solve complex problems for organisations by building customised solutions that are not only the best of tech – they're also the best fit.
From creating business applications and ERP solutions that modernise and streamline organisational operations to creating engaging, user-friendly customer apps while ensuring the complete privacy and security of every one of our clients and their customers, we simplify the complex.
Having acquired both the Appranet platform and Moa Creative under the Putti umbrella, we have extensive expertise in native app building and user-centric design. What's more, the Putti team is comprised of world-class specialists who each bring their own area of expertise, from our Chief Security Officer to specialised developers to UX and design experts.
We pride ourselves on being small enough to be agile, while large enough to deliver an impressive volume and calibre of work. Having been going strong since the launch of the first iPhone (if you can remember back that far!), that agility is backed by years of experience.
Bringing this agile approach to solving our partners' complex problems, we work with you to understand the root of the problem, then develop a solution that is both the best technology and the best fit for you.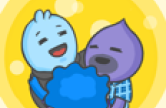 Ep 01 iFortune and Moa Creative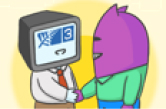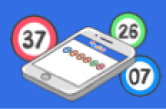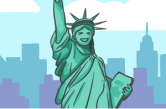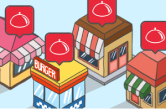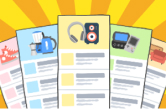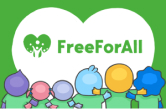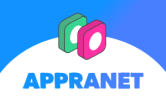 Ep 08 The birth of APPRANET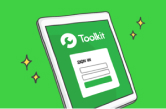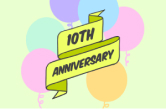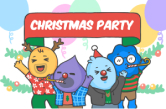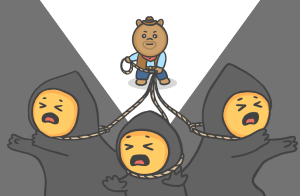 Ep 12 Marco The Cyber Security Specialist
We take great pride in our values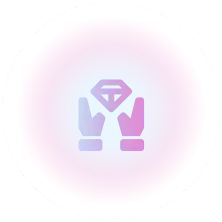 Trusted
Consistently exceptional service with, by, and for consistently excellent people – that's how we drive great relationships.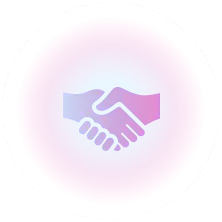 About Partners
By nurturing client partnerships, you win, and we win too. That's the mutual sustainable success we're aiming for.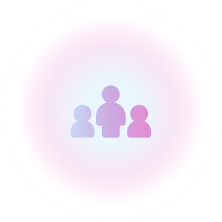 Jointly caring
Whether we're at home or at work, we perform and excel – and we look out for each other, too.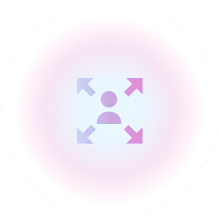 Better from diversity
Better insights, better problem solving, and better perspectives. Our mix of aspirational talents from around the world means we see things from all angles.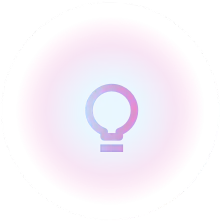 Curious & creative
We go well above and beyond when it comes to pulling off a project.