Creators of web and app solutions
Putti Apps has an insane record of building app solutions for brands that you already know.
We are driven to help businesses from simple digitisation work right up to multi-platform projects. We spend lots of time upfront understanding your brief and diving deep into your situation to make sure we are all aware of the best course of action! We then follow our proven process that has given great results over the years. Our process is truly transparent and provides clear cost and resource estimations to ensure you can manage your time and money with ease. Put it all together and you have a world-class solution delivered by the best!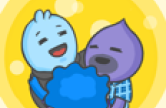 Ep 01 iFortune and Moa Creative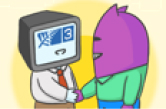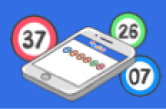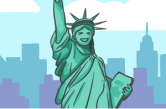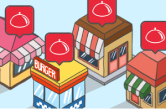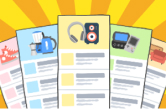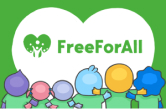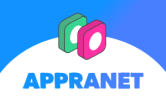 Ep 08 The birth of APPRANET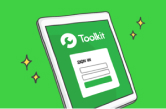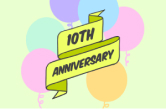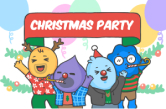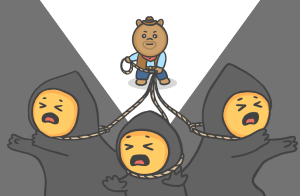 Ep 12 Marco The Cyber Security Specialist
We take great pride in our values
Trusted
We drive relationships by consistently delivering exceptional service.
About Partners
We believe in nurturing client partnerships for mutual sustainable success.
Jointly caring
Perform and excel at home and work – we look out for each other.
Better from diversity
We are a mix of aspirational talents from all over the world.
Curious & creative
We go beyond what is required of us to make the project seamlessly successful.