Putti is committed to making the world a better place while delivering quality solutions and services to our clients.
This shows in our commitment to social enterprises that positively impact people and our environment. Above all, we're proud and active supporters of FreeForAll and Organ Donation New Zealand.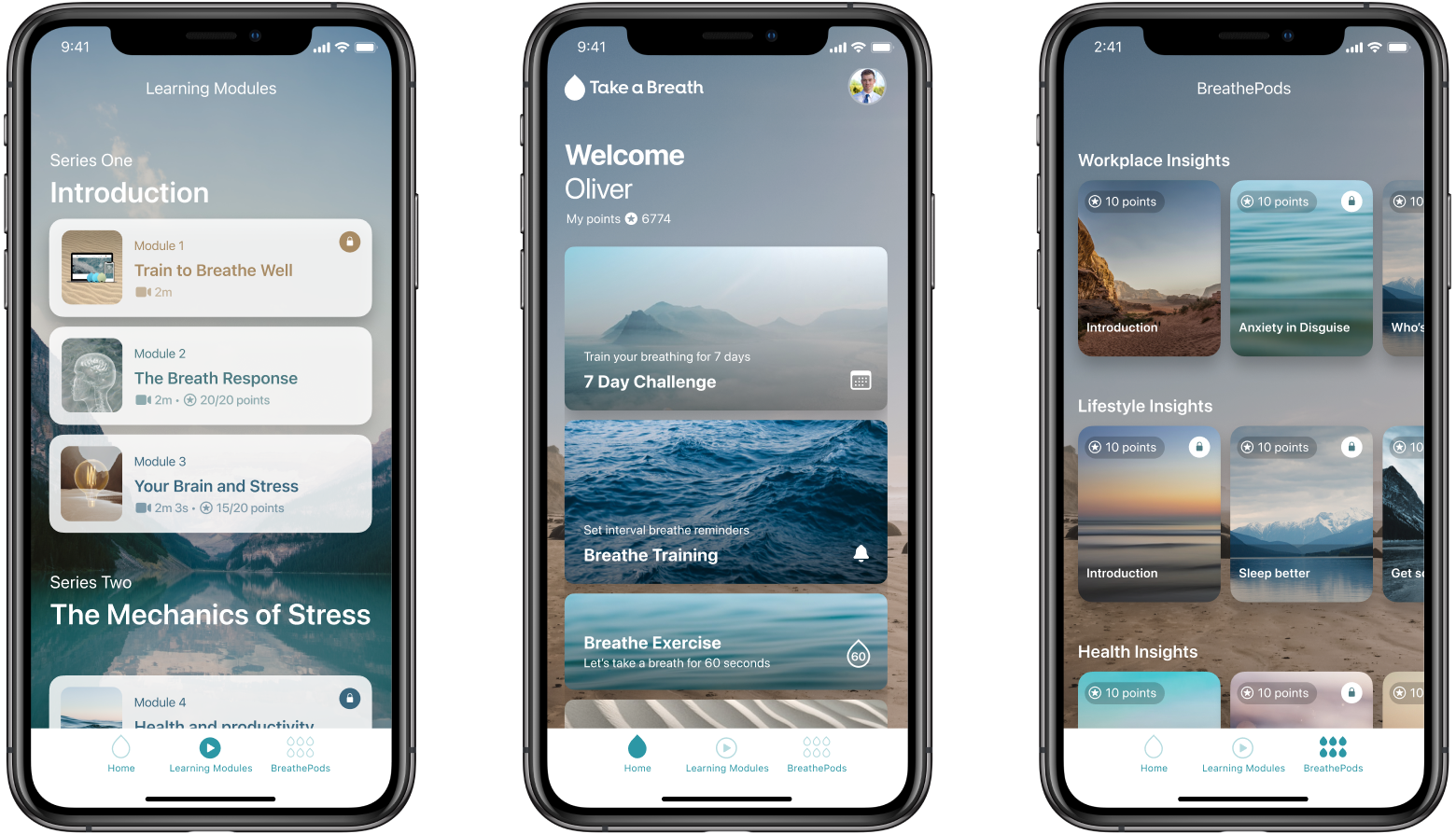 Take a Breath is an online learning portfolio that teaches you about stress, the brain, and why you need to breathe correctly, right now. With a focus on the most high-risk industry sectors such as farming, construction, law, and health, the question was always the same. What's common between all these sectors that are experiencing stress and anxiety?
It became evident that the focus of stress and anxiety needed to be firmly on the mechanics of the human brain. And that it wasn't just these sectors that were the focus, this applied to every person of every age and that anxiety and stress do not discriminate. It became clear that when we understand the science, the direct and causal link between the physiology of stress and anxiety and the way we breathe, then a solution to making a difference can be realised.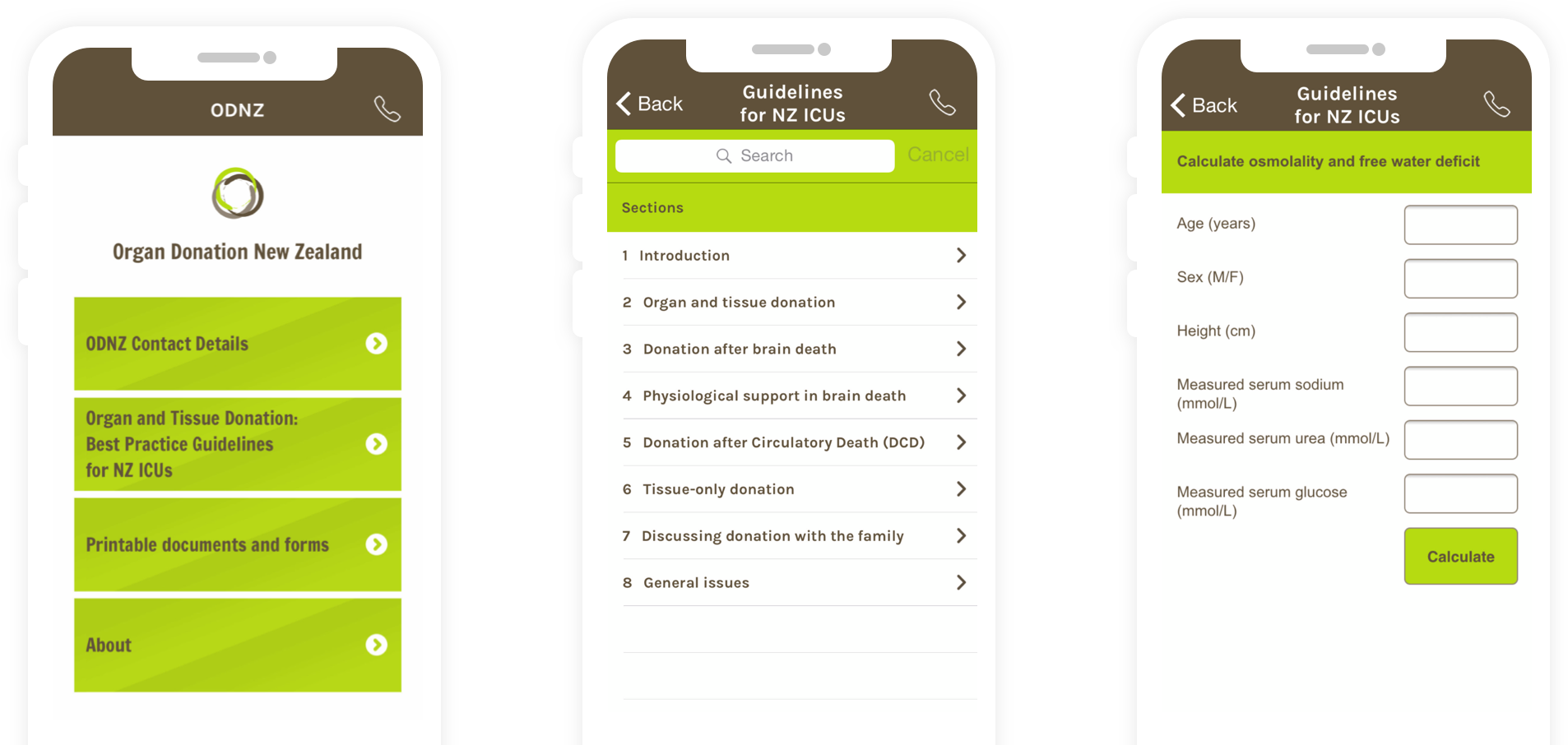 There are currently more than 550 people waiting for an organ or tissue transplant in New Zealand. Sadly, some of these people will die on the waiting list, while others will continue to live hampered by not getting long-term treatment. 
Our 4+ year partnership with Organ Donation NZ has been a hugely rewarding experience. From the initial concept right through to ongoing maintenance, it feels great to know that all our hard work is being put to good use!
Our hope is that it will help more Kiwis to become organ donors for years to come.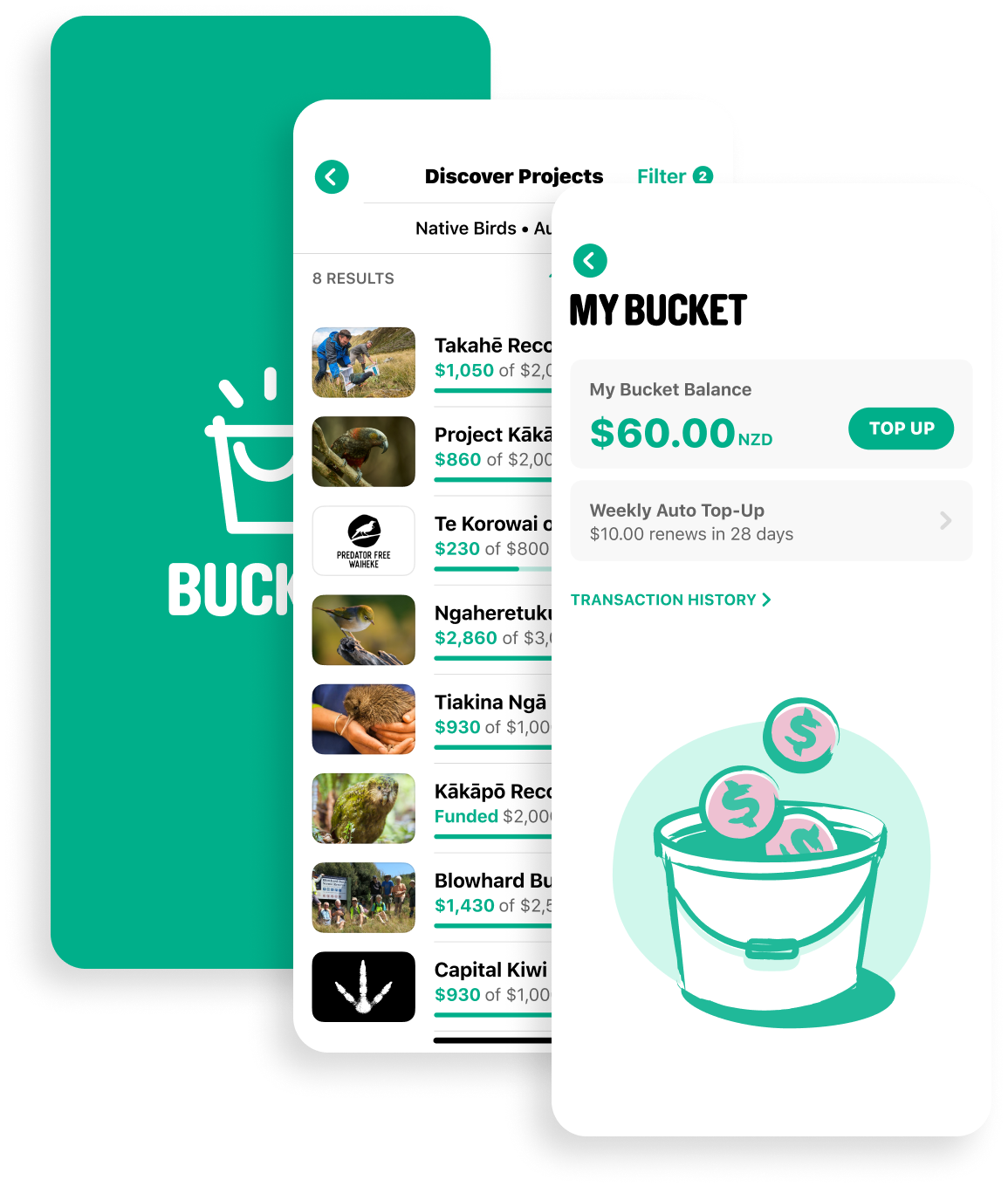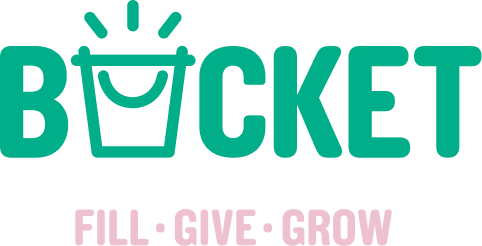 Fairground Foundation, led by Malcolm and Melanie Rands, approached us to help turn one of their dreams into reality – an app that connected local conservation groups with Kiwis and friends around the world in order to preserve and nurture our wonderful environments.
With little to no technical experience, Fairground Foundation looked to us for guidance as to what would be the best digital strategy overall, but also with the specific app components.
The goal was to make a simple yet comprehensive app that would really improve our backyard.

FreeForAll is an online marketplace designed to stop household items from ever reaching the landfill before the end of their useful life.
FreeForAll is focused on reducing waste and ultimately lowering the percentage of unnecessary refuse in landfills today (currently 75%).
It's a nationwide solution for reducing waste while making household goods available to many families in need.

Core Purpose
– Reduce Landfill
Secondary Purpose
– Improve Kiwi lives through access to goods they would otherwise go without

Got any questions for us?