Putti is committed to making the world a better place in addition to delivering quality solutions and services and clients.
We commit to social enterprises that ideally has an impact on people and our environment. We're proud and active supporters of FreeForAll and Organ Donation New Zealand.

FreeForAll is an online marketplace for household items designed to avoid them reaching landfill before the end of their useful life.
FreeForAll is focused on reducing waste ultimately lowering the percentage of inappropriate/unnecessary waste in the landfill today (currently 75%).
This is a solution for a nationwide problem in terms of reducing waste with a fantastic side effect of making household goods available to many who previously could not access them.

Core Purpose
– Reduce Landfill
Secondary Purpose
– Improve Kiwi lives through access go goods they would otherwise go without having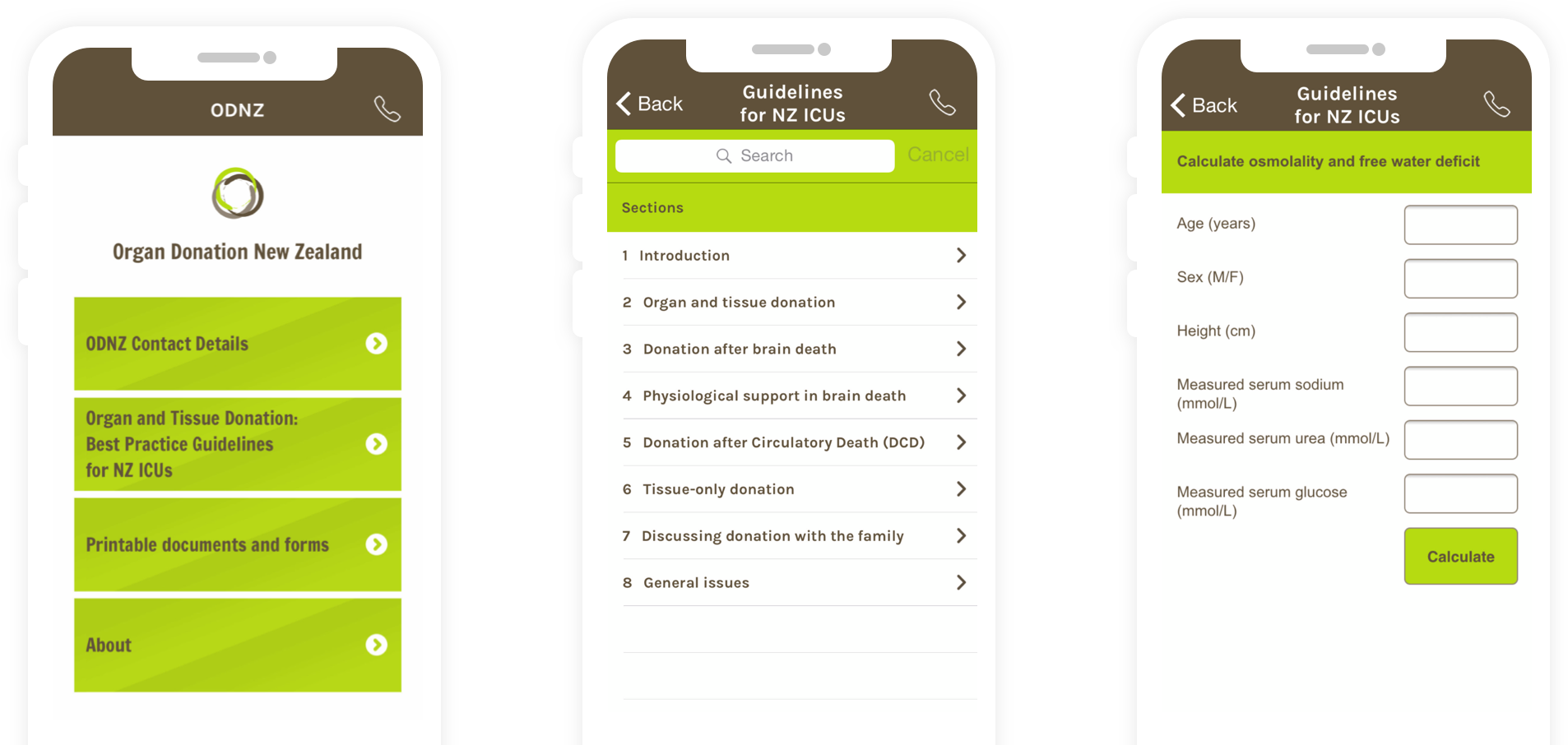 There are currently more than 550 people waiting for an organ or tissue transplant in New Zealand. Sadly, some of those people will die waiting, while others will continue to lead lives restricted by long-term treatment.
Partnering with Organ Donation NZ for the last 4 years has been a hugely rewarding experience. From the initial concept right through to app maintenance, it feels great to know that all our hard work is being put to good use! Our hope is that it will help more Kiwis to become organ donors for years to come.





Got any questions about how Putti Apps can work for you and your business?