Download the latest 2021 Cybersecurity Checklist
4.66 Billion active internet users are exposed to cyber threats this year
*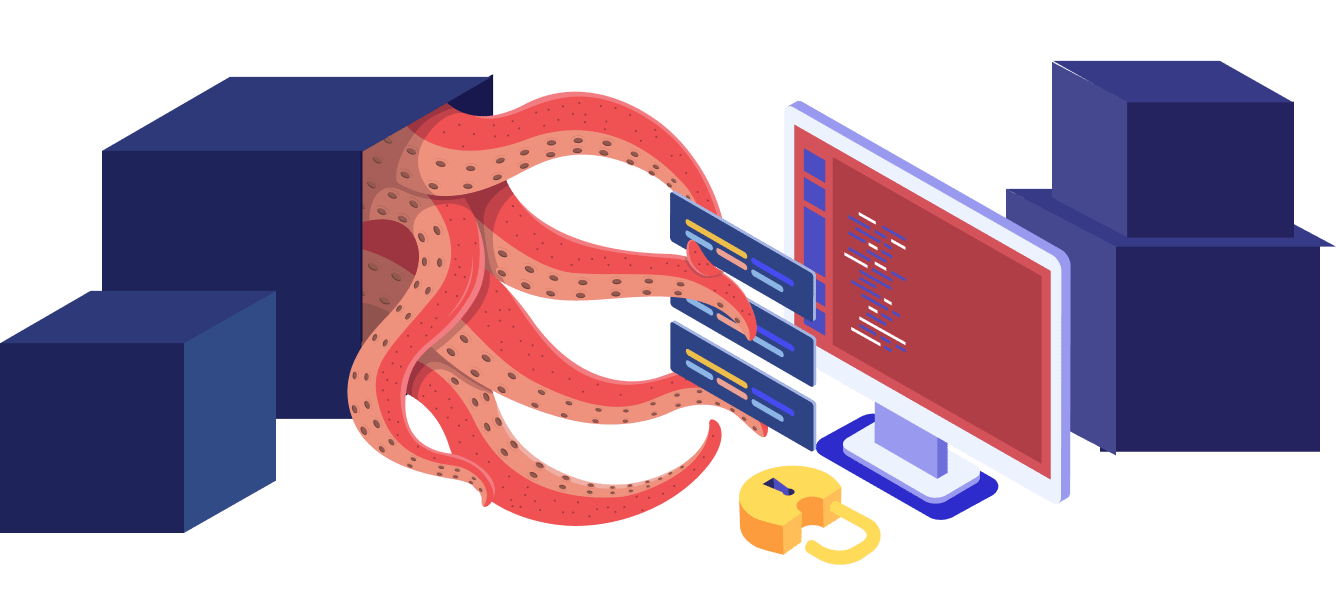 With most businesses operating remotely, hackers stepped up attacks against the expanded and target-rich environment, with breaches that almost doubled from 2019.
Data breaches could happen to any company, regardless of size. If your organization is one of those who have not invested enough in security measures, you might end up being the easiest targets for cybercriminals.
Implementing a security checklist is the first step to safeguard your digital assets. To get you prepared, we've created this toolkit to help reduce and eliminate the identified threats/vulnerabilities that can place your organization at risk.
* Source: Statista – Global digital population as of January 2021
What's Inside The Tool Kit
There are several elements of computer system vulnerabilities – a few are relevant only to specific business types. We've listed 8 of the most important ones that every business should have to guide you through avoiding losses to the digital criminals that exploit these weaknesses.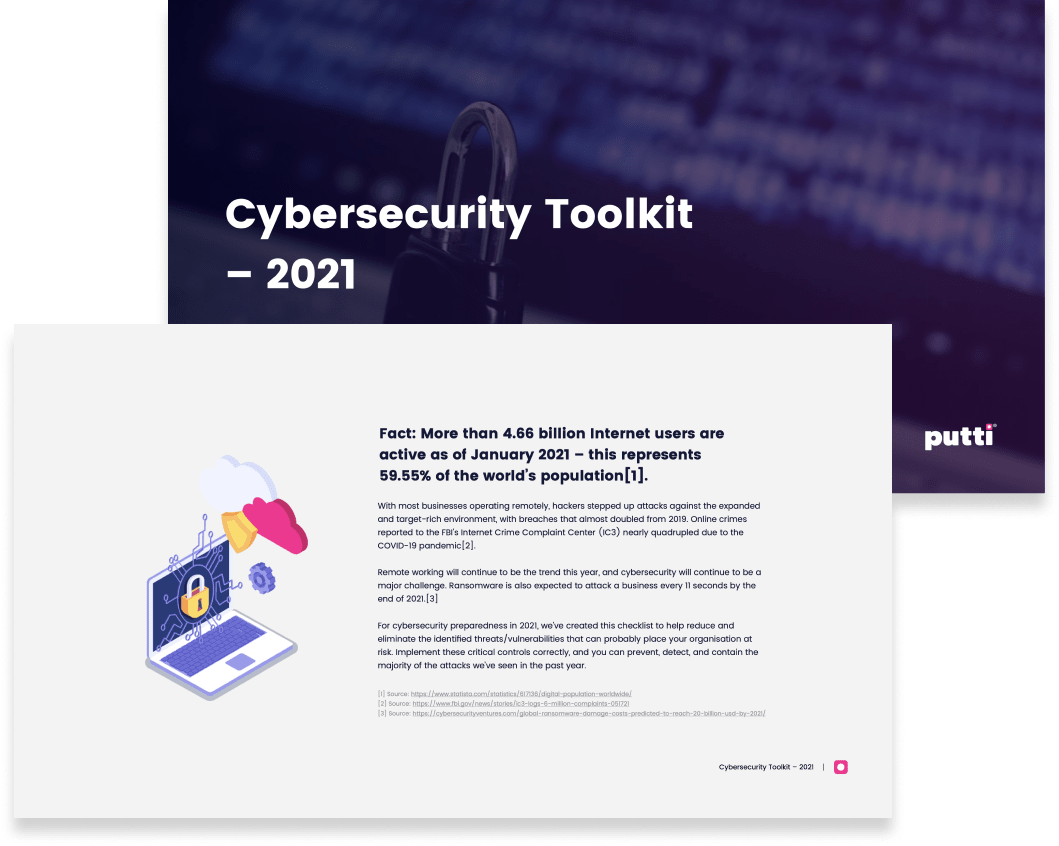 Patching and updating your software
The use of multi-factor authentication (MFA)
Implementing password managers
Logging alerts
Secure internet-exposed services
Implementing and testing backups
Implementing network segmentation
Enforcing the principle of least privilege
Download our 2021 cybersecurity toolkit today