Stockfox
Your stock market advice app to stay on top of the global financial market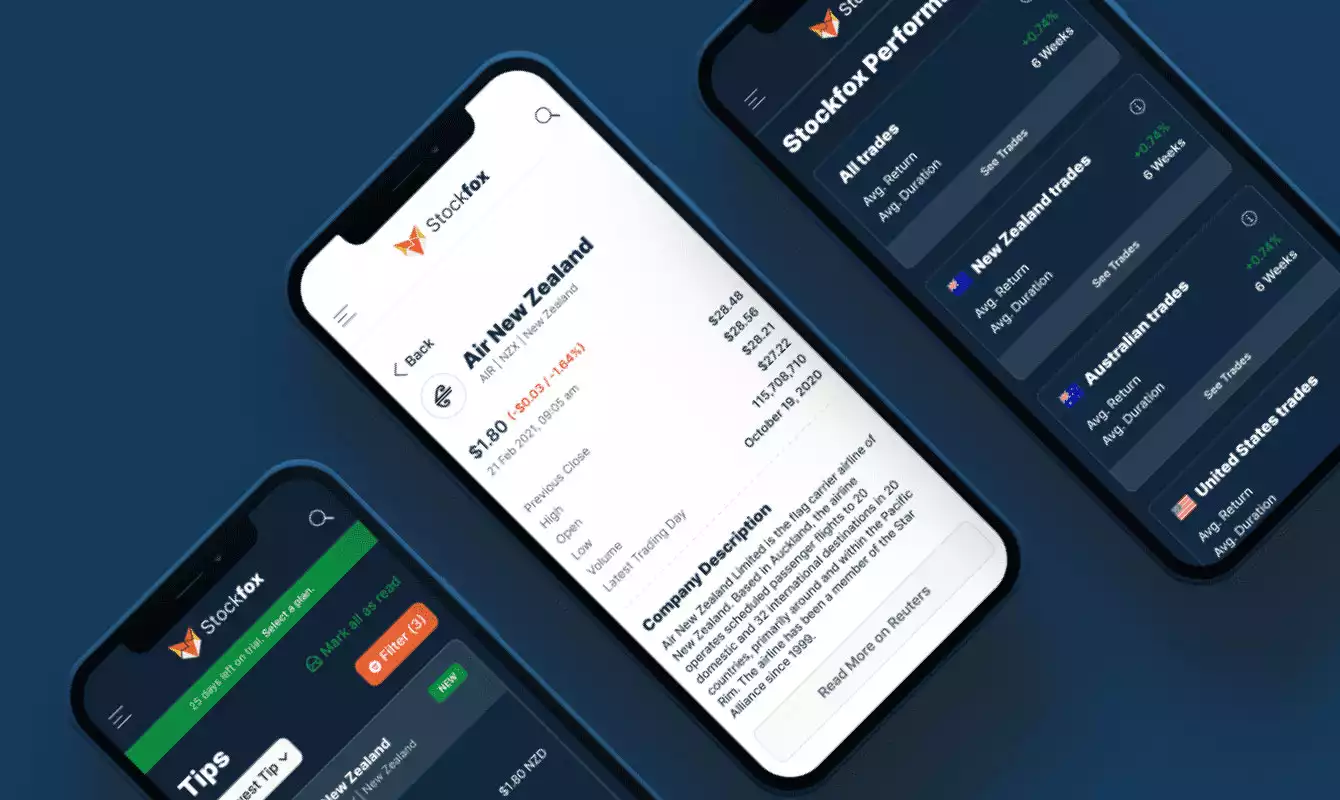 David McEwen and his team are a group of talented individuals passionate about helping everyone feel confident when investing.
Their goal is simple: regardless of experience, they simply want every investor to become a better sharemarket investor by providing users with all of the information necessary to make wise investment decisions.
They found out that several investment trading apps make it easy to buy and sell shares but don't help you decide what to buy. The idea of developing an app that makes the professional investment advice usually only available to those at the top end of town accessible to everyone was born.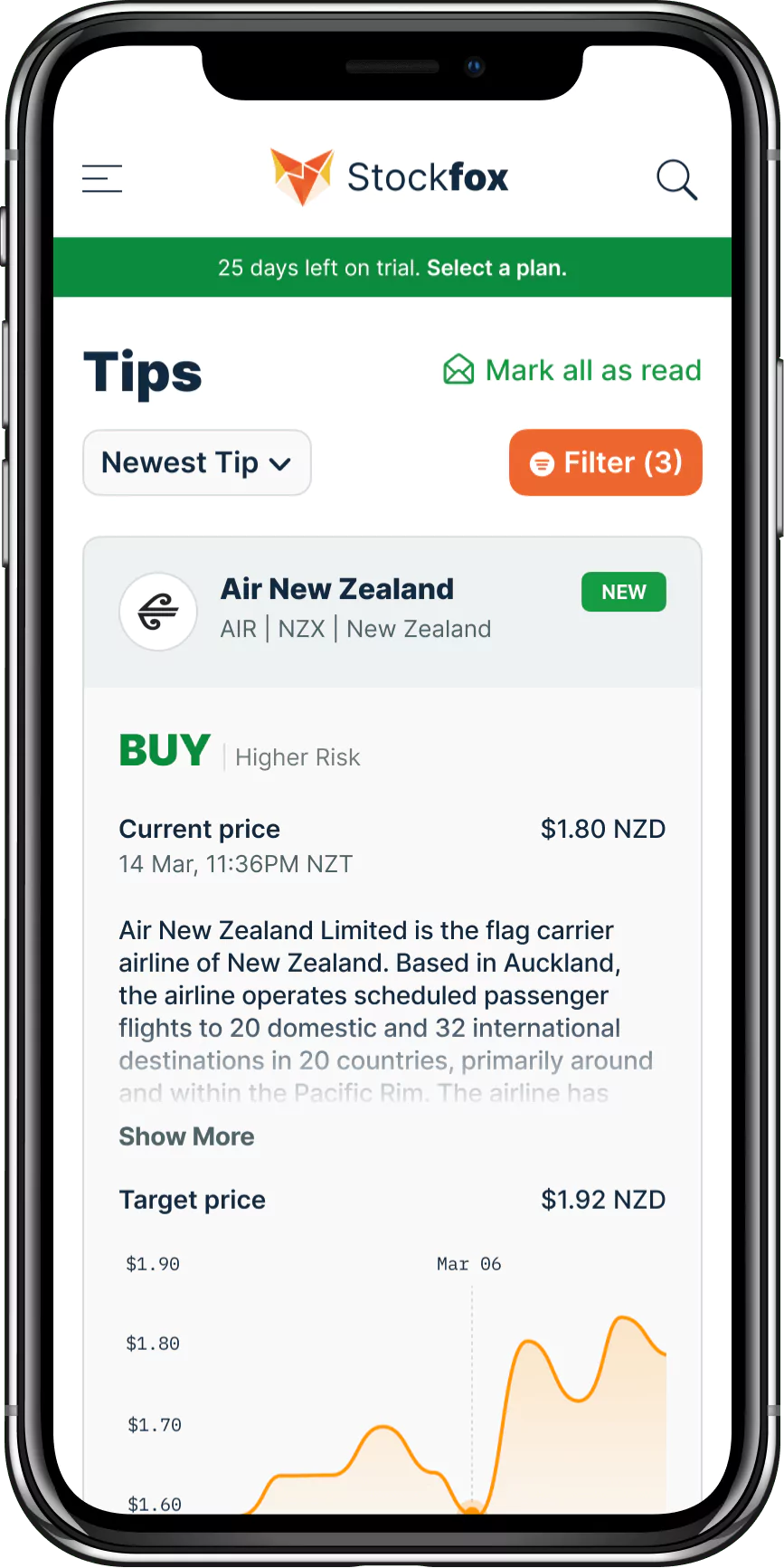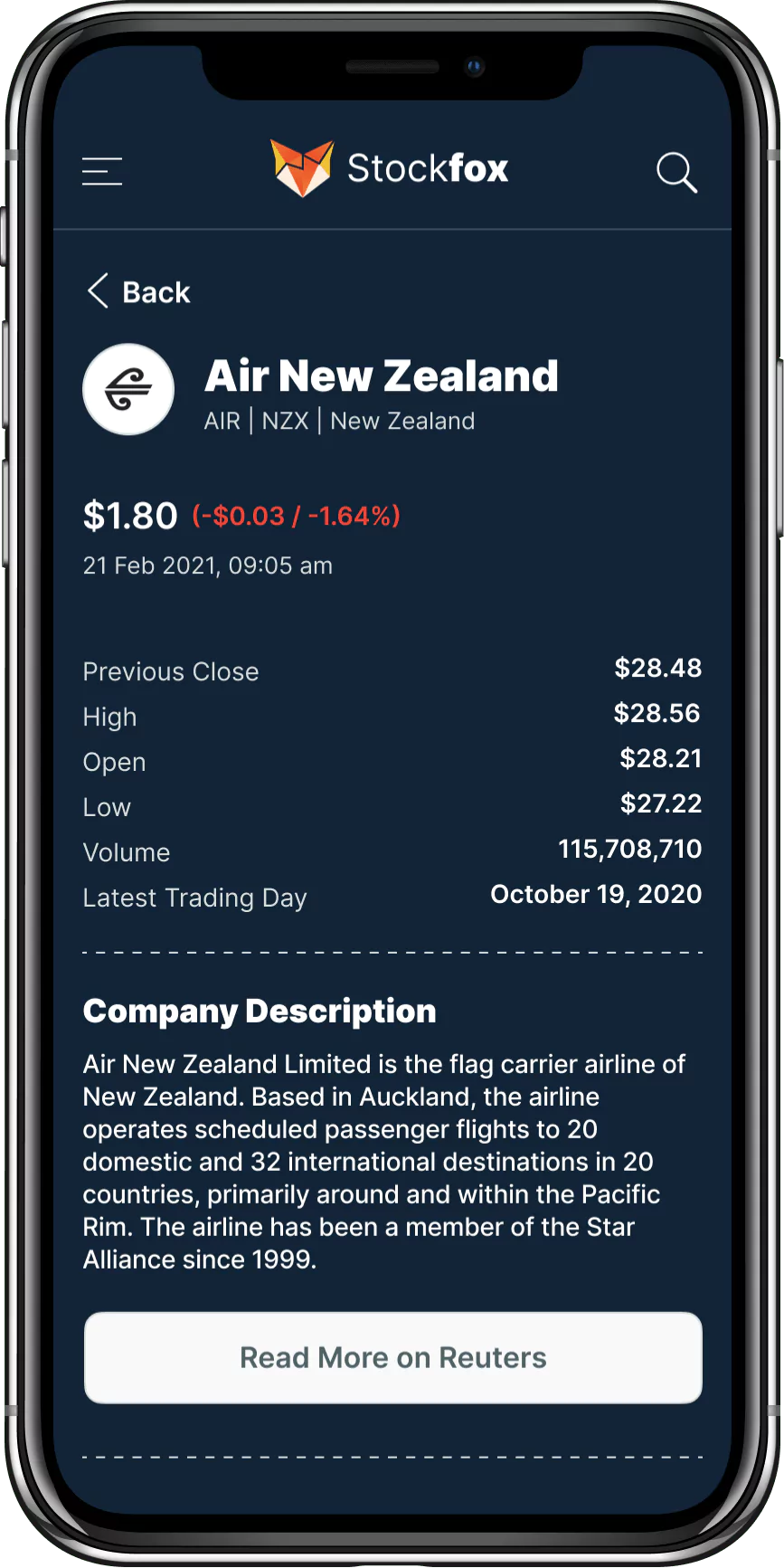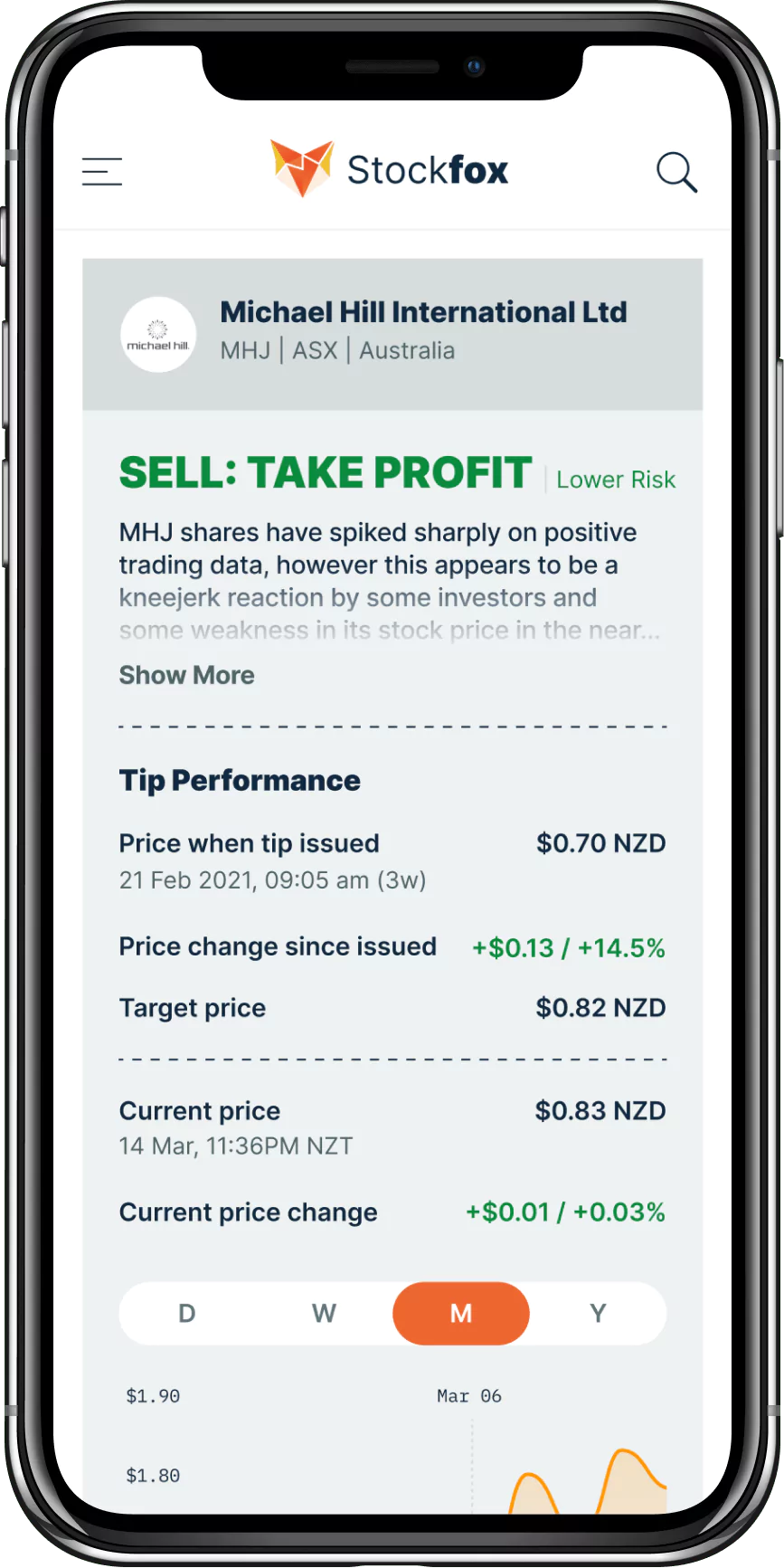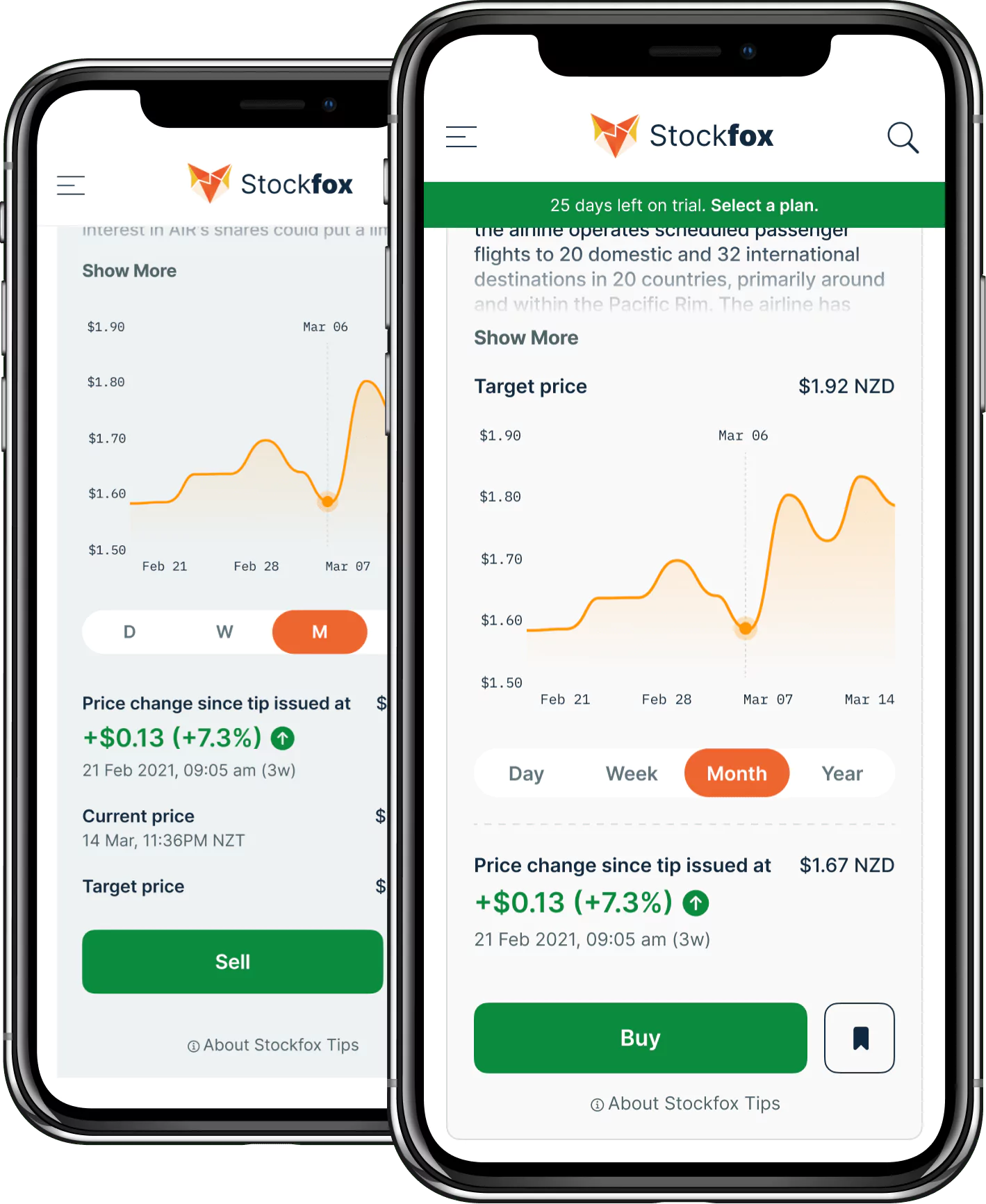 The Opportunity
The Stockfox Team initially engaged us to review their current MVP implementation. By examining their documentation and prototype app, we ran a workshop to understand their recent journey.
We provided our analysis and recommendations on how to ensure that they could build a sustainable, scalable product.
With their trust and confidence in Putti, they took up our recommendation of building the Stockfox app from the ground up using more scalable technology.
In a collaborative effort of our UI/UX design team and Stockfox's team, we could iterate through a series of designs to create an MVP.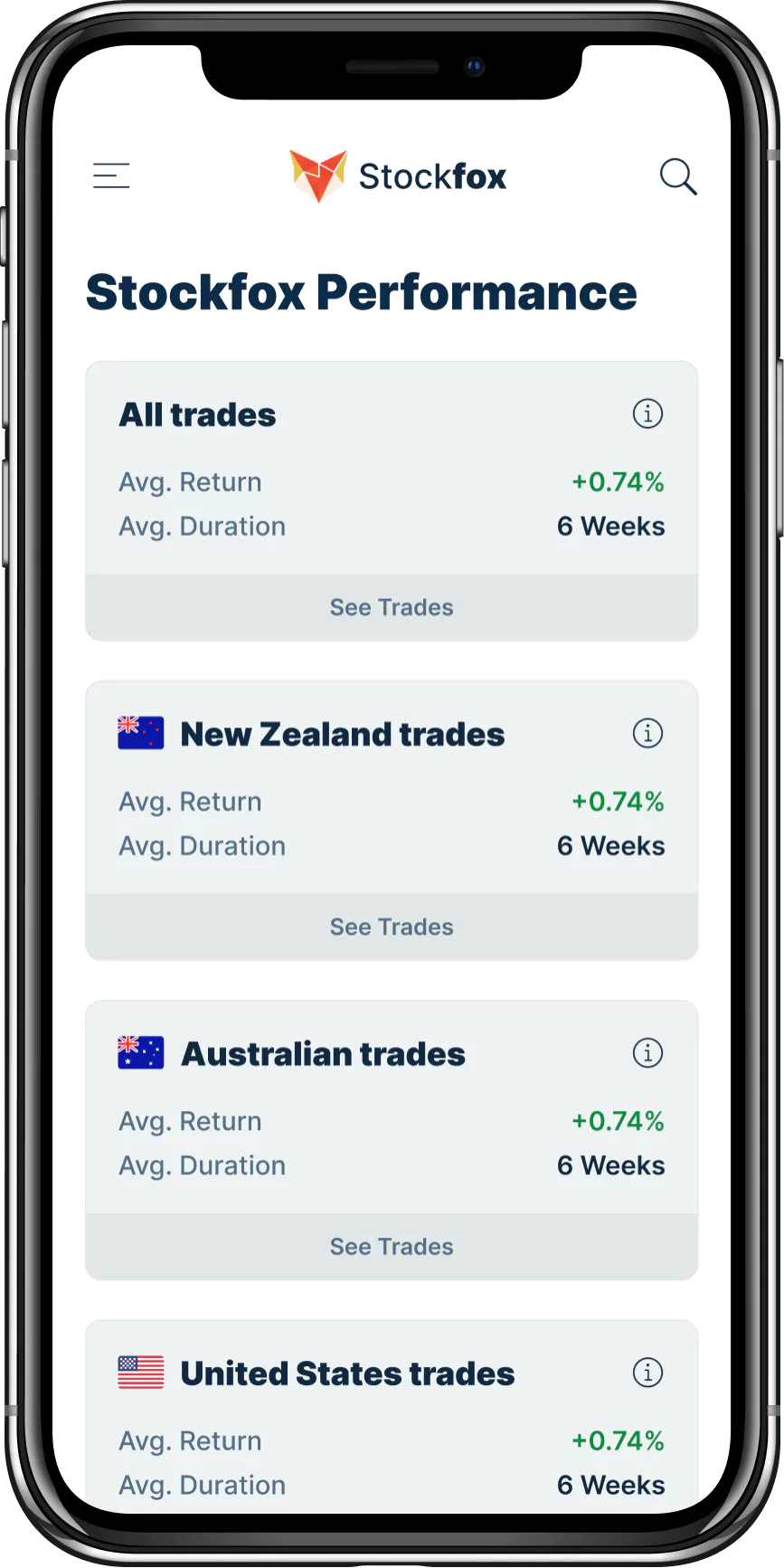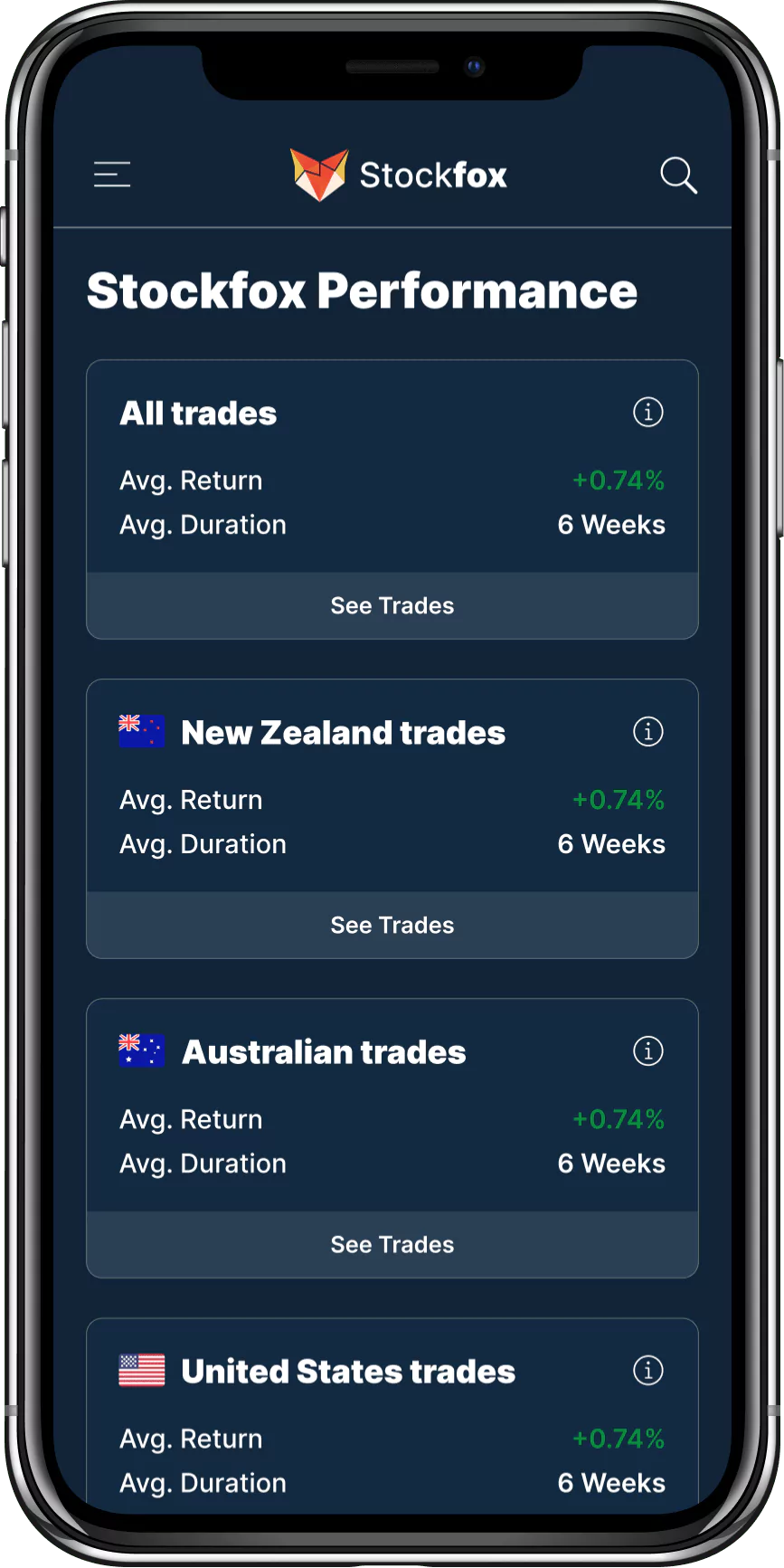 The Result
As more investors and traders use tablets and smartphones as their primary trading platform, we've adopted a "mobile-first" approach, ensuring a consistent experience between the desktop and mobile platforms. We made a conscious effort to keep things simple, both for process and interaction, for the Stockfox App.
"Putti has been fantastic to work with. Great communication, really likable bunch of people, very organized, super reliable, provide great advice, and just being really enjoyable to collaborate with. It's been a pleasure to work with Putti. "

– Matt Willis, General Manager of Stockfox
Get insights on what shares to buy and when to sell in the New Zealand, Australian, and US stock markets. The professional share investment advice and tips that the Stockfox App provides are based on an opportunity-driven investment strategy.