CVS Pharmacy
Staying healthy. Saving time. Spending less. The official CVS Pharmacy® app makes them all easier.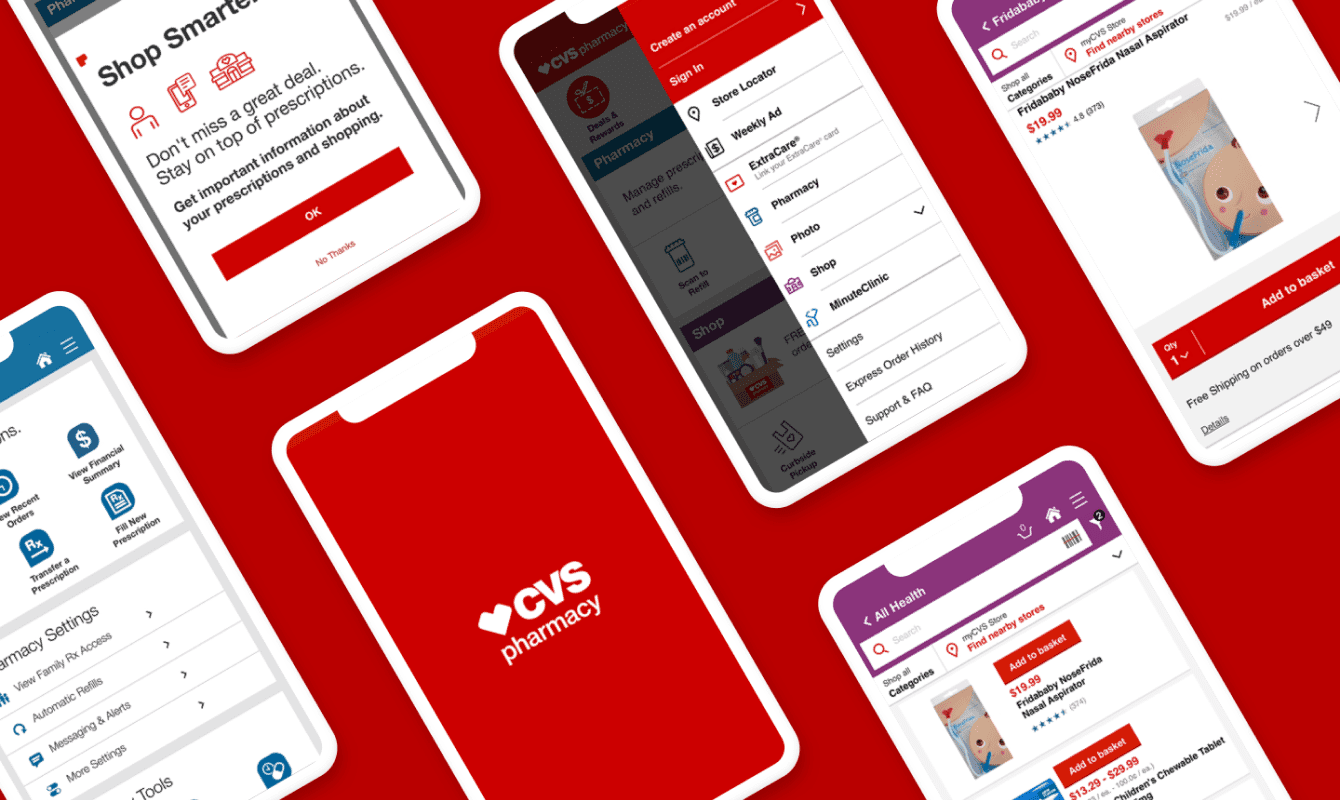 The official CVS Pharmacy® app has transformed the way we manage our health and pharmacy needs. Refill and transfer prescriptions, schedule deliveries, and find medication discounts with just a few clicks – all from the comfort of your phone.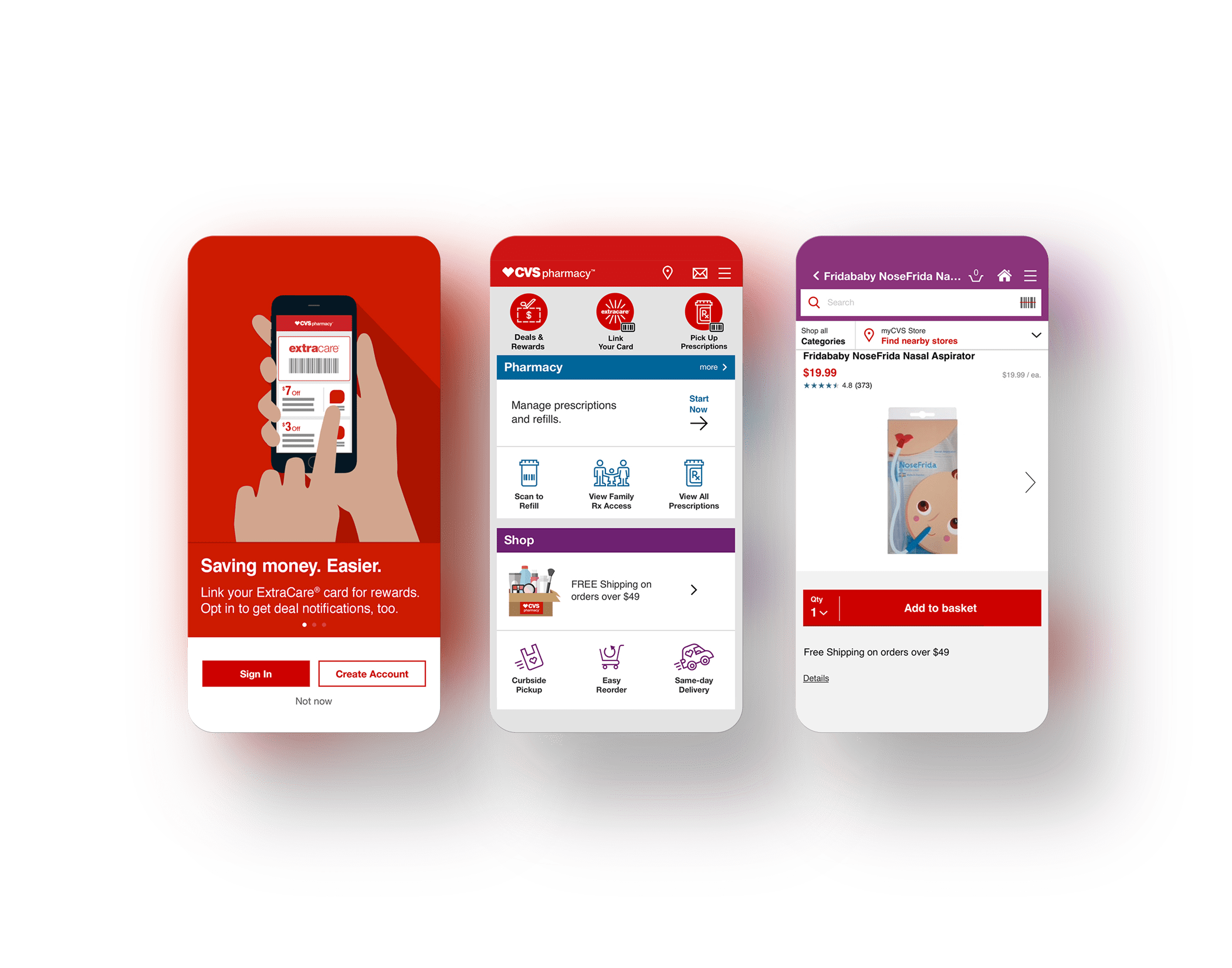 The Opportunity
CVS Pharmacy, the industry leader in customer service, is looking to leverage its extensive experience with innovative mobile services. With the ambitious goal of increasing engagement and loyalty through unique features such as self-service printing for patients on their own time or prescription notifications that keep track of all medications prescribed by doctors during a single visit at no extra cost, this app will be able to help people live healthier lives.
The Result
Putti assisted CVS Pharmacy in developing an app with unique features to increase customer loyalty. Through a 1D barcode scan card, a digital loyalty card was enabled. By uploading photos from the app to printers, we launched an in-store print photo service. Customers can get medication assistance from a pill identifier and safety information. Electronic prescription service that includes notifications and in-store refills.