Daley Property Services
Workflow automation for property maintenance and management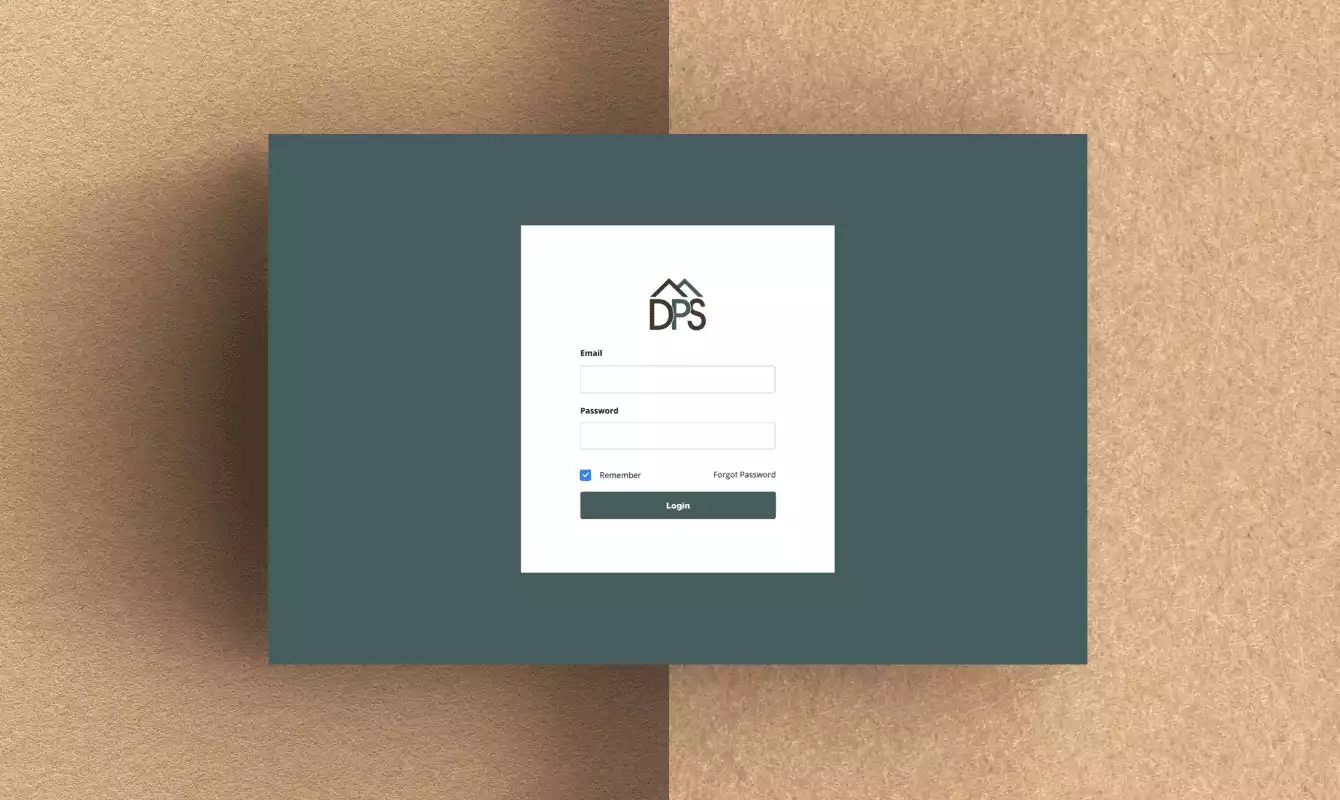 Daley Property Services (DPSL) are Auckland's Commercial Property Maintenance Specialists. They manage manufacturing and industrial buildings, office buildings, retail centres and parks, sporting facilities, hotels, arenas and more.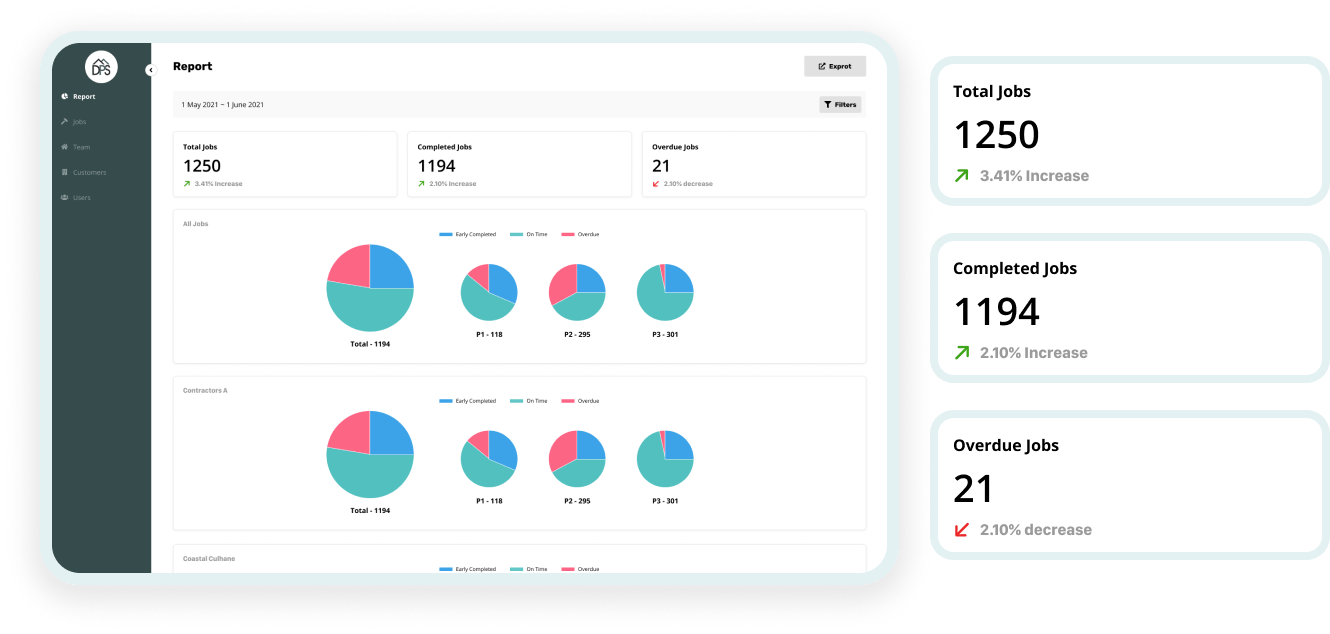 The Opportunity
Daley Property Services relies heavily on paperwork and excel sheets to manage site work information and health & safety forms daily. One of the issues their team is experiencing is that paperwork is often lost and forgotten to be filled out or written in poor legibility whenever completed on site. They recognized the need to automate the flow of everyday business processes and better manage forms through digitization.
DPSL initially reached out to us to develop a web-based portal for their customers to log jobs for maintenance work. They wanted a platform where they could quickly analyze and allocate to their contractors, and then the contractors would have the ability to process, complete, and upload documents/photos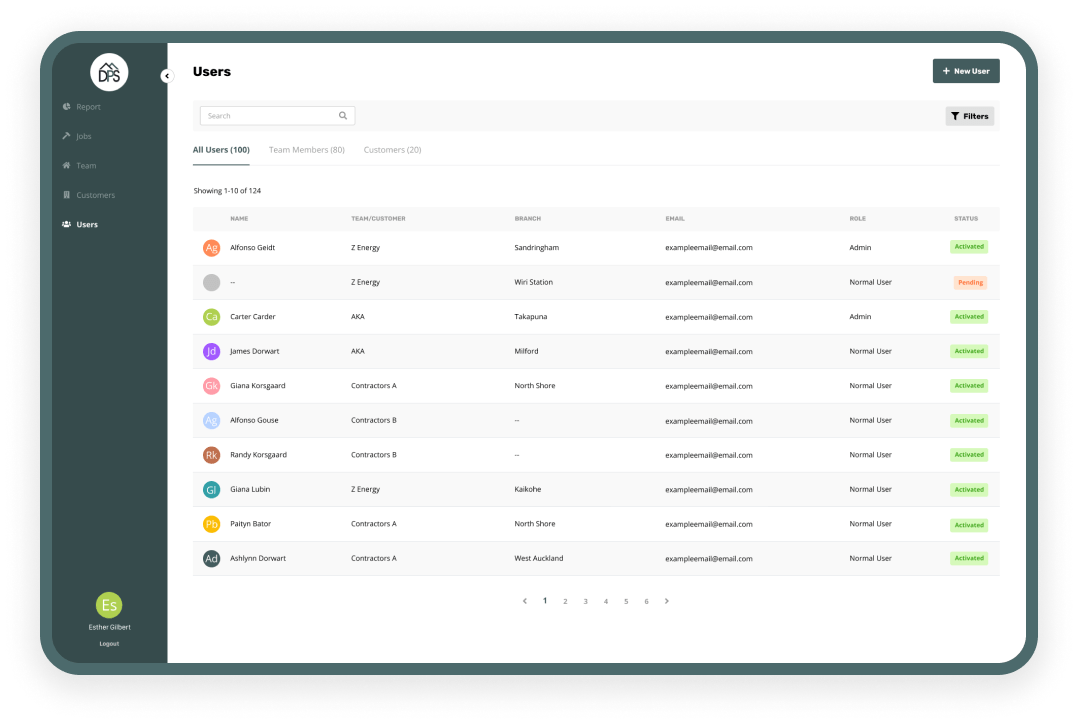 The Process
Using a scalable AI module, Putti built a custom cloud-based solution tailored to Daley Property Services' system that would help increase the speed and efficiency of their businesses while reducing paper costs.
The web-based solution can quickly digitize multiple forms and processes – which means users can see how a job moves from start to finish. The interface also allows users to access job information and send this information in one click.
And since the forms are digitized, transfer of information and data recording is done in real-time thus, expediting the processes and significantly decreasing time to get approval.
The Result
Daley Property Services' custom web-based app is designed to run the business as efficiently as possible by automating its workflow. DPSL saved a considerable number of time-consuming manual administration and costly processes since automating their business process.
More specifically, DPSL has realized benefits including:
Improved responsiveness to customers and increased customer satisfaction. DPSL can do more productive work with a higher level of service through an automated workflow.
Complete transparency in day-to-day business processes.
Increased efficiency and performance monitoring.
Easy data handling through customized digital forms.
Increased accuracy through automation assembling documents and data.