Deployed Philippines
On-site Digital QR Code Contact Tracing Solution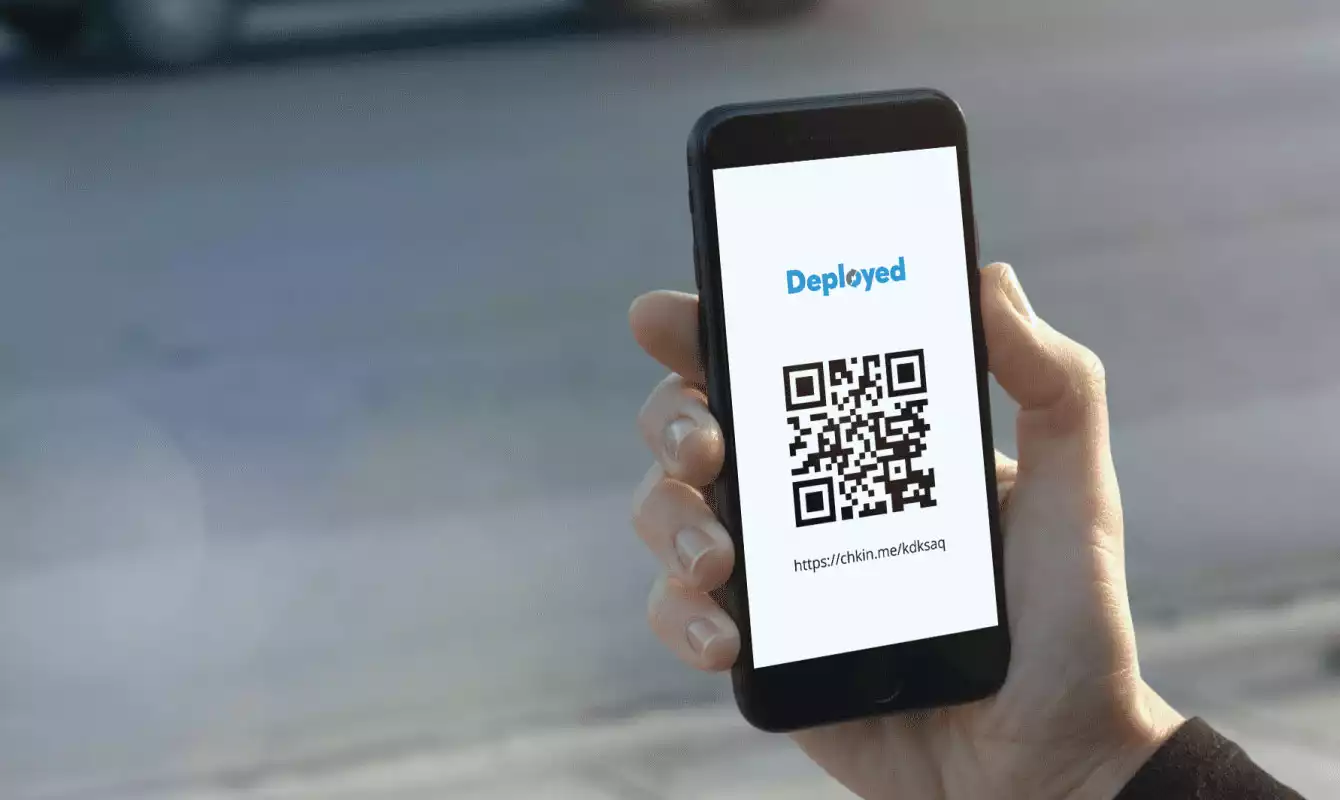 Deployed Philippines is a non-traditional BPO company with offices in Metro Manila and Cebu. They cater to the New Zealand and Australian markets by providing remote staffing services for Banking and Insurance, IT and Communication, and Human Resources.
With a combined experience of over 50 years, they focus on integrated end-to-end outsourcing and delivery of result-oriented benefits to small and medium-sized businesses through cost-effective support, productivity and process re-engineering.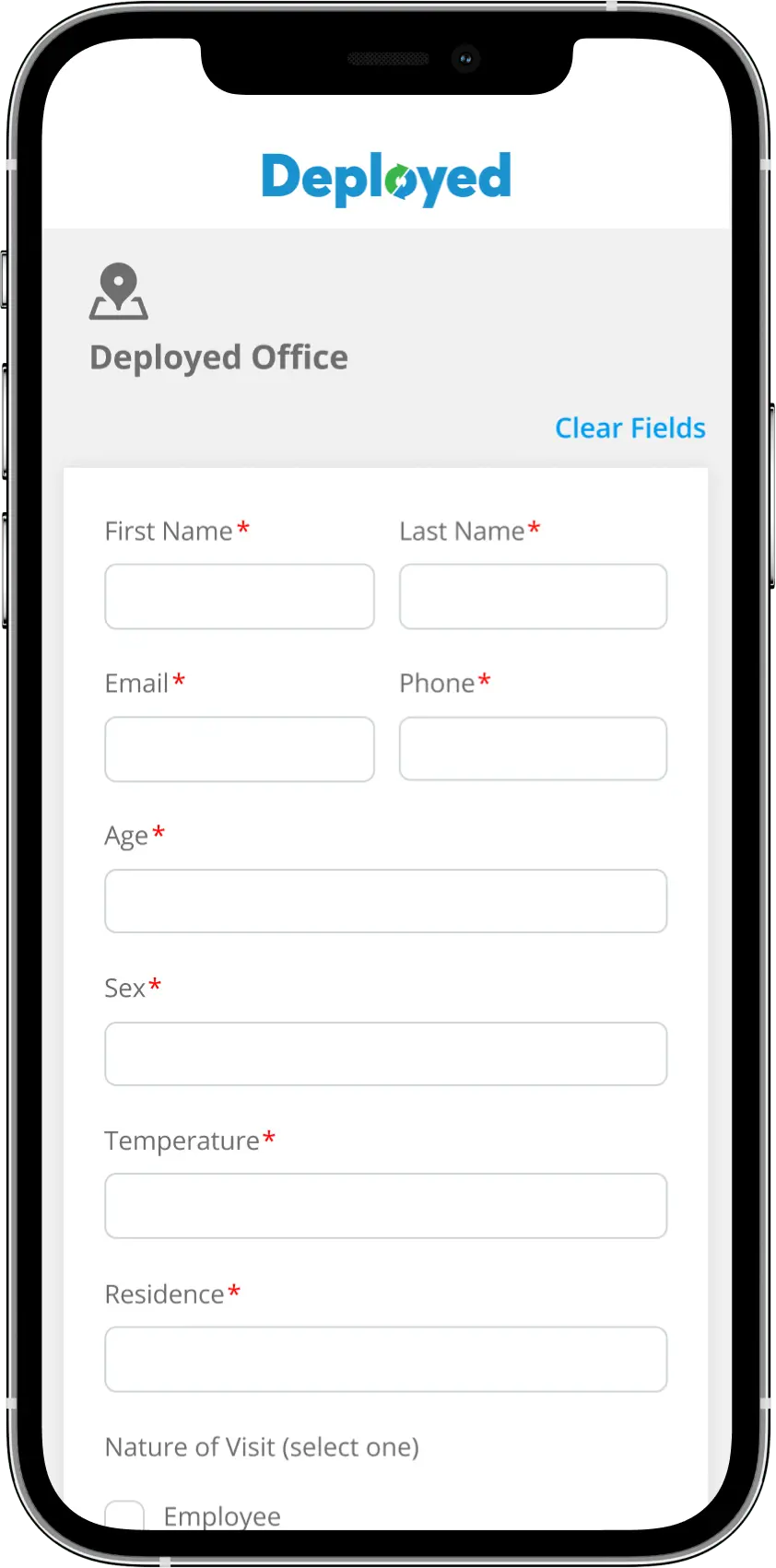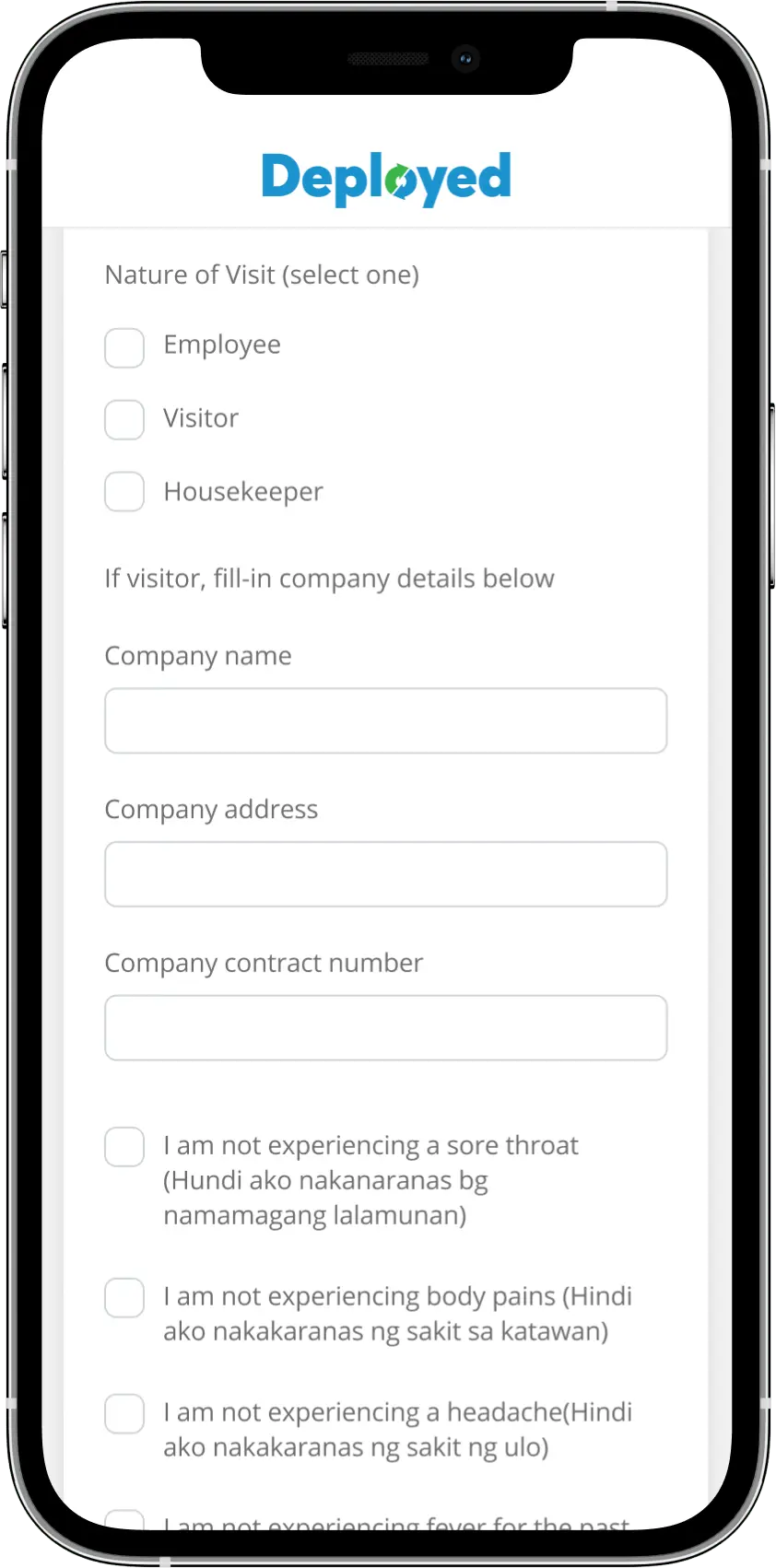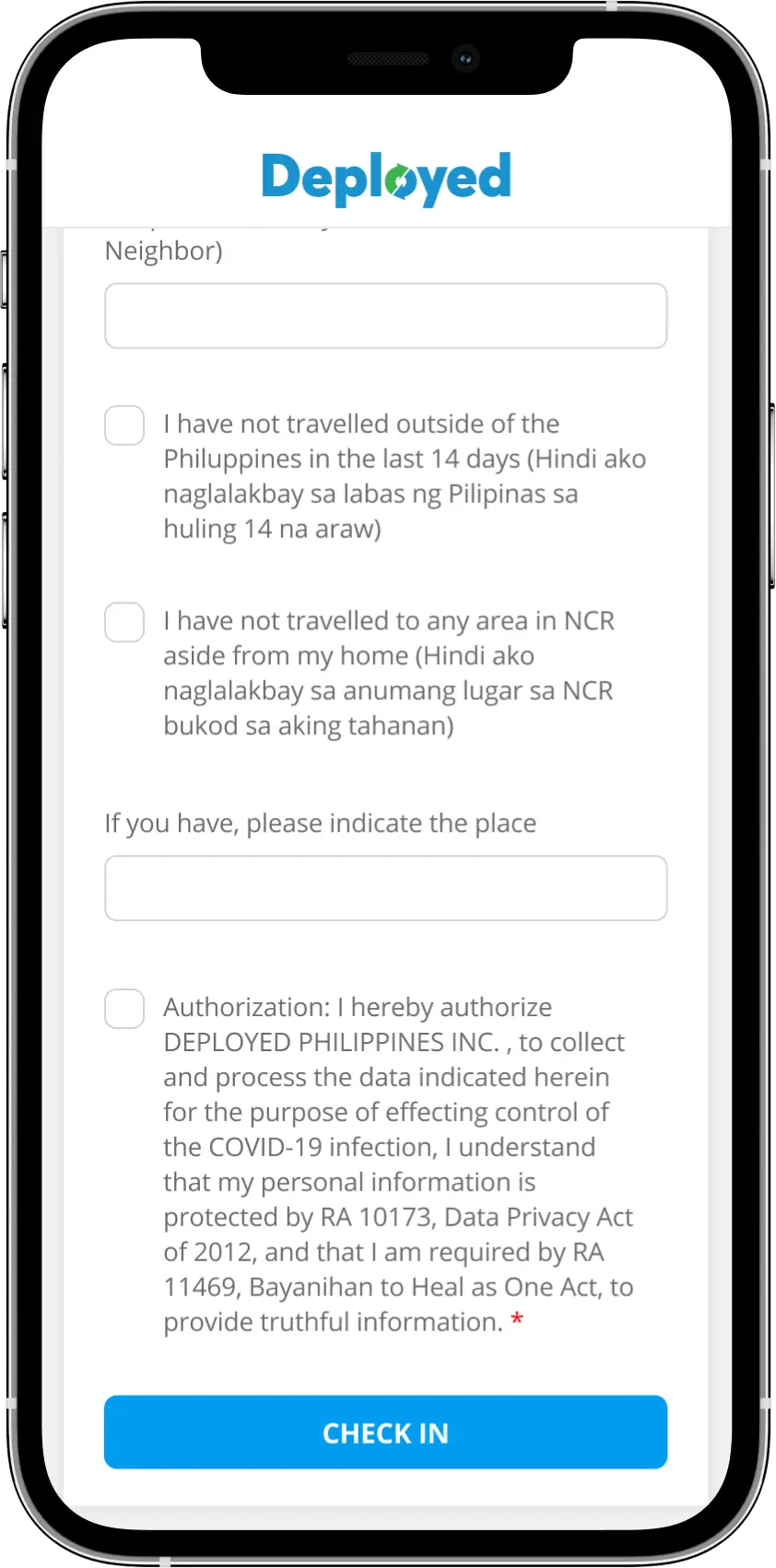 The Opportunity
The business process outsourcing (BPO) sector in the Philippines is a multibillion-dollar industry that employs about 1.2 million workers. Employees of BPO companies getting exposed to COVID-19 has always been a concern since the pandemic kicked in. Many companies are still struggling to provide a safe working environment for their workers, and implementing contact tracing systems is critical and weak.
Not all BPO employees were given a chance to work from home, and some of those who had to go on-site had to go through the ordeals of manual contact tracing, which usually involved shared pens, long queues, and paper-based check-ins required physical management.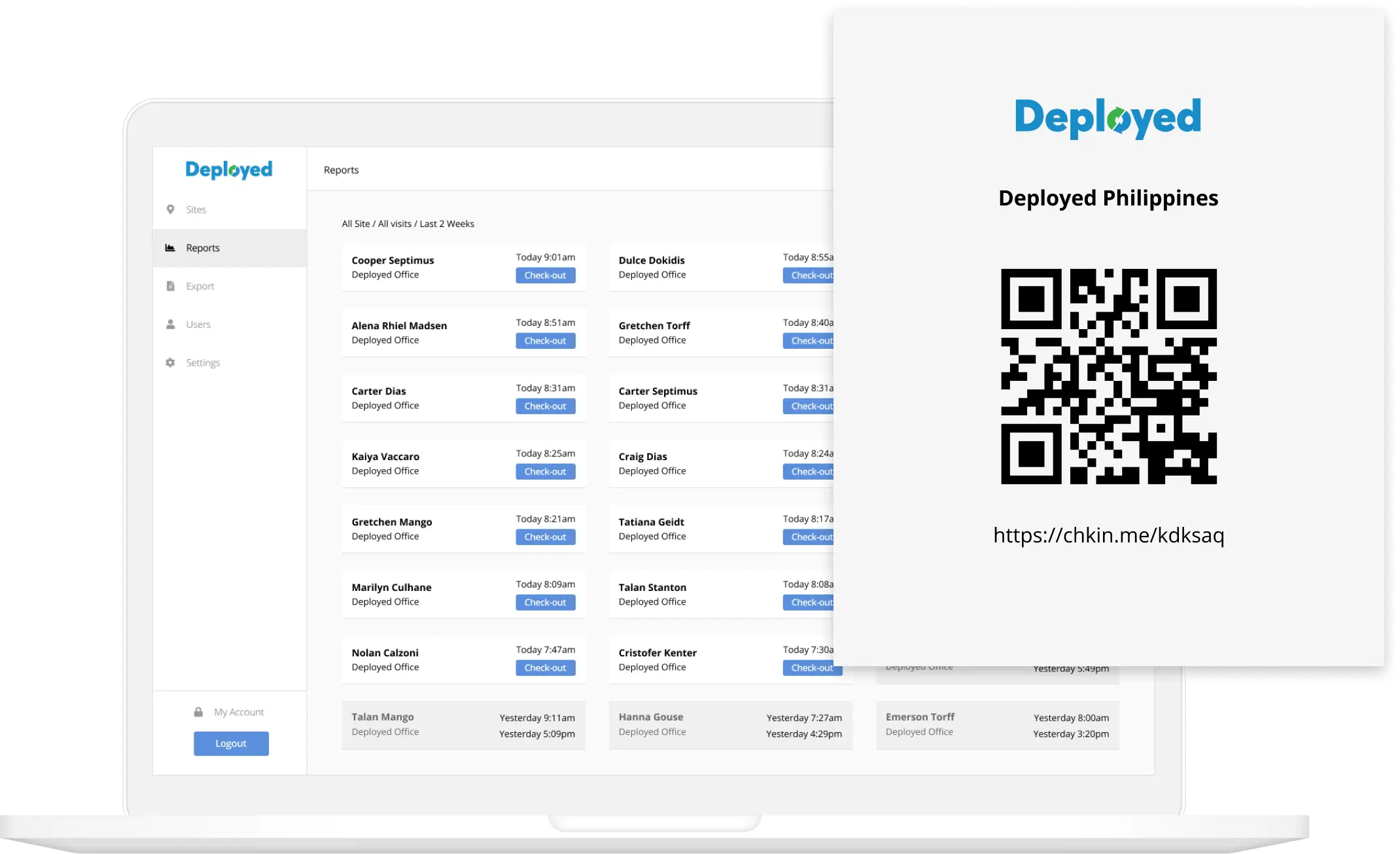 The Result
Deployed Philippines pilot tested our digital sign-in solution for visitor contact tracing.
"With Chkin.Me, we have avoided long queues at the office entrance. Filling up a contact tracing form is usually done in less than a minute – we save so much time, plus we don't use paper, so we also save the environment!"

– Kat, ChkinMe user and Deployed employee

We've created a platform for on-site visitors and the HR department – a QR Code based sign-in that remembers personal information and allows automatic check-out, and a user-friendly platform that generates daily check-in report summary that can be managed remotely. This enabled them to efficiently take control over the tracing process by keeping operations in-house.