Easy Crypto
Kiwi-made Cryptocurrency Trading Platform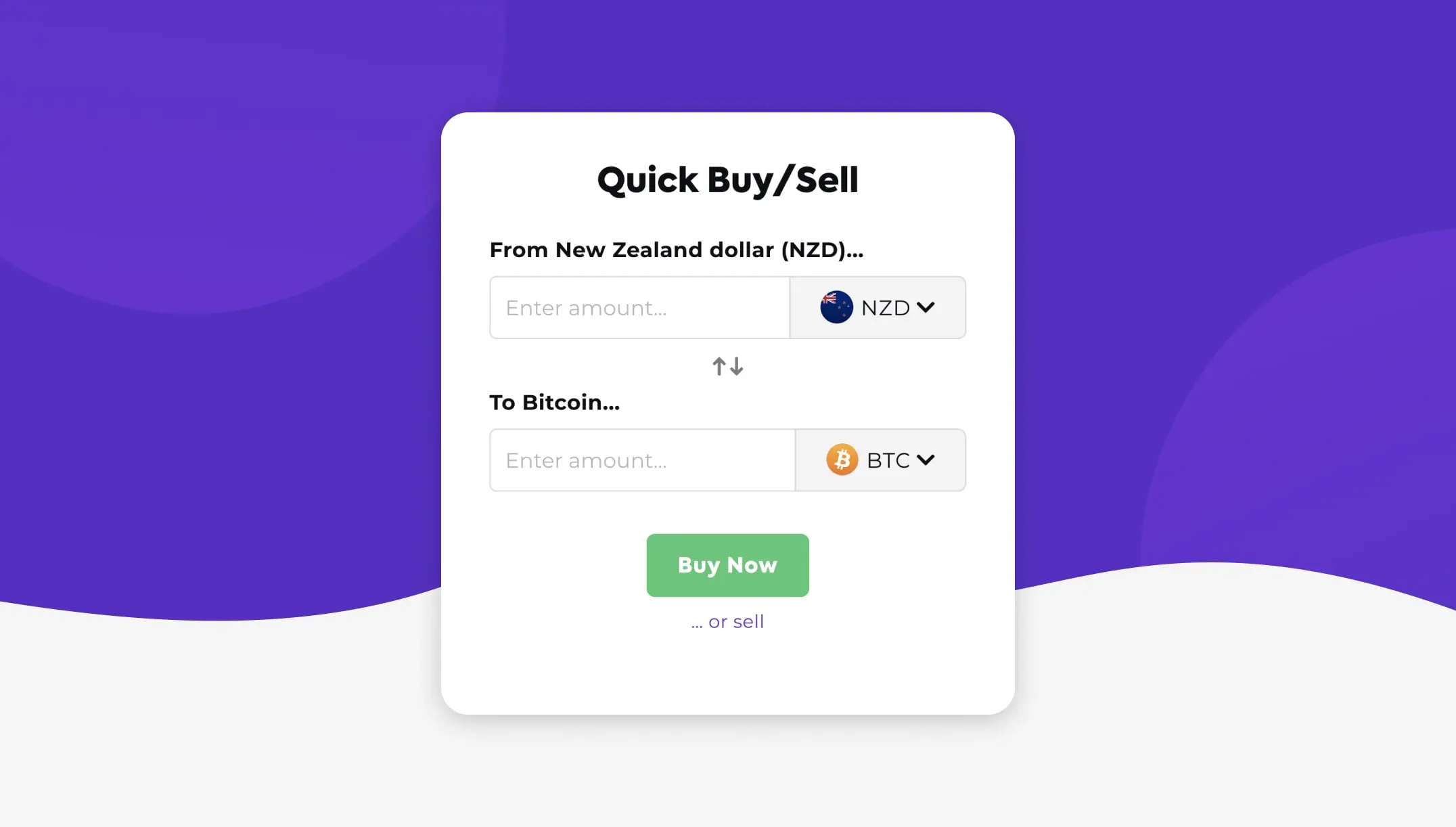 Empowering Crypto Accessibility
EasyCrypto, a groundbreaking cryptocurrency trading platform operating in New Zealand, has revolutionised the landscape of digital currency transactions. Dedicated to simplifying the process of buying, selling, and exchanging various cryptocurrencies, EasyCrypto's mission is to make this innovative financial realm accessible to all.
Navigating Barriers in Cryptocurrency Adoption
In the backdrop of the explosive growth of the cryptocurrency market in early 2017, several barriers continued to hinder its widespread adoption. Trust deficit, limited understanding, and accessibility hurdles were among the foremost challenges. Recognising this landscape, Janine and Alan Grainer, the visionaries behind EasyCrypto, seized an opportunity to break down these barriers, particularly within the context of New Zealand. Their goal was to create a user-centric platform that demystified crypto, ushering in financial inclusivity and empowerment.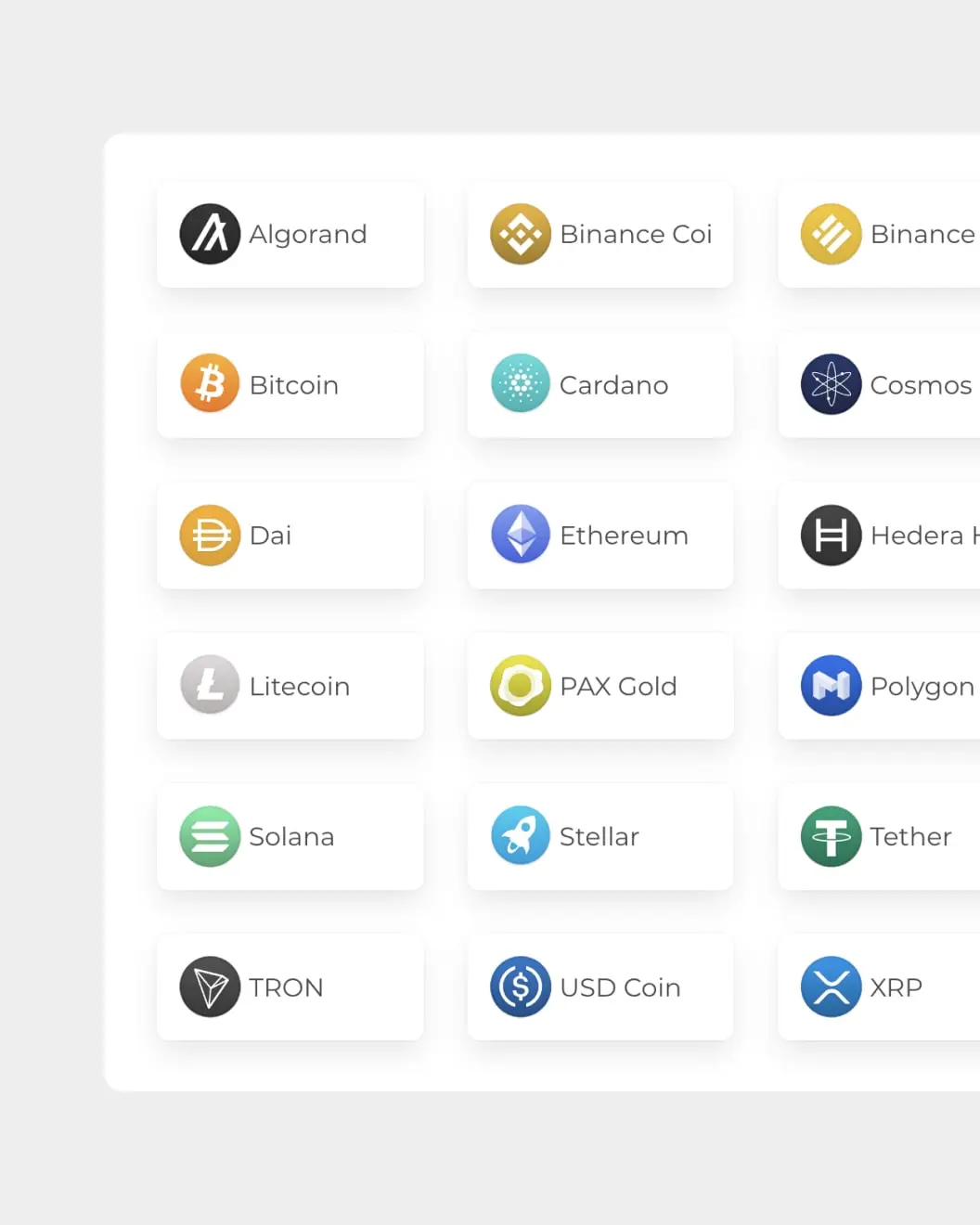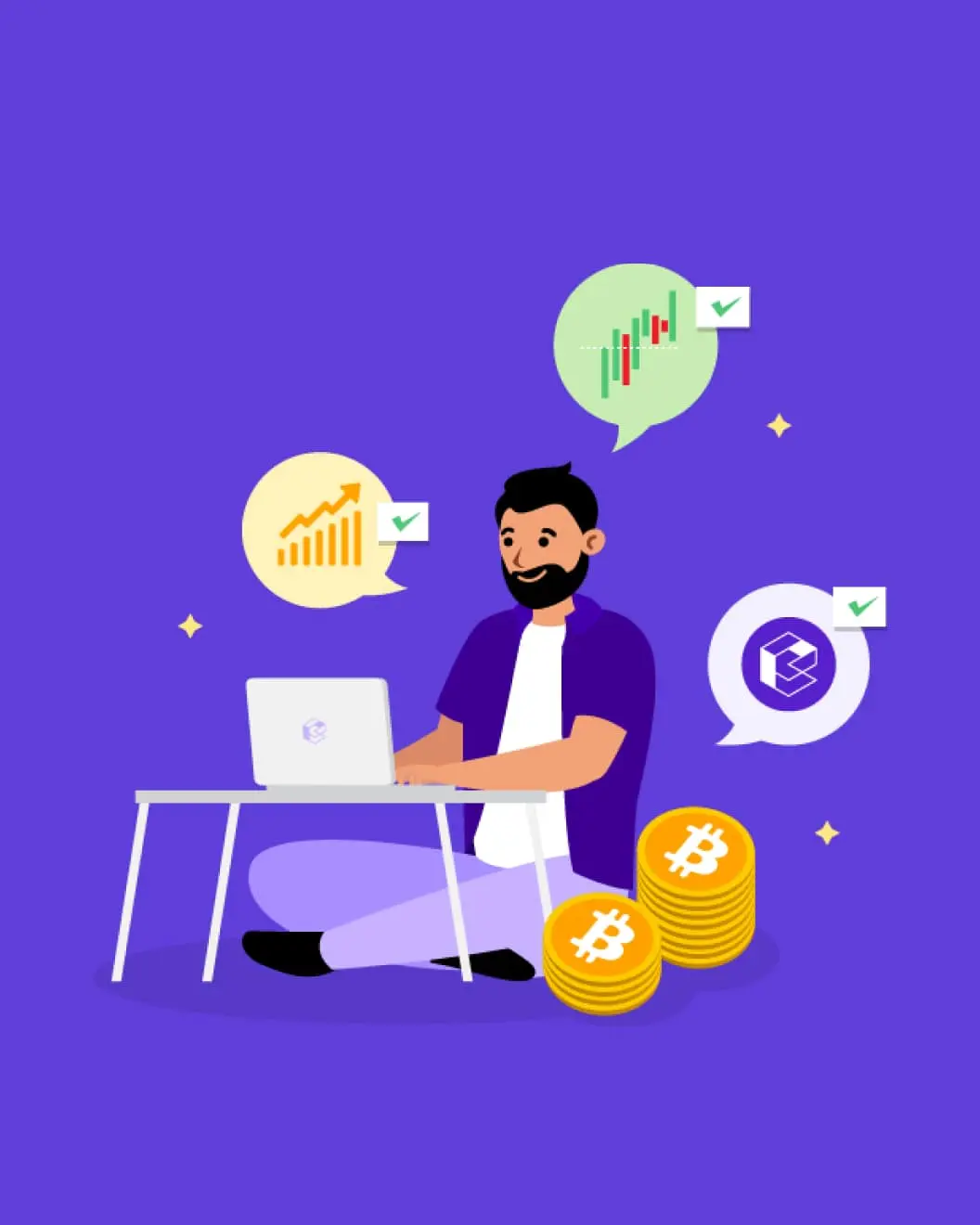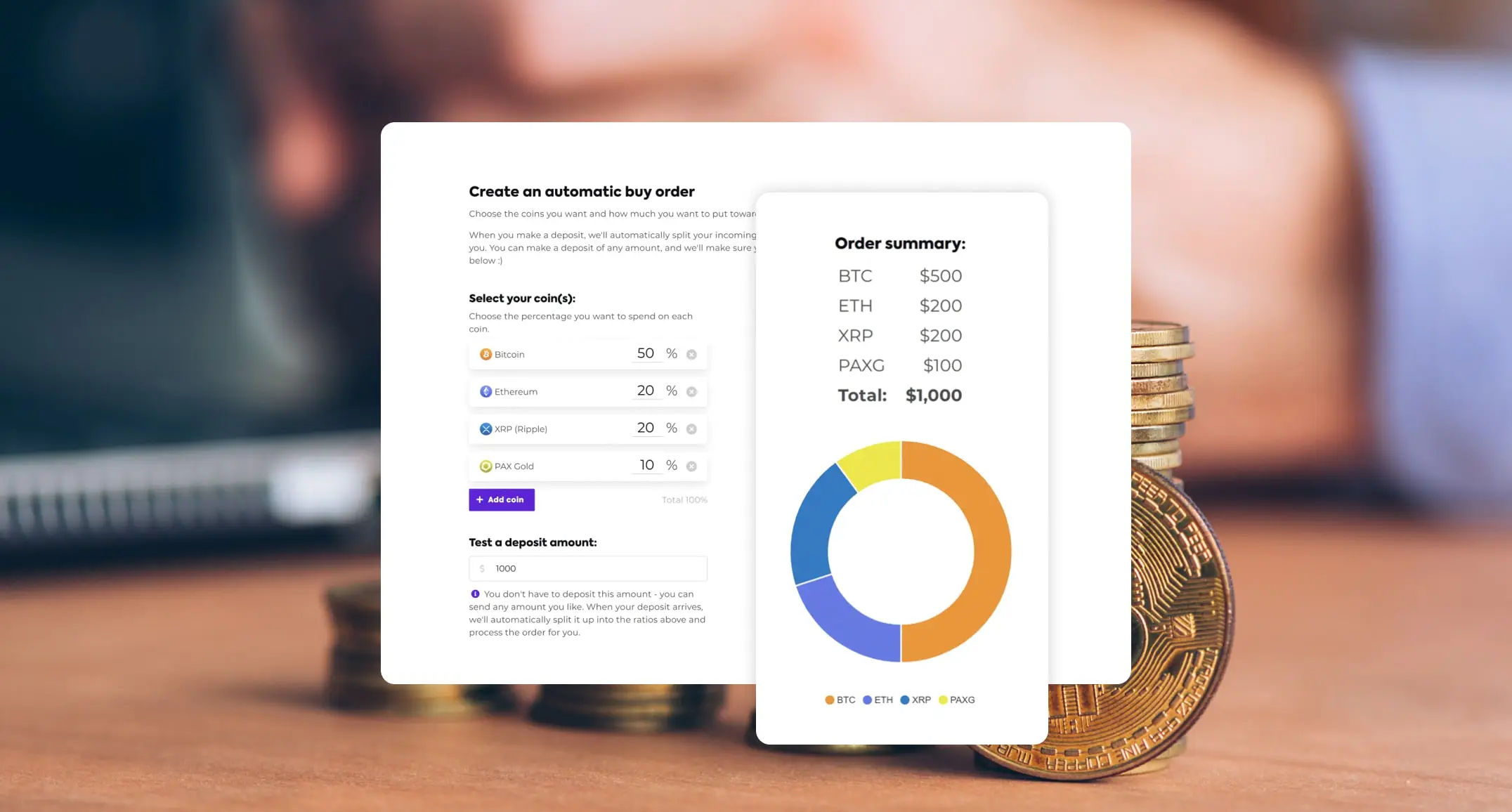 Crafting a Seamless Experience: Putti's Approach
1. Requirement Gathering: In-depth consultations with EasyCrypto stakeholders laid the foundation, comprehensively capturing business objectives, user needs, and technical requisites.
2. Design Phase: Putti's expertise in UI/UX design came to the fore, resulting in a visually captivating and user-friendly Customer Profile interface. The emphasis on usability and accessibility was paramount.
3. Development Phase: Leveraging cutting-edge technologies and industry best practices, the Putti team engineered the Retail section. This entailed the creation of a secure and efficient transactional ecosystem.
4. Testing and Quality Assurance: Rigorous testing methodologies, encompassing functional, integration, and performance tests, were employed. Putti's quality assurance experts meticulously identified and rectified potential issues.
Beyond the project's completion, Putti's engagement extended into the realm of ongoing development, encompassing bug fixes and other essential deliverables. This commitment ensured the continuous enhancement and maintenance of the Easy Crypto platform, in line with the client's long-term objectives.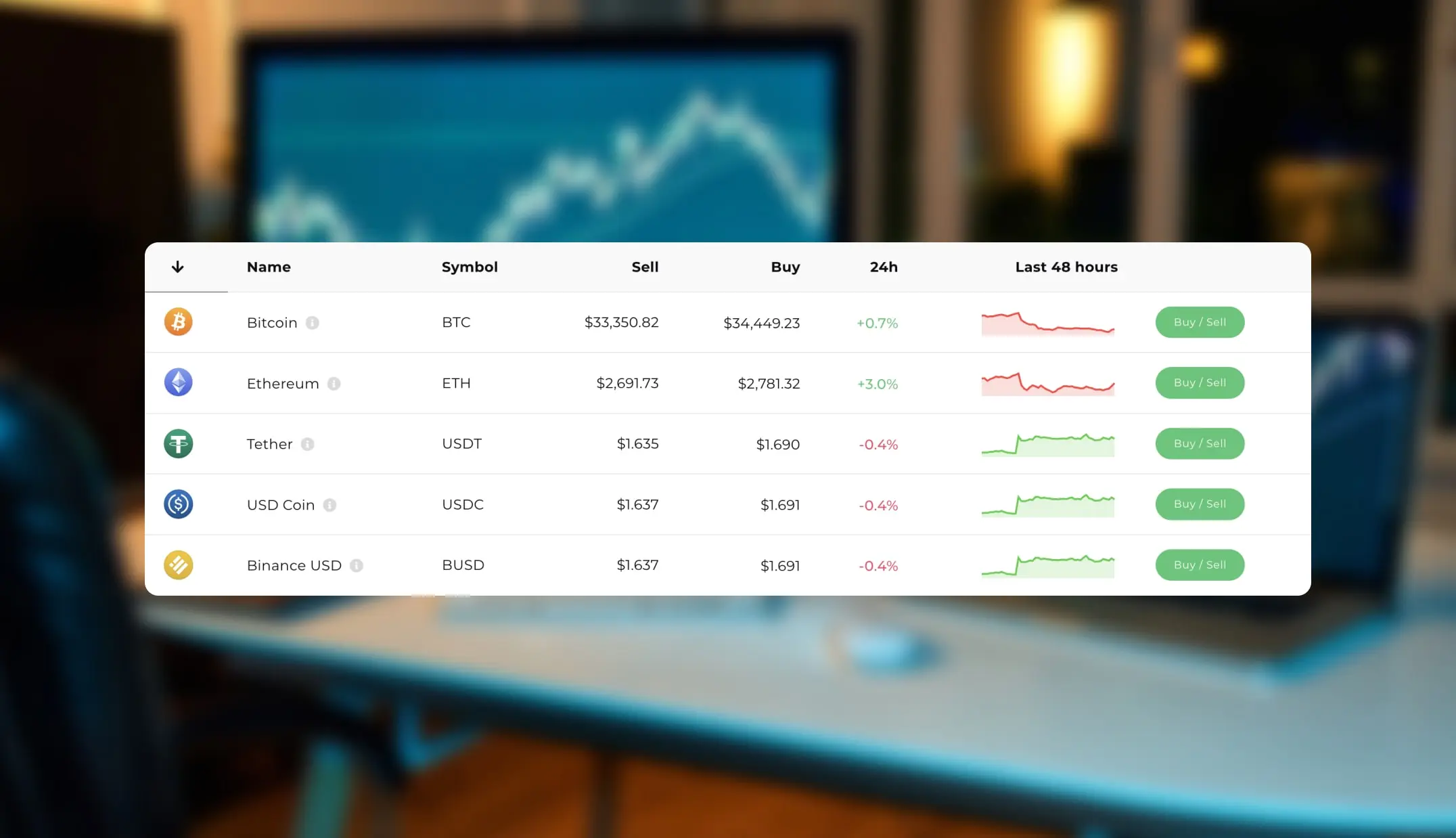 Catalysing Growth: EasyCrypto's Success Story
The fruits of this collaboration were evident as Easy Crypto achieved astounding milestones:
Financial Triumph: The platform generated impressive revenue figures in its inaugural year and has since amassed over $1 billion USD in total sales volume.
Global Footprint: Easy Crypto's universal appeal is reflected in a customer base exceeding 100,000 individuals across the globe. Expansion efforts reached critical markets, including Australia, South Africa, and Brazil.
Operational Milestones: The platform celebrated the fulfillment of its 1 millionth order in 2022, underscoring its extensive market penetration and sustained customer demand.
These achievements underscore Easy Crypto's pivotal role in the international cryptocurrency landscape, solidifying its position as a dynamic and influential player.
Through a synergistic partnership, EasyCrypto and Putti have not only overcome the challenges in cryptocurrency adoption but have also reshaped the contours of digital financial accessibility, contributing to a more equitable and empowered world.
Amassed over $1 billion USD in total sales volume
Exceeding 100,000 individuals across the globe