Easy Crypto
Kiwi-made Cryptocurrency Trading Platform
EasyCrypto is a cryptocurrency trading platform that enables users to buy, sell and swap different types of digital currencies in New Zealand. Its mission is to make cryptocurrency as easy and accessible for anyone who wants it.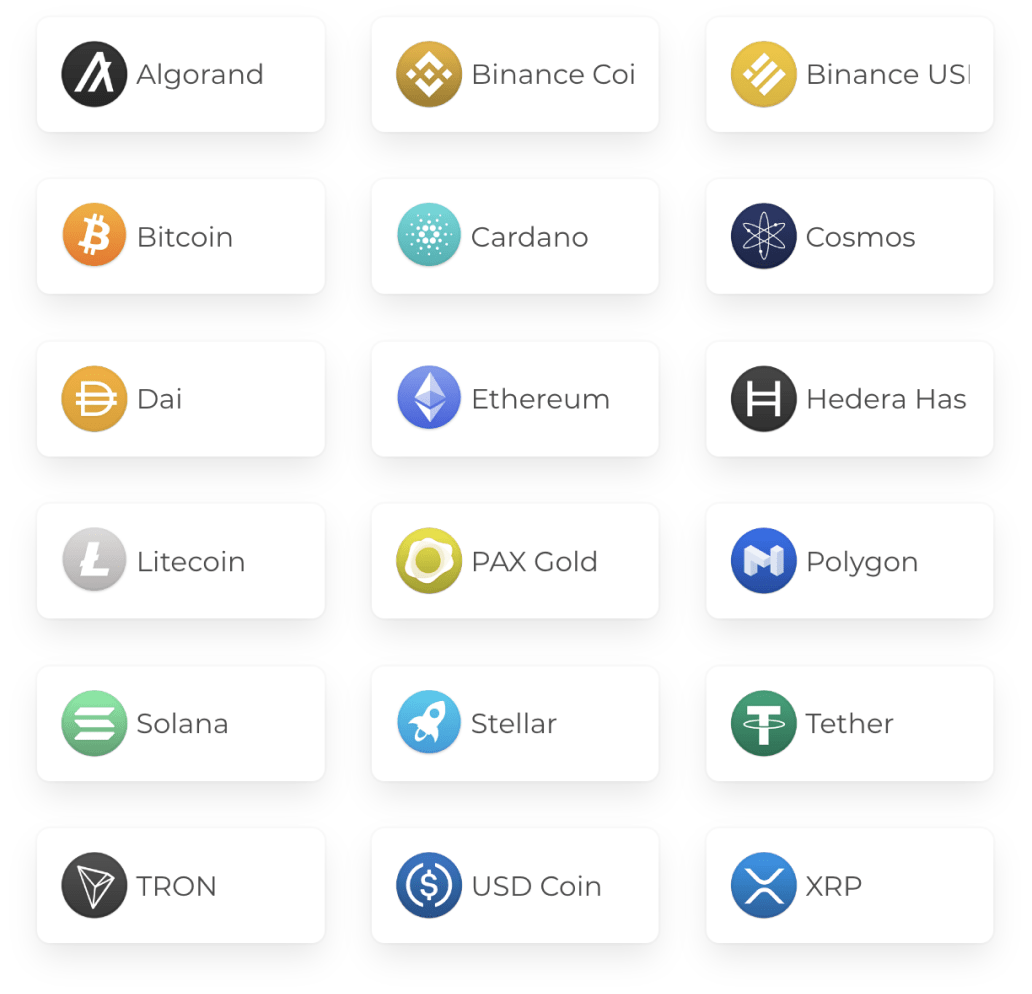 The Opportunity
Since the beginning of 2017, the market opportunity for cryptocurrency was growing exponentially. However, there were still many barriers to entry, such as lack of trust, understanding and accessibility.
EasyCrypto founders Janine and Alan Grainer saw an opportunity to provide a solution that would make it easy for anyone to get into cryptocurrency, especially in New Zealand. They wanted to take a user-friendly approach and make it easier for everyone. They believed that simplifying all aspects of crypto experiences would help accelerate its adoption so we can have financial freedom and equity in our world.
The Process
Putti adopted a meticulous approach to ensure the successful execution of the Easy Crypto system rebuild:
Requirement Gathering: Extensive consultations were conducted with Easy Crypto stakeholders to thoroughly understand their business goals, user requirements, and technical specifications.
Design Phase: The Putti team, leveraging their extensive experience in UI/UX design, crafted a visually appealing and intuitive Customer Profile interface, keeping usability and accessibility at the forefront.
Development Phase: Utilizing industry best practices and cutting-edge technologies, the Putti team developed the Retail section, focusing on creating a highly efficient and secure transactional system.
Testing and Quality Assurance: Rigorous testing methodologies, including functional, integration, and performance testing, were employed to ensure the reliability, stability, and security of the system. Putti's quality assurance experts left no stone unturned in identifying and rectifying any potential issues.
Upon project completion, we extended our services by offering retained resources to facilitate the ongoing development of the Easy Crypto legacy system, alongside addressing other essential tasks as per the client's requirements. These additional responsibilities primarily encompass the continuation of backlogs, predominantly consisting of bug fixes and other minor deliverables. Our commitment to providing ongoing support ensures the seamless maintenance and improvement of the Easy Crypto platform, thereby assisting the client in achieving their long-term operational objectives.
The Result
Easy Crypto achieved remarkable sales figures within its first year following the initial launch, logging millions in revenue. The company's continuous growth trajectory has resulted in an impressive total sales volume surpassing $1 billion USD. Testament to its global appeal, Easy Crypto has garnered a substantial customer base exceeding 100,000 individuals worldwide. Additionally, the company successfully expanded its operations to key markets, including Australia, South Africa, and Brazil. Notably, Easy Crypto reached a significant milestone of 1 million orders fulfilled in 2022. These achievements underline Easy Crypto's exceptional market penetration, robust customer demand, and strategic expansion efforts, positioning them as a prominent player in the international cryptocurrency landscape.