Emergency Q
2020 Callaghan Innovation Hi-Tech Maori Company of the Year and Kiwibank Most Innovative Hi-Tech Services Awardee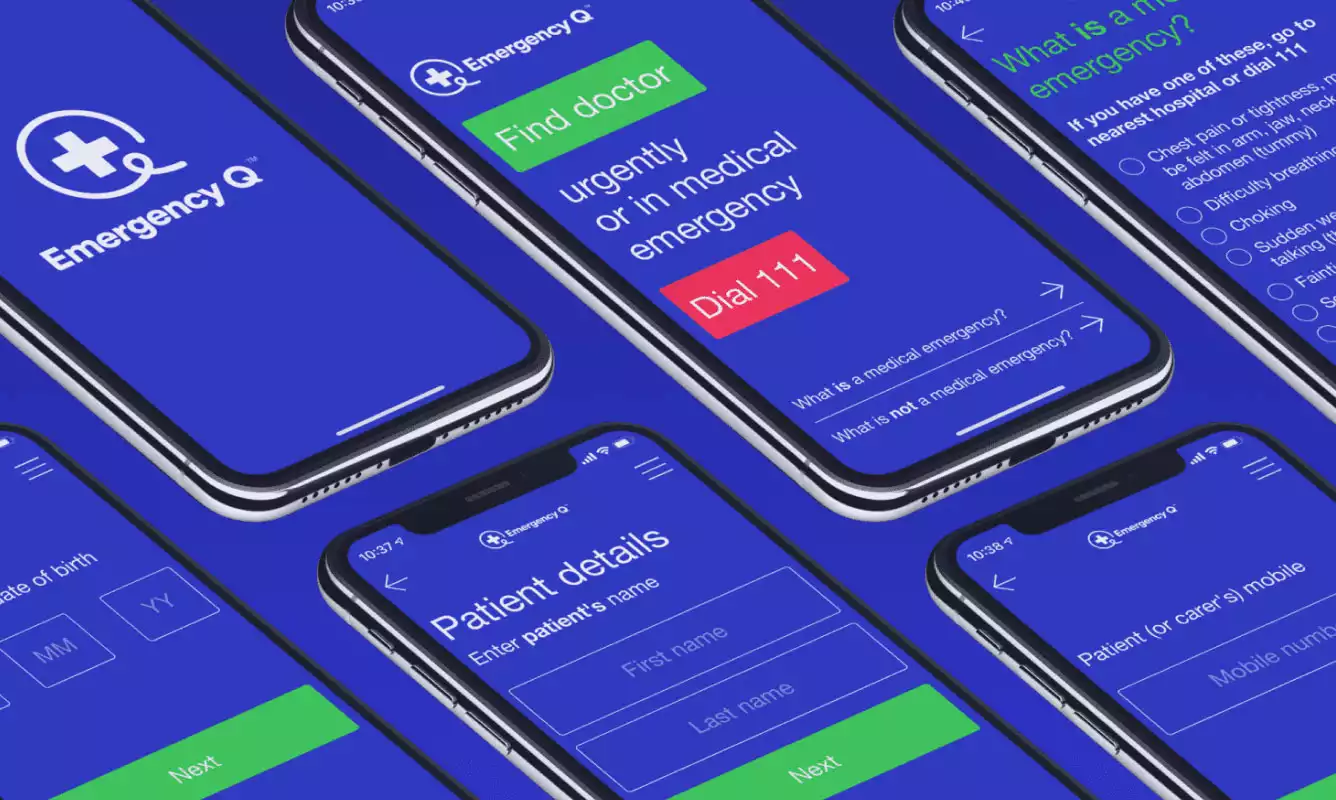 The Emergency Q app offers a live connection between patients, hospitals and clinics to provide a digital solution that reduces crowding in Emergency Departments.
Equipping New Zealanders with a live forecast of treatment times for non-emergency at specific hospitals and clinics around the country, Emergency Q empowers patients to access data to better educate themselves on what is considered an emergency medical condition and provides suggestions on where to best seek treatment.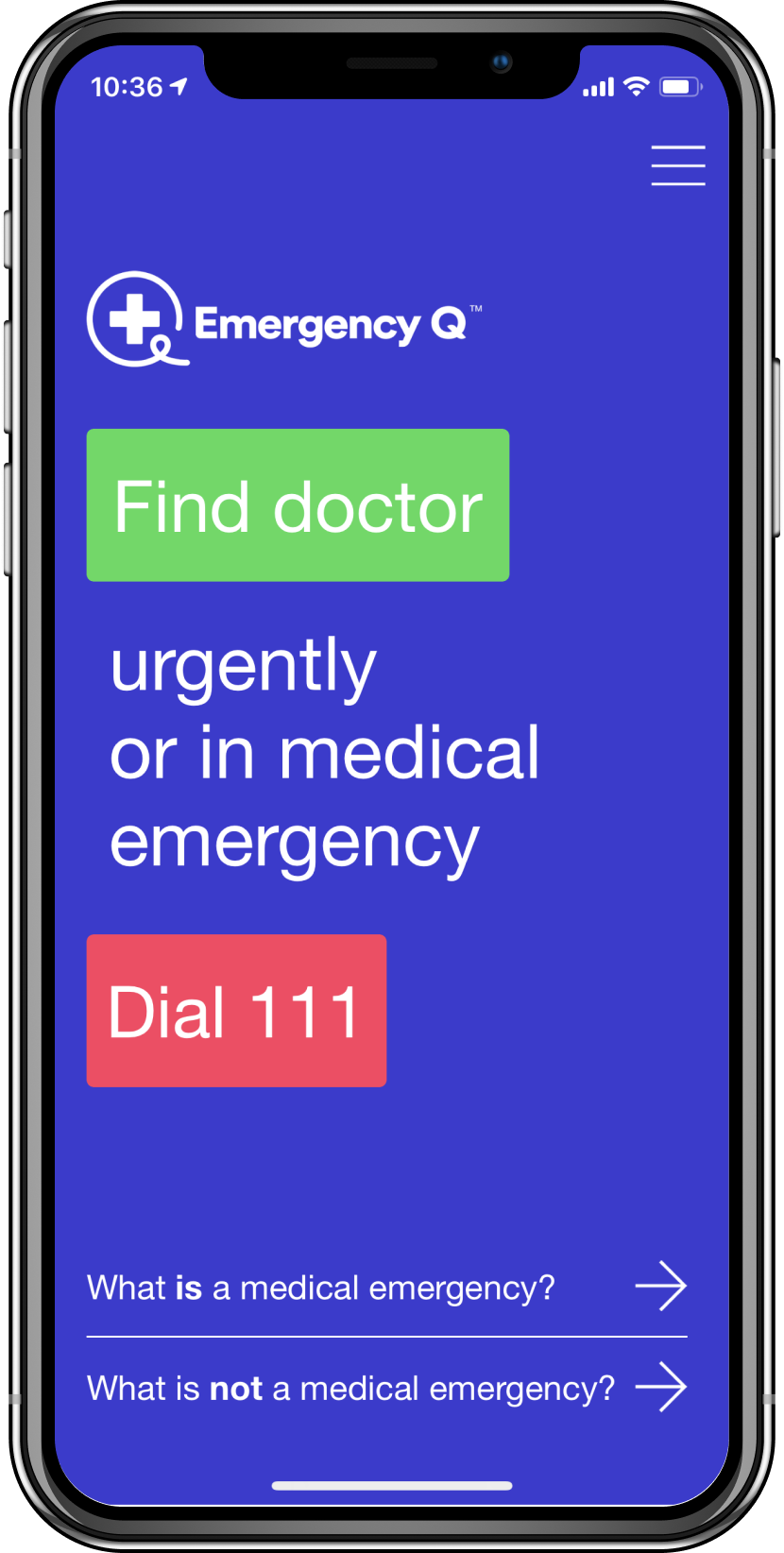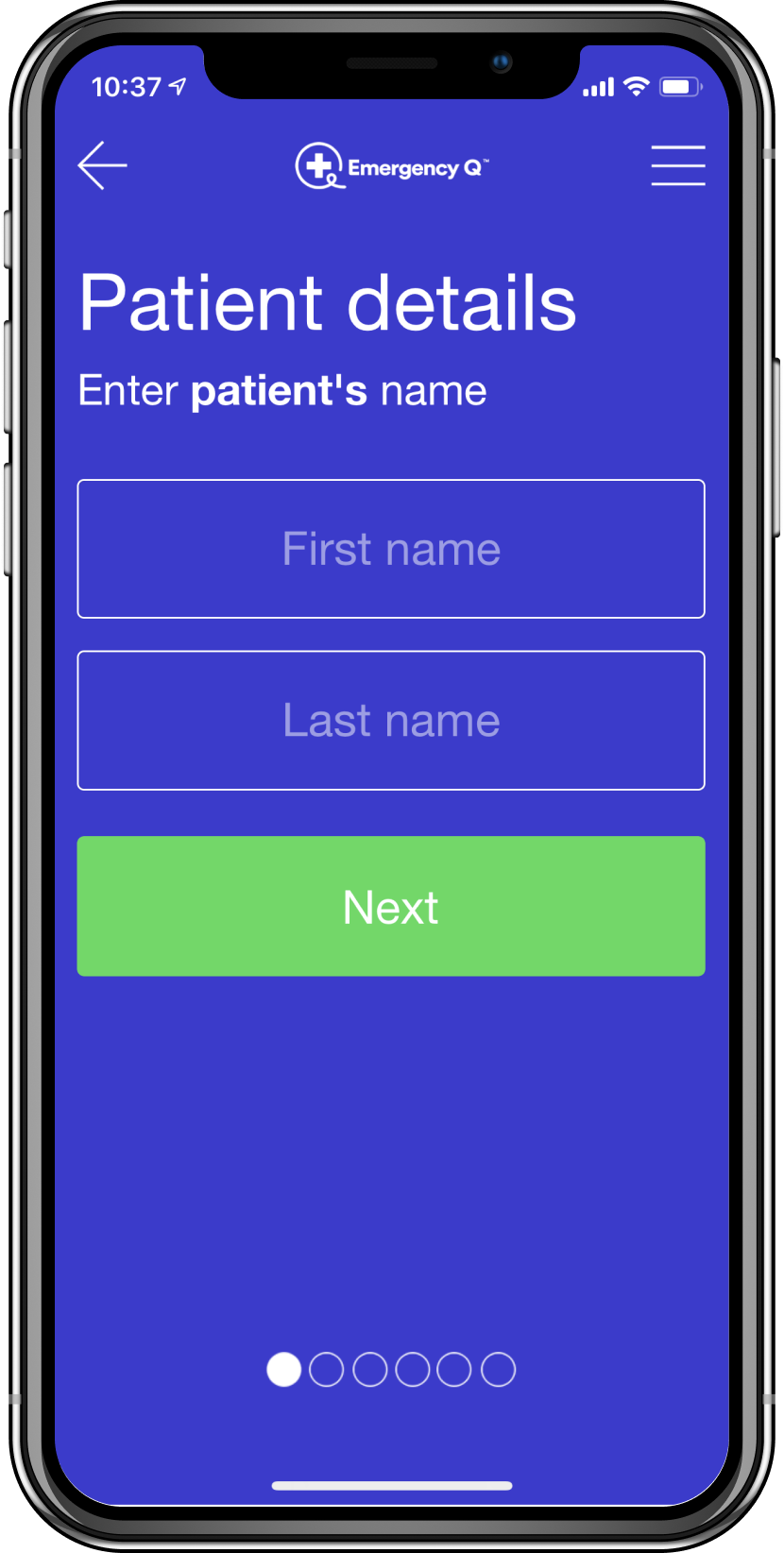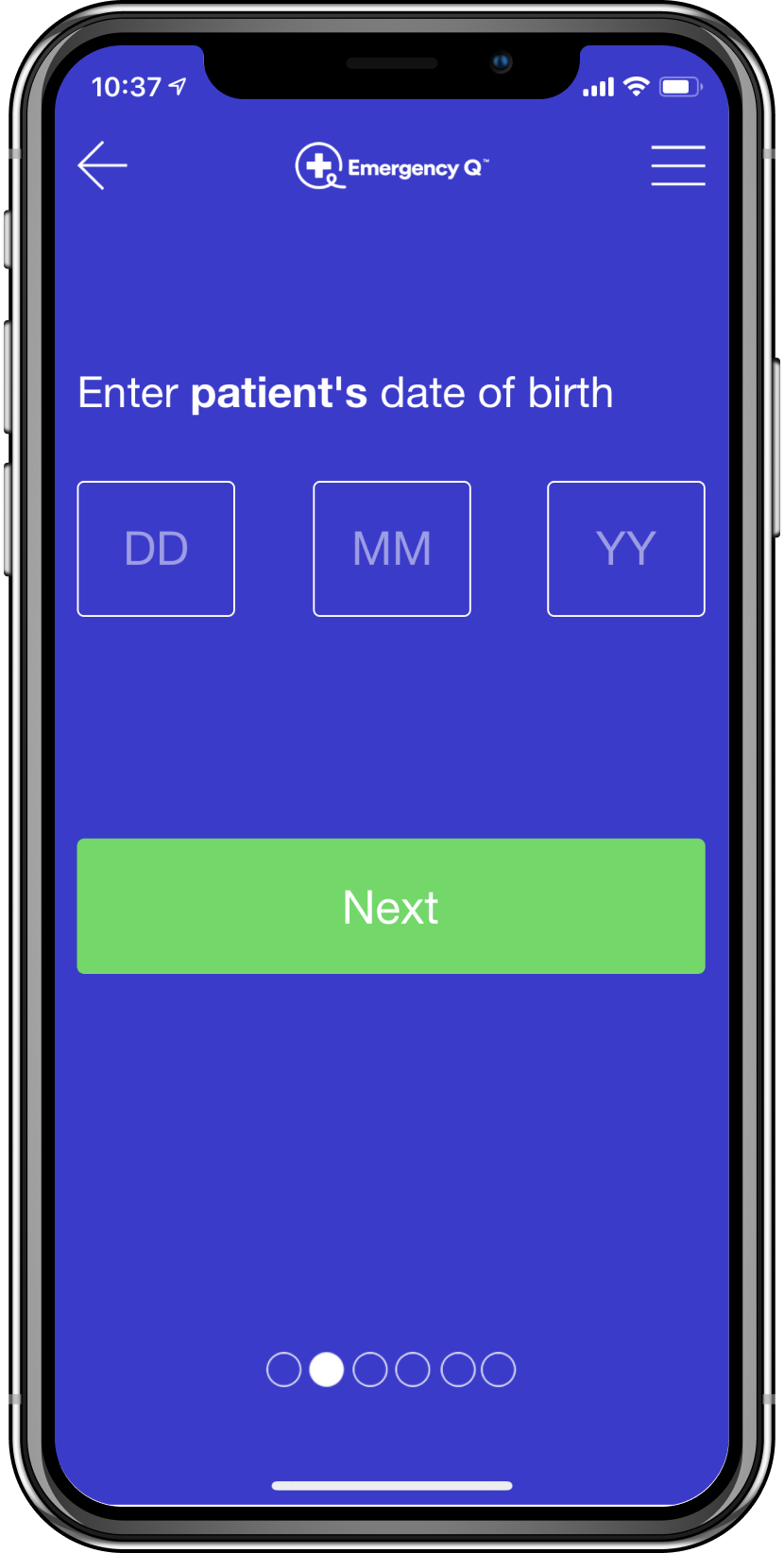 The Opportunity
Emergency Q approached us to help support them with an issue they where having with user ID generation,and with a large existing user base they needed the flaw fixed with minimal user impact.
They later came to us again when their app had another issue with the use of Location Services which was a critical feature for them.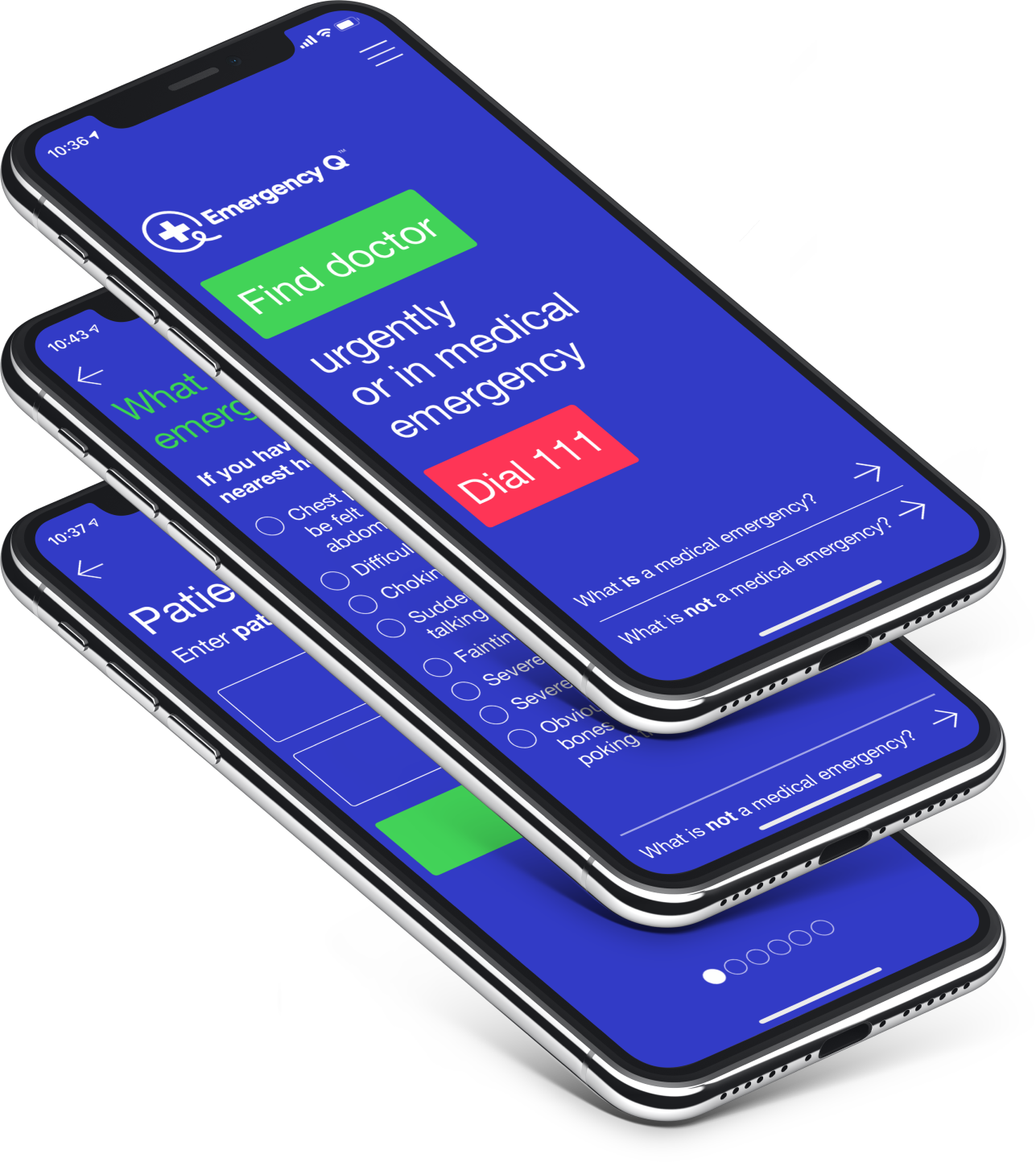 The Result
Our team provided both a code review of the app and consultation advice on how to fix the present issues. We were able to remedy the location related issues that prevented the users from finding the medical facility they were in.
"Putti are the type of partner every start-up wants to have; smart, technically excellent and creative. They take the time to "get you" as a customer and what you are trying to deliver to your market. Then they own the problem you hand them, big or small, and develop customised solutions that work in the real world. Outstanding."
– Morris Pita, Emergency Q's Chief Executive
Emergency Q bagged two Hi Tech Awards in 2020: Callaghan Innovation Hi Tech Māori company of the year and Kiwibank Most Innovative Hi Tech Services.
As a proven platform, the award-winning app has been made available to major hospitals in New Zealand and around the world.