Enspirement
The world's first platform for creating meaningful and inspiring spaces for children.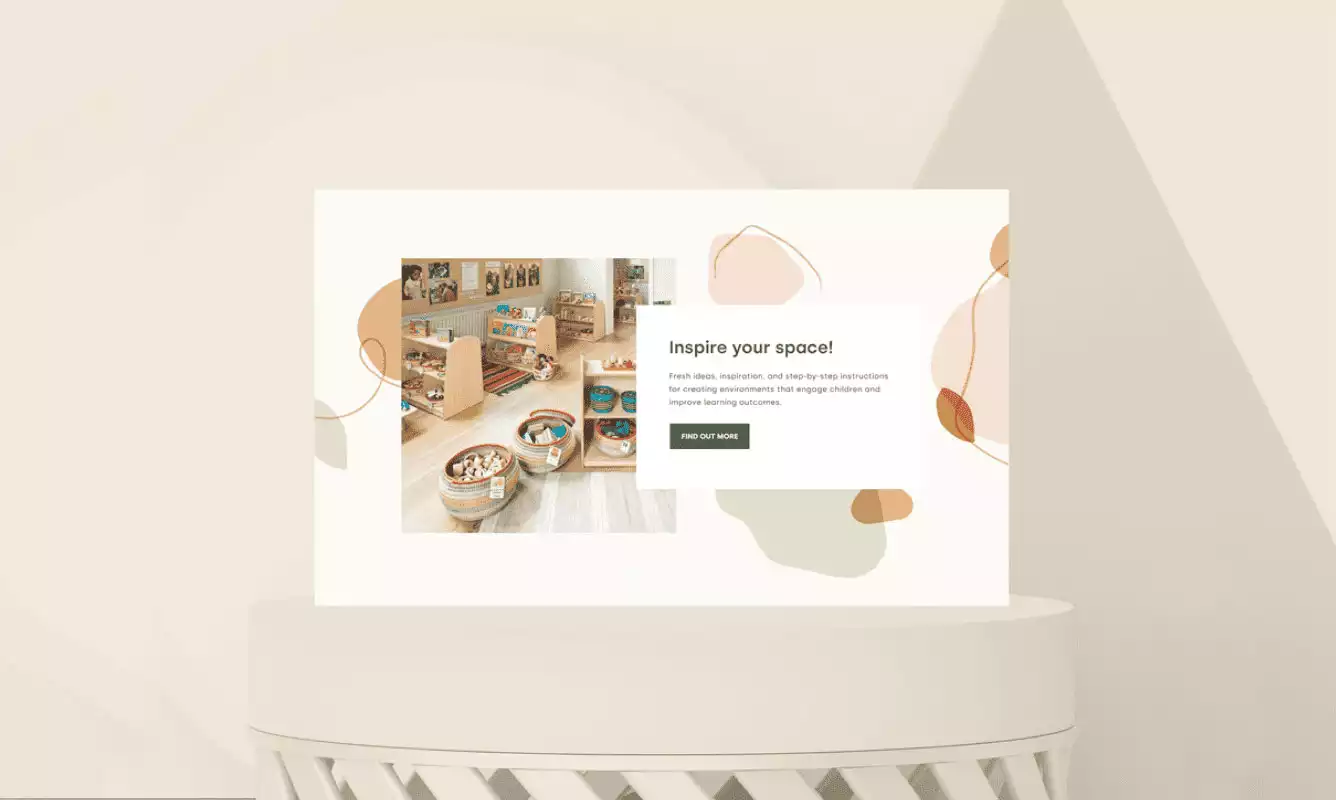 Enspirement is a digital platform that helps transform early childhood education experiences through meaningful environmental design. The first of its kind, this web app helps create environments that spark wonder, creativity, and discovery.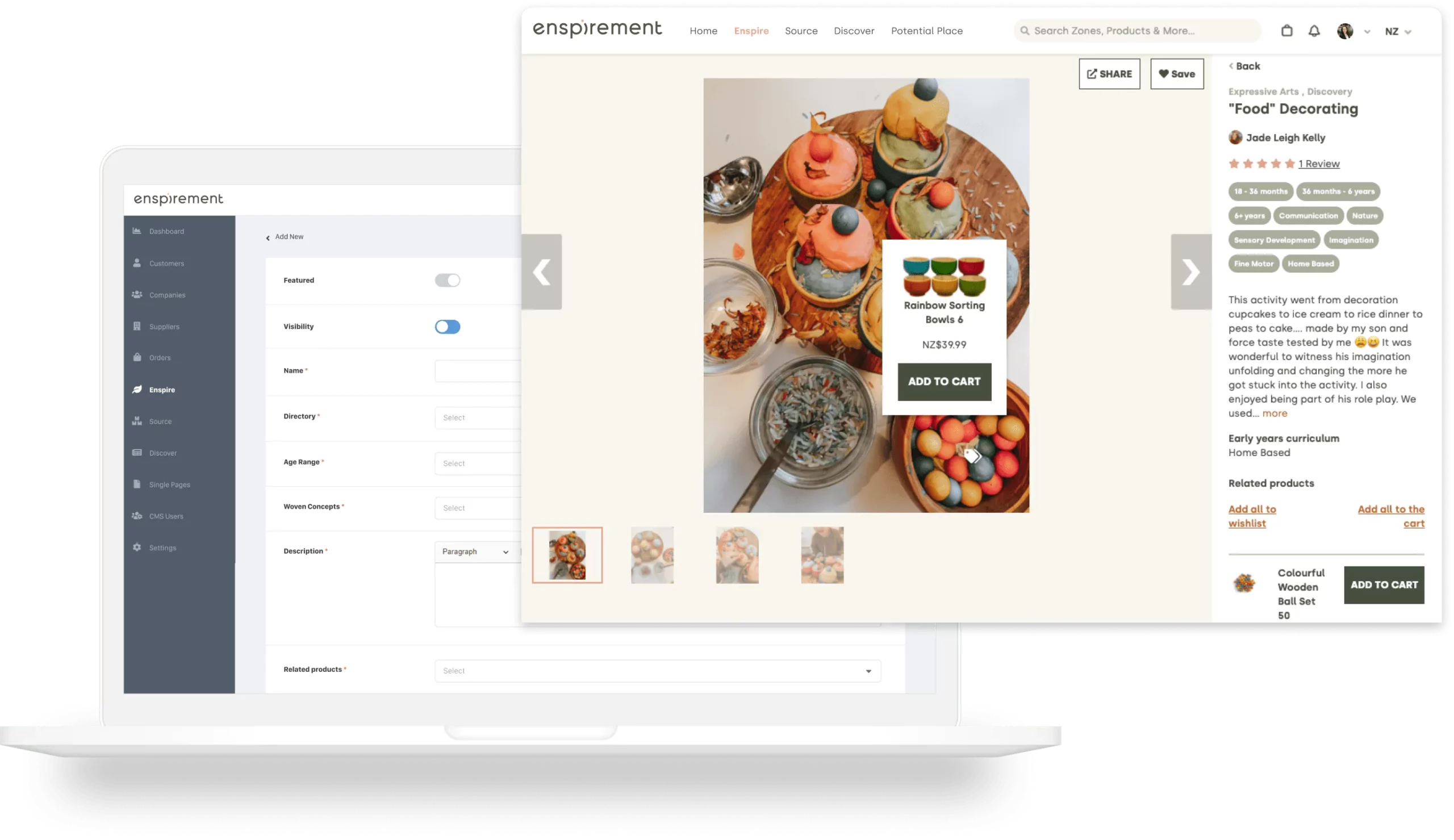 The Opportunity
Co-founded by four women with the passion and drive for better early childhood learning experiences, they wanted to create a place where you can save, share, collaborate, build, and develop environmental design ideas while gaining and providing inspiration for educators and parents.
"Creating environments that maximise learning is deliberately deciding to create inspirational spaces. Putting it into practice is the magic and watching children fully immerse themselves into a world of wonder and joy, as a result of what you've created, is enlightening."

– Michelle Pratt, Co-Founder of Enspirement.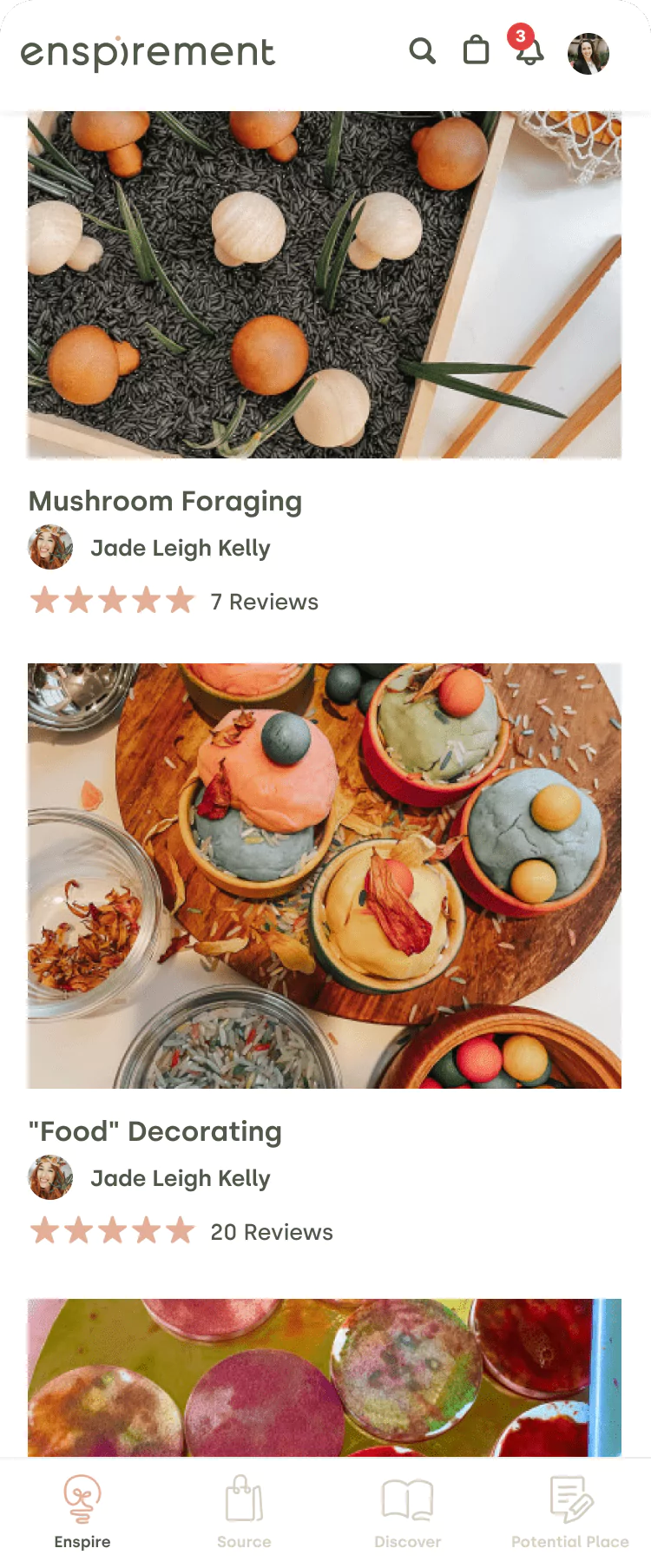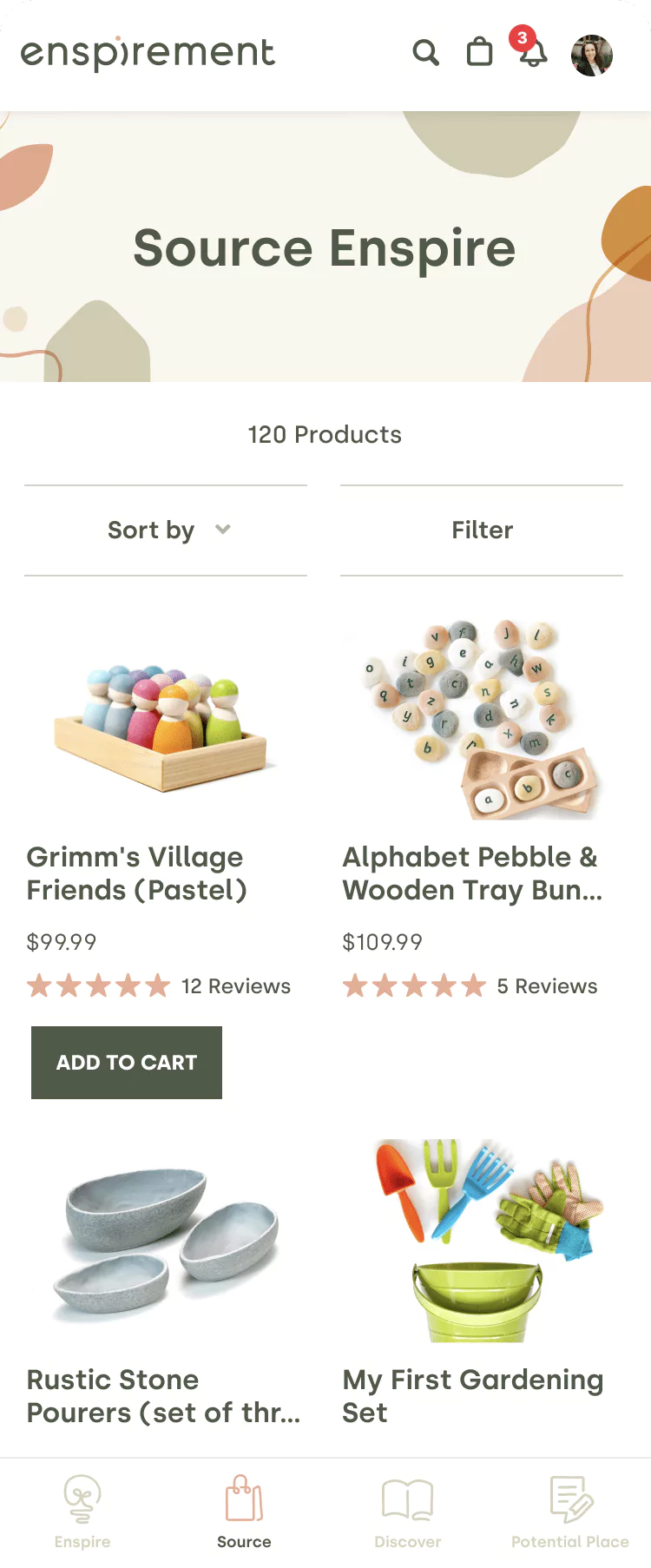 The Result
For Enspirement, it's essential to communicate the value of professional development and create environments that inspire children's learning and growth through a fun, visual, and creative way.
One of the most critical aspects of this project is design – the Enspirement team believes that well-ordered and beautiful environments enhance children's development. The platform has to be aesthetically attractive to arouse interest, curiosity, imagination, and spark a sense of wonder. The team did a lot of research around colour palettes and the benefits of colour palettes inspired by nature.
On the other hand, the Putti team focused on providing a seamless mobile experience where educators and parents can easily browse through a comprehensive collection of imagery with easy filtering to refine the areas of care or play relevant to them.
Enspirement makes thinking and planning easy in creating meaningful spaces and experiences for children. Aside from getting visual inspiration on a beautifully organised platform, it brings people together to share knowledge, expand thinking, and improve the environmental design of early childhood settings.