Gull New Zealand Ltd.
The first fuel company to introduce innovative fuel products to the New Zealand market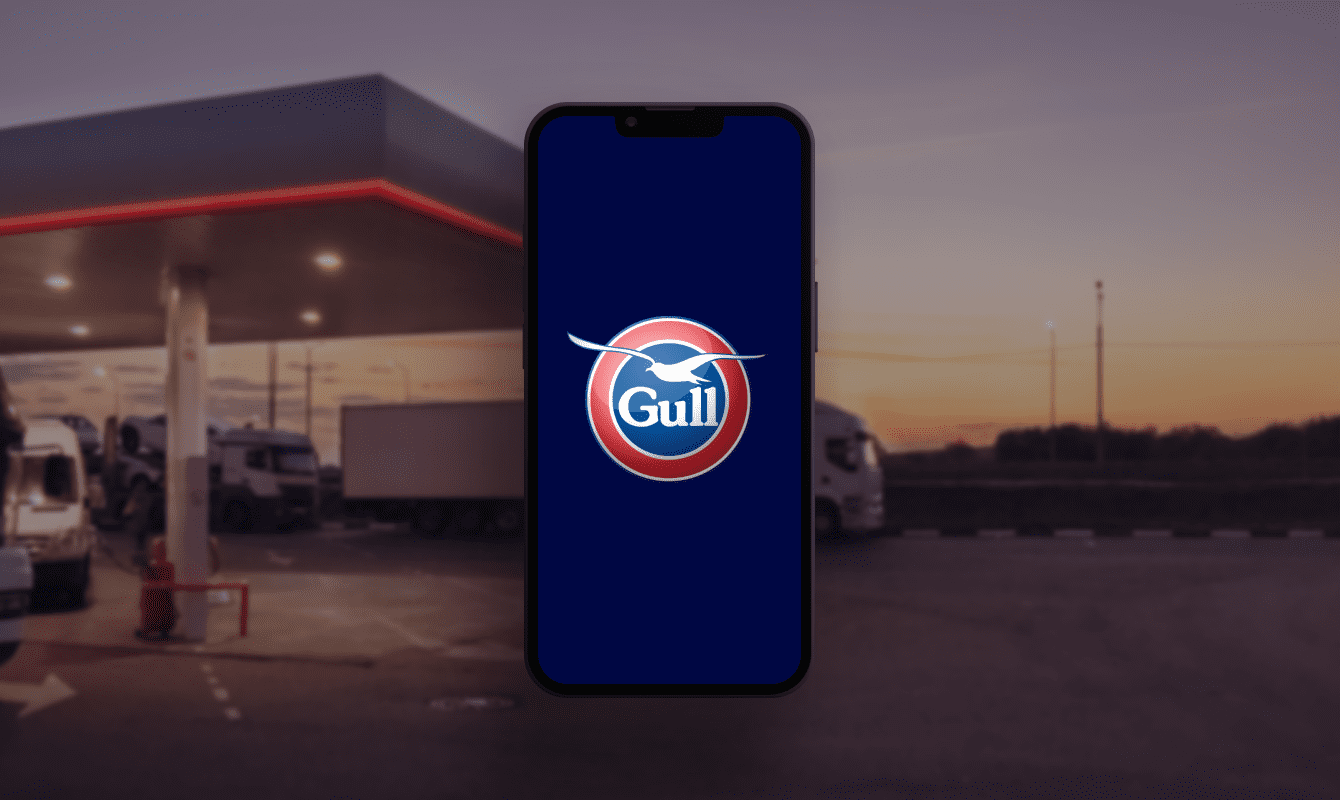 Gull is committed to powering New Zealand's mission – a brand built by people, for the people. They were among the first fuel companies in this country with innovative products well ahead of their competition and helped pave way forward towards greener driving habits.
The Opportunity
Gull New Zealand is devoted to giving back to motorists and finding ways to pass on savings. They do this by monitoring competitor prices and passing on the discounts they find. However, manual price checking can be time-consuming and inaccurate.
To ease this process, they tapped into Putti for help and decided to develop a mobile app that would enable them a quicker analysis of competitor pricing.
The Result
Thanks to Putti's mobile app solution, Gull New Zealand was able to provide great value to its customers. The app was very user-friendly and provided them with the ability to quickly and easily price-match their competitors.
In addition, the app also enabled them to automatically update their prices daily, ensuring that they were always the most competitively priced petrol station in the market.