Health Now
Health-focused 'Buy Now, Pay Later' payment platform
The Health Now App is New Zealand's first and only health-focused BNPL payment platform that removes the immediate financial constraints from health consumers, while also relieving the costly debt management burden away from medical practices.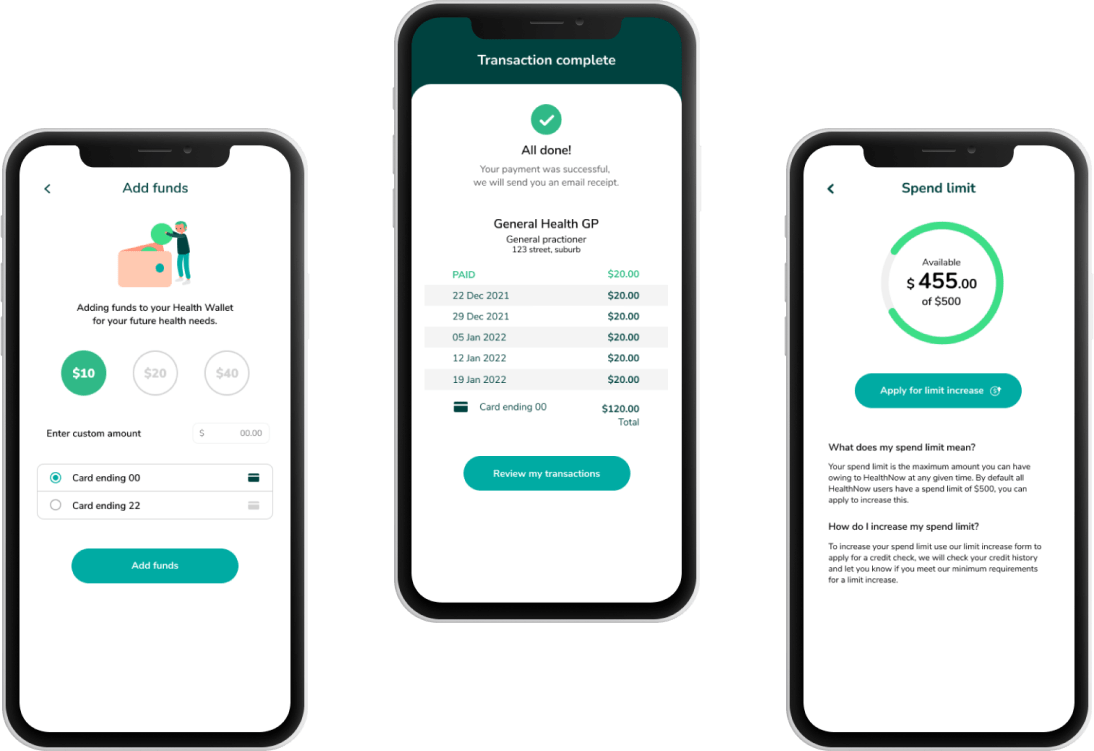 The Opportunity
COVID-19 has pushed New Zealand into a unique time of rapid health promotion where safeguarding personal and community health is at the forefront of every media outlet. Despite this, a quarter of New Zealand's population defers their health due to cost barriers and upfront appointment fees.
With the retail sector already leveraging Buy Now, Pay Later (BNPL) services to effectively bridge a financial gap and enable New Zealanders to purchase the products they want, HealthNow explored how BNPL could be used to help access the health services they need.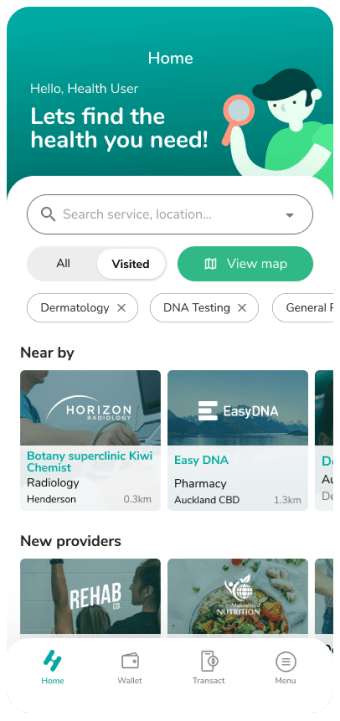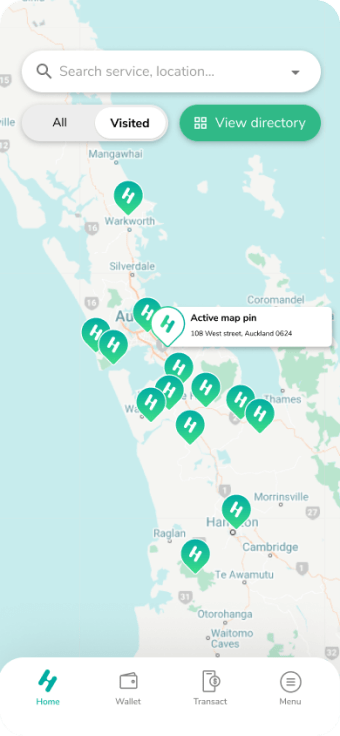 The Process
One of the few benefits of progressive web apps gives users a native app-like experience along with the freedom of device and browser choice. However, after numerous customer feedback and identifying the opportunity that impacts the way health is accessed on a massive scale, the HealthNow team decided to move their existing Progressive Web App (PWA) into a cross-platform application for Android and iOS.
With the support of its internal developers, UX/UI team, and with an existing PWA source code in place, HealthNow turned to us for assistance in implementing a new tech stack to make sure their app runs smoothly for users and has the highest security with primary access to all the device's software and hardware. In less than 3 months, the platform went live.
The Result
Available on iOS and Android, the new HealthNow App boosts all of the functionality of the previous web app, but with the extensive redesign and considerable back-end changes that further improved customer experience.
"Thanks to Bruce Howe and the team at Putti for your contribution and to my internal team of Devs, Designers, UX/UI support and the wider organization for your continual efforts. Super proud of what we have produced."

– Steven Zinsli, Chief Executive Officer and Founder
With HealthNow, end health users are able to:
Spread the cost of payments with no interest or fees with the first health-specific Buy Now Pay Later solution.
Receive 'Employer Aid', where employers contribute funds to their employee's Health Wallets – leading to a healthier individual and an overall more productive workforce in their business.
Make contributions to their Health Wallet, subscribing to their future health and the recognition that health cost is not a matter of IF – it's When.