Hikotron
EV Charging in New Zealand, Made Better
iOS & Android Development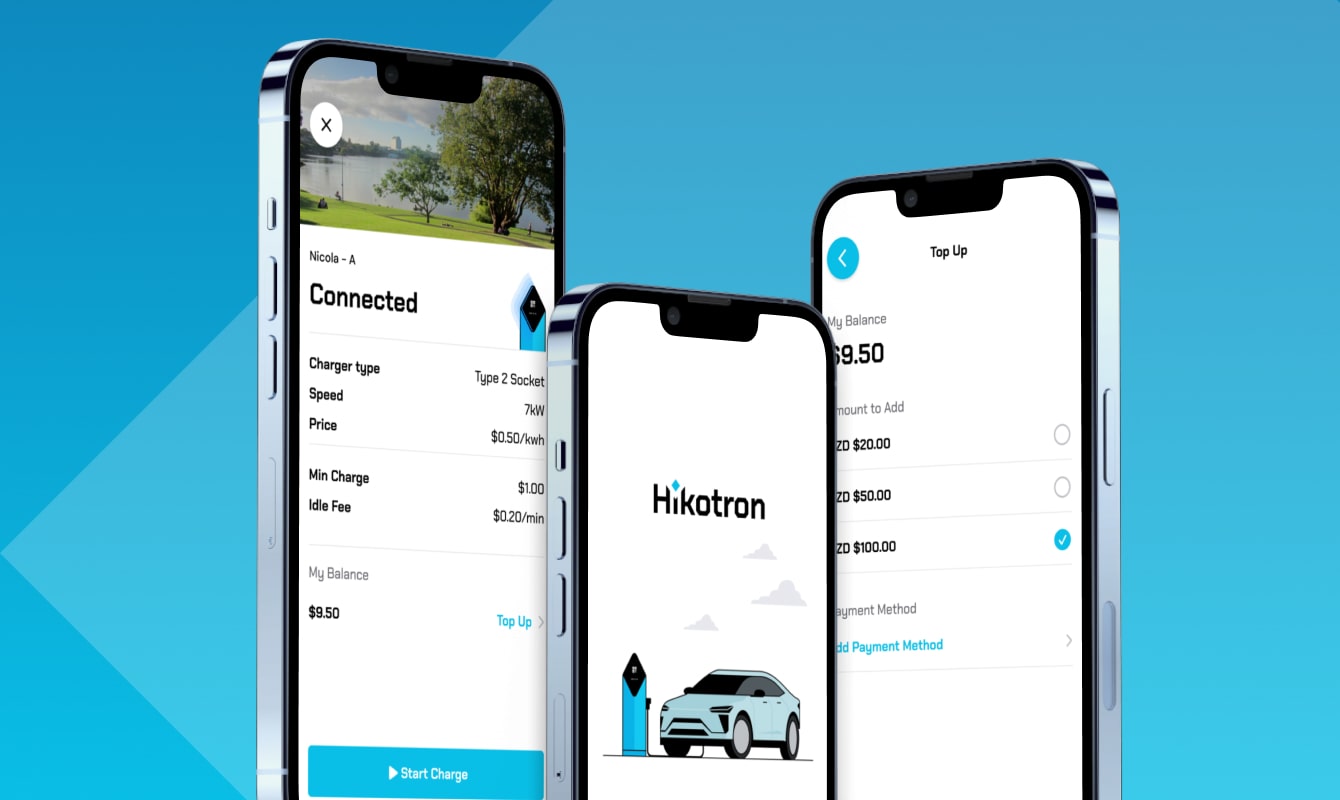 Hikotron is an Electric Vehicle (EV) charging start-up, creating state-of-the-art AC public chargers. They aim to provide EV drivers with a service focused on a simple user experience, reliability, and convenience.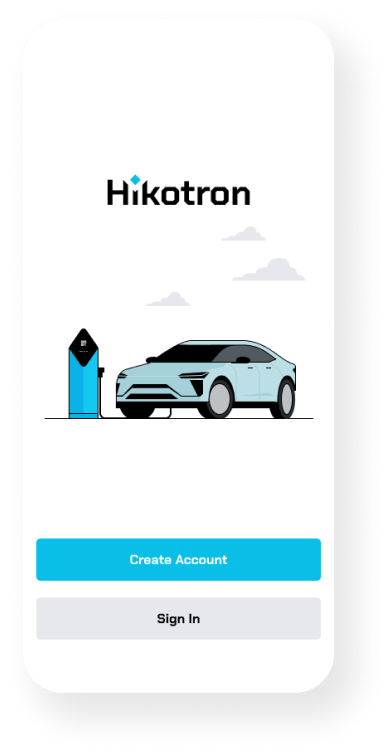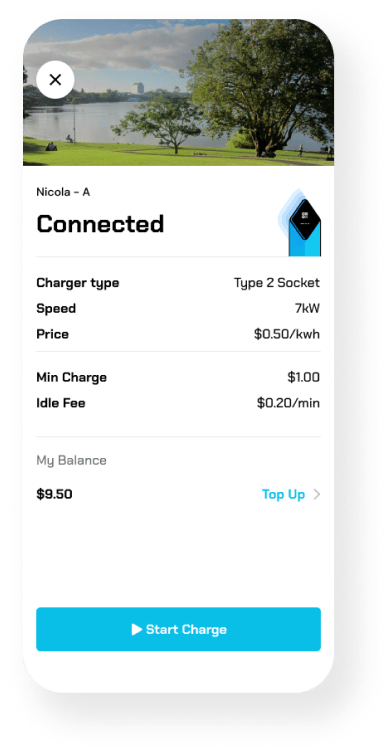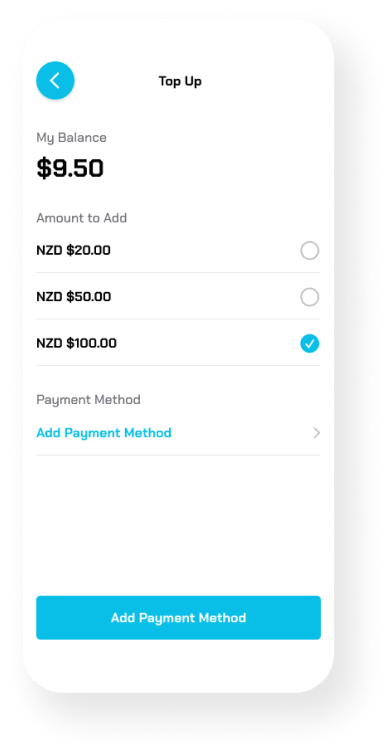 The Opportunity
Hikotron's co-founders Ron Smits, Stephanie Smits O'Callaghan, and Lawrence Muijlwijk returned to New Zealand during the COVID-19 pandemic, bringing their experiences from Europe and an idea for better EV charging.
Coming back as EV owners, they quickly recognised a gap in the local EV charging market and saw an opportunity. What sets them apart is their commitment to building the charger hardware on their own to suit specific purposes.  Their passion to support the acceleration of EV use across New Zealand led them to develop the technology using their combined experience and knowledge.  
The Process
Hikotron's mission is to have New Zealand's largest and most reliable charging network of destination chargers to accelerate the adoption of electric mobility. They wanted to build an app that would enable EV drivers to start, monitor, stop, and pay for a charging session all in the palm of their hand.
Coming from a start-up scene, they also wanted to build the brand's image and increase awareness and understanding of the organisation's offerings. Putti developed a brand system for Hikotron, including logo construction, variants, logomark glyph, app icon, colour palette, and typography.
The Result
Hikotron chargers are operated through a mobile app that enables users to find the charger, start and stop the charge, monitor how much power is being drawn while charging and make payment. The app that we have built includes booking systems and features the ability to schedule charging times. The users can use the same mobile application for all the chargers on the Hikotron public network.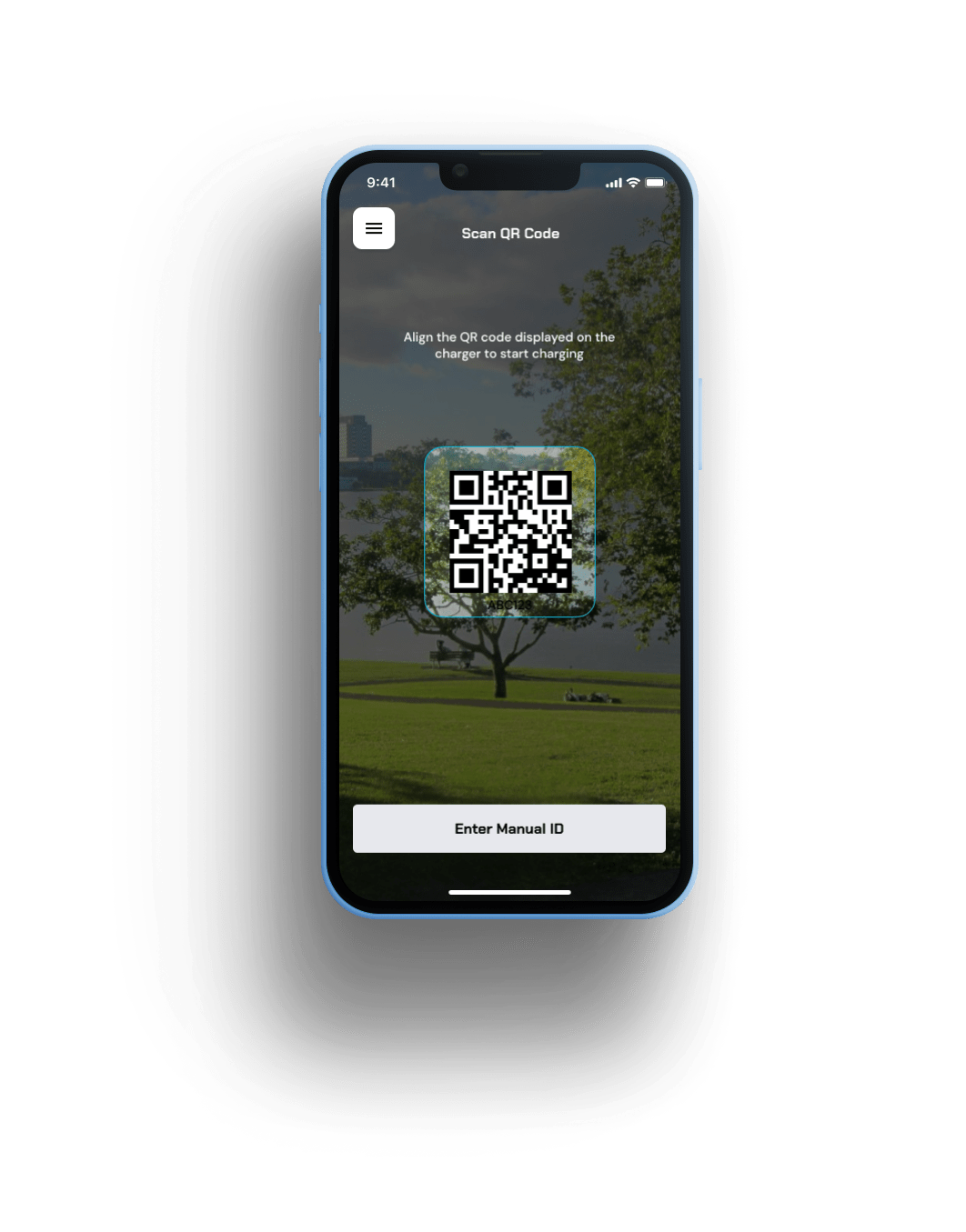 Got any questions for us?