Hyatt Hotels
The World of Hyatt Mobile App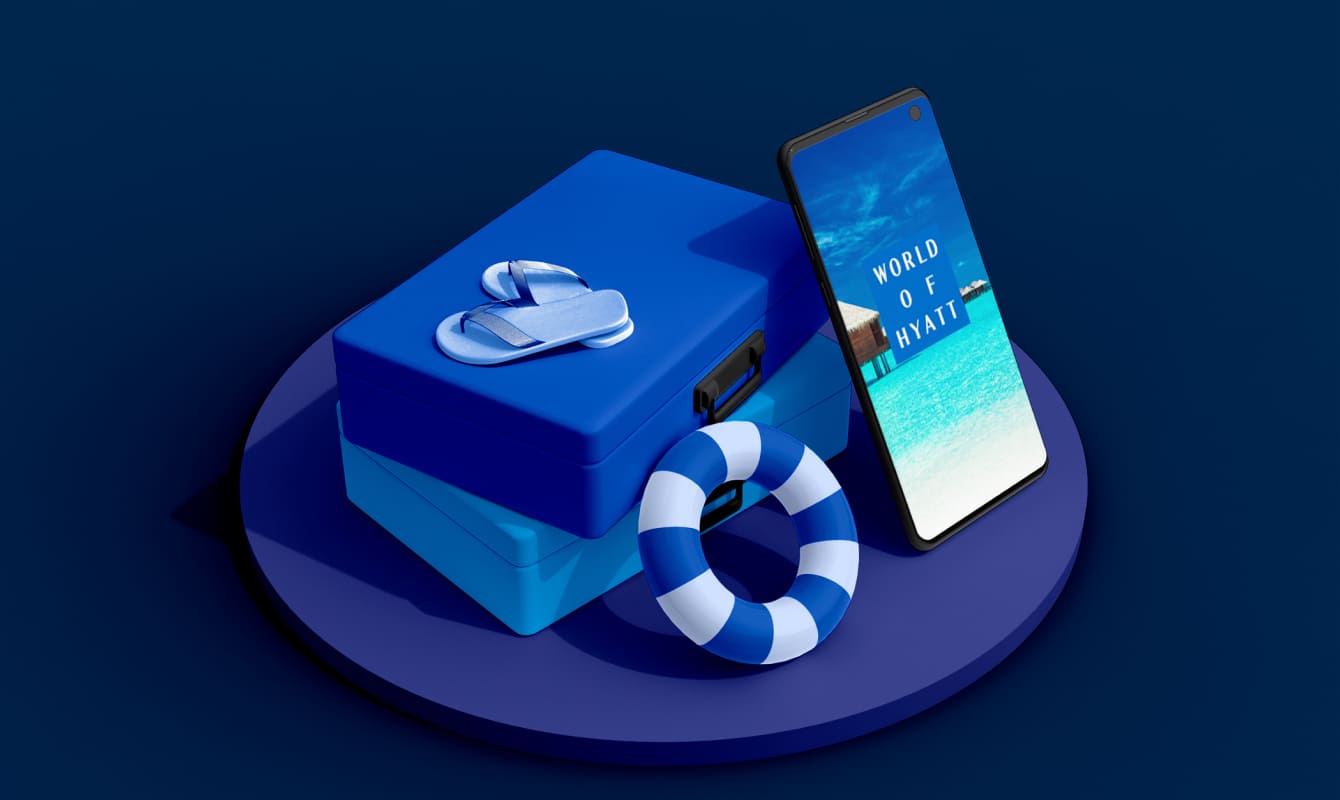 The Hyatt app enables smarter travel by providing trip planning and booking tools on the go. The app provides convenience and efficiency for travellers everywhere, from finding a hotel in the desired location to making reservations and managing your stay.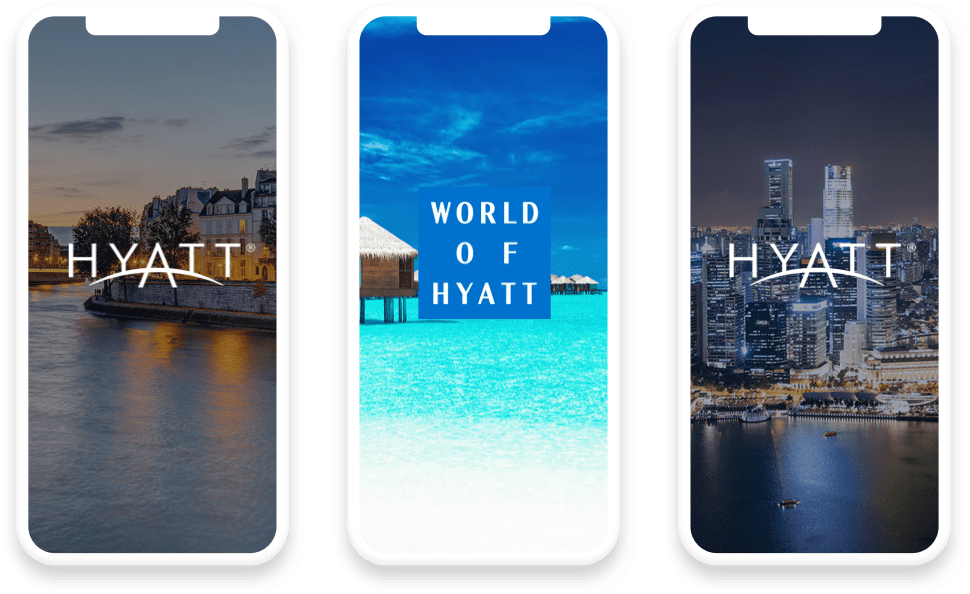 The Opportunity
Hyatt Hotels is dedicated to staying on top of trends and providing unmatched service to its mobile clients. They wanted to offer a distinctive experience to mobile travellers because they are always innovating.
They sought to shorten the procedure and offer convenience at their fingertips because they understand that travellers are constantly on the move and have limited time.
The Result
In creating the Hyatt Hotels Mobile app, Putti Apps aimed to simplify the travel experience for modern mobile travellers. Through a streamlined booking and check-in process, as well as options for viewing rooms before staying Putti delivered a unique and convenient experience for users. The app also includes language options and integrations with popular messaging platforms like Facebook Messenger and Twitter.
by working closely with Hyatt Hotels to understand their goals and target audience, Putti was able to create an app that enhances the overall travel experience for mobile users. This case study highlights the success of Putti's design and development process in delivering a unique solution for modern travellers.