Invisible Urban
Sustainable End-to-End EV Charging Solutions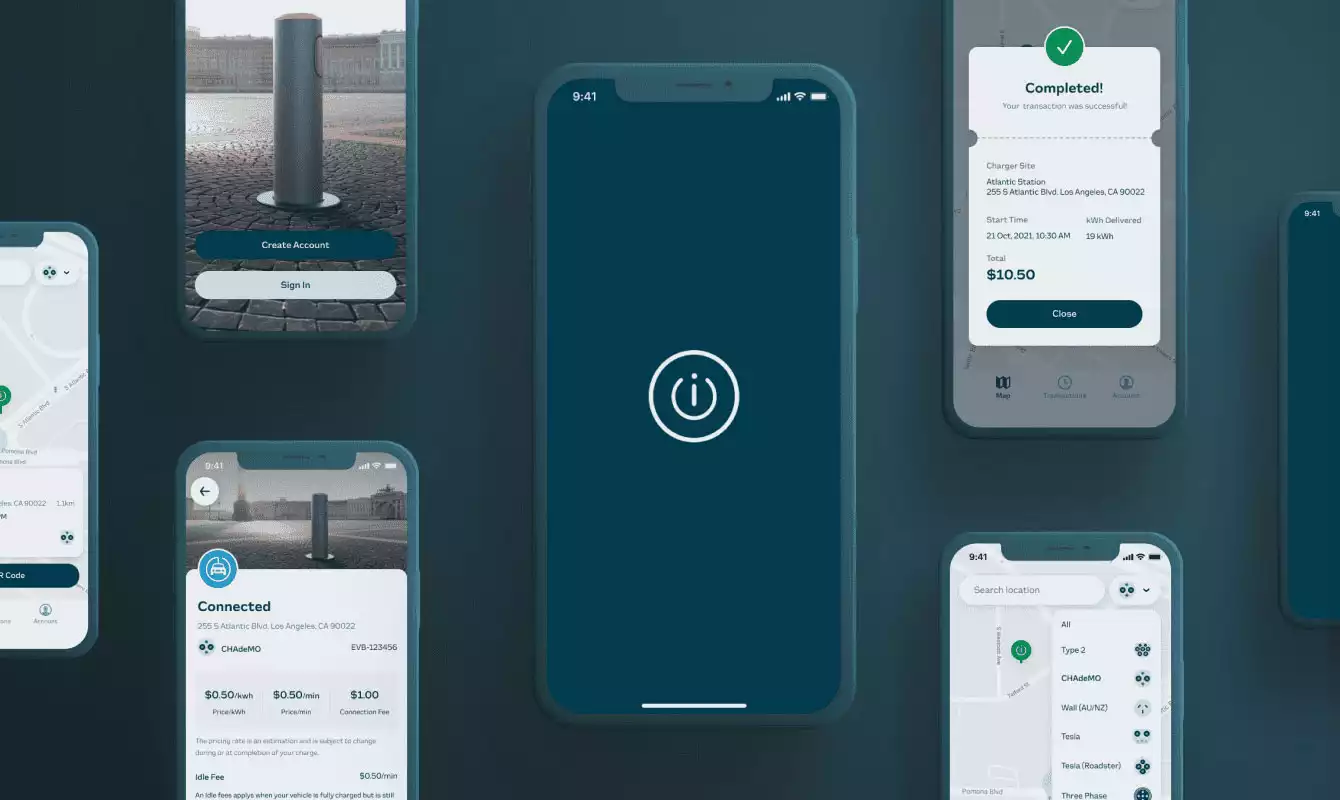 Invisible Urban Charging is a US-based start-up focused on providing a turn-key electric vehicle charging solution for parking operators, which is simple, easy, and enables the accelerated uptake of electric vehicles first in the US and then the rest of the world.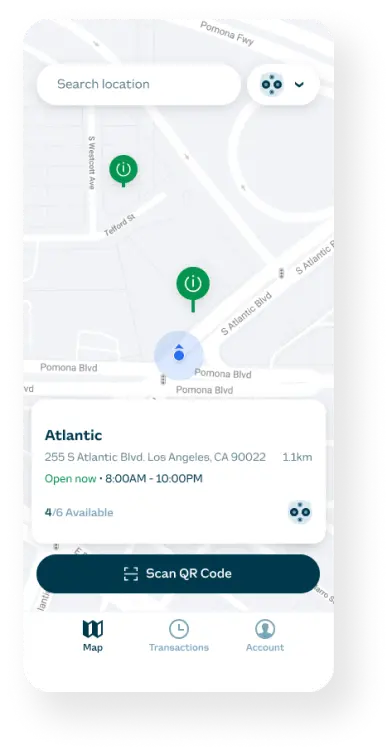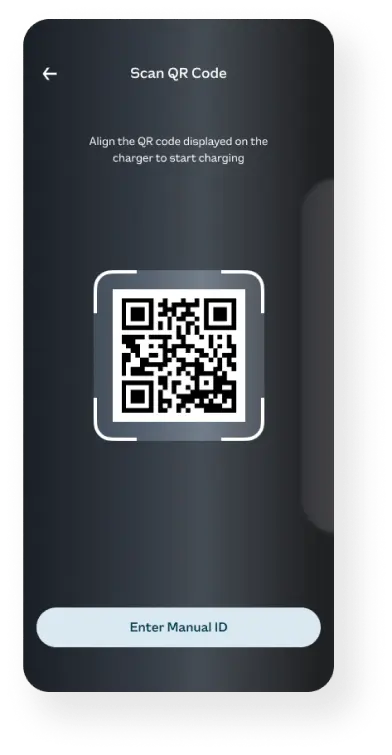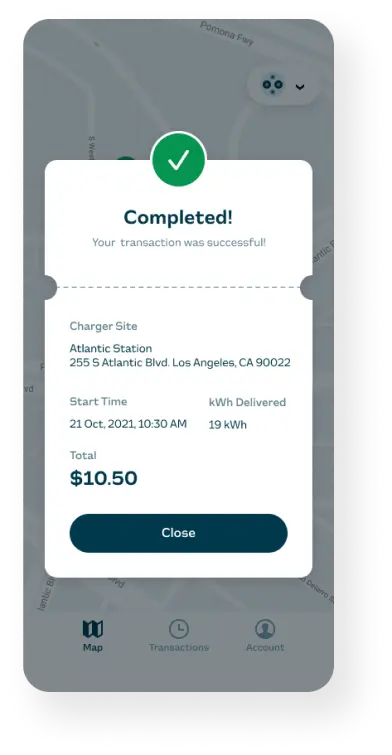 The Opportunity
Invisible Urban have a goal – they want to accelerate the electrification of transport by making EV charging easy for parking operators and increasing the number of EV chargers available in the market. They wanted to make EV charging blend into the urban environment, not become an eyesore.
During COVID-19, the IU team began building their capabilities, forming a group of A players, designing their hero product, and lining up their hardware and firmware development team. We were given a chance to work on the design based on their scoped software platform requirements.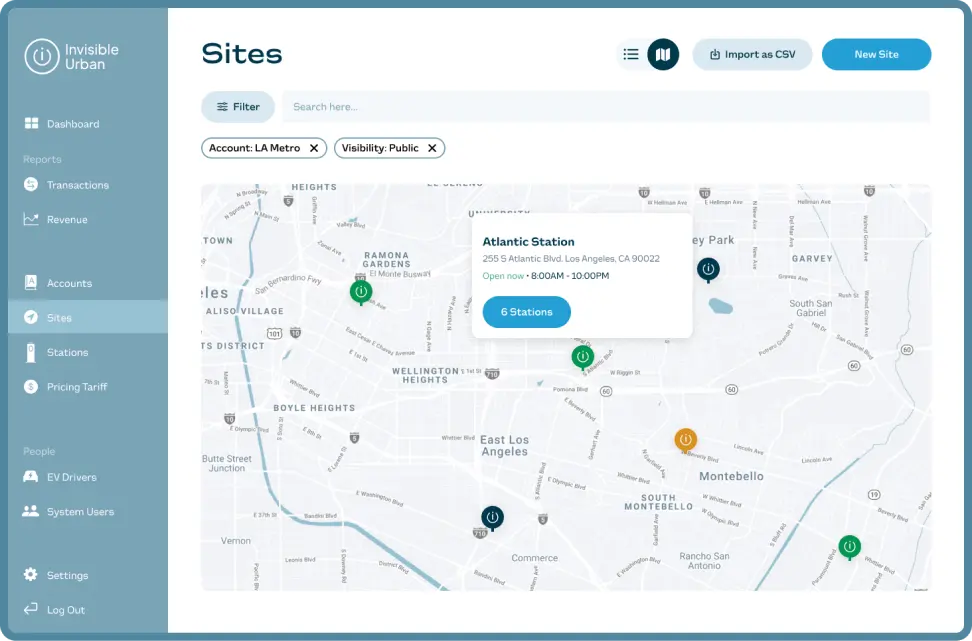 The Process
Invisible Urban knew they wanted to provide a "simple and beautiful" charging infrastructure for every business and EV driver.
We started setting up a proper design environment for the mobile app that aligns with the IU brand to make quick changes in the future easily. We made an interactive prototype that acts like a real app with click interactions.
Invisible Urban also required a relatively responsive design for the admin portal. Thus, we thoughtfully integrated their workflows to be supported and created uncomplicated pages around those. We made sure that the admin portal was functional and easy to maintain.
The Result
We created a modern and versatile platform with a full web app for convenient station management, organising revenues, monitoring reports, and a native iPhone and Android app that instantly connects EV drivers to charging stations, guide maps, and payment options.