Ovie Mobile App
A new kind of lifestyle change program for PCOS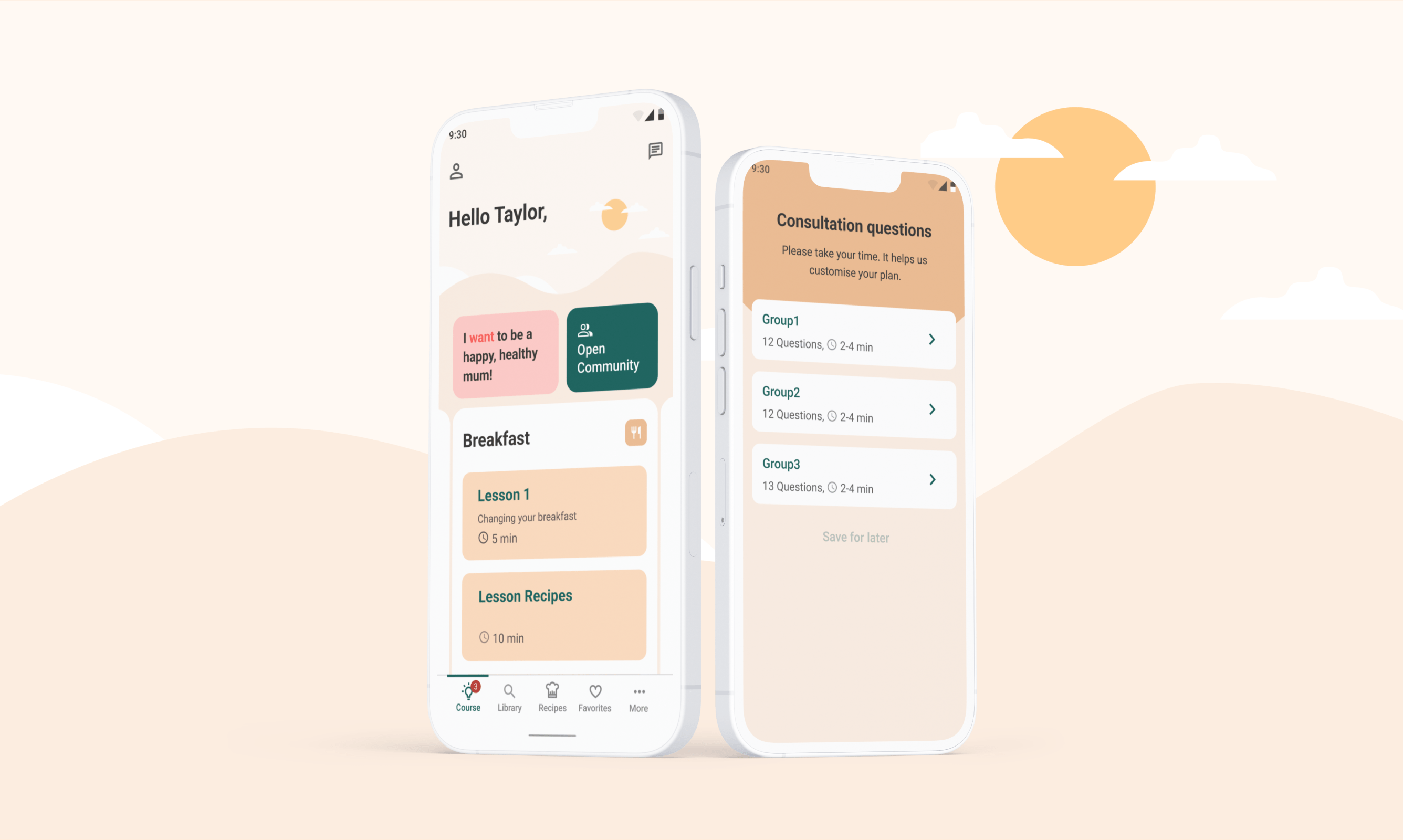 PCOS Nutritionist is a successful nutrition business that specialises in assisting women in managing their polycystic ovarian syndrome (PCOS) through proper nutrition and lifestyle choices. Clare Goodwin, the company's founder, is a dedicated nutritionist who is passionate about empowering women to take control of their PCOS and improve their quality of life.
PCOS is a common endocrine disorder that affects women of childbearing age. It is characterised by a combination of symptoms, including irregular or absent periods, infertility, excess hair growth, weight gain, and acne. The exact cause of PCOS is unknown, but it is thought to be a combination of genetic and environmental factors.
There is no cure for PCOS, but there are a number of ways to manage the symptoms and improve quality of life. PCOS Nutritionist offers a personalised approach to nutrition and lifestyle counselling that can help women with PCOS.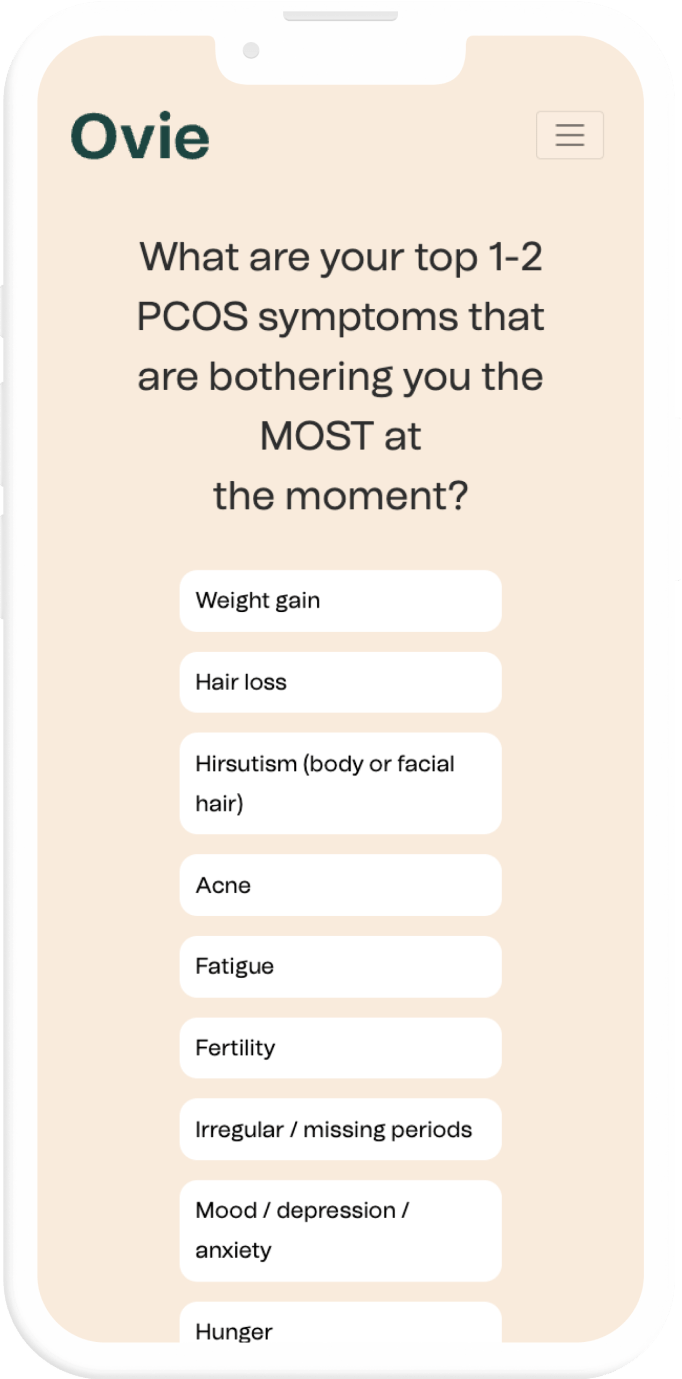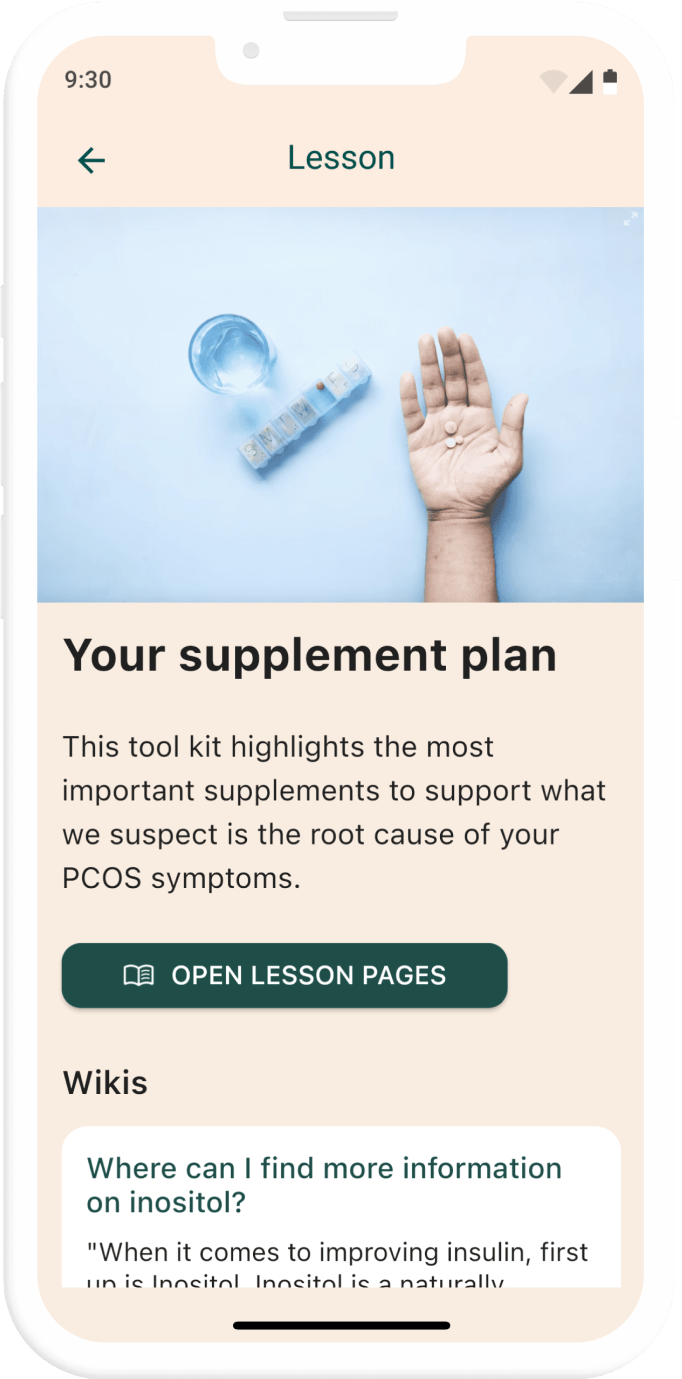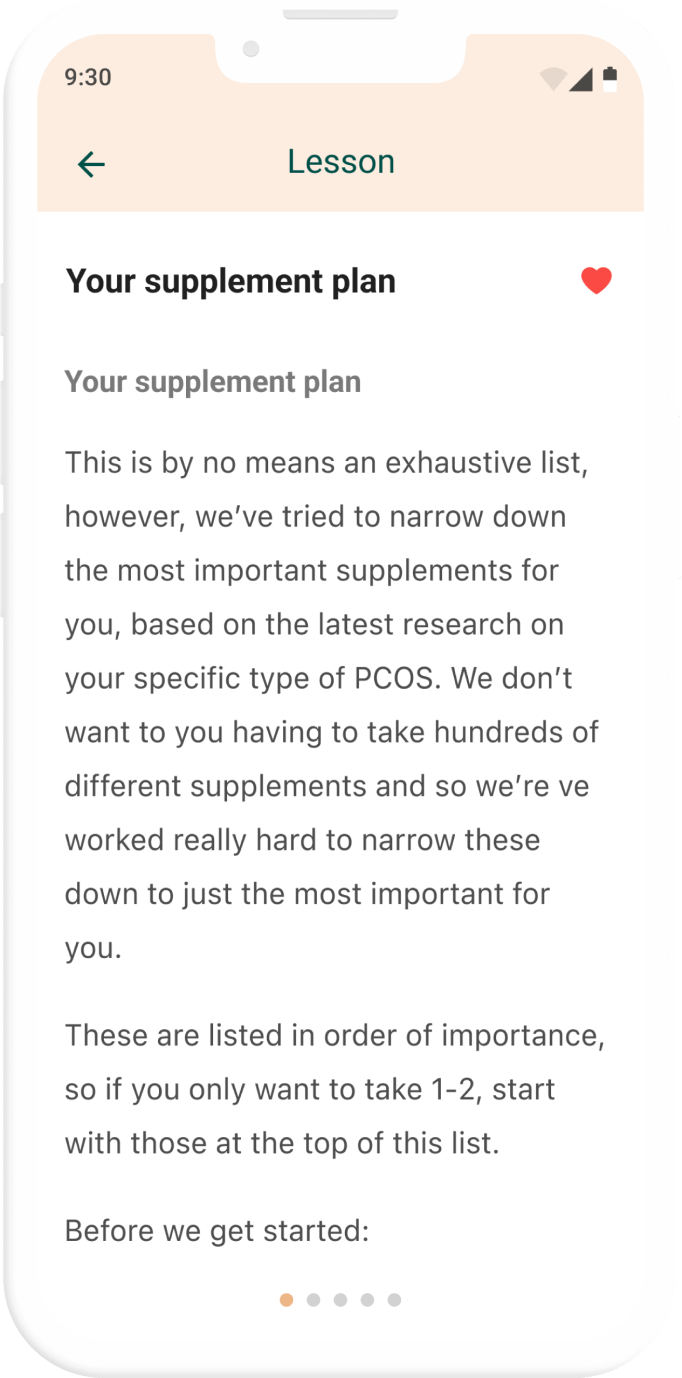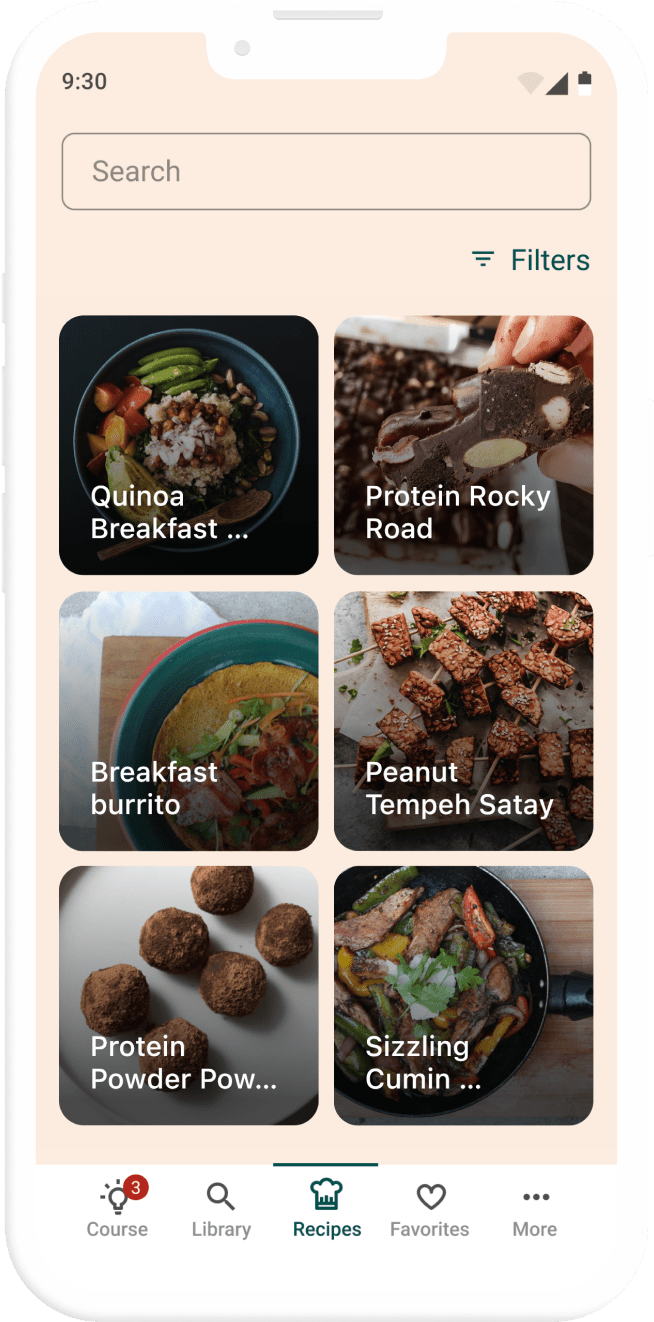 The Opportunity
Clare 's vision is to scale PCOS Nutritionist to reach a global market. She believes that her specialised services can help women with PCOS all over the world improve their health and well-being. Clare plans to redesign her website and launch a mobile app to achieve this goal.
The redesigned website will provide a more user-friendly experience for clients. It will also feature new content, such as articles, recipes, and videos, that will help women with PCOS learn more about the condition and how to manage it. Meanwhile, the Ovie mobile app will allow clients to access their account information, track their progress, and communicate with their dietitians anywhere.
Clare's plan to scale PCOS Nutritionist through a digital platform presents an exciting opportunity for other nutritionists and dietitians who are looking to expand their business and reach a broader audience. By partnering with a development company that specialises in website and mobile app development, these professionals can leverage the expertise of their partners to create a digital platform that will enable them to scale their business and reach a global market.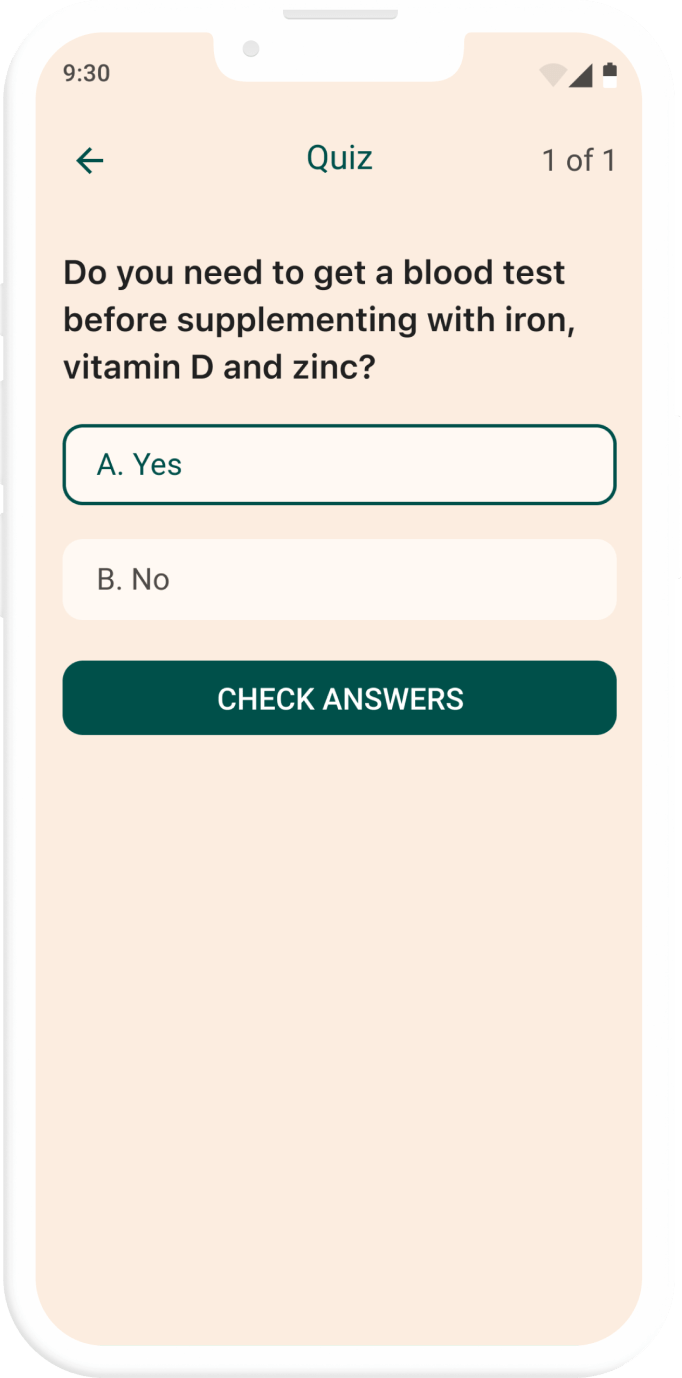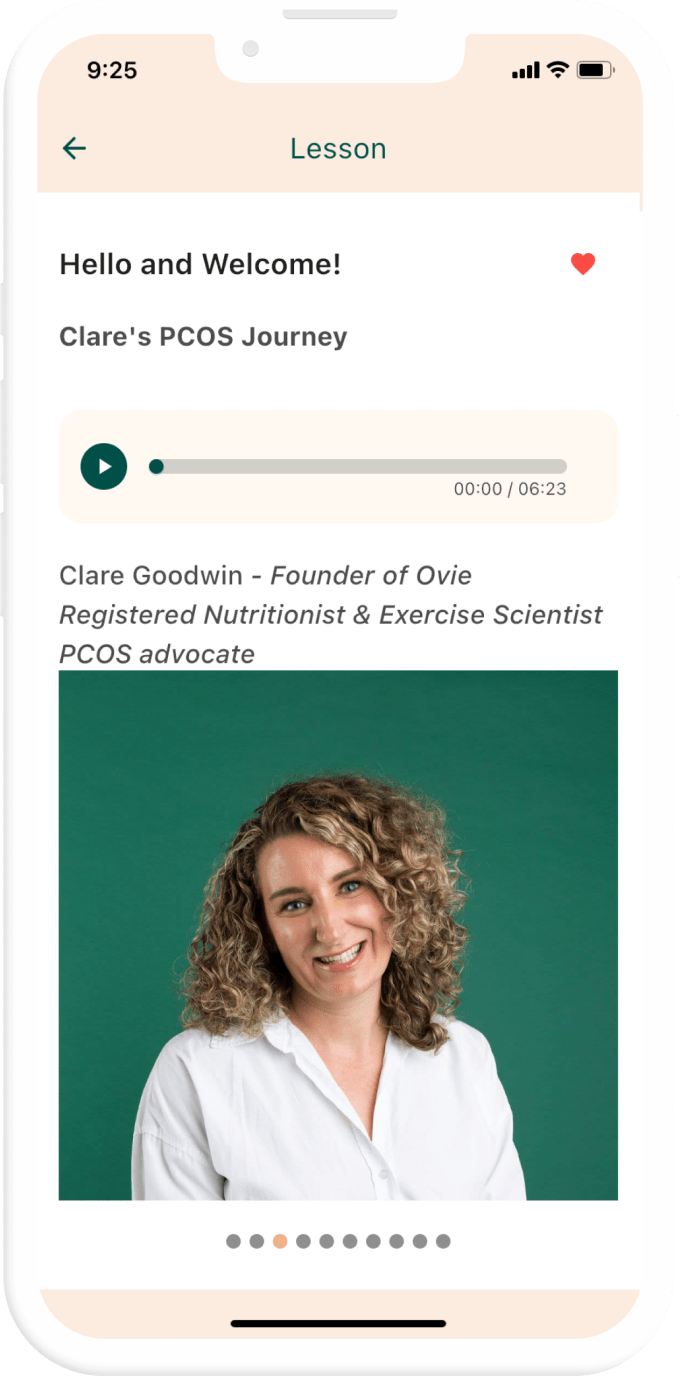 The Process
Putti worked closely with the PCOS Nutritionist team to understand their needs and requirements for the website rebuild and development of the Ovie mobile app. Once the requirements were understood, Putti's team of skilled developers created the MVP for the app.
Putti redesigned the existing development work to elevate the existing code to Putti's standards and ensure consistency. Putti also implemented the finalised design work to improve the app's visual appeal and user interface.
Putti's development work focused on creating an exceptional user experience. The onboarding process and comprehensive tutorial made it easy for users to get started with the app. The course and customer dashboards provided an organised interface for users to access information. The well-structured lesson/recipe/task pages delivered valuable content to support users throughout their 12-week course.
Engaging quizzes, a powerful recipe search function, a comprehensive resource library, the ability to designate favourites, and timely reminders were all incorporated into the app to ensure an interactive, informative, and personalised experience for users.
Putti's development team diligently focused on merging these features seamlessly to ensure the app's stability, functionality, and overall user satisfaction.
The Result
Putti successfully delivered the MVP build for the Ovie mobile app, which enabled The PCOS Nutritionist to provide customers with a personalised 12-week course. The app is available for iOS and Android platforms and offers a user-friendly interface. The app provides personalised PCOS plans, engaging daily lessons and quizzes, and a comprehensive resource library to help users manage their symptoms and make positive changes in their lives.
The app's user-centric design and comprehensive approach reflect The PCOS Nutritionist's commitment to providing personalised and evidence-based support. With the aid of the Ovie mobile app, users gain access to a wealth of valuable resources that speak directly to their unique needs and concerns.