RespiTrak
Streamlined asthma management in an app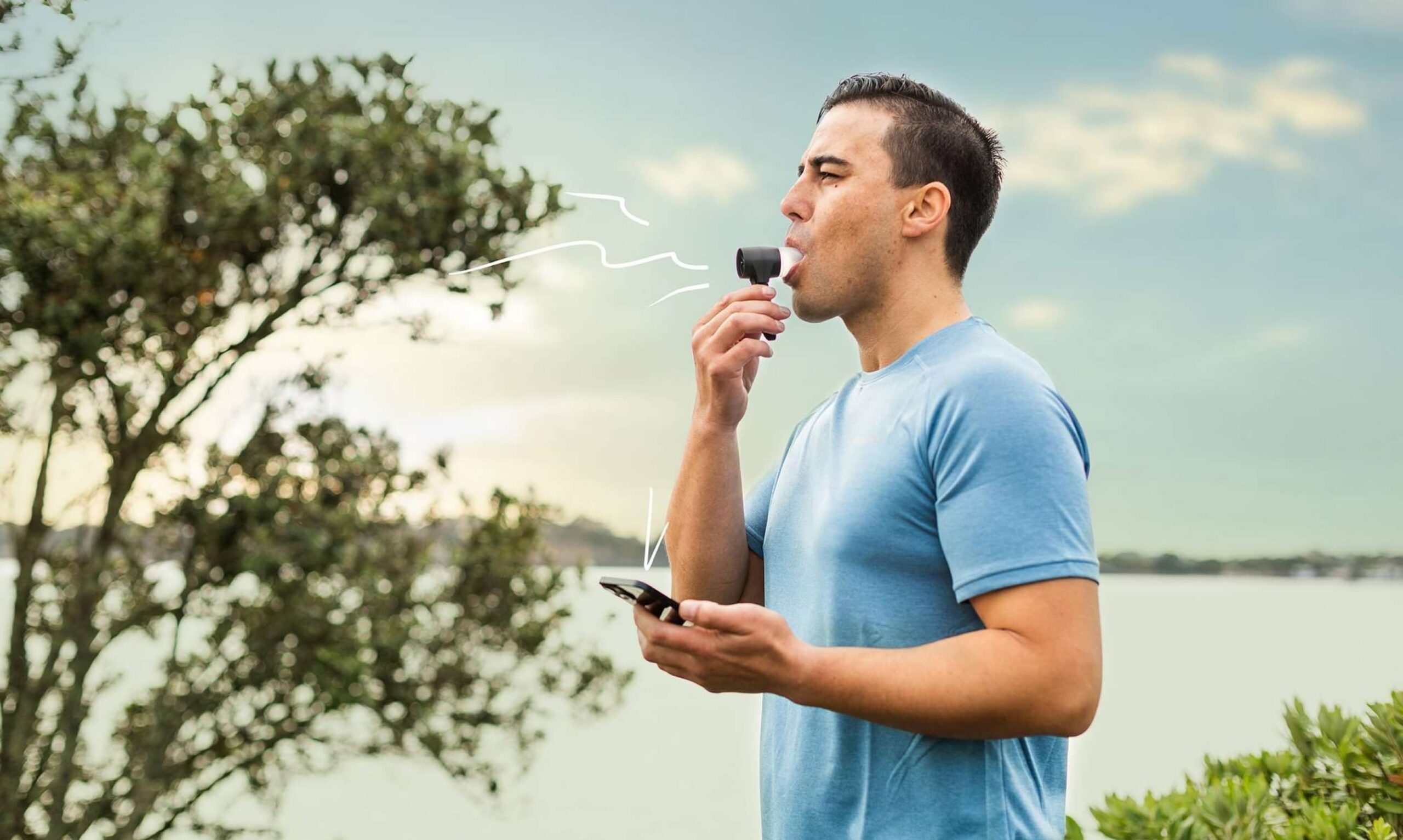 Partnering with Active Healthcare: Overcoming Challenges in App Development
Active Healthcare faced challenges in developing the RespiTrak app, including completing tasks, effective communication, and successful app launch. Seeking assistance, they approached Putti to salvage and enhance the app.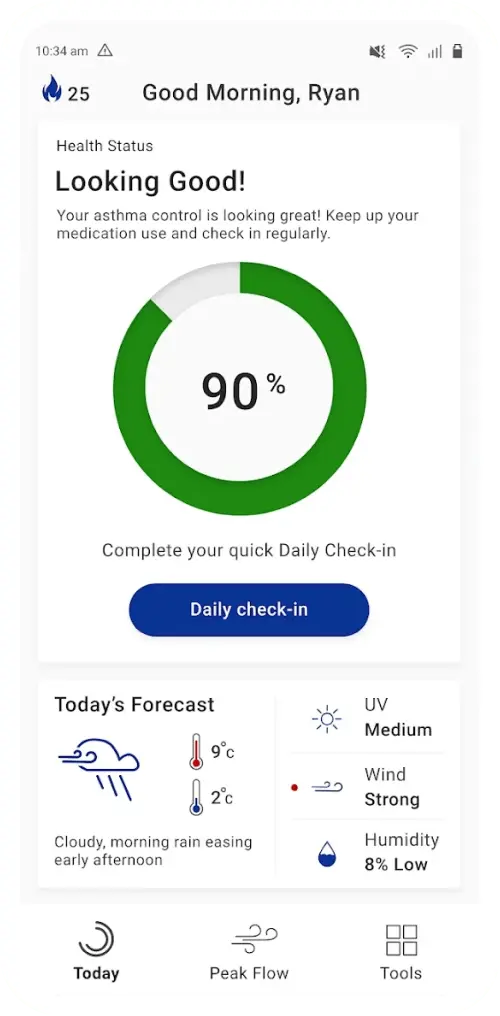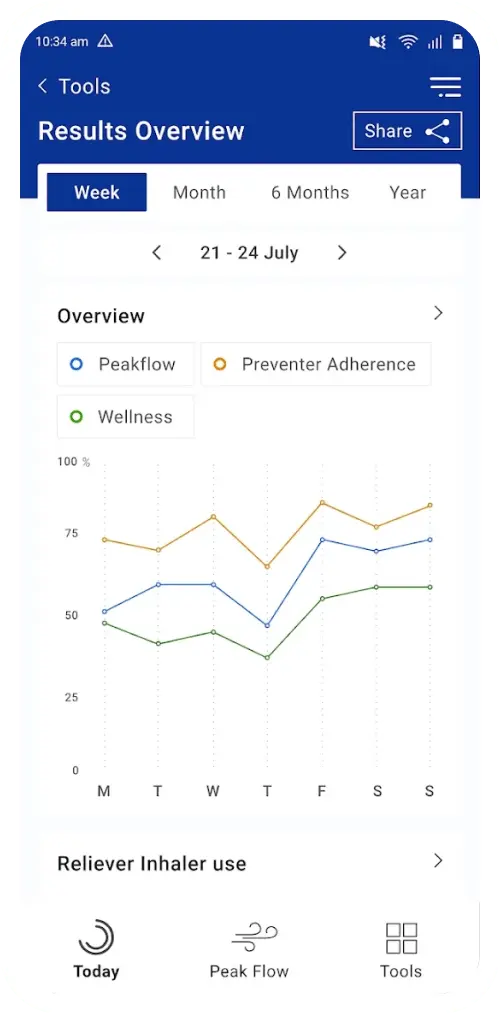 Developing a Unique Proposition: Integrating Specialised Sensor Hardware
Putti supported Active Healthcare in developing a unique proposition for asthma care with RespiTrak. This involved integrating specialised sensor hardware using Bluetooth technology and microphone audio waves. The objective was to monitor and manage asthma symptoms through a technologically advanced approach.
Comprehensive Review and Roadmap: Enhancing Performance and User Experience
Putti's team conducted a thorough review of the existing app to understand its architecture, features, and functionality. Collaborating closely with Active Healthcare, a roadmap was developed to improve performance, stability, and the overall user experience. Critical issues were addressed, including bug fixes, speed and responsiveness improvements, and visual design enhancements.
Transparent Collaboration: Client Involvement and Regular Updates
Active Healthcare was kept informed of the progress throughout the process. Regular updates were provided, and their input and feedback were sought to ensure alignment with their vision and requirements for the app.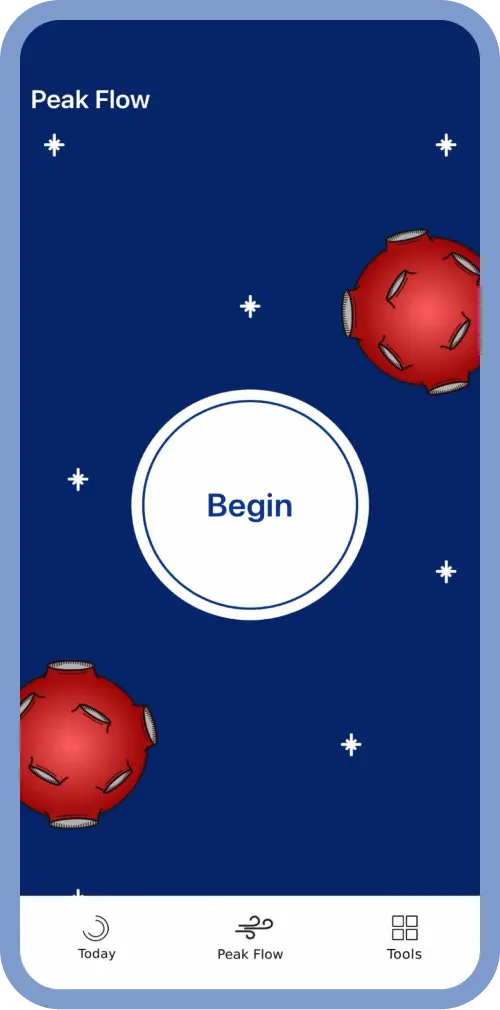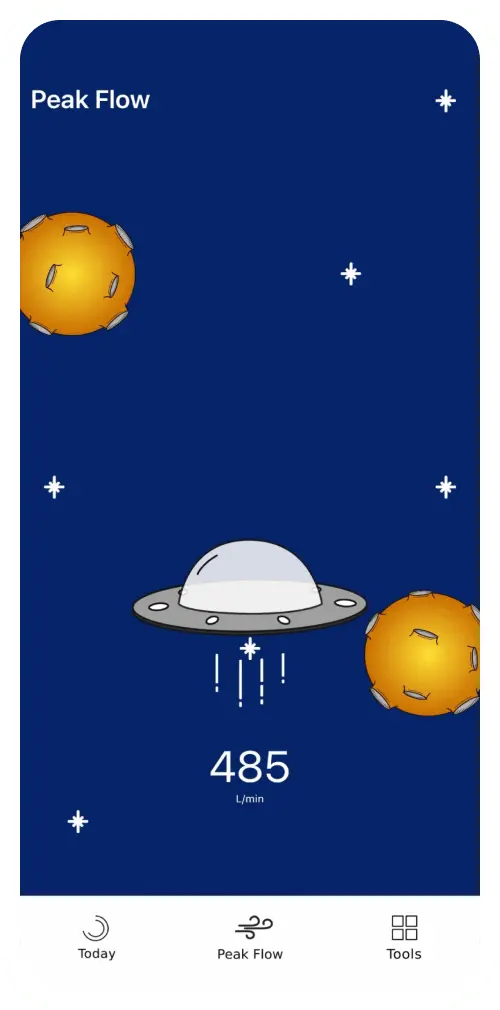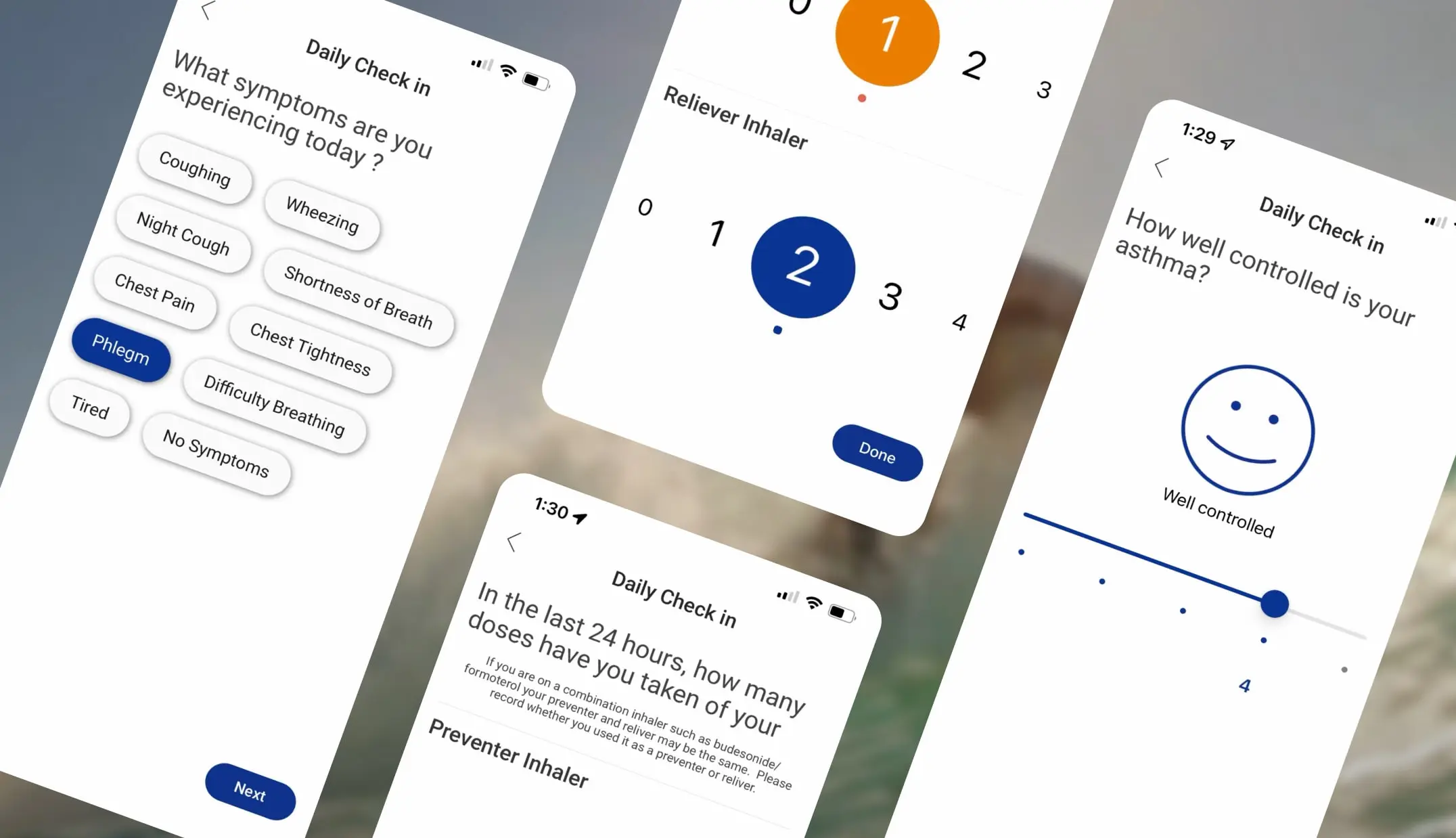 Delivering Excellence: On-Time Delivery and Exceptional Quality
Putti's commitment to excellence and collaborative approach resulted in the successful and timely delivery of the RespiTrak app. Thorough testing, issue resolution, and clear communication with the client were prioritised throughout the project.
Empowering Asthma Management: An Innovative and User-Friendly App
The efforts of Putti's dedicated team led to the creation of an innovative and user-friendly app. RespiTrak provides powerful support for people with asthma, simplifying asthma management and improving their lives.
Continuing the Journey: Innovation for a Healthier Future
Putti takes pride in delivering exceptional results and looks forward to future collaborations with Active Healthcare and other clients. Their goal is to develop innovative solutions that help people live healthier and more fulfilling lives, continuing their commitment to making a positive impact.