The Ritz Carlton Hotels
The Ritz-Carlton Mobile App Solutions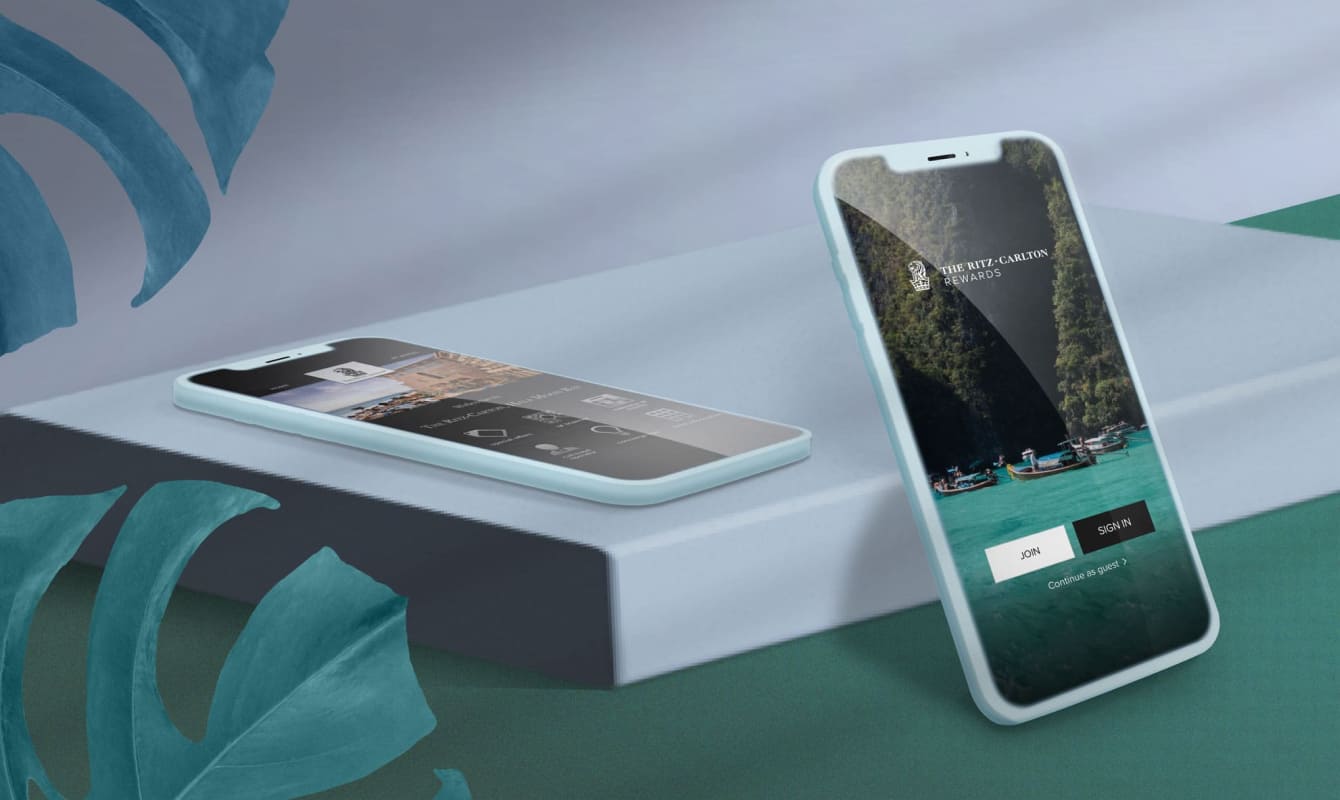 The Ritz-Carlton is a hotel that provides the ultimate luxury. They have earned their reputation as one of America's finest hotels by offering nothing less than excellence to everyone who visits or stays with them, from staff members' excellent service habits all guests can expect when staying at any location around the world.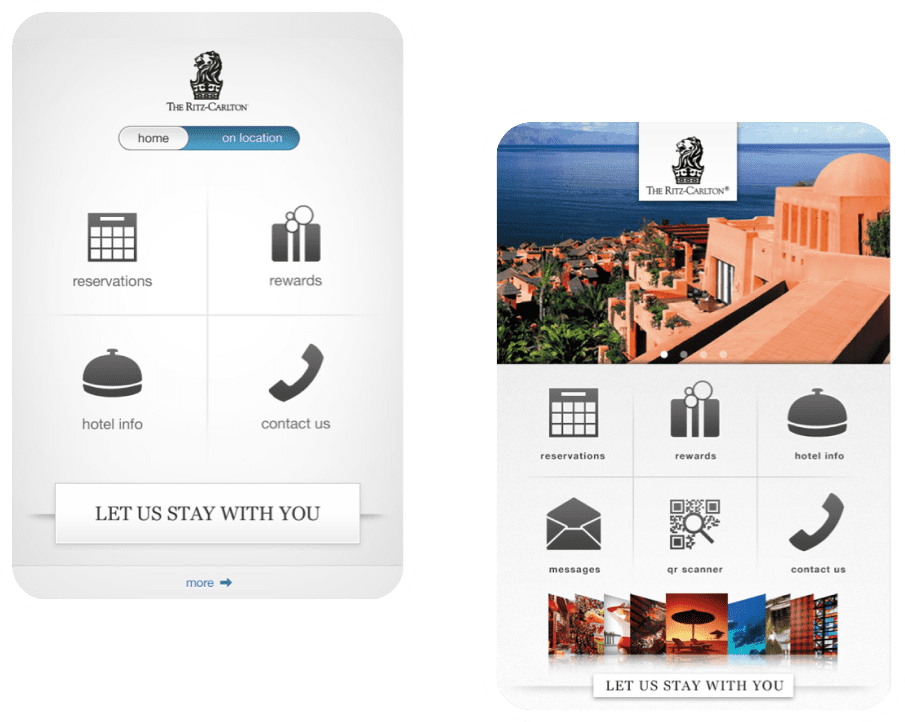 The Opportunity
The Ritz-Carlton Hotel Company has been at the forefront of guest experience since its inception, and its mobile app is an example of its commitment to excellence. They have conducted extensive research with affluent global consumers and studied user preferences to ensure the next version of the company's mobile app enhances global travel. 
At Putti Apps, we're constantly striving to create innovative solutions that make life easier for our clients and their customers. So when Ritz-Carlton approached us with the opportunity to build a hotel mobile app that would help their guests explore, book and track their journeys, we jumped at the chance.
The Result
The Ritz-Carlton mobile app offers a convenient way to manage your account, track upcoming reservations and even reserve future stays. With exclusive in-app benefits like ordering room service and direct contact with hotel staff, it's the perfect way to make your next Ritz-Carlton stay even more comfortable. Other great features include fingerprint ID security, one-touch calling to hotels, integration with Google Maps and syncing to Google Calendar. Plus, with multiple languages available, the Ritz-Carlton mobile app is sure to make your next stay even more convenient.