Mobile Money by T-MOBILE
The Money Transfer Mobile Solution (2013)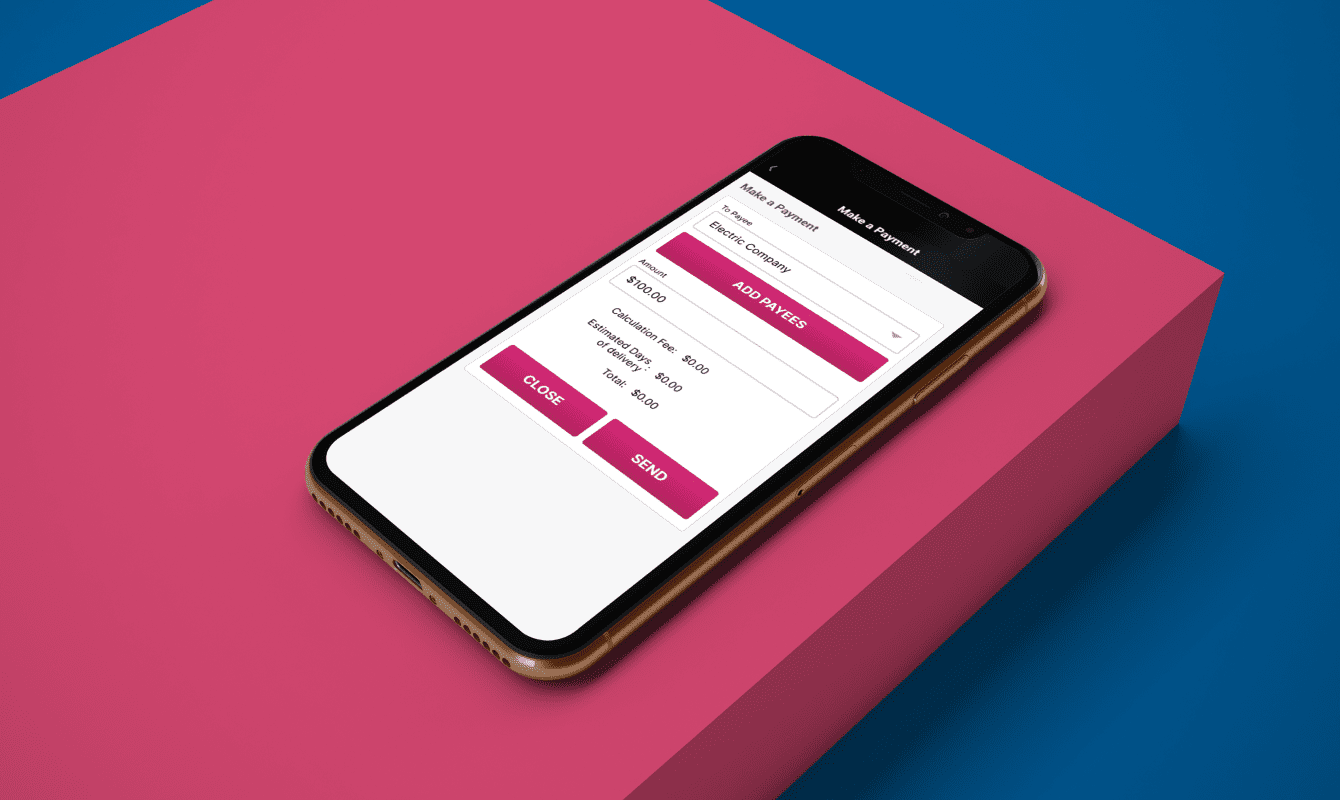 An end-to-end mobile banking experience to launch T-Mobile's "Un-carrier" campaign to challenge the US telco market. Enabling users to easily transfer funds between mobiles and bank cards required extensive work to seamlessly connect the app with back-end systems.
The Opportunity
T-Mobile's "Un-carrier" campaign includes a push into the US telco market and the introduction of low-cost mobile e-banking.
T-Mobile Mobile's Money app has the potential to provide low-cost mobile banking options for customers, potentially attracting a new demographic of people who have been hesitant or unable to use traditional banking options. This could also help underbanked or unbanked populations gain access to essential financial services. Furthermore, the app has the potential to increase customer loyalty and retention for T-Mobile. 
The Result
Thanks to the rise of mobile banking, T-Mobile customers can now enjoy a variety of features that were previously only available to banked individuals. T-Mobile customers can now use mobile phones to transfer money between their mobile and bank accounts, as well as send money directly to a friend's phone. Users can photograph cheques that will be deposited into the account linked to their cards, as well as other usage transactions.