ADI - A Resideo Company
The name you can trust in security and low-voltage distribution.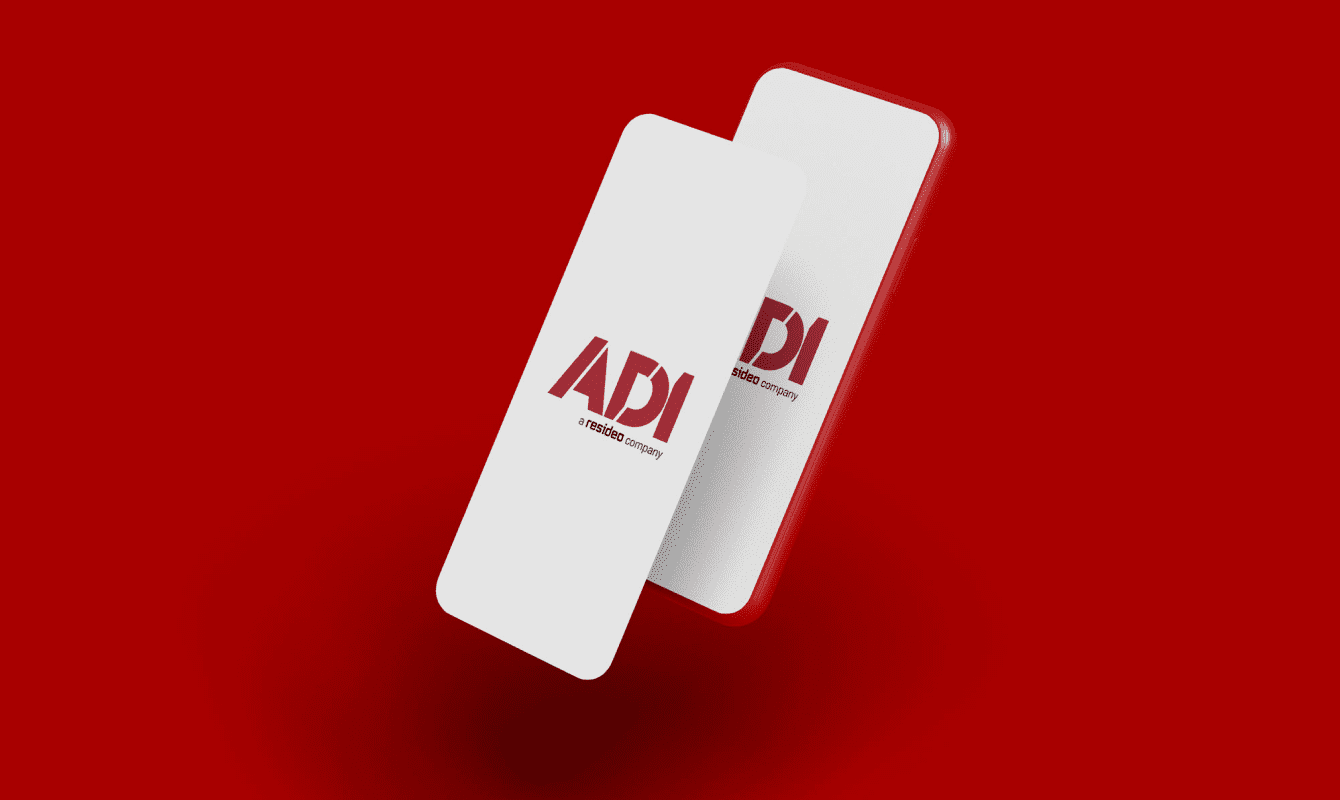 ADI is the leading global wholesale distributor of security products in over 200 countries and territories. They have strong supplier relationships with multiple companies to provide tailored service for their customers' low voltage or technical issues that cannot be resolved elsewhere.
The Opportunity
ADI always strives to make the digital experience more seamless for its customers. They are a customer-centric company that takes feedback seriously to craft an enjoyable journey that will keep customers coming back. They wanted to integrate customer feedback throughout the design and testing process of their mobile app so that it would be as user-friendly as possible.
The Result
The ADI mobile app is the most convenient way to access low-voltage products from your local branch, reorder past shipments, search in-stock quantities, and more. The app also provides access to deals centres, monthly sales flyers, training and events, value-added services and more. ADI will continue adding new features and functionality to make it even easier for dealers to shop — currently available only for U.S customers.