Aéropostale
Specialty retailer of high-quality denim and fashion basics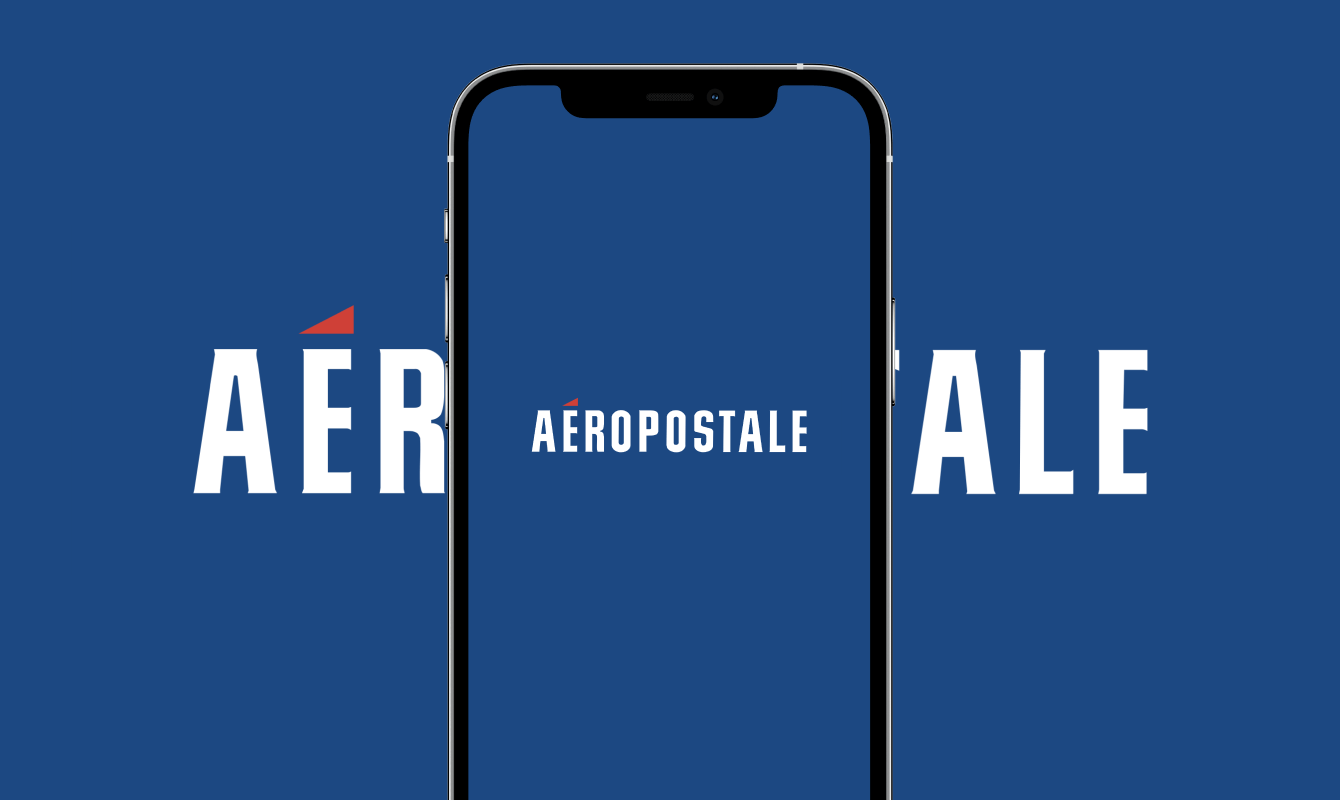 Aéropostale is well-known for its high-quality denim and fashion basics. They provide these items at compelling prices in an innovative, exciting environment that promotes unity through acceptance and empathy for others – all while treating everyone with respect.
The Opportunity
Aéropostale noticed the recent popularity of iPhones and Androids among its typical consumers and decided to create a mobile app that would provide a convenient shopping experience. This app was designed to give users the same great feeling as if they were on the website, with added bonuses like exclusive deals and discounts–a true must-have for any Aéropostale fan. By creating this new mobile app strategy, the company has shown how much it values making its online store user-friendly above all else.
The Result
Aéropostale's new mobile app is a key part of the retailer's strategy of providing an engaging customer experience across channels. With the mobile app, you can browse clothing and accessories, pay for items, manage your account information, and receive promotions through push notifications on an iPhone or iPad kiosk while in store.
With online shopping becoming increasingly popular, the ability to provide a seamless online shopping experience is essential for Aéropostale. The new mobile app will allow customers to easily browse and purchase items from the comfort of their own homes. In addition, the personal account management and push notification features will allow Aéropostale to keep customers informed about sales and promotions, further enhancing the customer experience.