Avios
Earn travel rewards with your everyday spending.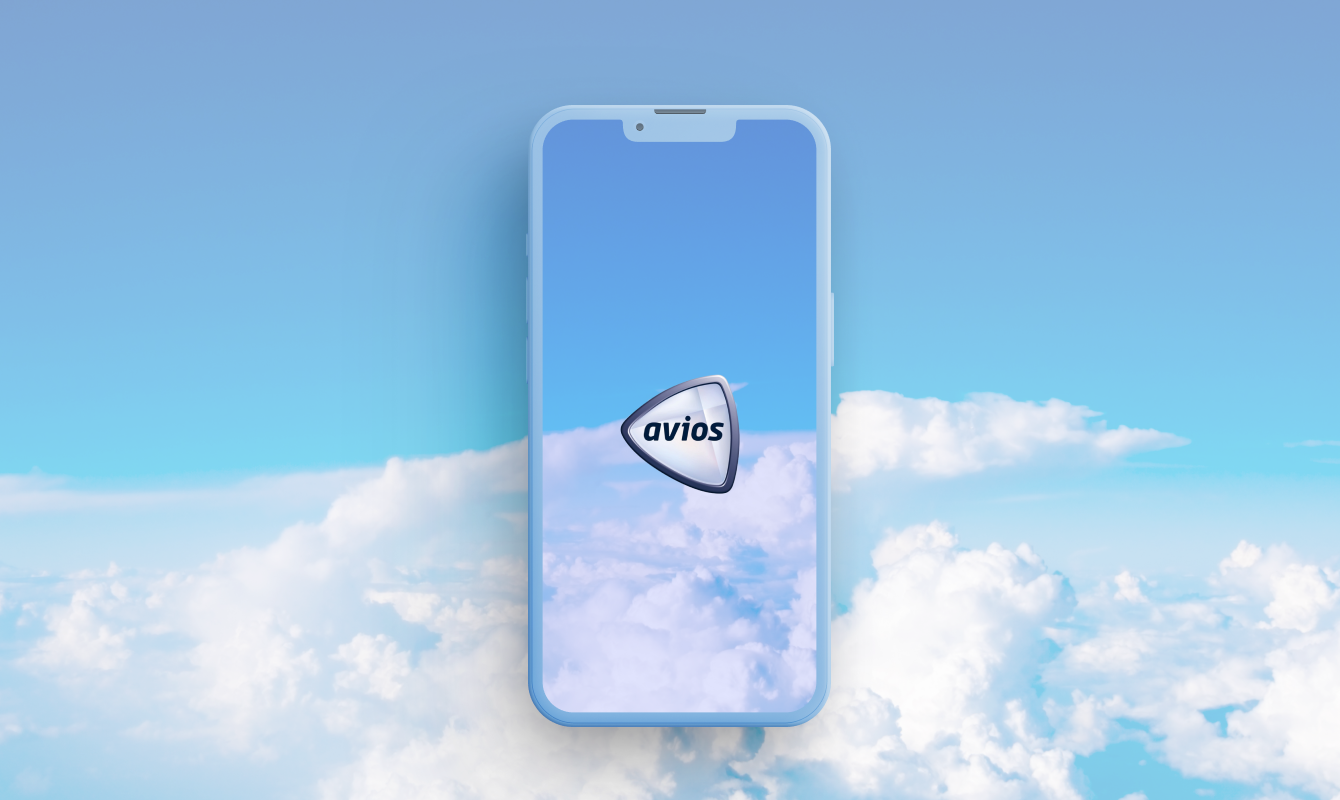 For over three decades, Avios has provided customers with innovative reward programs, travel options and leisure services. With Avios, you can earn points toward flight rewards with over 30 airlines worldwide. Plus, take advantage of other great features like a personalized website where you can track your progress towards rewards or compare it against other users' statistics!
The Result
The Avios air miles business has successfully taken off in the UK and South Africa with help from the Avios mobile app. This app makes it easy to book and pay for plane tickets with Avios airline partners by cash or credit. The app is available on iOS and Android devices.