BestSeller
One World, One Philosophy, One Family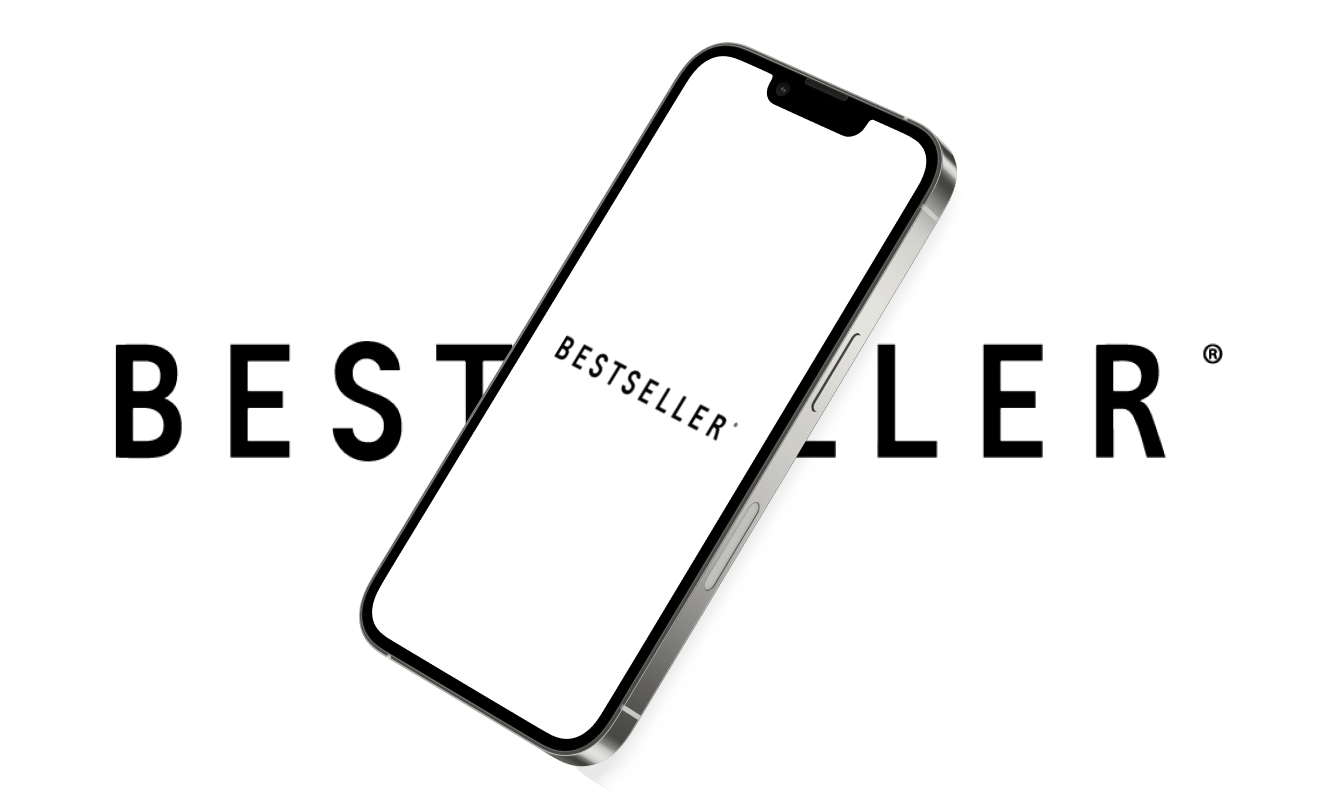 BestSeller has been a family-owned fashion company since 1975, with retail stores in many countries, including Europe and North America. Their products are based on quality at competitive prices – you can find anything from clothes for adults or kids to accessories here.
The Opportunity
Collaborating more closely with their partners and customers has helped BestSeller, a Danish brand, to focus on its operations and better integrate online options into its company. This increased focus has allowed them to grow and succeed in a challenging market. Online shopping takes up more space in the company's activities than ever before, forming an even stronger connection between physical stores and online presence. These changes have helped improve results and maintain a successful business model for today's digital age.
The Result
With its simple and intuitive interface, the BestSeller mobile app provides a streamlined shopping experience for users. It enables them to browse through nearly 28,000 stylish items at any time with ease – even while on-the go.