Con Edison
The largest energy corporation in the United States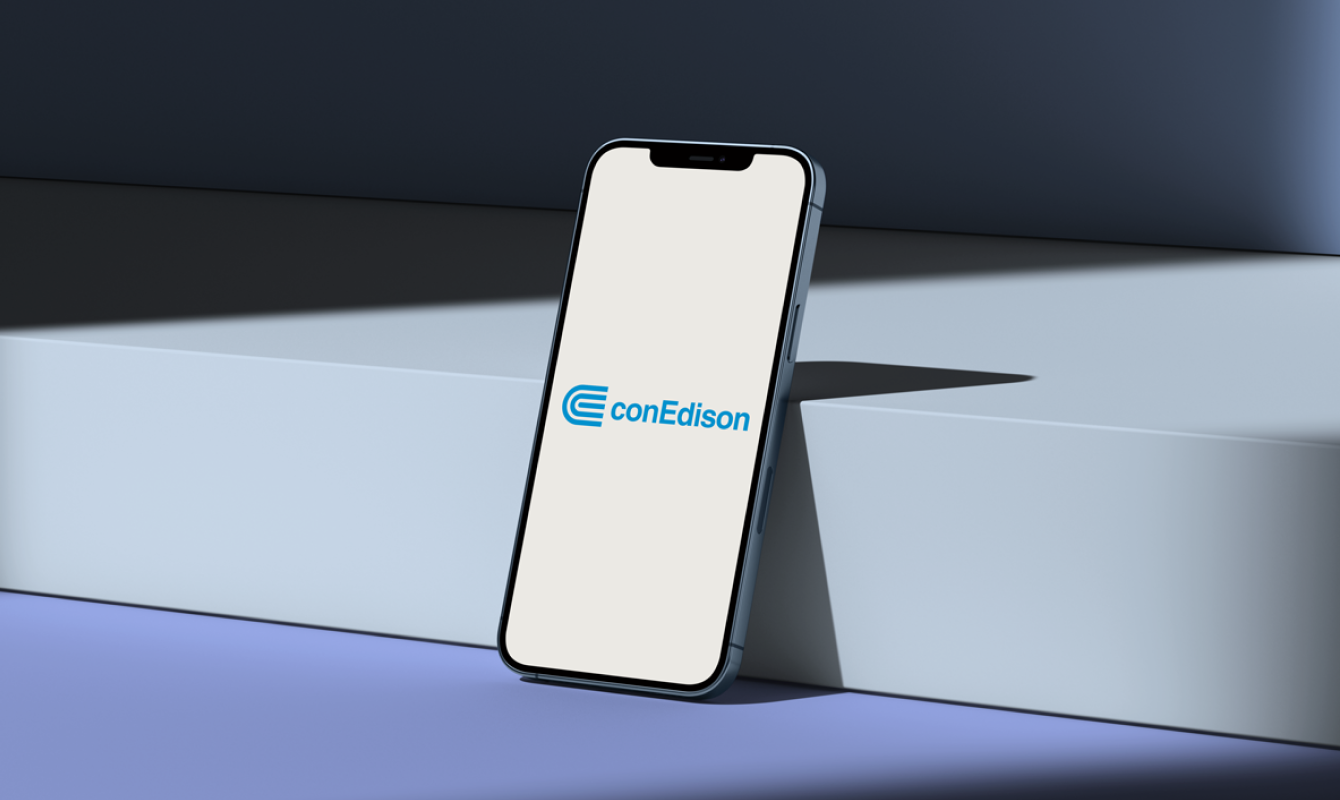 Since 1823, Con Edison has been providing energy for New Yorkers as the New York Gas Light Company. Today, their services have expanded to cover all of NY and Westchester County with an electric power delivery system. This gives 10 million people living in these areas access to modern amenities like lights at home or heat during winter.
The Opportunity
Con Edison's goal is to provide the best customer experience possible, and part of that is offering convenient services. They came to us when they wanted to create a mobile app that would let customers do things like pay bills, report power problems, check problem status, and submit meter readings – all from their phones or other mobile devices.
The Result
The app has drastically changed how Con Edison does business for the better. With this app, customers can pay bills, report power problems, check account balances, and submit meter readings quickly and easily. We're proud of our success in helping customers manage their energy usage conveniently while also saving them money and time. They can also be confident that any power problems they experience will be resolved promptly.