Microsoft Azure
Azure Backup and Site Recovery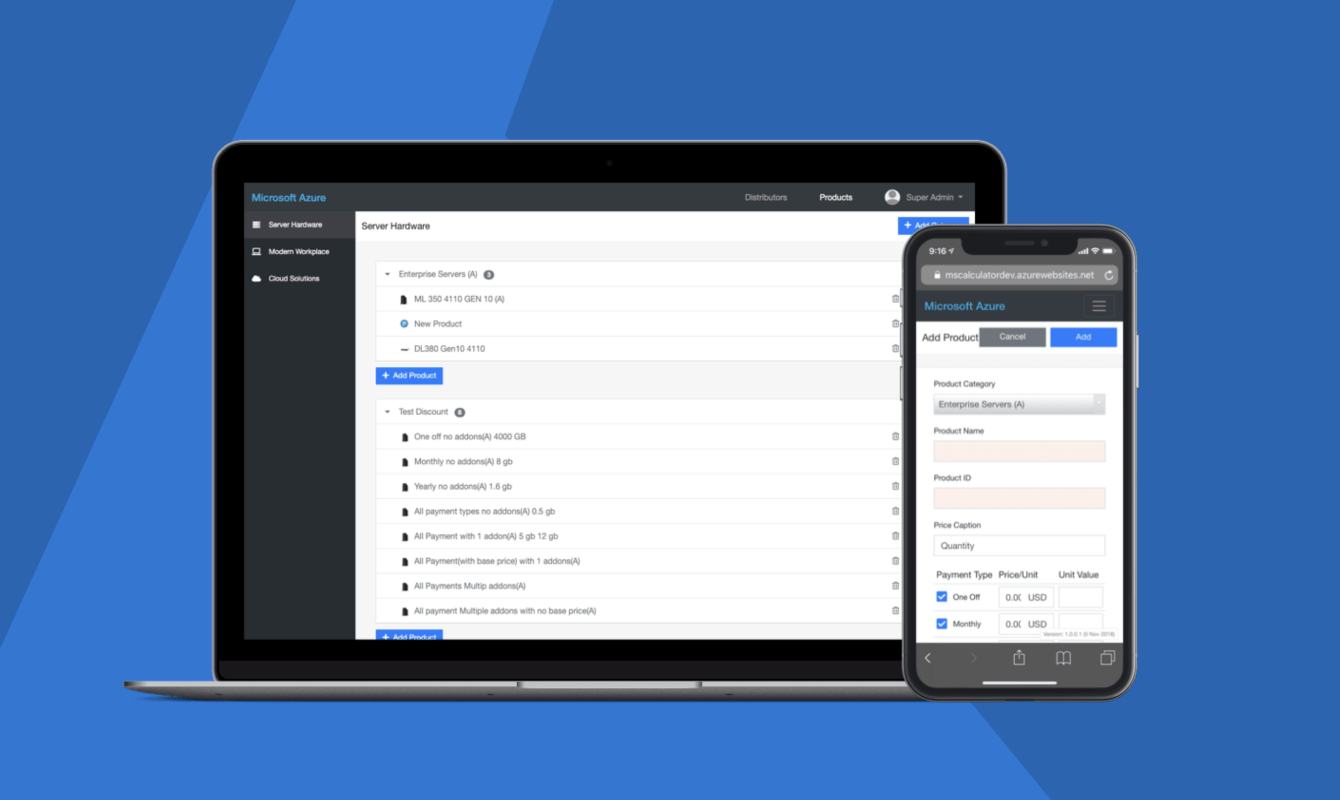 With Azure Site Recovery, you can have peace of mind knowing that your business will continue to run smoothly during power outages or other disasters. By deploying replication, failover, and recovery processes, you can keep your applications running without any major interruptions. Not to mention, Azure Site Recovery is also cost-effective and dependable.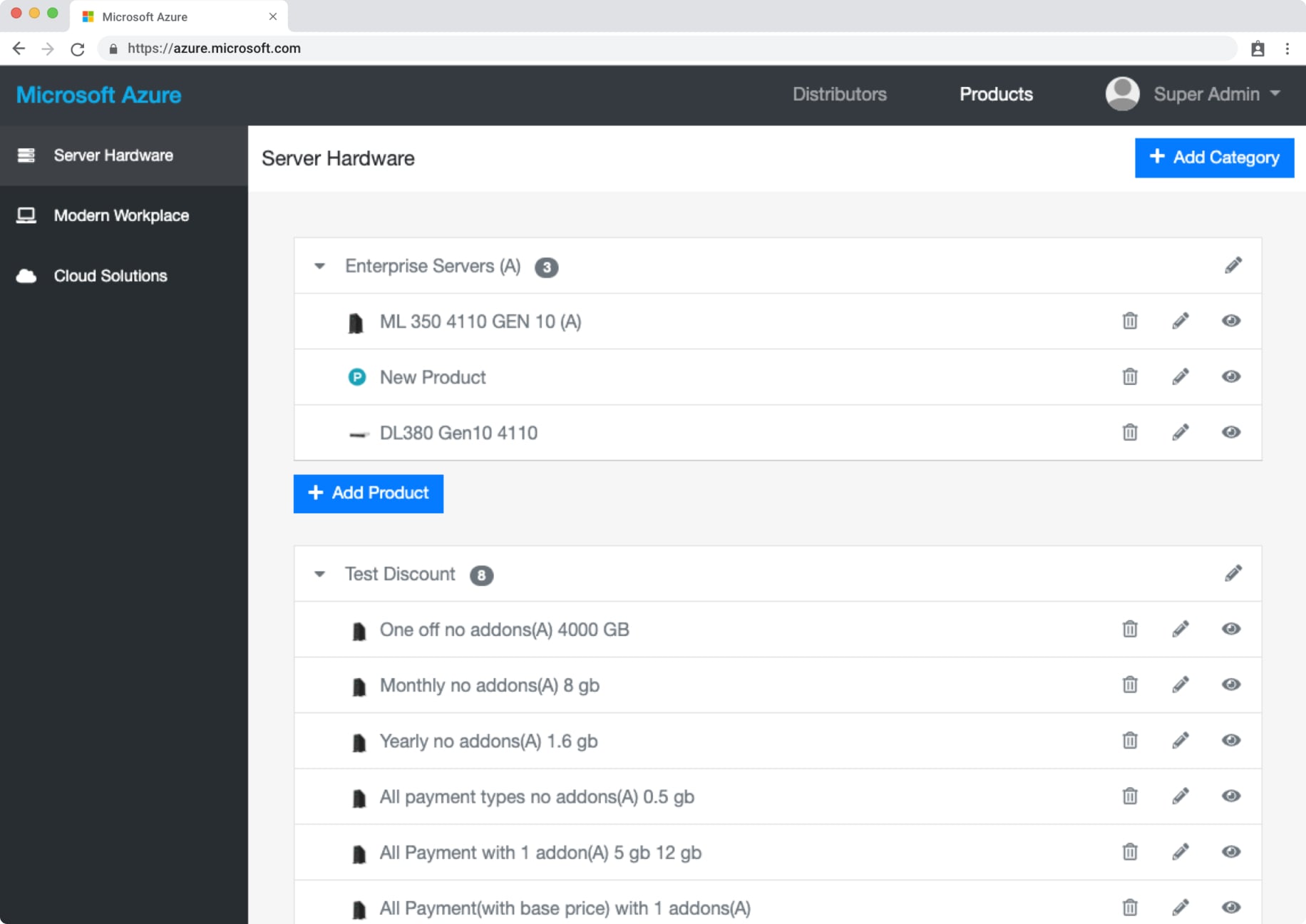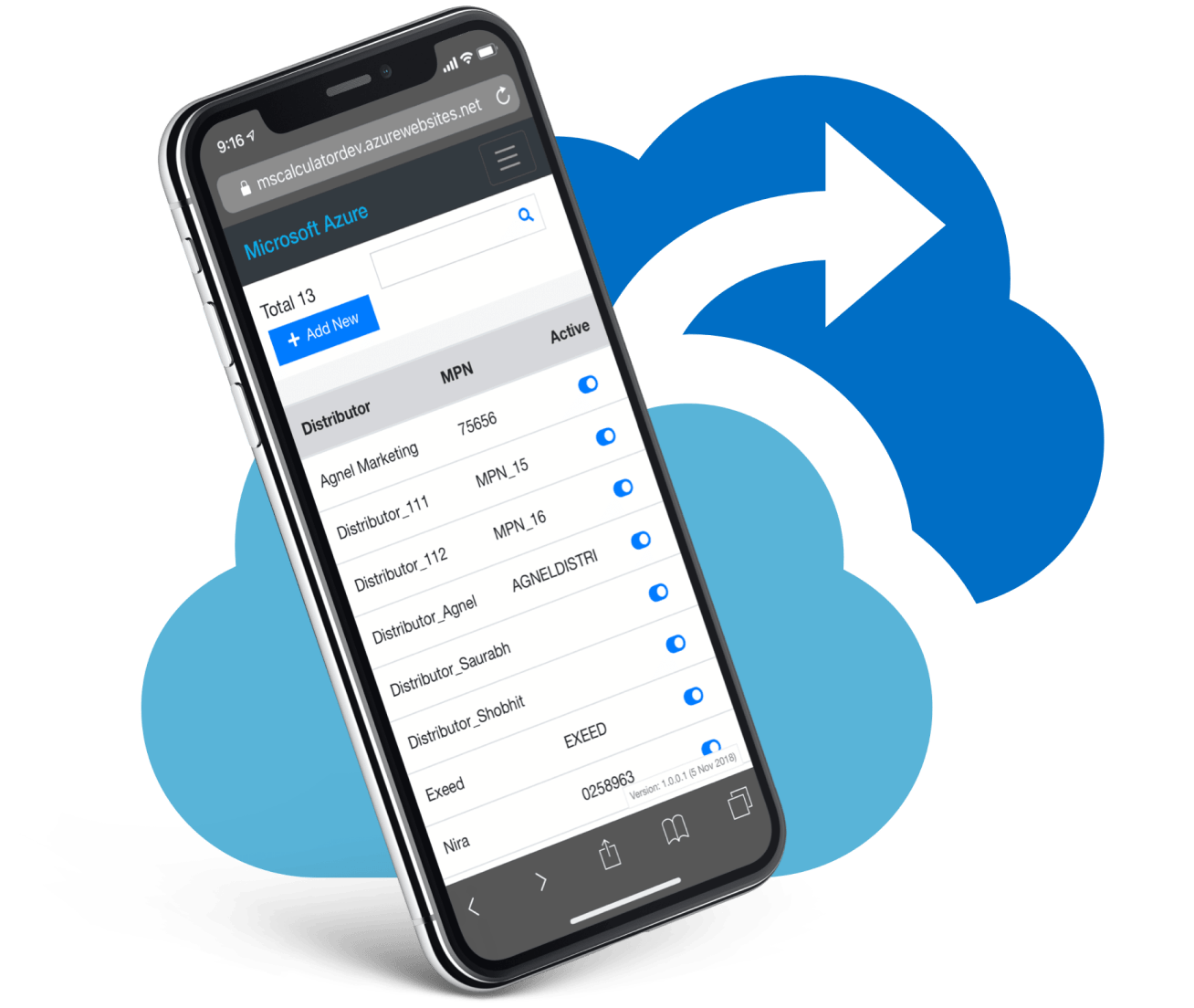 The Opportunity
Microsoft New Zealand approached us with a challenge: they wanted to increase Azure cloud solution sales through distributors and needed a system that would allow distributors to manage all quotes and sell Azure cloud solutions as a package.
We used our web development expertise to create a system from the ground up for them.
The Result
Microsoft New Zealand met their objectives using our powerful tool, which significantly increased the company's bottom line. Because of the built-in systems we designed, they have Azure pricing rate card API integration and an automatic cloud services recommendation when adding a relevant product to the cart!
With this new system from Microsoft NZ, the distributor can quickly and easily quote Azure solutions, not only helping them sell more products but also making life easier for salespeople who no longer need to waste time on paperwork or trying different methods before finding what works best.