Sports Direct
The UK's no. 1 Retail Sports Shop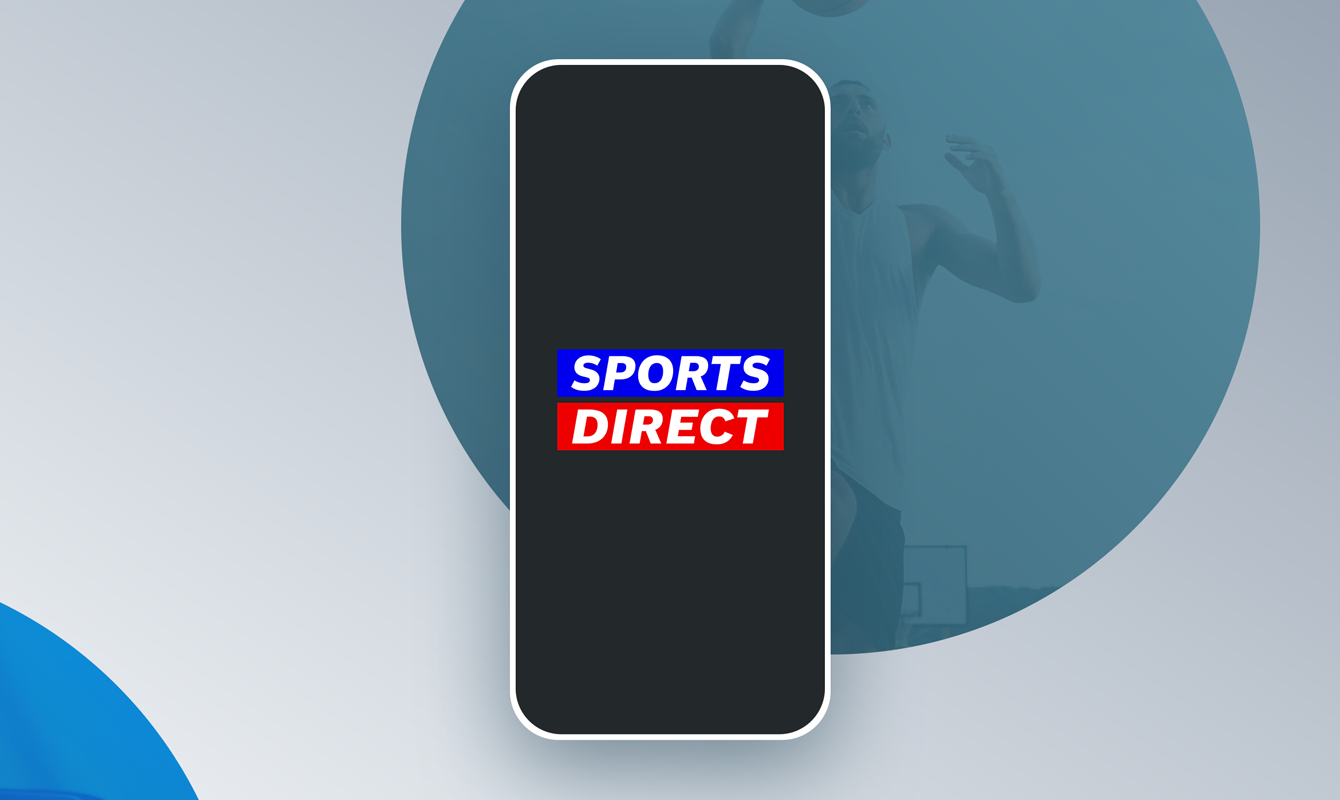 What started as a small, local store has now grown into Europe's largest sports retailer. With 715 stores across the continent, Sports Direct serves millions of customers every week.
The Opportunity
Sports Direct's primary objective for their online shopping app was to become the go-to destination for anything and everything sports and fitness related. They carry all of the latest products and deals to find what you're looking for, no matter your sport or style.
The Result
Sports Direct's online shopping app is tailored to your individual needs and preferences. Whether you're looking for the latest deals on sports equipment or want to check out new release fitness products, the app makes it easy to find what you're looking for. Plus, with a convenient order tracking feature, you can always keep tabs on your Sports Direct purchases. So why wait? Download the Sports Direct app today and enjoy the ultimate online shopping experience.