Xoom
Send money and track transactions anytime, anywhere.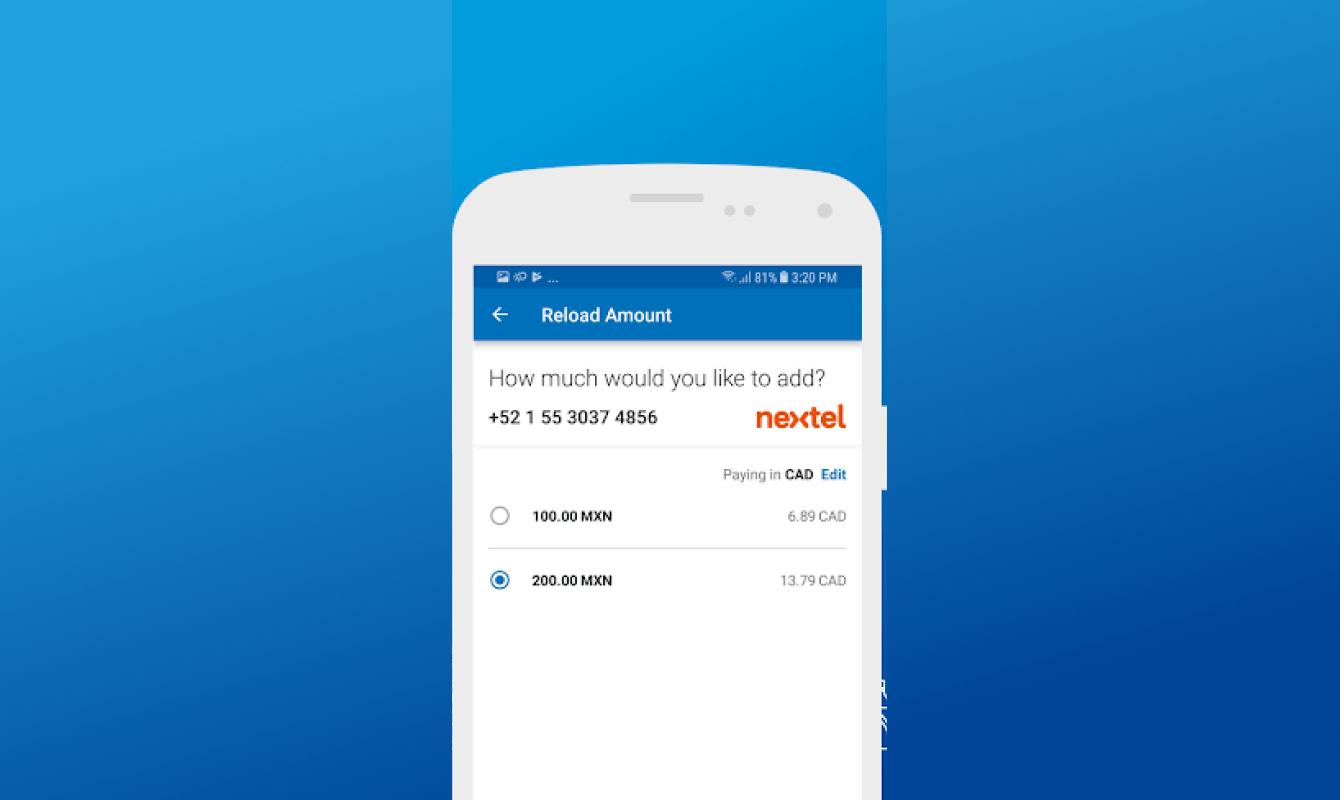 Xoom is an international money transfer service acquired by Paypal in 2015. It allows users to send money, reload phones, and pay bills for family and friends located internationally quickly, easily, and securely.
The Opportunity
Believing that the cash-to-cash operator model could be improved, Xoom acted in 2013 by developing a mobile app that is both speedy and convenient to use. In addition, this app was designed with cost-effectiveness in mind. The Xoom mobile app takes into consideration today's consumers who value simplicity and convenience when it comes to transferring money.
The Result
Xoom now has a mobile app that enables customers to send money with one tap. The free application is available for Android and iOS users, making it accessible 24/7! With this innovative feature, XOOM becomes even more convenient because there's no need to type out long addresses or search through various payment methods online; instead, all your info can be entered into an established form via their mobile device allowing instant gratification without sacrificing security
Not only does Xoom allow customers to send money quickly and easily, but they can also use the app for real-time updates on their transfers. Other key features include low fees with no hidden charges, so you know exactly how much it will cost before sending anything out! There's even an option in there if someone needs help figuring out what kind of bank account would work best based on these variables: country residence status (domestic or international), transfer amount preference etc.