Delivering
world-class

web and app solutions at

off-the-shelf pricing

Some of the biggest brands in the world have used our award-winning, strategically-developed apps, including Microsoft, CVS, and Wendy's – all delivered from New Zealand by Putti's exceptional team of developers.
Contact Us
Our Work
We cater the following full-cycle web and development services: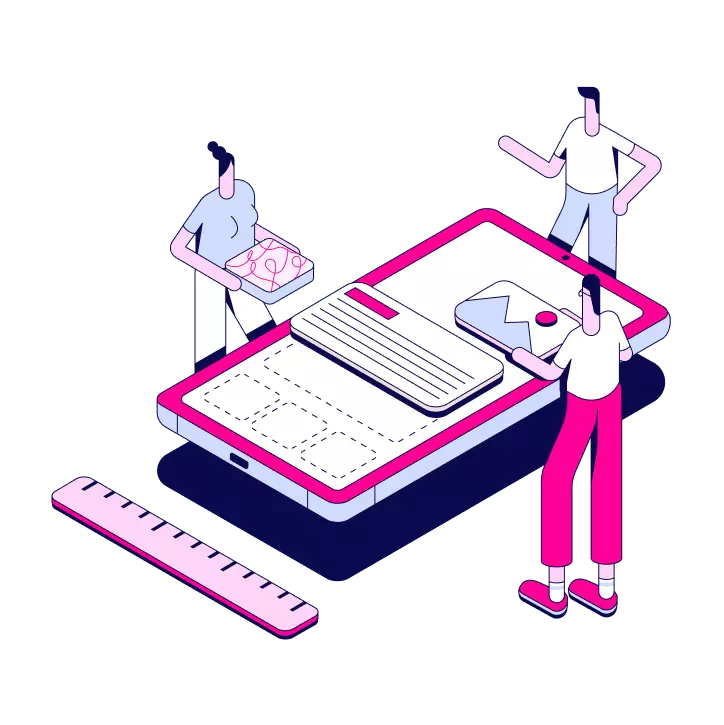 App Development
We've been building award-winning apps for more than a decade.
Web Development
World-class web applications that drive your business forward.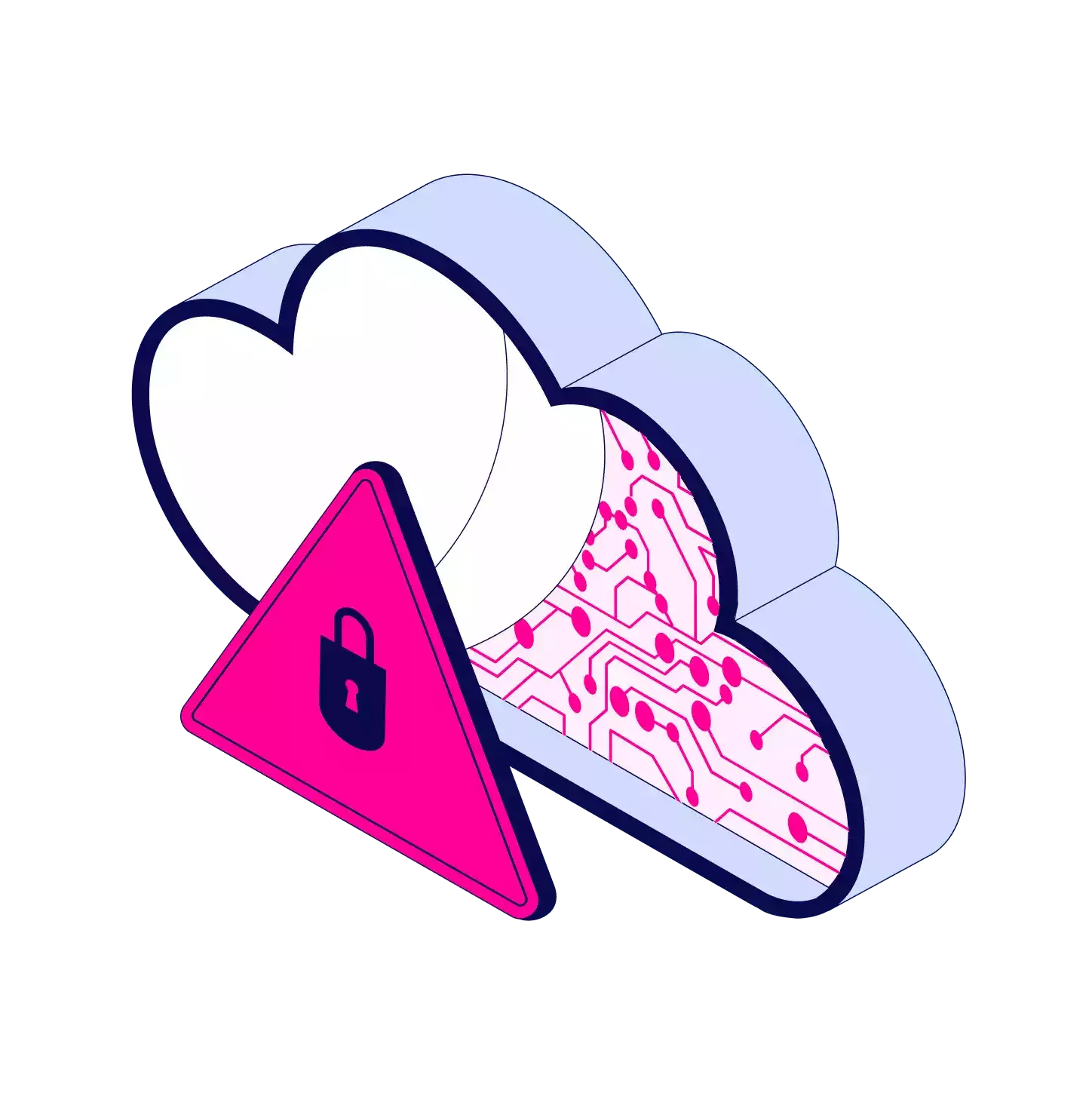 Cybersecurity
Your cybersecurity requirements established, tracked, delivered, and verified for you and your clients' protection.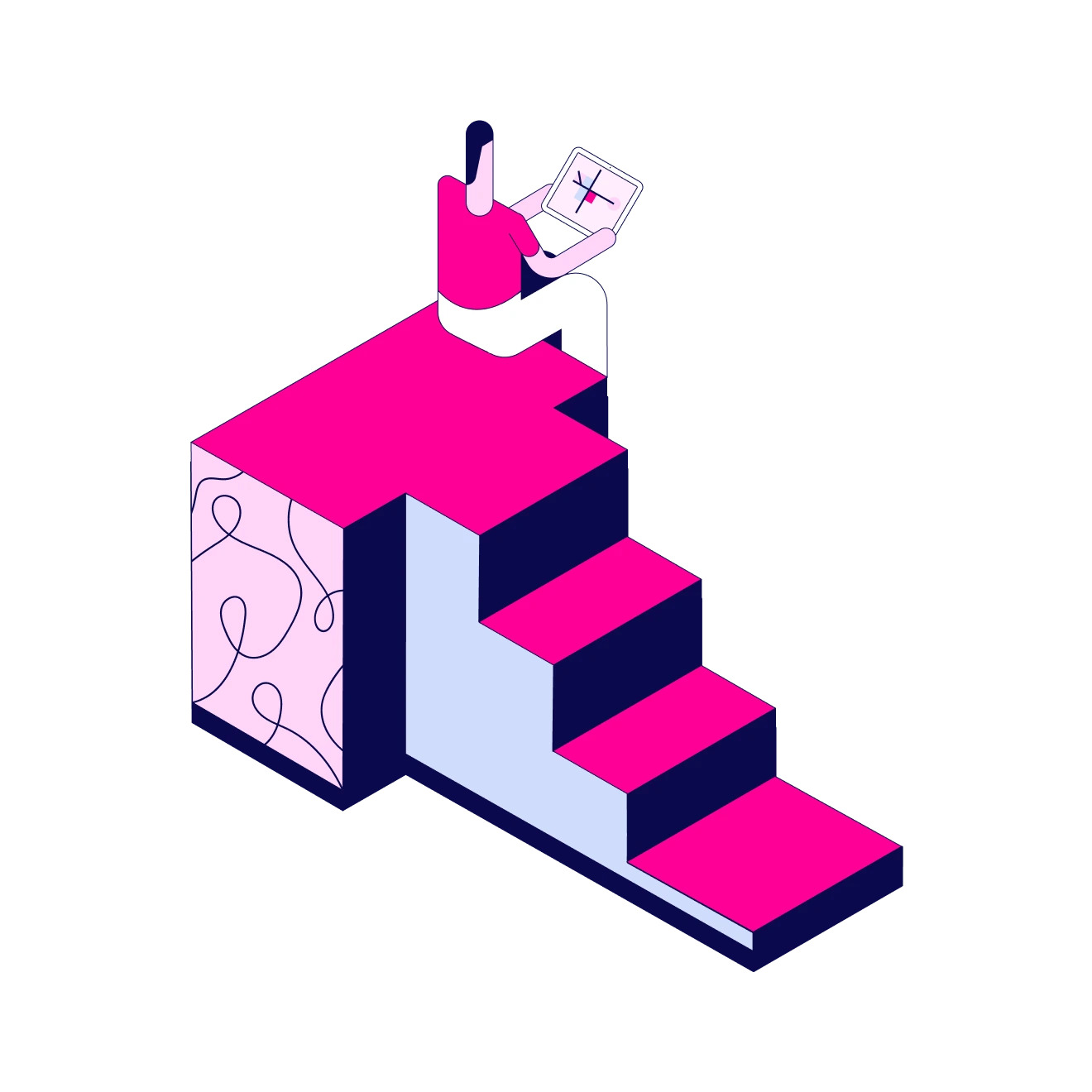 Custom Proprietary Solutions
Build your business empire with proprietary software that doesn't cost the earth.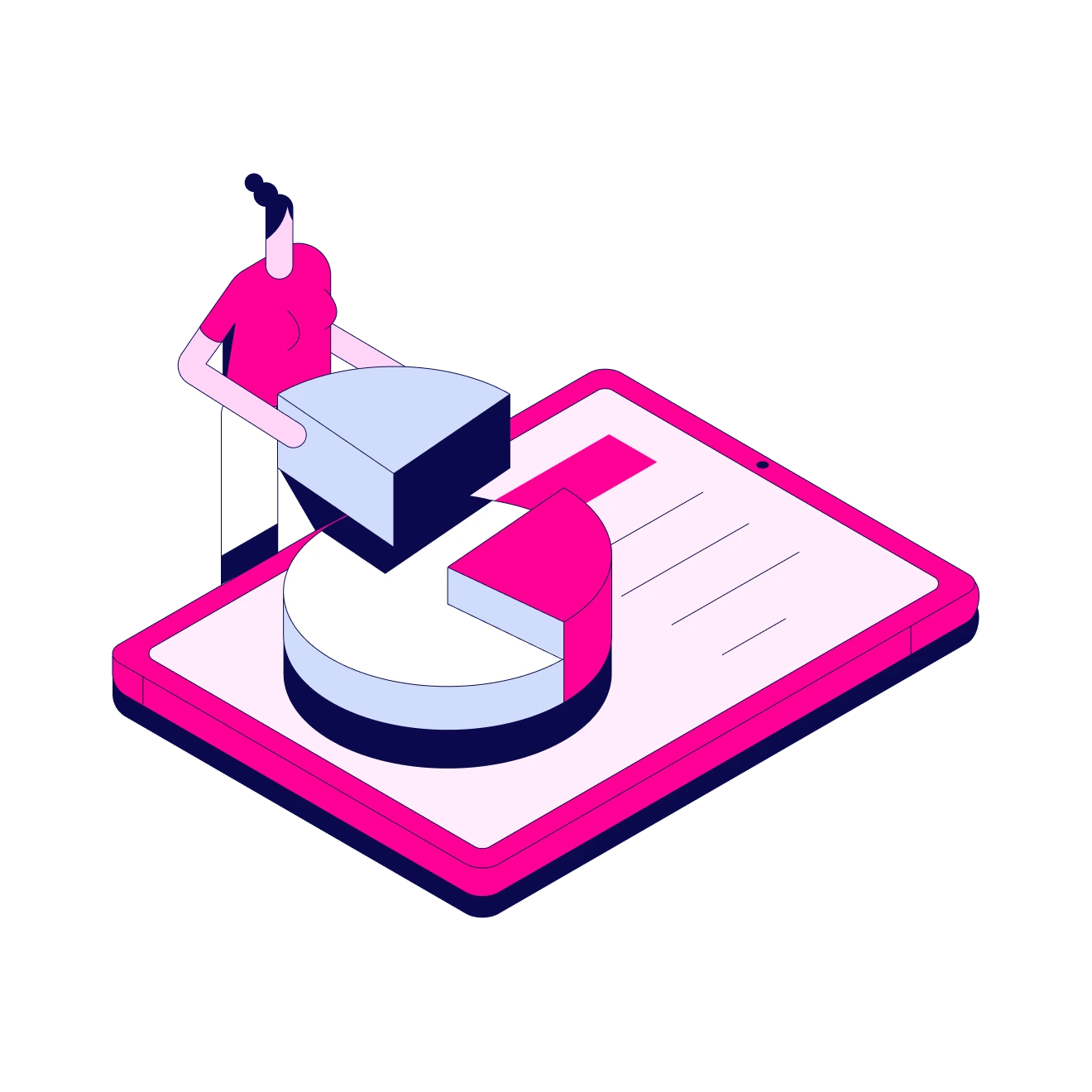 Workflow Automation
Hand over those manual, repetitive tasks to AI – and free up your people for more meaningful work.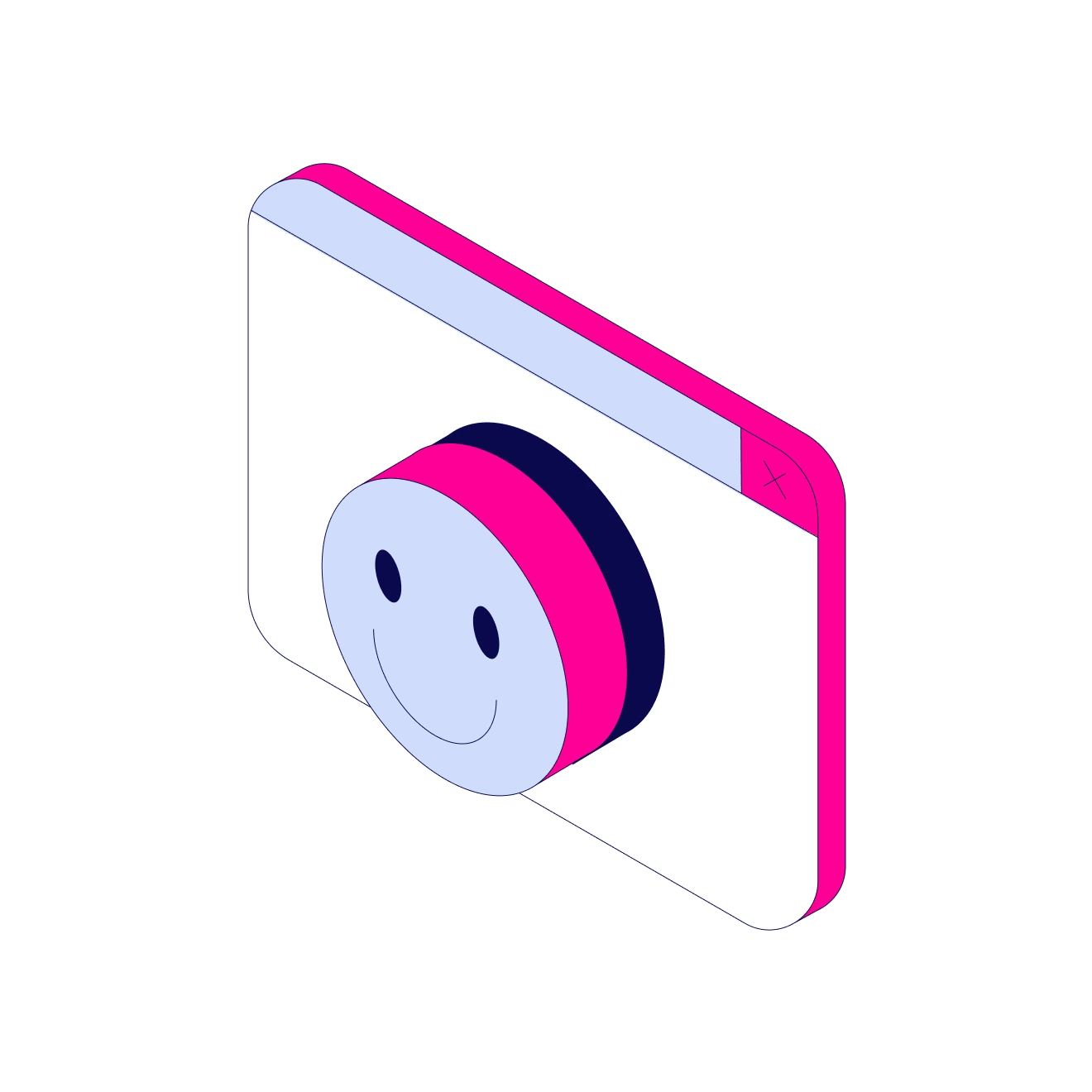 Software Project Recovery
Just because your project has stalled doesn't mean you have to start from zero again.
Talk to us about your
App and Web Development

requirements. Send us a message: