Lynco
Delivering anything, anywhere in minutes!




Lynco set out with a goal of delivering anything, anywhere in minutes! Allowing users to shop from their favourite stores and track their delivery in real time.
The Opportunity
Lynco's challenge to the retail industry was similar to Uber's on public transport. Get groceries, gadgets, clothing and more delivered now, so you can spend your time doing the things that matter.
An extensive amount of user research and testing was involved in order to refine and perfect the shopping experience, resulting in an intuitive product with a user-centered focus in mind.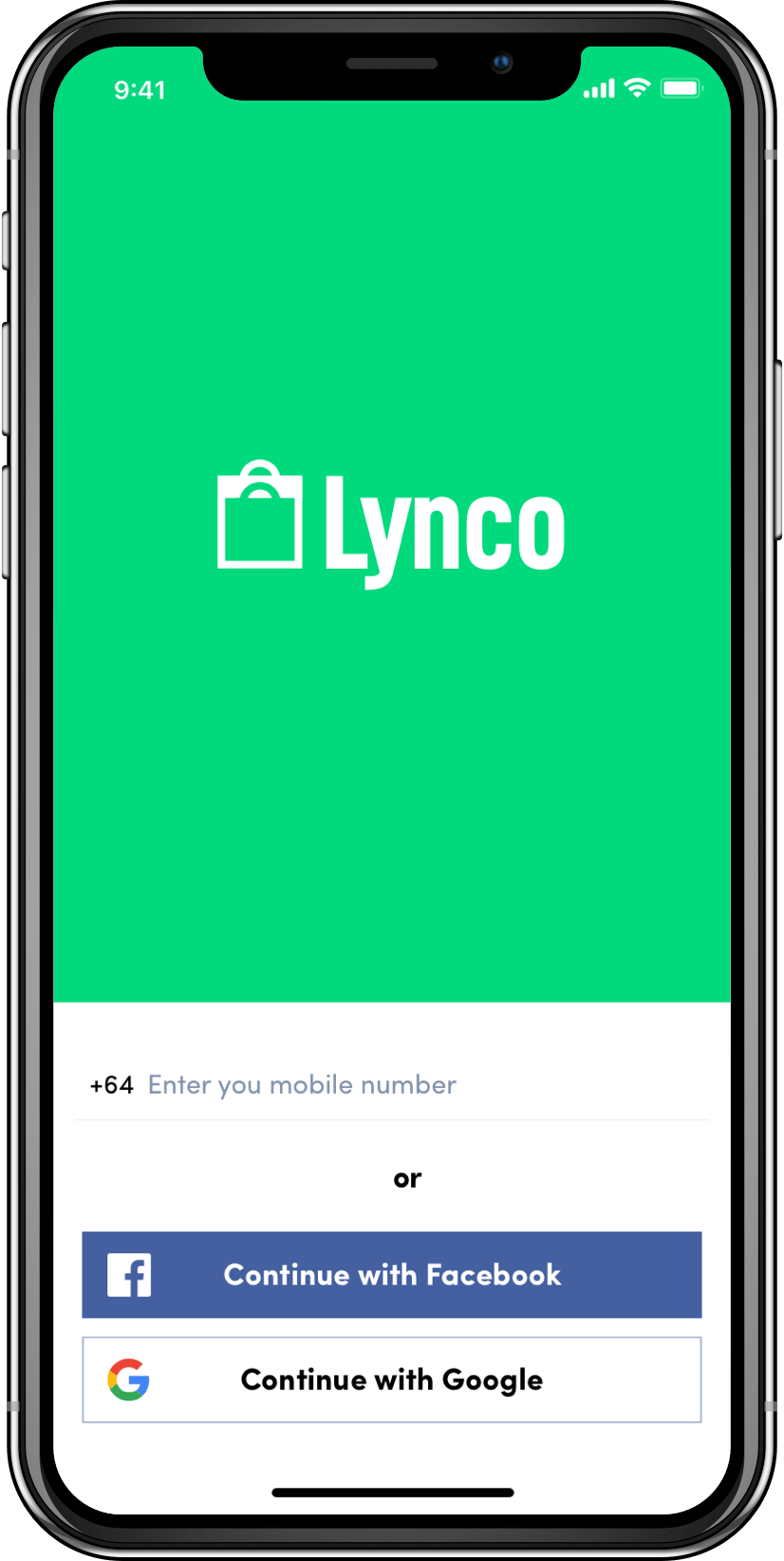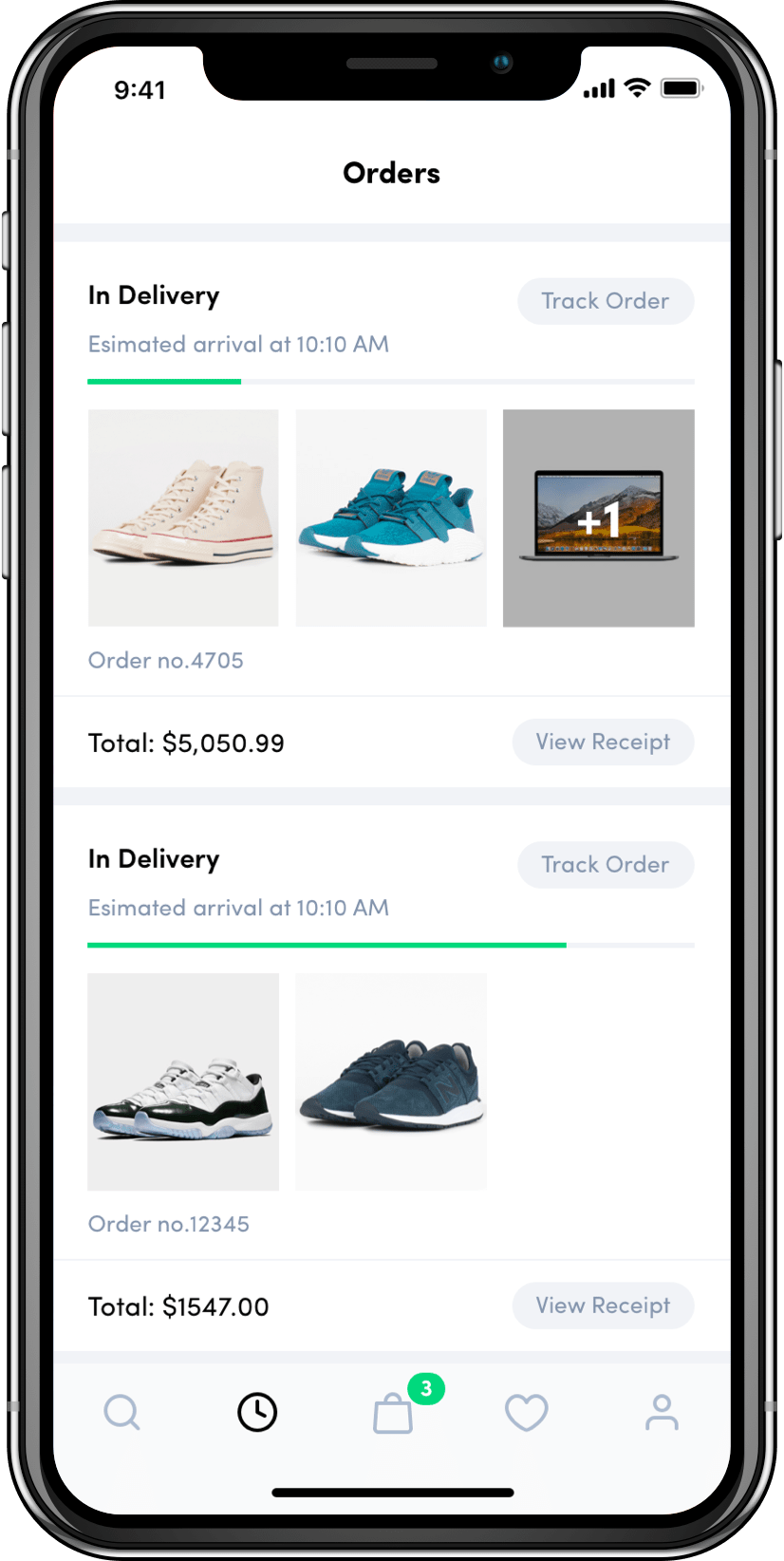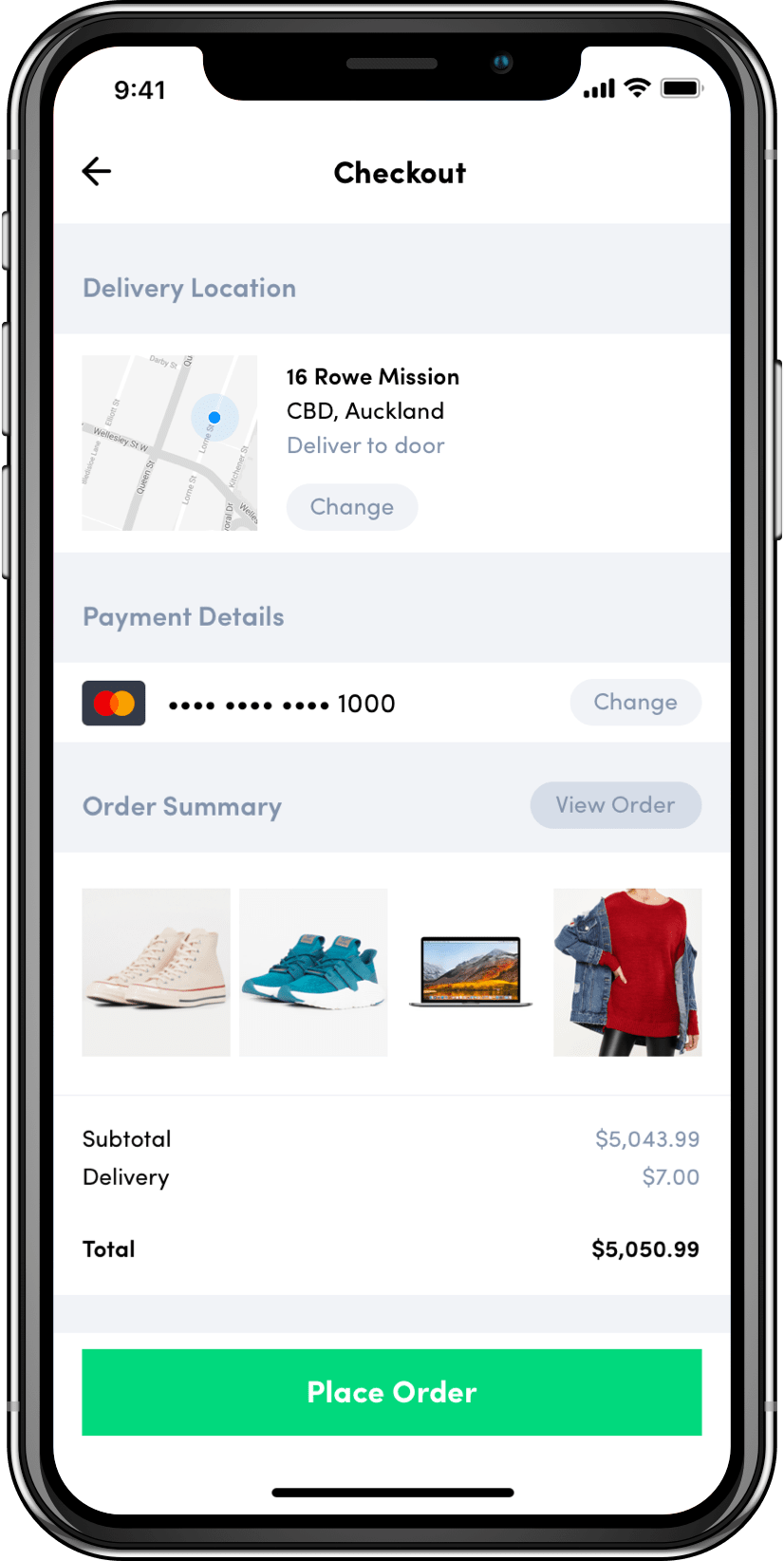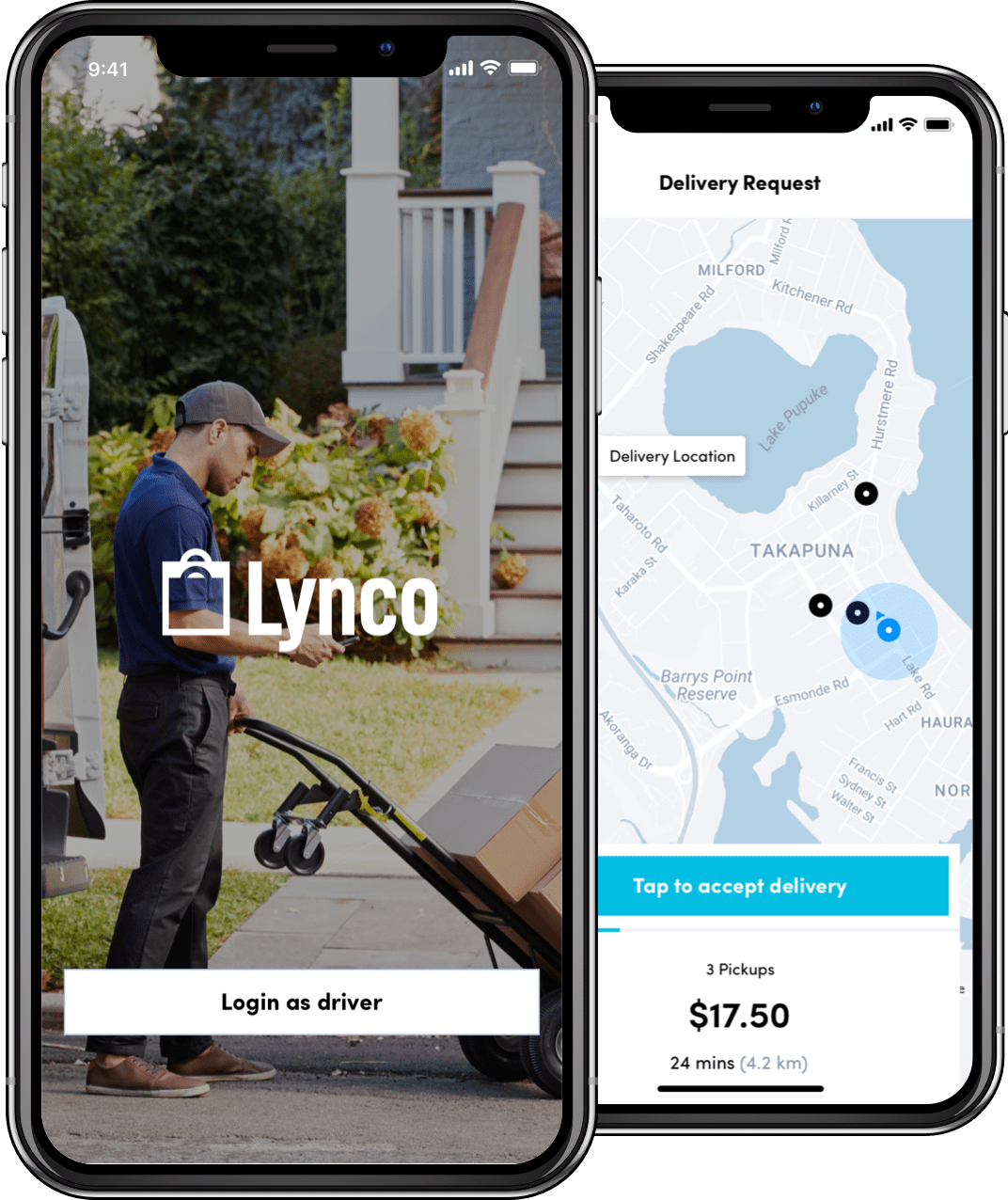 Drivers App
We designed a seperate application to be used by the delivery drivers. Within this application drivers can be notified of live orders and manage a current pickup and delivery destinations. Additionally, drivers a given and summary of their trip times and relative earnings.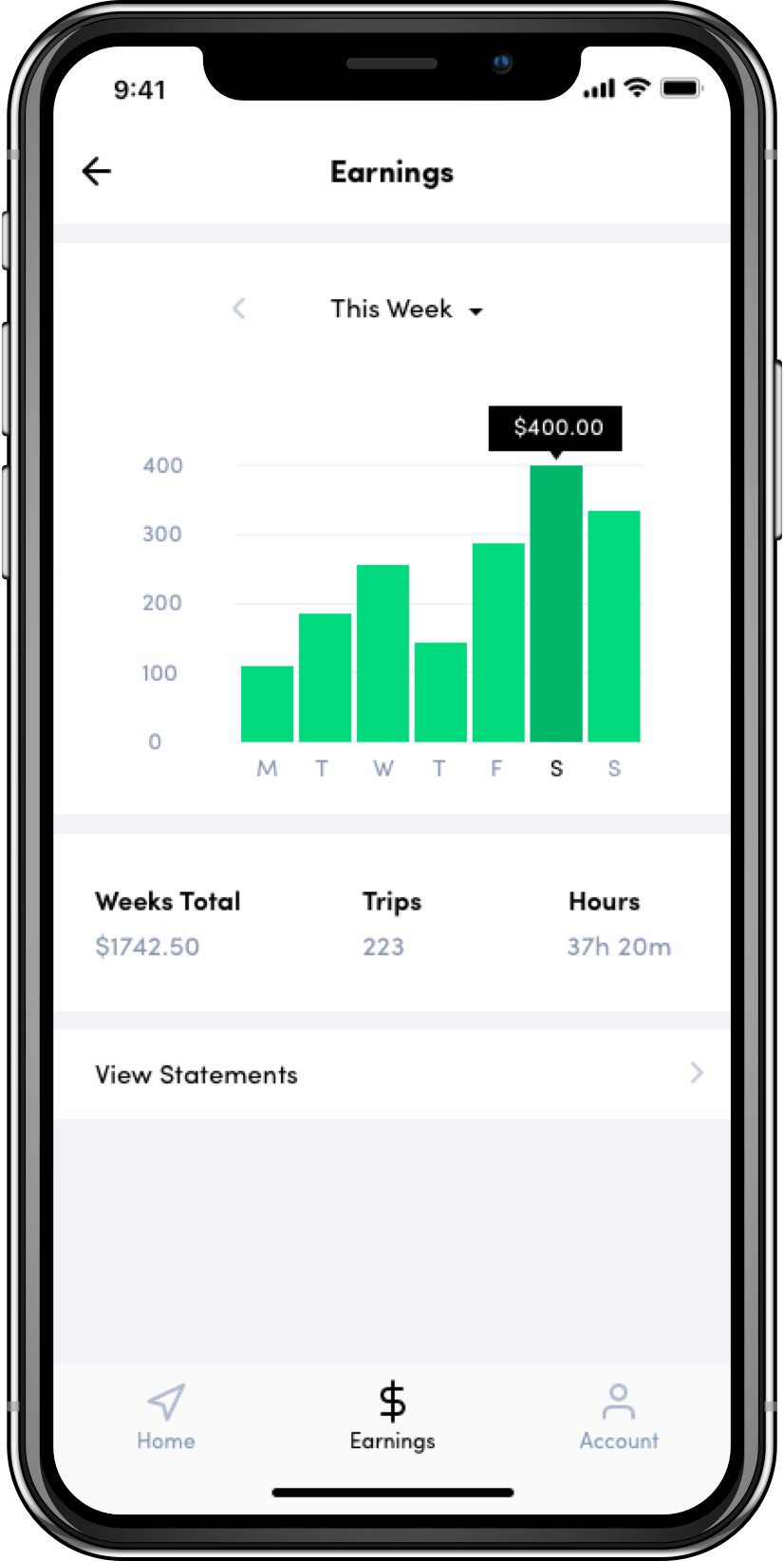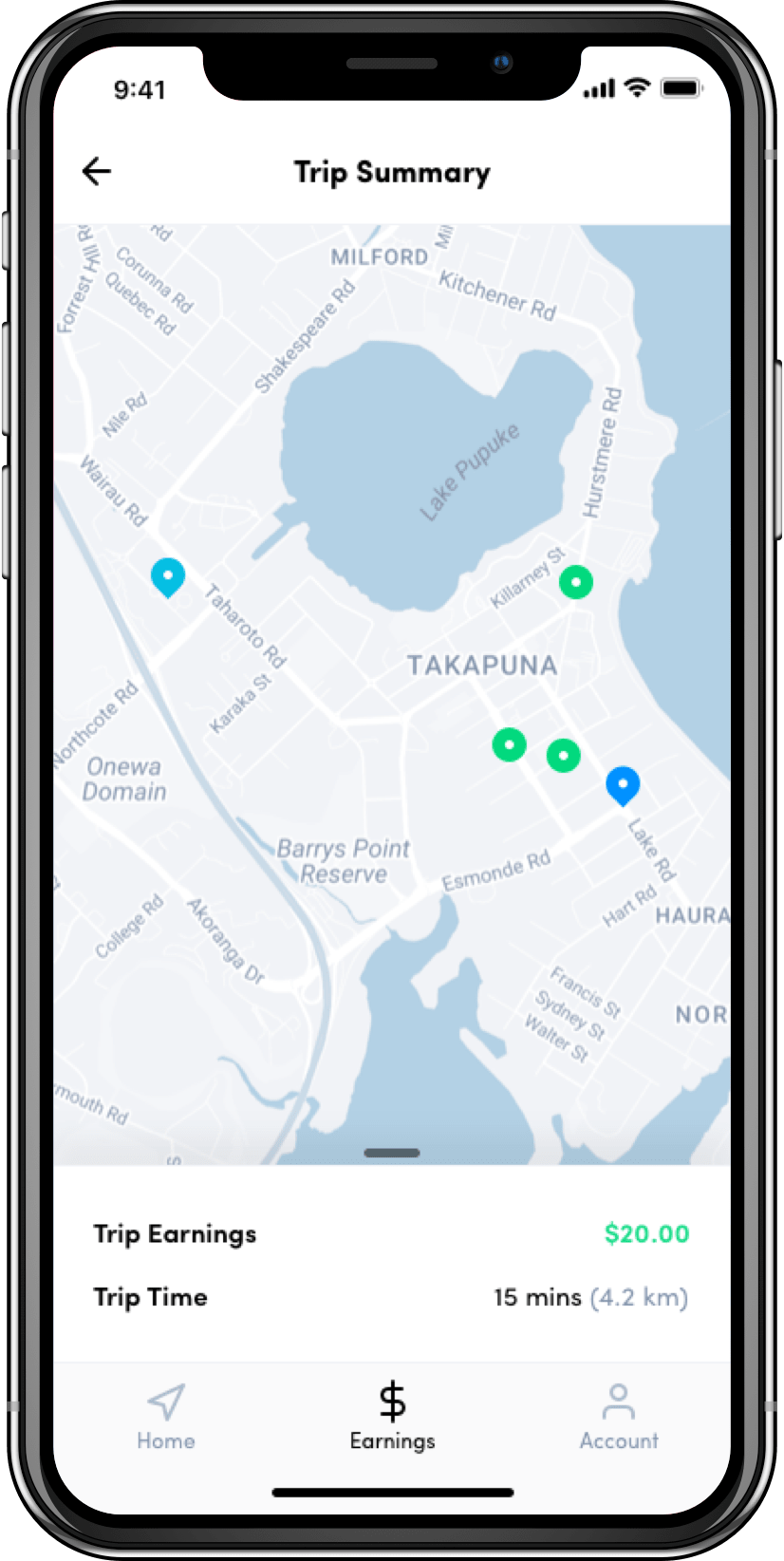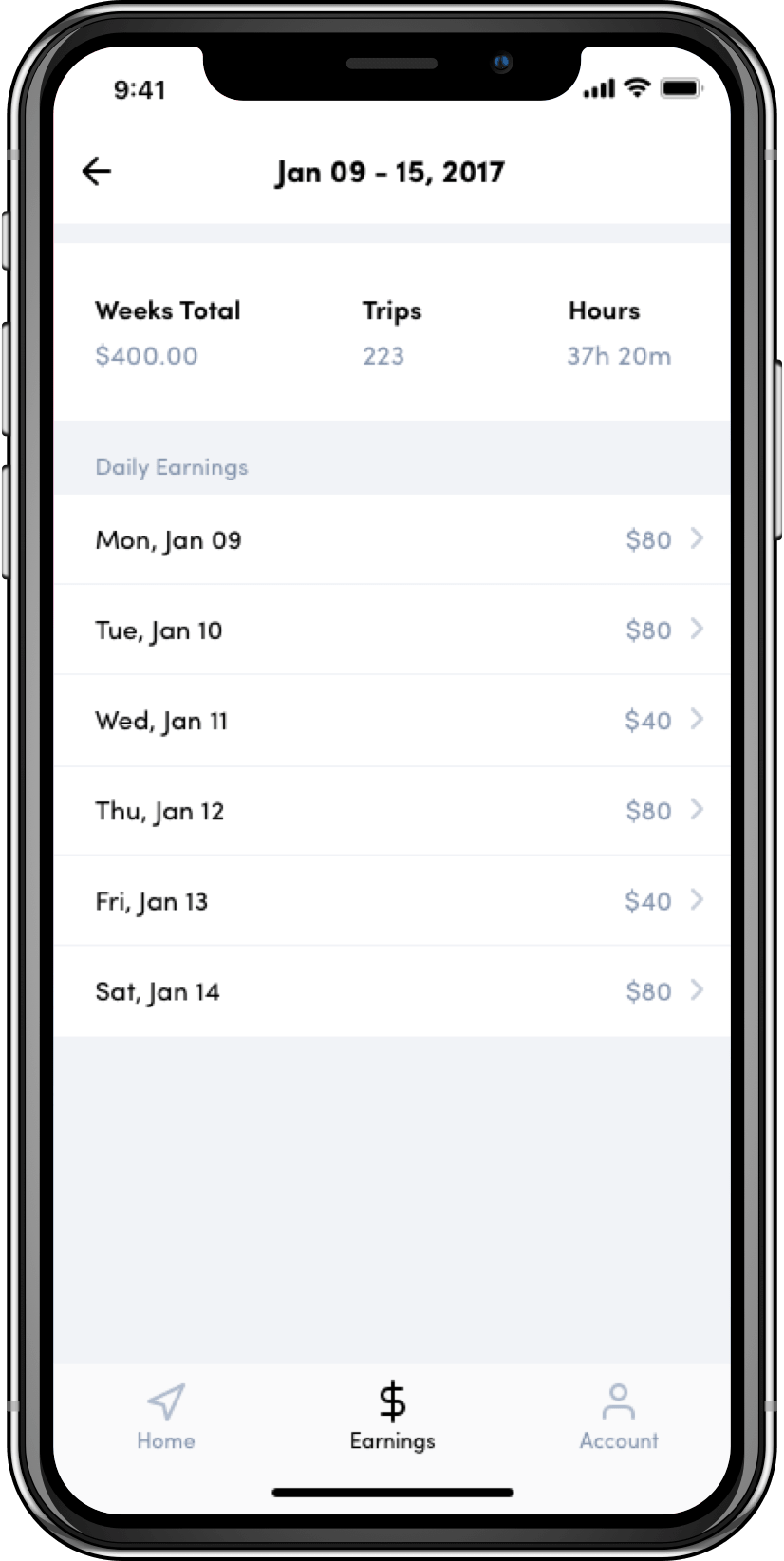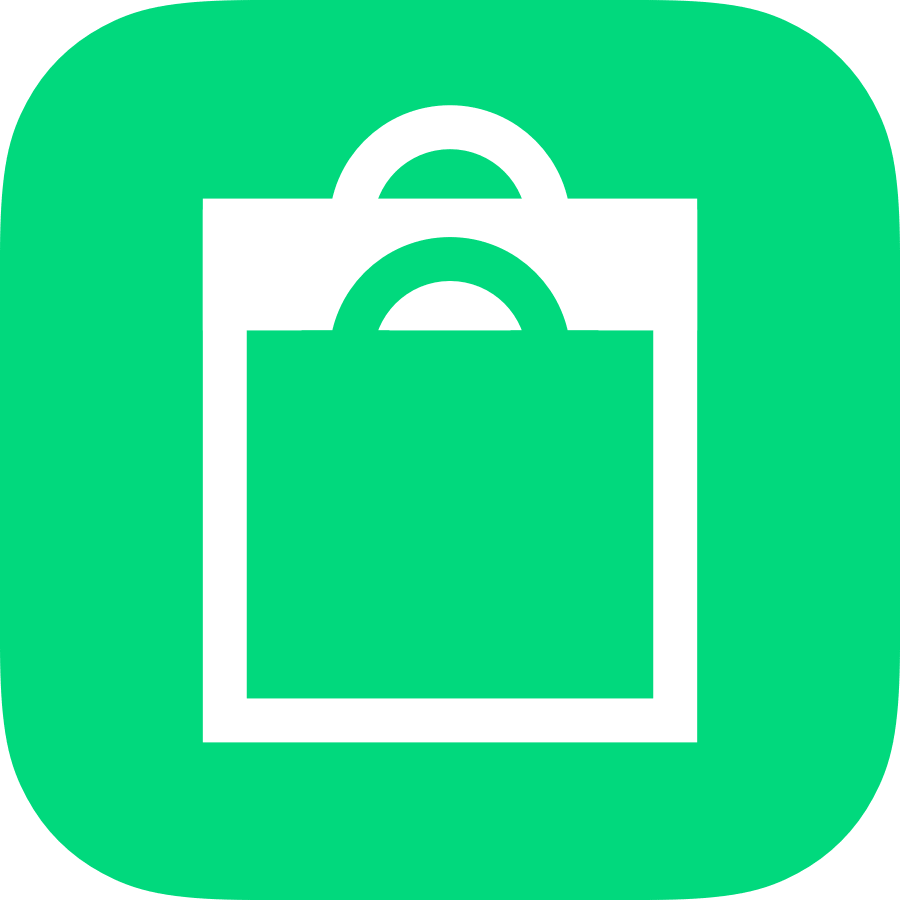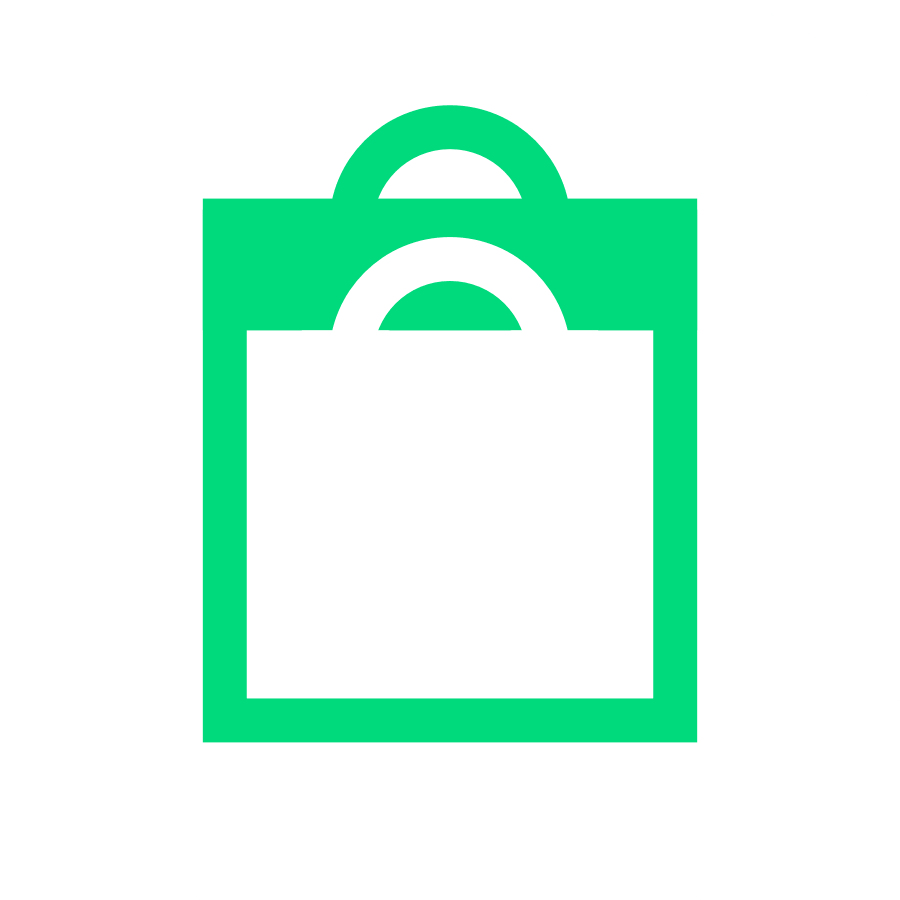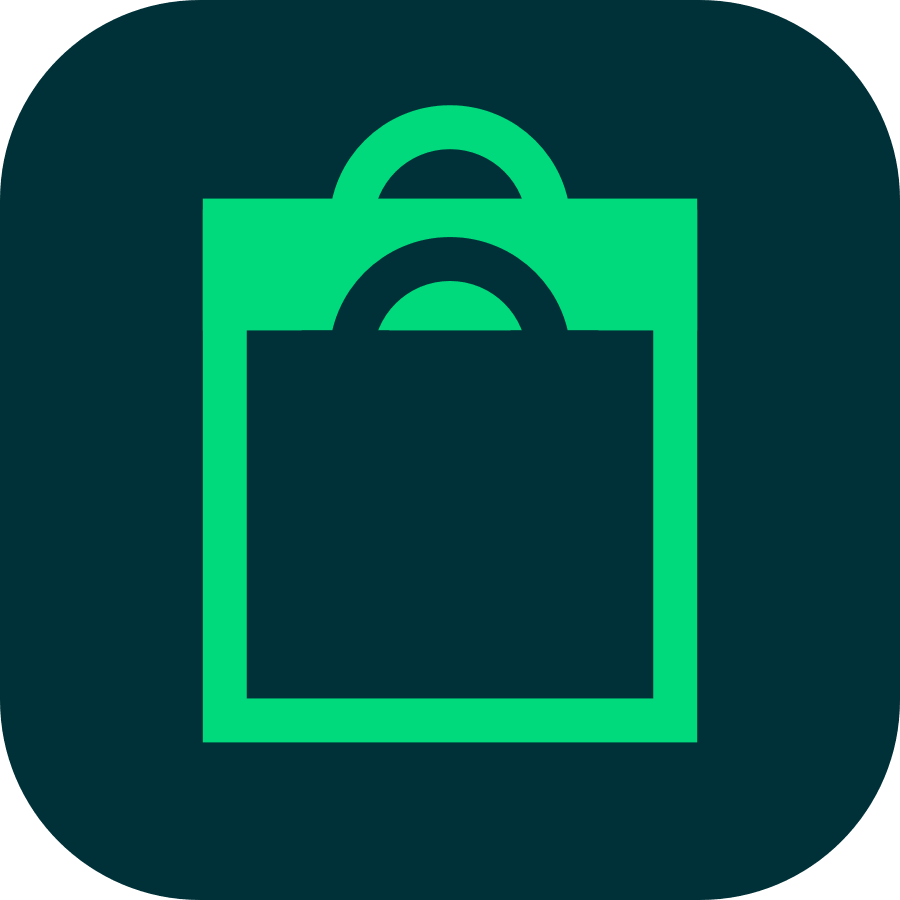 Got any questions for us?