Organ Donation New Zealand
Donation app that makes a difference
Client
Organ Donation New Zealand
Services
iOS Development
Android Development
QA Testing
There are currently more than 550 people waiting for an organ or tissue transplant in New Zealand. Sadly, some of those people will die waiting, while others will continue to lead lives restricted by long-term treatment.
The Opportunity
Organ Donation New Zealand approached us needing an app to help increase the number of NZ-based donors and provide them with the right information. What could be a more worthy cause?
Our goal was to create a detailed, yet simple user-experience that made it easy for hopeful donors to find the information they need.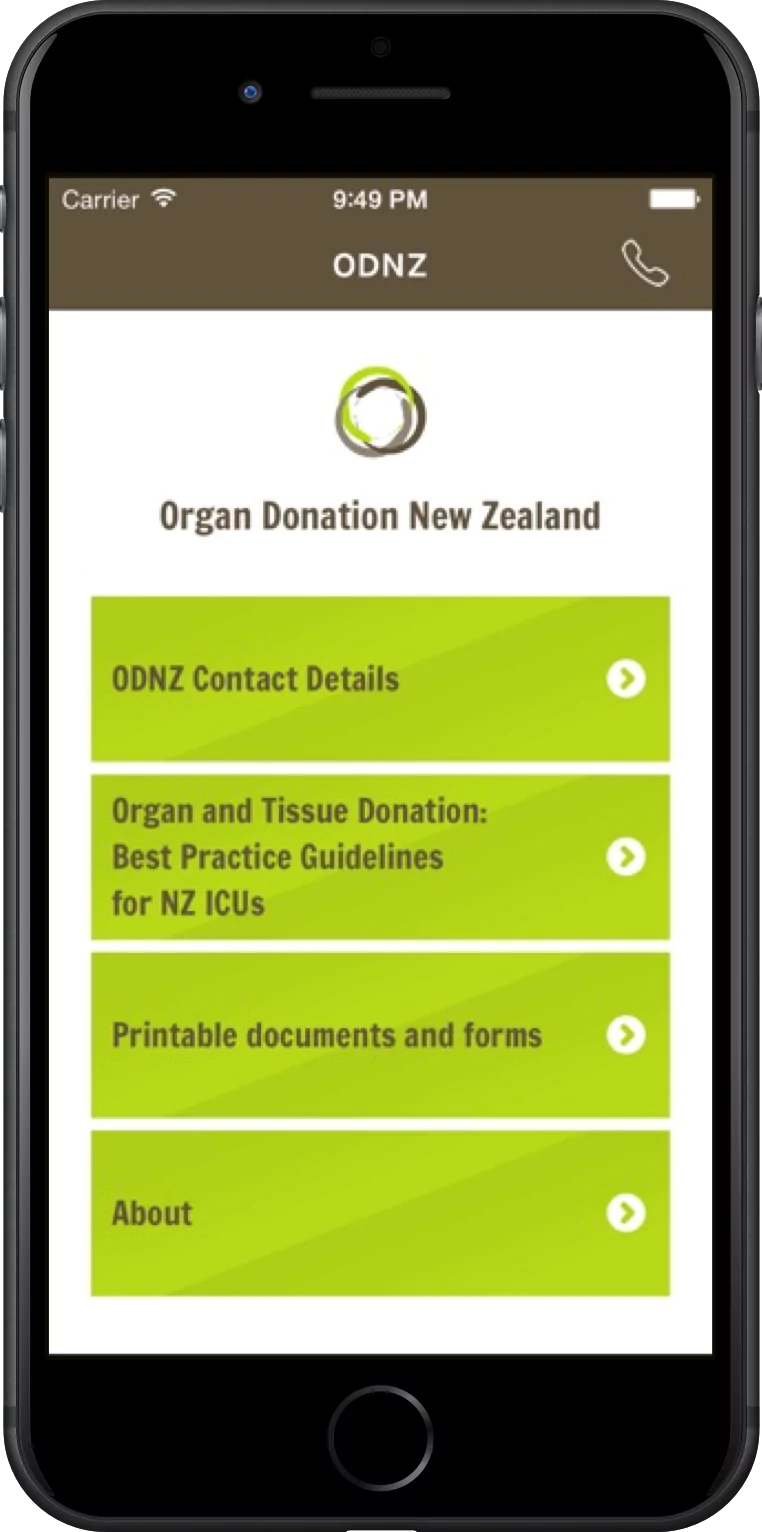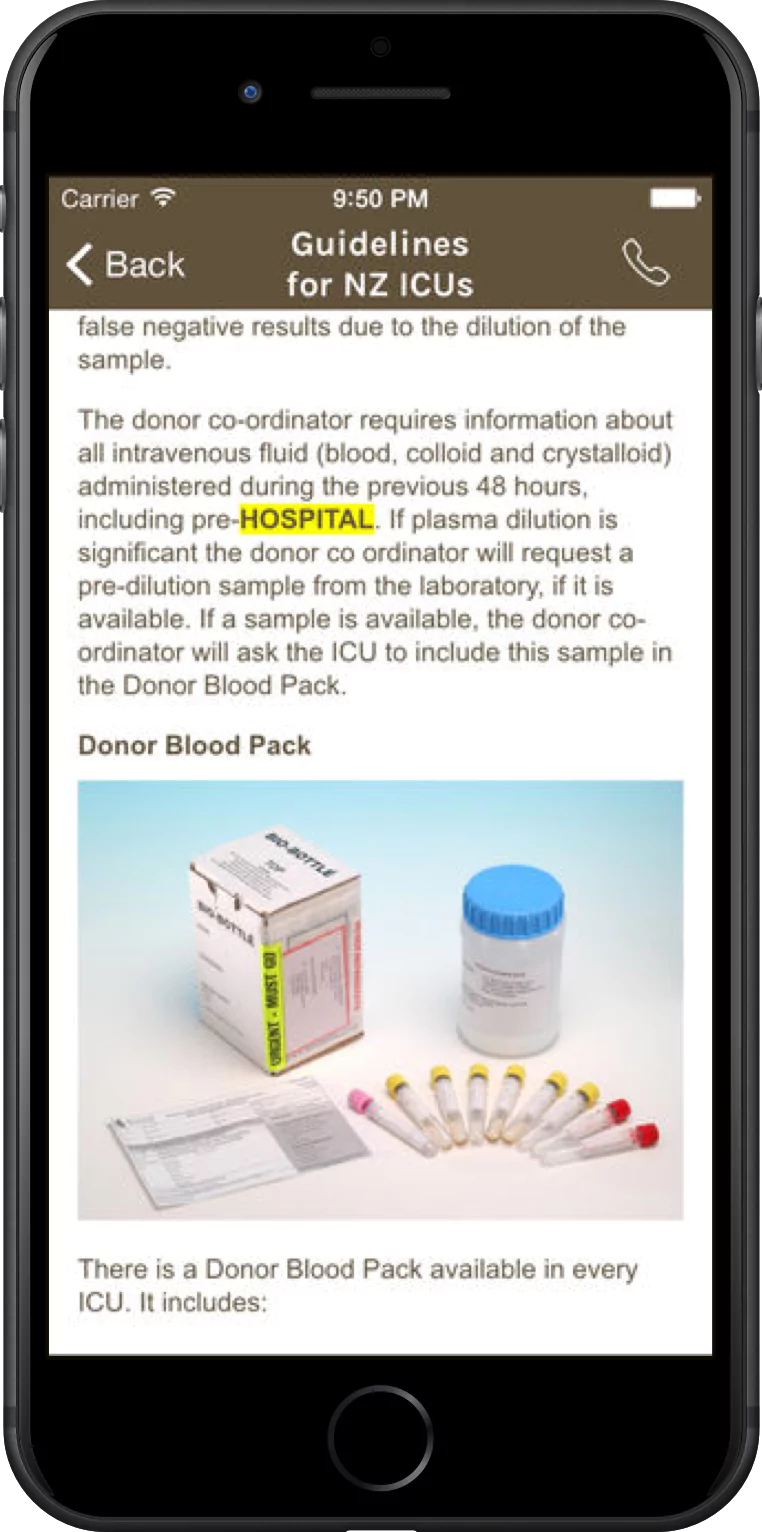 The Process
Firstly, we had to sit down with Organ Donation NZ and learn more about the donor process. After multiple discussions we had a good idea about the sheer breadth of information. Now, we had to take all of this information and find a way to simplify it for the end-user.
We began to visualise the user experience with wireframes and adding extra detail throughout the design process. After diligently developing and testing over several months, our final product was ready to launch!
The Result
Partnering with Organ Donation NZ for the last 4 years has been a hugely rewarding experience. From the initial concept right through to app maintenance, it feels great to know that all our hard work is being put to good use!
Our hope is that it will help more Kiwis to become organ donors for years to come.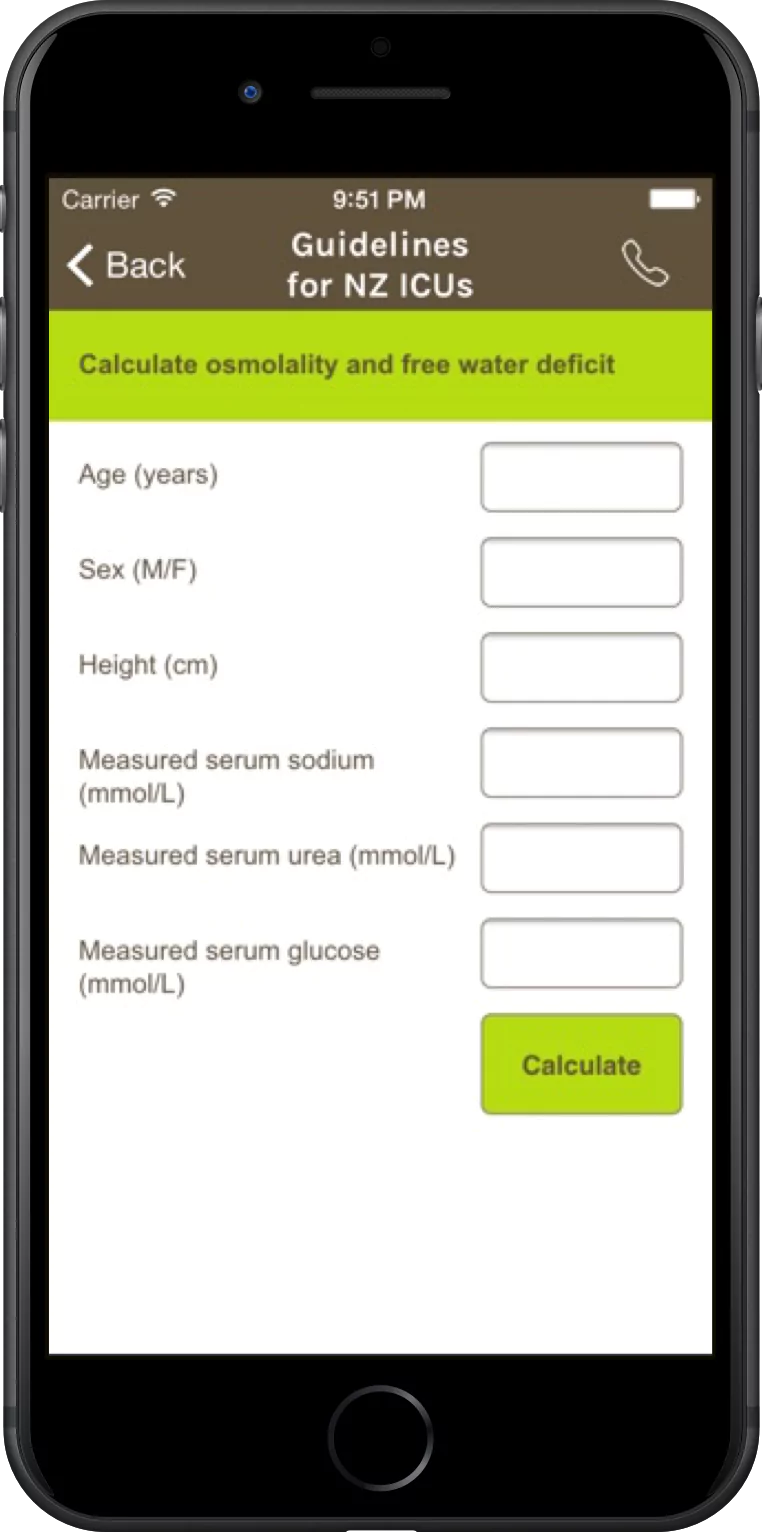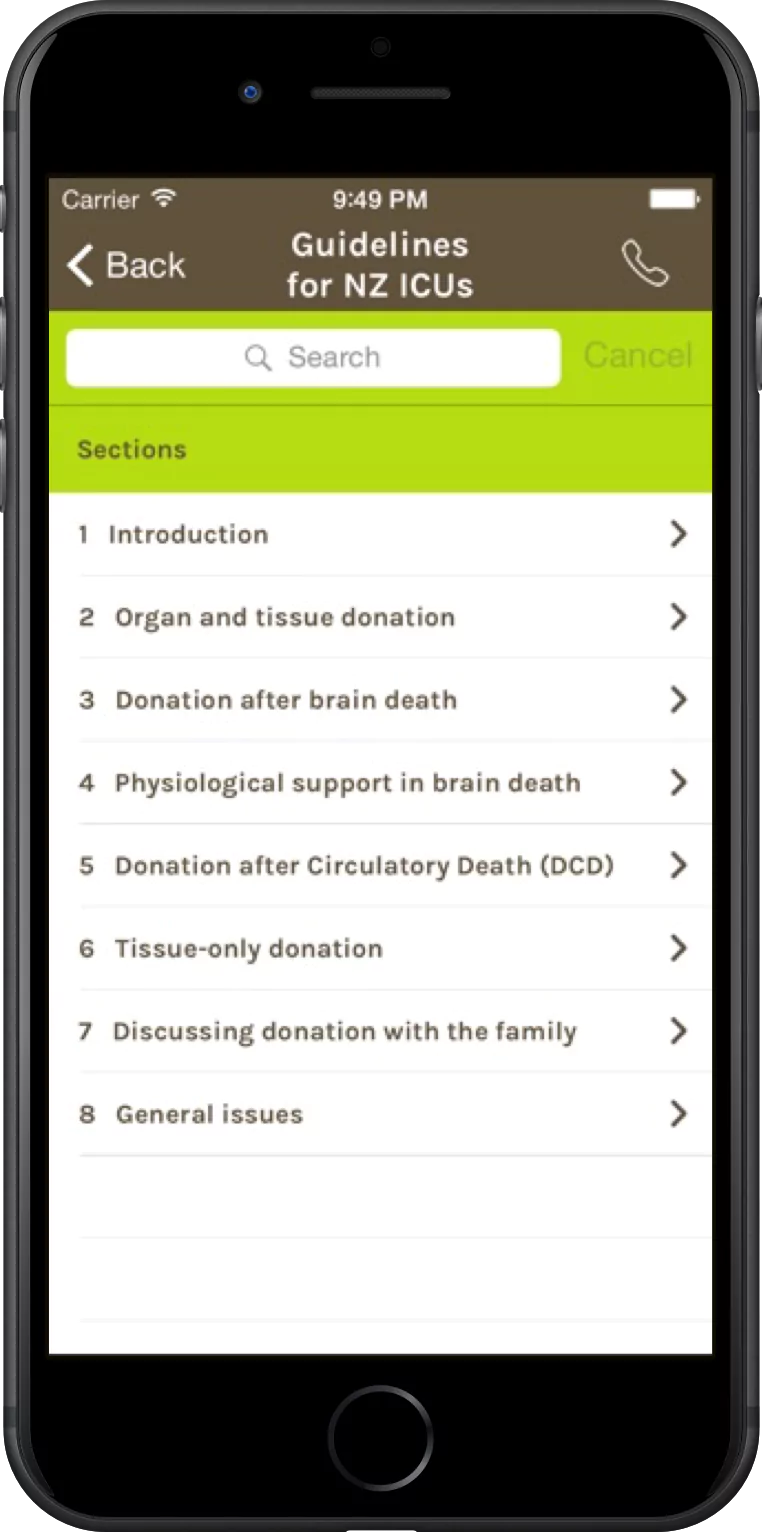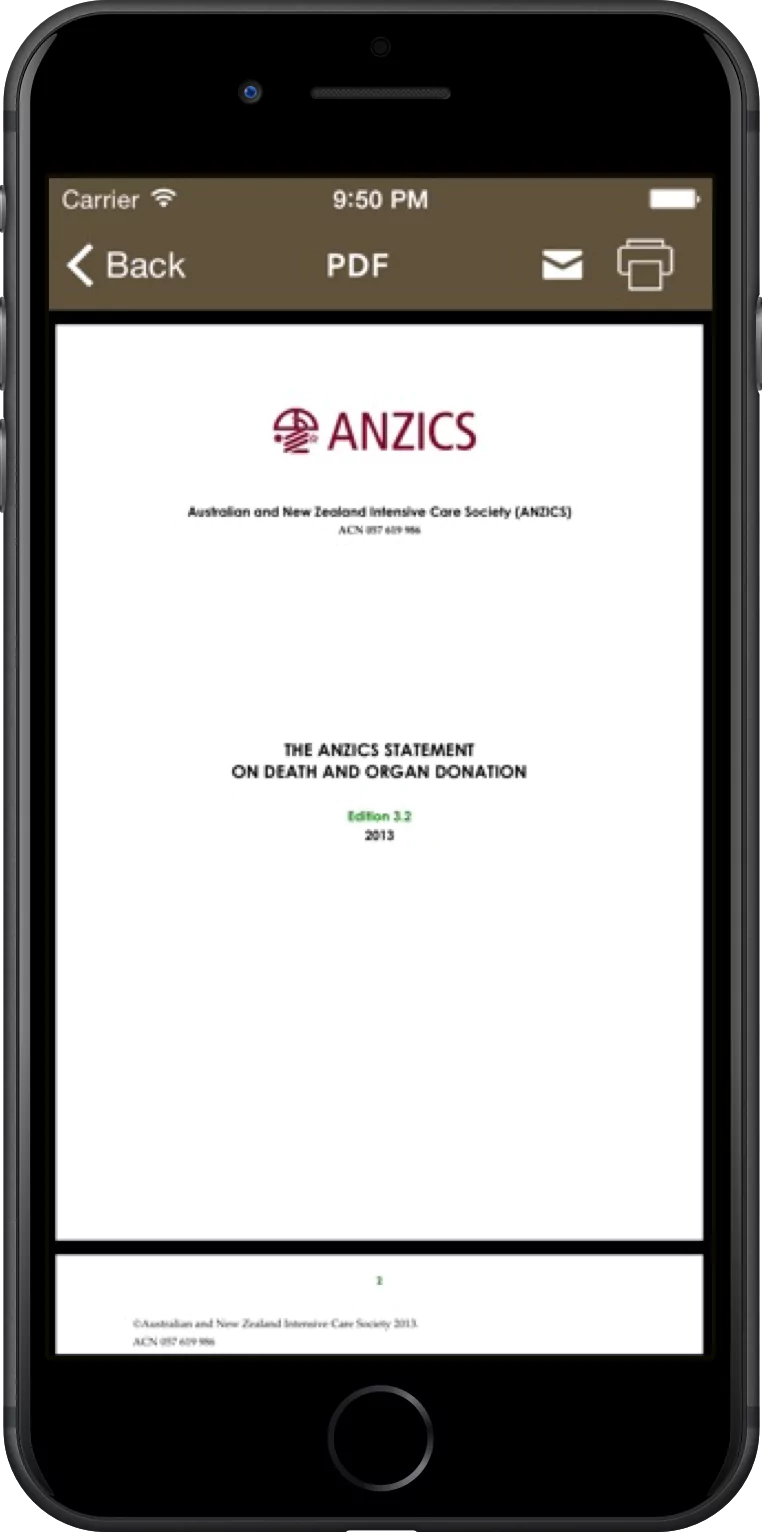 Got any questions about how Putti Apps can work for you and your business?