Adobe's recent acquisition of Figma has a lot of people talking. The tech giant is acquiring one of its biggest rivals in a deal that will see them acquire 50% of the company's shares, with half coming through cash and the rest as stock.
Figma has been grabbing attention ever since its launch and for good reason. In 2016, it finally provided UX professionals with one tool that could do everything they needed – both with collaborative and web-based functions.
Figma's release is one of the most significant updates in recent history, making wireframing and prototyping easier than ever before while also allowing multiple people to work on a single design file simultaneously. Adobe has established itself as an industry leader in page-build engines for design projects, but Adobe XD's late arrival left much to be desired. It lacks some important features found within Figma such as flexibility and collaboration from designers who are already well versed with other free and open-source platforms like Sketch or Wireflow. Other competitors have had more success converting users due largely because they offered what Adobe missed out on: community support which can only come through donations towards development costs rather than ads displayed while using the application.
Figma is a great tool for collaboration and has already made a big impact on the design community – it was like a breath of fresh air for designers and developers. It made them feel as if their needs were being heard by the start-up, instead of just giving lip service with no action or movement.
An Insight from Designers and Developers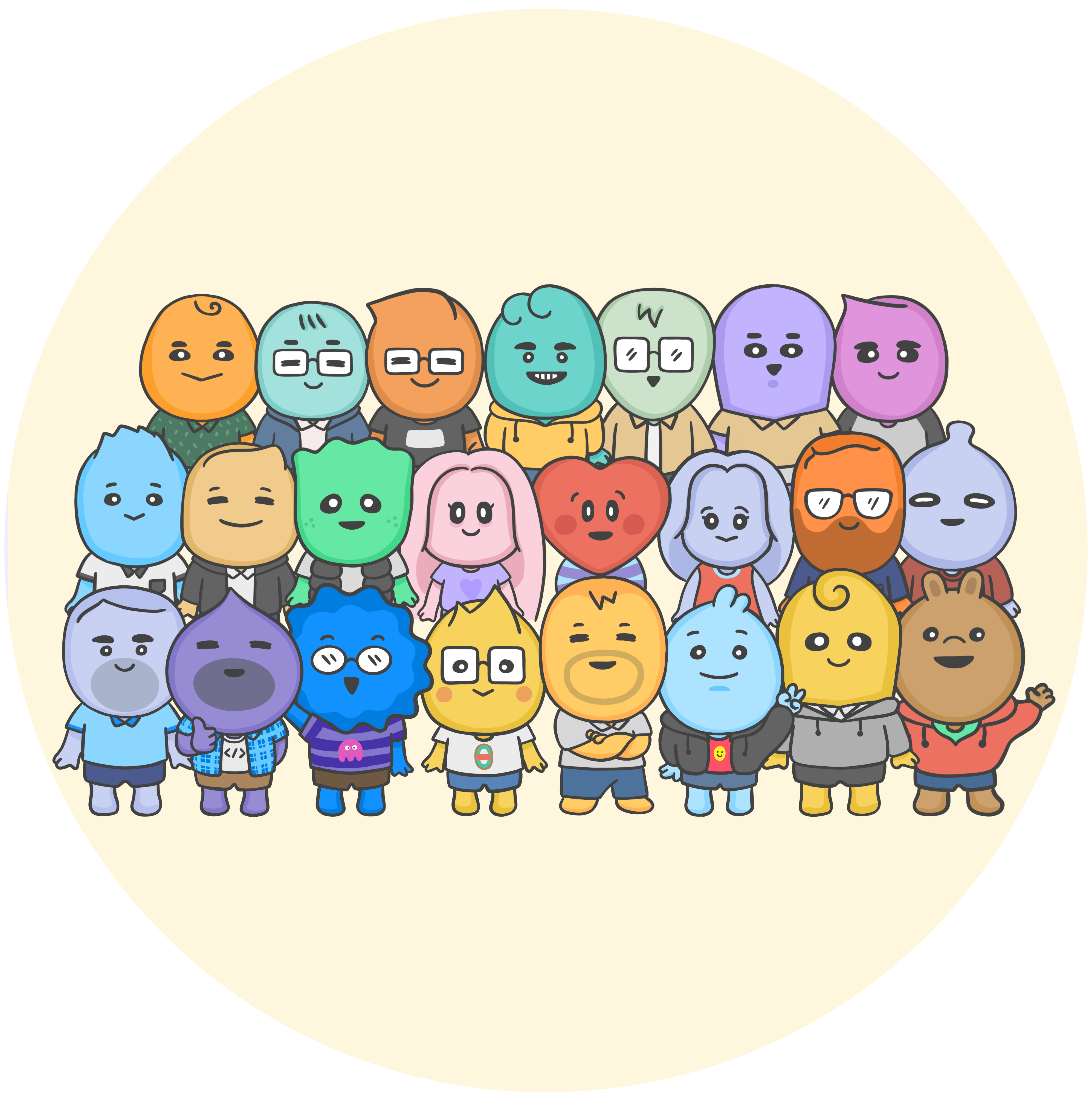 Toolless technologies are making it easier for UX and UI professionals to bridge the gap between design and development. With more tools available, there's no longer a need to struggle with stiff competition in wireframing or prototyping software.
Some in the design community are excited about the possibilities of the recent acquisition, while others are worried about what this means for the future of their work.
At Putti, we're constantly surveying our developers and designers to get their feedback on the tools they use. Recently, we asked them about Adobe's recent acquisition of Figma and 100% of respondents said they were worried about it. They cited Adobe's "slow and disappointing products over the last few years", as well as the company's large monopoly on design-related tools, which often leads to consumer-unfriendly pricing.
"Figma may have paid services later on. Adobe acquisitions usually do not end up well (i.e. PageMaker)." – Jacob, iOS Mobile Developer
"Adobe has somewhat built a reputation as the big bad in the design community. Figma was a breath of fresh air in the space and the community felt like they really listened to what designers and developers wanted in a design tool." – Ben, Designer
"Adobe has a large monopoly on design-related tools already with consumer unfriendly pricing." – Kim, Developer
However, we are also hopeful that this acquisition will help Adobe turn things around. This acquisition will force many developers and designers to learn an alternative. It's not easy, but it may be a good opportunity for us to explore more of what we can do outside our comfort zone.
"I hope Figma has a direct export to After Effects option since it is a part of Adobe now" – Hayley, Designer
With Adobe's acquisition of Figma, we're hoping that creativity and affordability will be brought to their own products. This can make them more accessible for everyone.
We're curious to see how this acquisition pans out and what effect it will have on the design industry as a whole. Only time will tell.
What are your thoughts on Adobe's recent acquisition of Figma? Share with us your thoughts on social media with the hashtag #DesignersViewatPutti !