Donating to charities is a wonderful way to help those in need and make a positive impact on your community. One such charity that deserves your attention and support is the Pork Pie Charity Run, which raises funds for KidsCan.
About the Event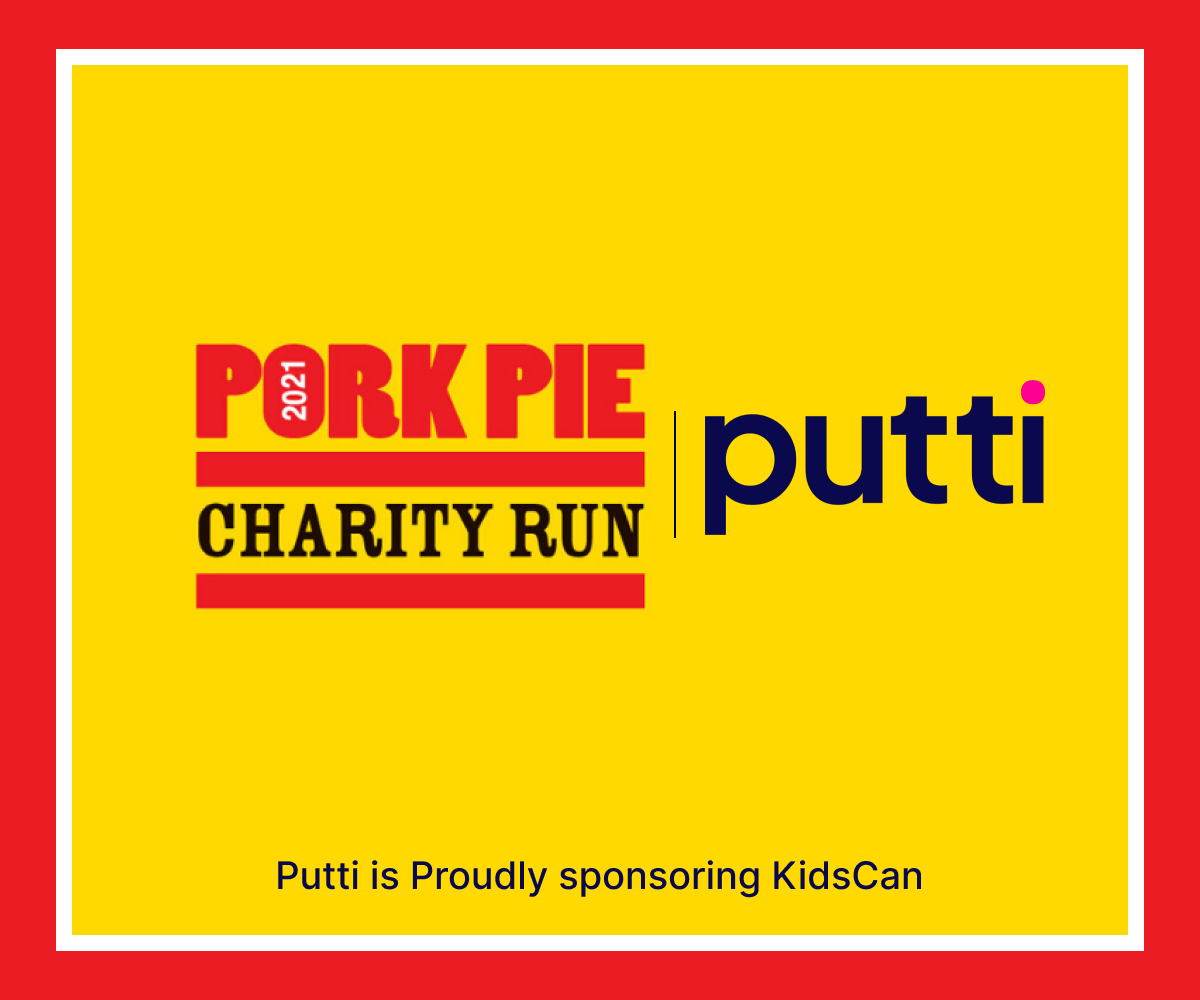 KidsCan is a New Zealand-based charity that works to provide children from low-income backgrounds with essential items they need to succeed in the classroom and in life.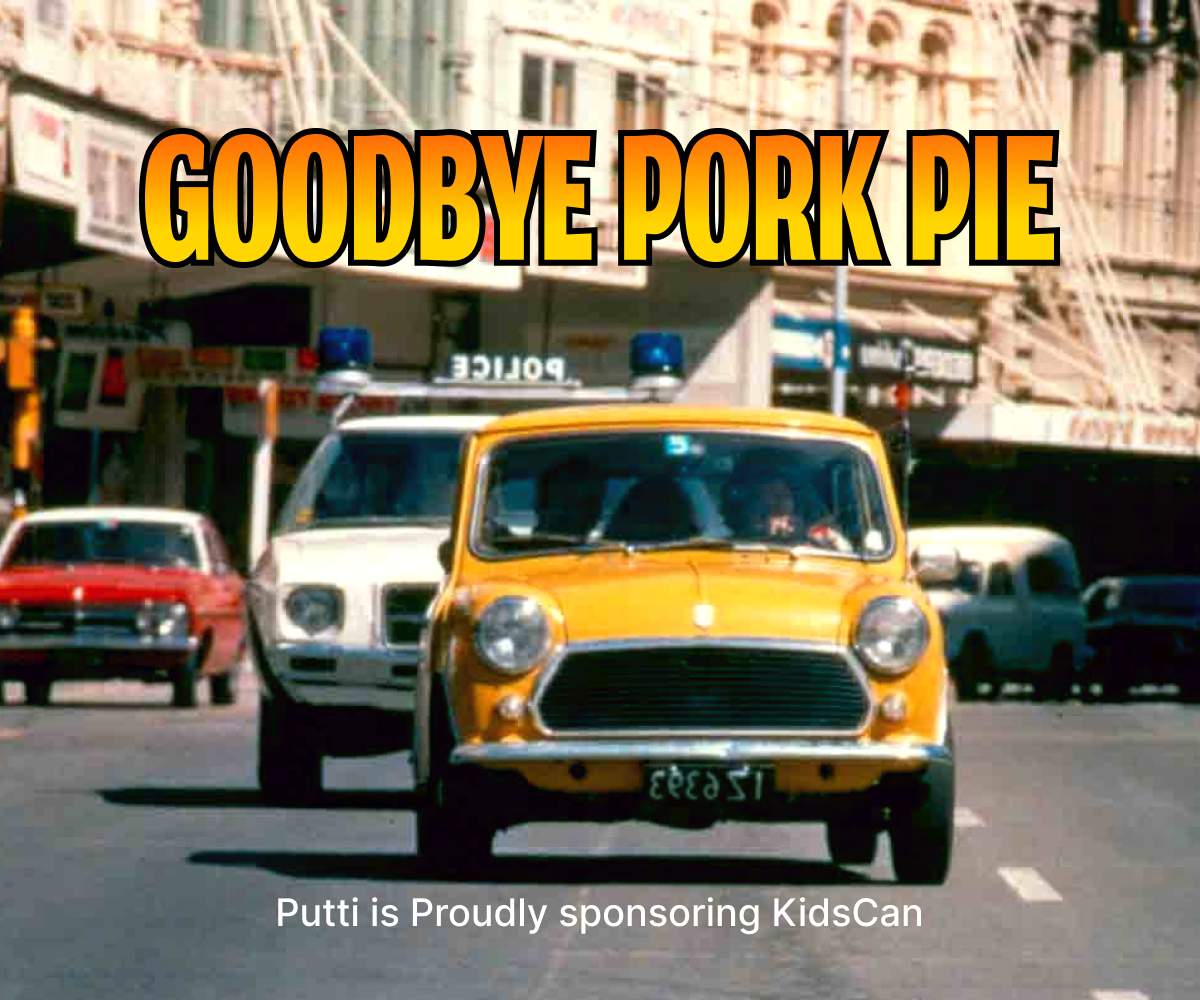 The Pork Pie Charity Run is an annual fundraising event that takes place in New Zealand, where teams of people drive from one end of the country to the other in classic Mini Coopers, inspired by the 1981 movie "Goodbye Pork Pie". The goal of the event is to raise funds for KidsCan and support their mission to help Kiwi kids in need.
We have some fantastic news to share with you all!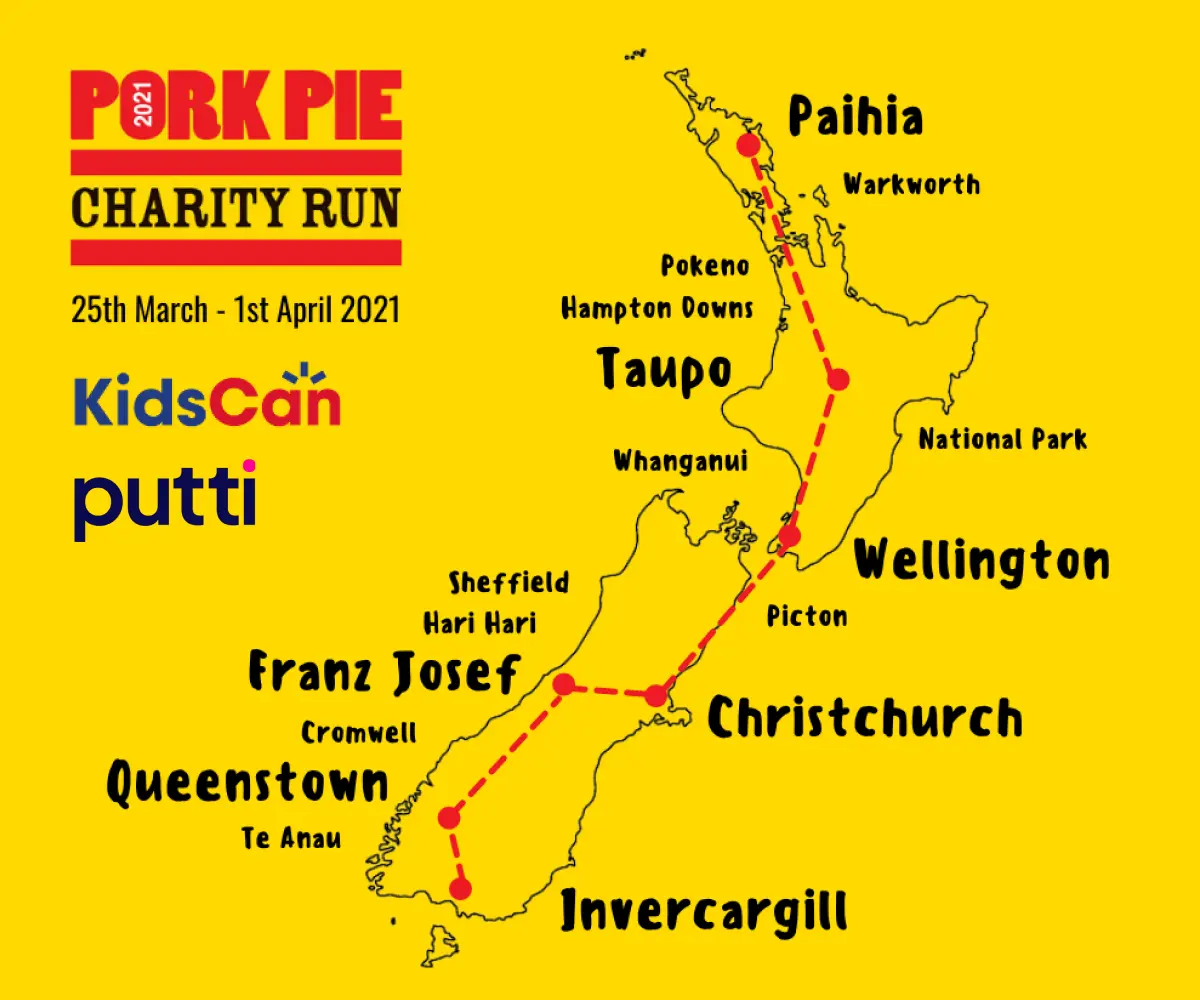 Our friends, The Bonodleys, Nathan Bonney, and Matt Woodley, are on an incredible journey for a great cause! They are taking part in the 2023 Pork Pie Charity and driving their green MINI from Paihia to Invercargill in just six days.
As proud supporters of KidsCan NZ, they are on a mission to help provide much-needed essentials such as food, jackets, shoes, and health products to schools and early childhood centers across New Zealand. By donating to their cause, you can help make a real difference in the lives of young Kiwis in need.
So let's show them some love and support as they take on this amazing challenge! Your generosity can help ensure every child in New Zealand has access to the necessities they need to thrive. Together, we can make a real difference and inspire others to join us on this journey of kindness and compassion.
How to Donate?
Donating to the Pork Pie Charity Run is easy and can be done in a number of ways.
You can donate directly to the charity, or you can choose to sponsor one of the teams participating in the event.
By sponsoring a team, you can support their fundraising efforts and help them to reach their donation goals.
In addition to donating, there are many other ways you can support the Pork Pie Charity Run and KidsCan. You can spread the word about the event and the charity on social media, attend fundraising events, or even volunteer your time to help out with the organization.
Let's Make a Difference!
Let's come together to support a great cause and make a real difference in the world! By providing them with the essentials they need to succeed, you can help to build a better future for these children and for your community as a whole.
By donating to the Pork Pie Charity Run 2023, you can help raise funds for those who need it most. Join The Bonodleys and be a part of this amazing challenge as they push themselves to their limits for a good cause. Remember, every donation counts, no matter how big or small.
So let's donate and make a positive impact today! From the team that works around the clock to bring you personalised digital solutions, we believe in the power of giving and are proud to support this worthy cause.
Best Regards,