A lot has changed at Putti over the past few years.
As an organisation, we've always had an eye for the future. We saw that there are many complex problems out in this world and wanted to be ready when someone asked us how they could help solve them – so now it's not just about building apps anymore!
Our customers come to us with their own goals – some want mobile apps, others want responsive websites or even custom platforms designed by our team themselves – which is what led us to solve business scaling issues.
We've grown and adapted to meet the needs of our customers, so now it's time for us too.
For the past months, we have been working hard on giving our brand a fresh new look. And with that comes a new logo, colors and design.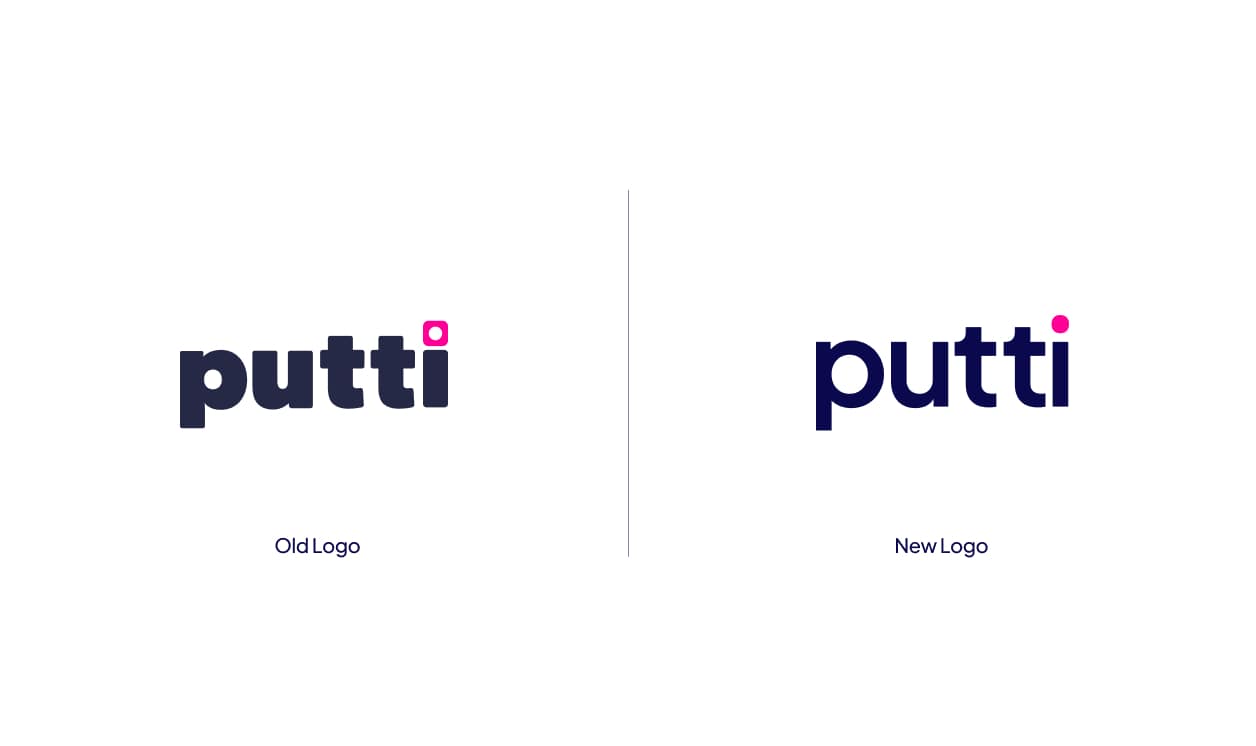 Why are we rebranding
The best brands know this: in order to stay relevant, you need to keep evolving. The marketplace changes and people's needs change; there's no getting around it- everything about our lives is ever so slightly shifting every day.
In the most difficult situations, businesses need to continue evolving and improving their service. It's important to be able to maintain our growth and adaptiveness during these times of change.
In response to the pandemic and last year's unique challenges, we've accelerated the evolution of our services so that our customers can overcome them more easily. We've continued learning about their needs in order make sure that next year is even better for them.
We've been working closely with our customers, and they have shown us just how strong of a character you need to be in this time. They've inspired us on every level as we continue making our business what it should always be – the best there is not only in New Zealand but across the globe!
Still Putti, Only Better
The core of who we are has not changed. More than 15 years of experience have taught us that there is nothing more important than helping people. We've seen it all, and we still believe in empowering our customers with the right tools for success so they can grow on their own terms — no matter what stage life brings them to at any given time.
The new look of our brand is the manifestation of all changes we've been working on for years, which became exponentially more crucial in this year.
Our brand re-launch was designed to better reflect who we are today, what customers' needs are and how committed our team is to help them find success.
This is not the end, it's just another chapter. Today, we are excited to announce that our rebranding is complete. Thank you for joining us as we embark on our next phase – a brand committed to helping businesses scale and solve more complex problems!
Follow us on Facebook, LinkedIn, Twitter, and Instagram if you haven't already!