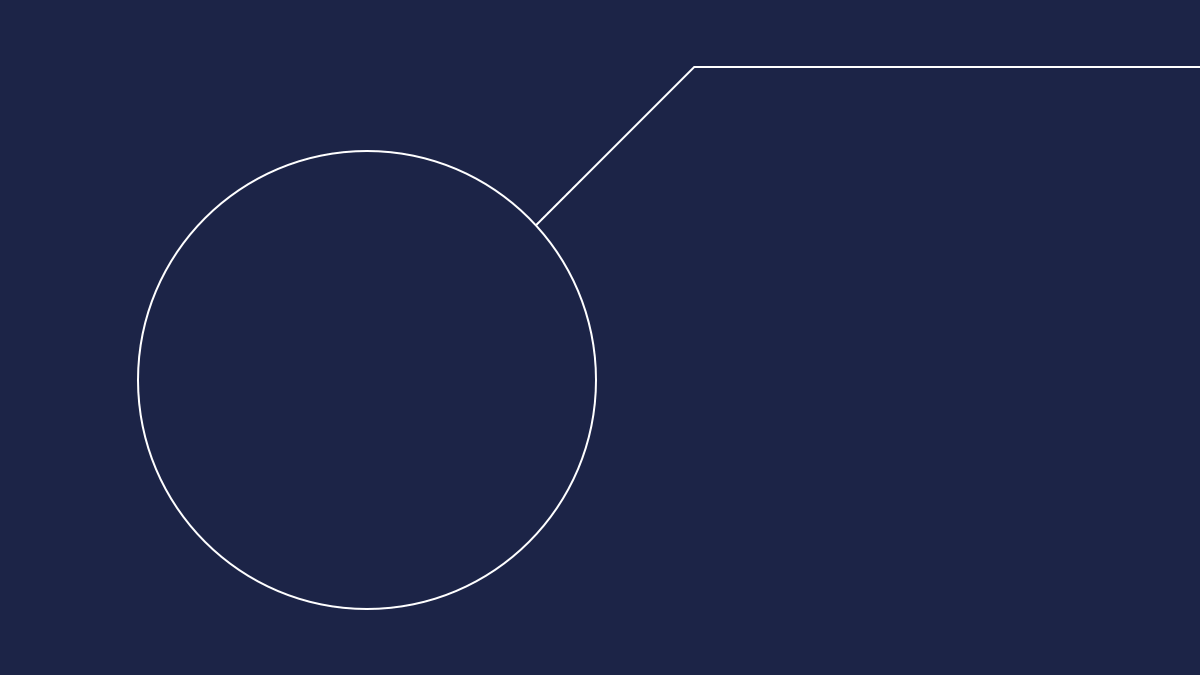 Strategy
We take the time to listen and understand your needs. We then map out an approach that aligns with your goals and those of the end-user. 
Management
Clear, consistent communication is key to any development project. We use the principles of Agile to deliver projects on-time and on-budget.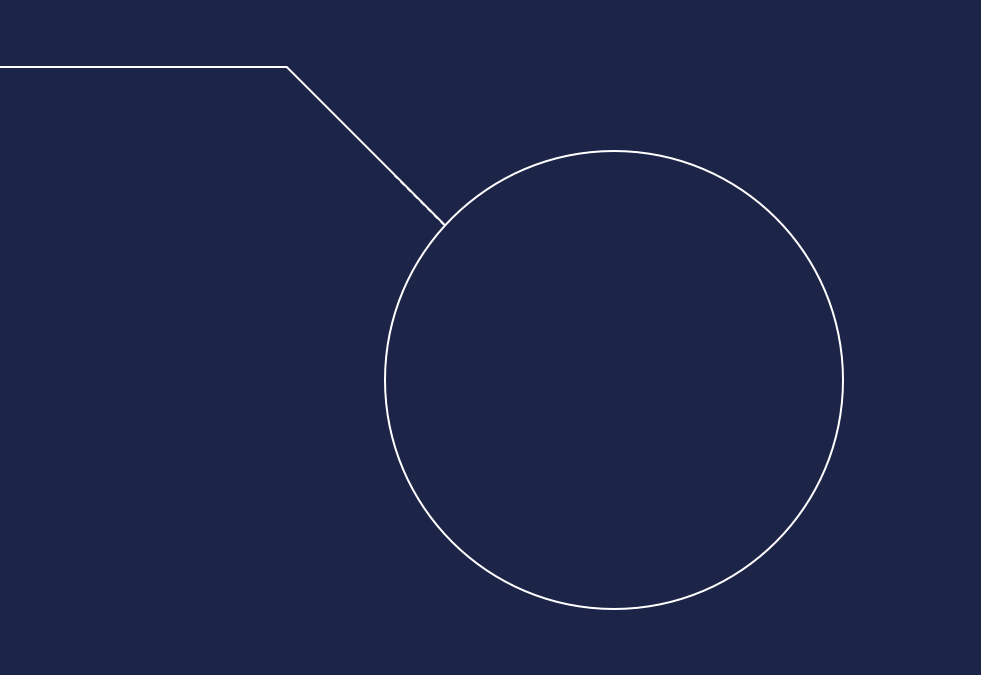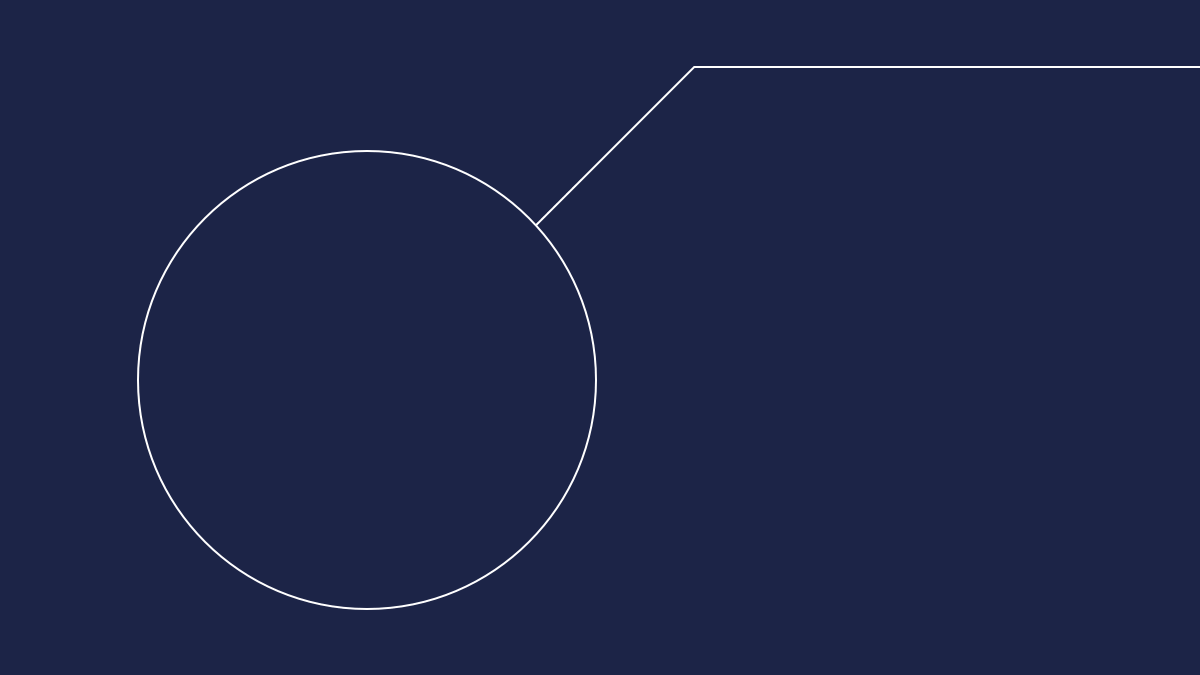 Design
We believe that design should be both beautiful and functional. Our designers produce world-class mobile, web and app experiences. 
Develop
No job too tough. Our lead developers have led large-scale projects for Apple, Samsung and top-tier gaming studios.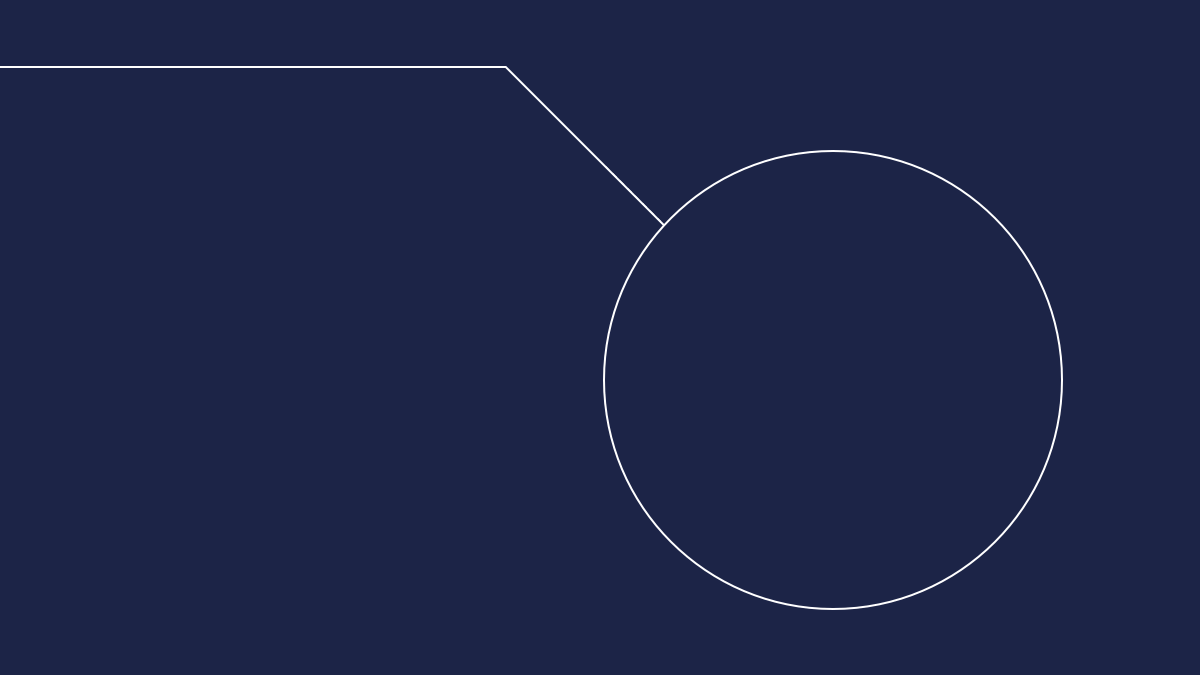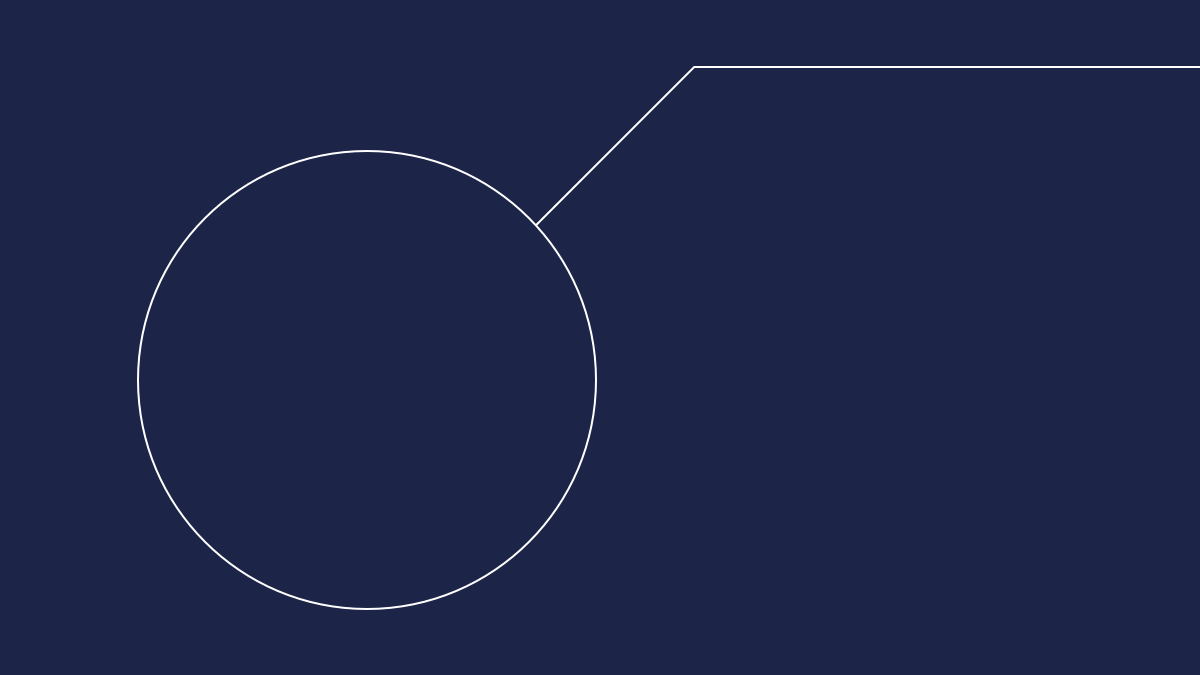 Secure
Robust and future-proofed. Our dedicated CSO and QA Team ensure our products are both safe and secure.
Enquiry
Got any questions about how Putti can work for you and your business?
Fill out the form or give us a call and we'll be in touch. Thank you.