You don't always have to start over from scratch
At Putti, we believe in getting things done the right way. And just because your project has stalled or you've hit a speed bump doesn't mean that you have to let it go. We'll help you finish what you started, or take on unfinished developments so that you can move forward as planned.
A stalled software project doesn't always mean starting again from scratch. We may be able to get your codebase back on its feet by looking at the work in progress and figuring out the best path forward. We can even save you money, protecting the project even if budgeting becomes difficult.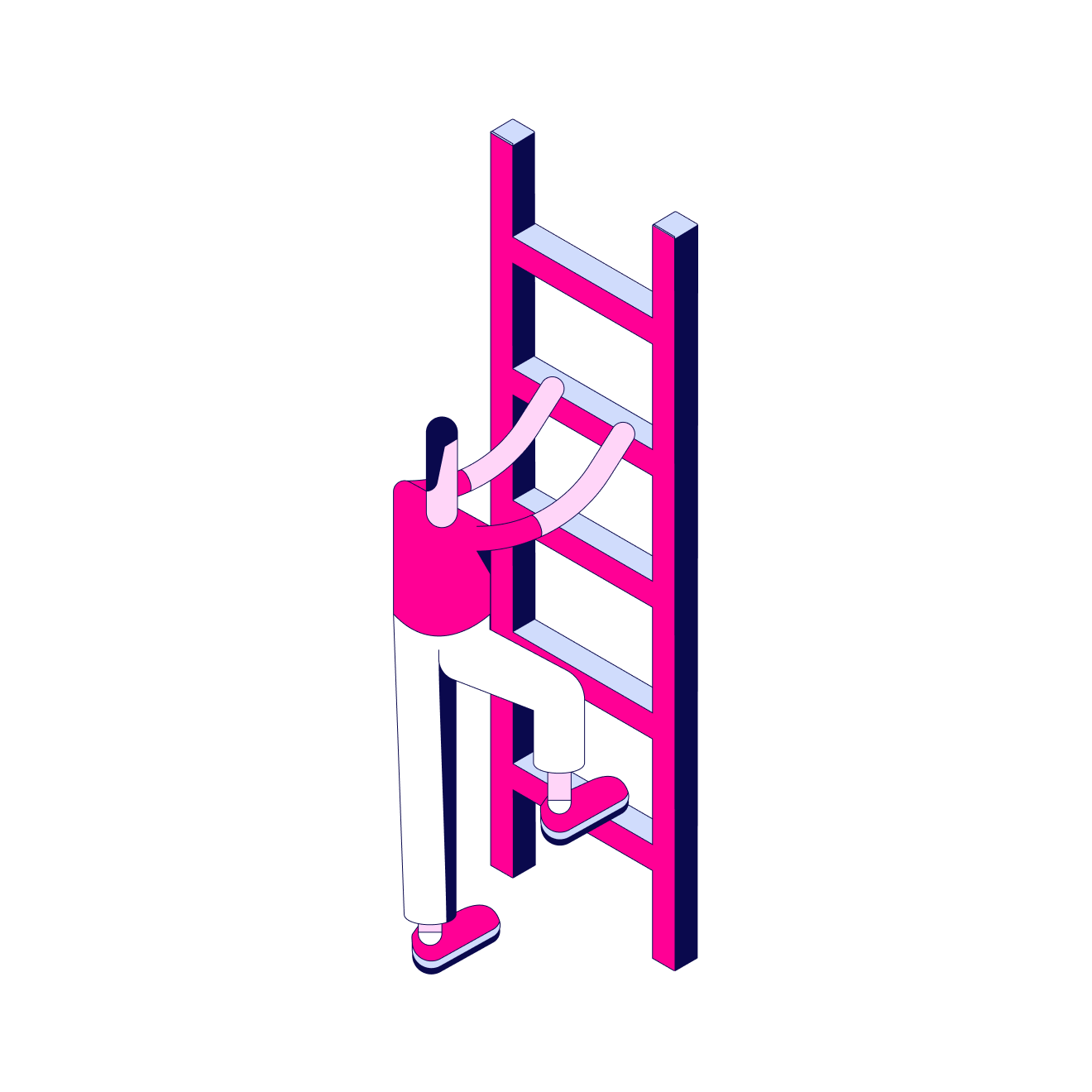 Pre-Initiation
At our first meeting, we'll talk about why the project is not moving forward as planned. We'll also discuss what's gone wrong and where – and how we can get back on track by the deadline!
Recovery Assessment and Settlement
We'll go over your work in progress, and come up with a plan as to how we can get you back on track.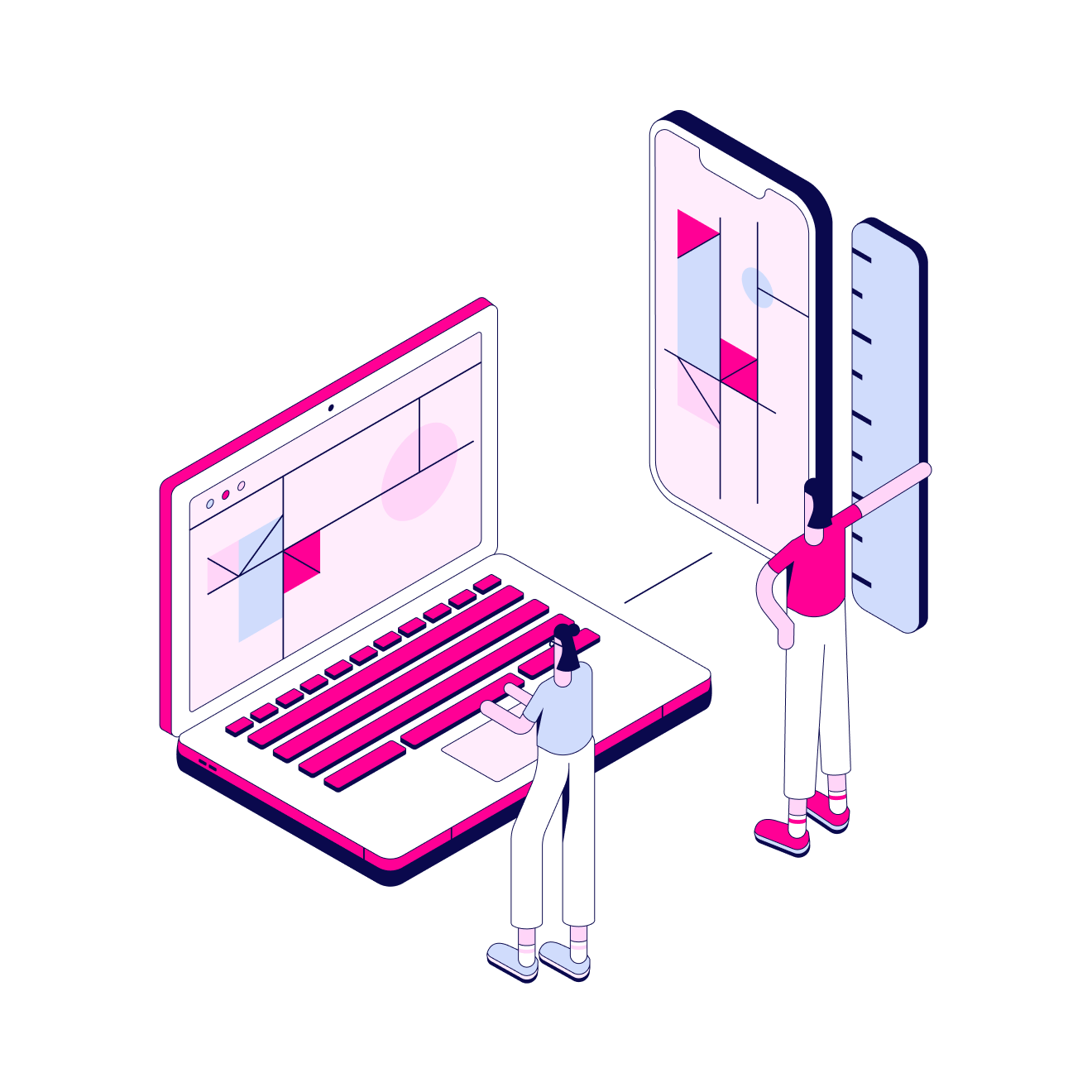 SOW
We'll work with you every step of the way to make sure that your project is completed efficiently and on time. Putti uses agile development methods, which means we'll keep you informed about what's happening in real-time as progress continues throughout each sprint.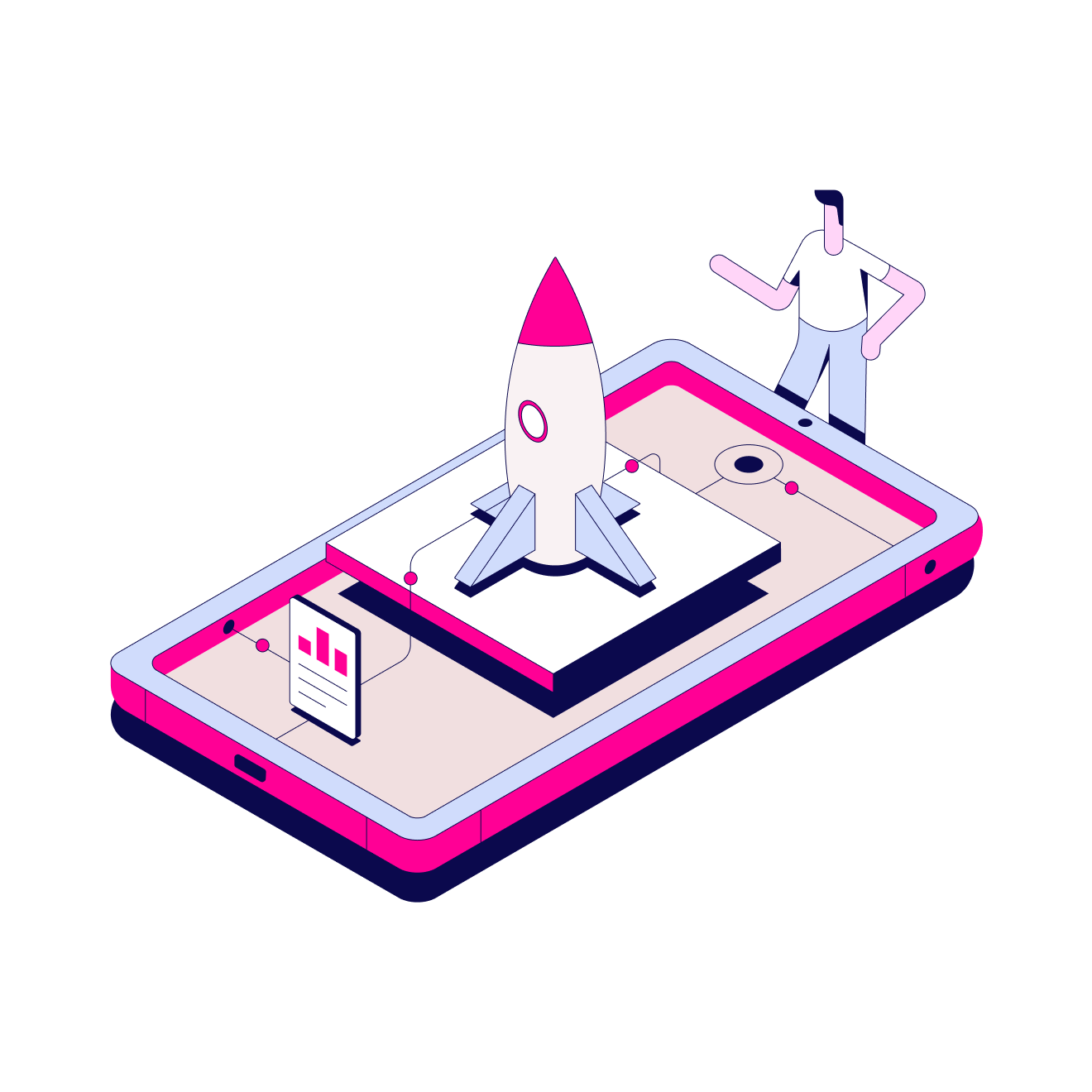 Delivery
The project has been completed and officially signed off. At this point, we enter into an agreement with you to provide support in case anything goes wrong.