There's no doubt that fintech apps have revolutionized the financial industry. Today, there are a number of fintech apps available in the market, each with its own set of features and benefits.
For the past four decades, FinTech has been a major component of New Zealand's technology sector – ranking 7th in the Asia Pacific and 30th worldwide for 2021. The fastest-growing area in this field is financial innovation and technology, according to an annual report from New Zealand Financial Innovation and Technology Association (FinTechNZ).
Fintech investment in New Zealand has quadrupled, making the sector the second biggest for growth. This can be great news for New Zealanders who are looking for innovative, easy-to-use fintech apps to help them manage their finances.
There are about 400+ fintech startups in New Zealand and we've round up 3 of the best fintech apps that we use internally.
Xero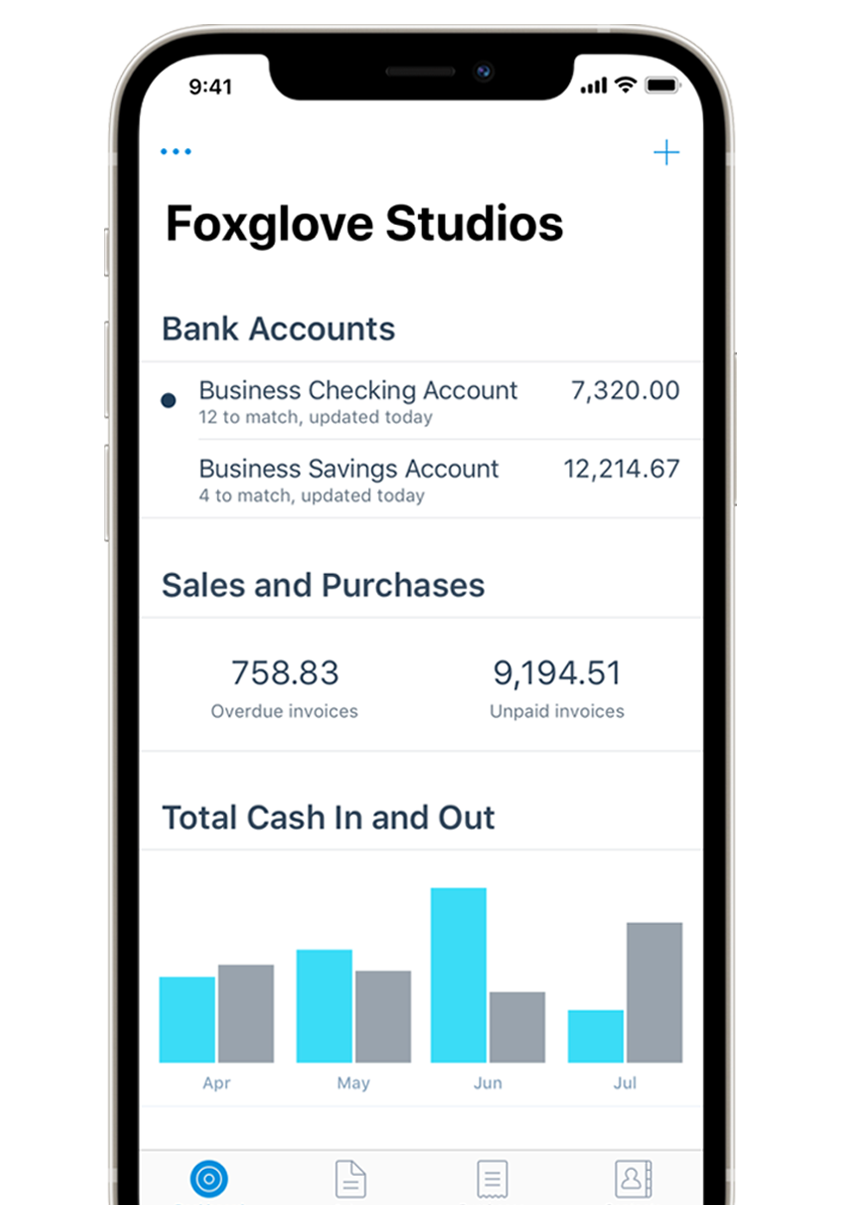 Xero is one of the most well-known finance companies in New Zealand. It was started by Rod Drury, who revolutionized accounting software with his cloud-based product that moved away from traditional desktops and laptops to online services like Salesforce or Google Drive for storing data on users' behalf while they were working on productivity apps such as word processors (eCPM). XE rose dramatically after going public back in 2007 when it raised $15m on NZX.
Stockfox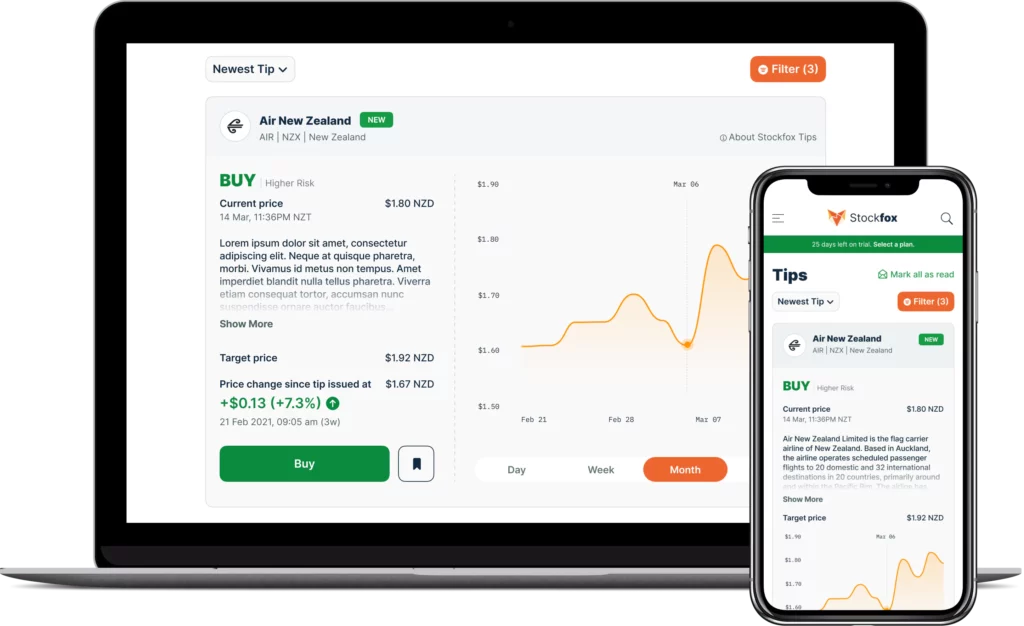 Stockfox is a web-based app that provides users with professionally researched analysis and recommendations to help them invest successfully in the share market. The unique feature of Stock fox over other apps like it, which leave investors feeling confused or anxious about what stocks they should buy at any given time -is its ability to provide guidance based on financial advice providers' licenses–as opposed to those involving just your average Joe Schmoe investor who has no idea how these things work.
EasyCrypto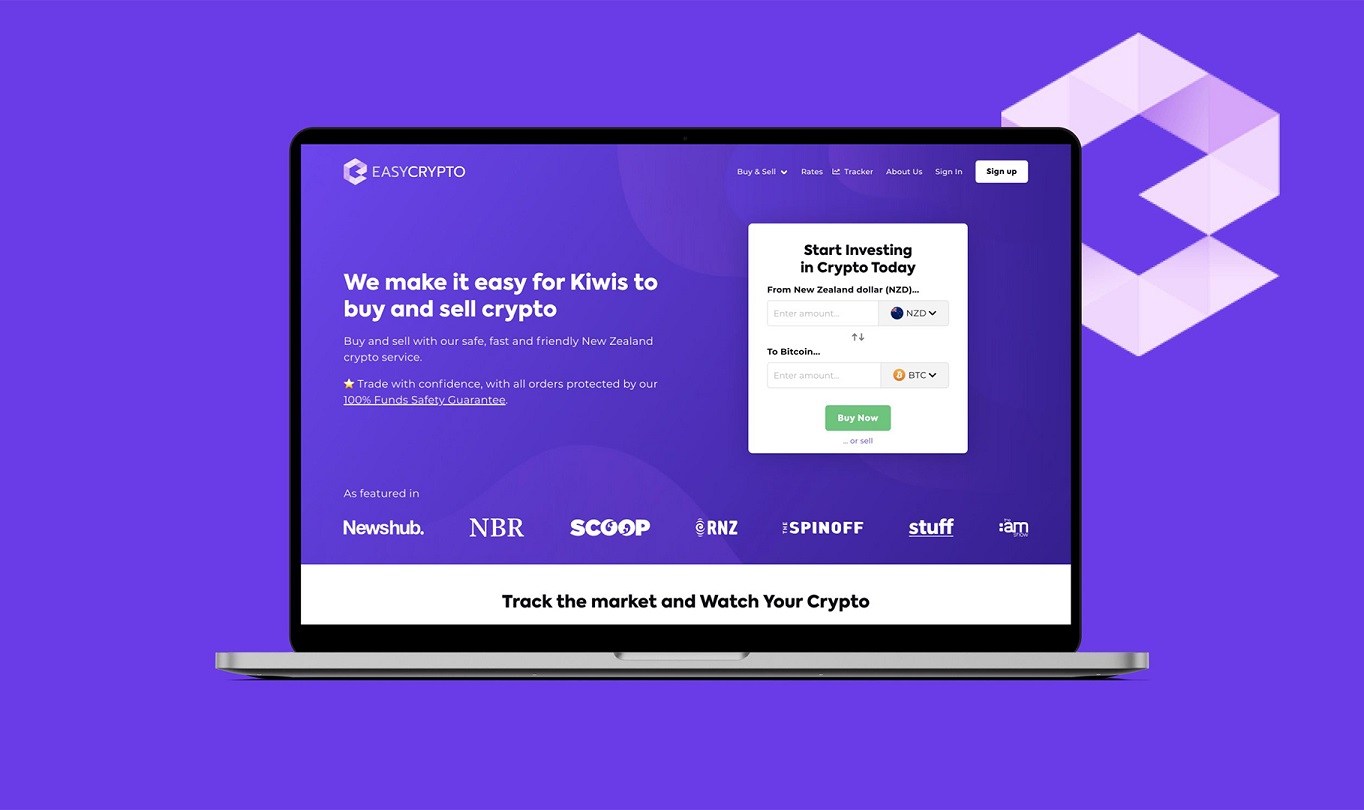 EasyCrypto is a cryptocurrency trading platform that enables users to buy, sell and swap different types of digital currencies. Users can track their trades on the app or website with ease thanks in part because it offers data tracking solutions for those who want more information about how they're performing financially during this exciting time period where new technologies are emerging at an accelerated rate.
* * *
Do you have any useful fintech apps that need to be included on this list? Leave us a comment or share it with us on our social media channels! We are on Facebook,  Instagram, and LinkedIn!