The mobile app development industry is growing at an unprecedented rate. In a recent report, the global mobile application market is projected to grow at an annual rate of 13.4%, reaching $187 billion in 2021 and remaining relatively stable from 2022 through 2030 as growth slows slightly before levelling off for a final time with increasing smartphone usage among consumers worldwide.
Mobile apps are becoming easier to use every day, but there is a global shortage of developers that will make them. Business leaders believe that the country currently lacks the scale and capital required to invest or adopt new technologies in many sectors.
As you can imagine with such high demand and low supply in New Zealand alone, it's affecting the market significantly- especially when we're talking about something as new (and potentially lucrative) as mobile application development.
We are seeing an increase in mobile app development projects being outsourced to offshore companies. This is often done in an attempt to save money, but it can lead to several problems.
The first issue is that there can be a lack of communication between the offshore company and the client. This can lead to misunderstandings and delays in the project.
The second issue is that offshore companies may not have the same commitment to quality as a New Zealand company. This can lead to sub-standard work and a mobile app that does not meet the client's needs.
The third issue is that offshore companies may not be familiar with New Zealand regulations and standards. This can lead to mobile apps not complying with legal requirements, which could be costly for the client.
So how are we addressing this mobile app development global issues in New Zealand? We have a few different strategies.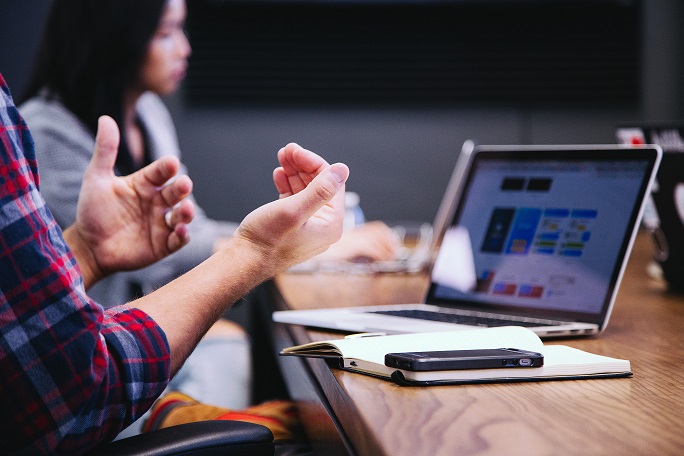 Working Closely with Clients
It requires a great lot of patience from developers as well as from the client to get the best out of an idea. The first is to work closely with the client to ensure clear communication and that the mobile app meets their needs.
This can be done by having regular meetings, both in person and online, to discuss the progress of the project and to make sure that everyone is on the same page. It is also essential to set realistic expectations from the start so there are no surprises later on.
Focus on Quality Control
QA is a vital part of any product because it allows for the assessment, improvement and enhancement to meet your business requirements. That is why our second strategy is focused on quality control.
To do this, we have a dedicated team of experienced quality assurance testers who test the mobile app before it is launched. This ensures bugs or errors are found and fixed before the app is released to the public.
We also ensure that the mobile app complies with all legal requirements, including privacy laws. This is essential to protect both the client and the app users.
Network of Experienced Mobile App Developers
The third strategy is to use our network of experienced mobile app developers. This ensures that we can provide the best possible service to our clients and deliver high-quality mobile apps.
We have a team of experienced mobile app developers who are familiar with the latest technologies and trends. This allows us to create innovative and cutting-edge mobile apps that meet the needs of our clients.
We also work with a network of offshore companies we trust to deliver high-quality work. This gives us the best of both worlds – access to the latest technologies and trends, and the ability to save our clients' money.
By using these strategies, we can address the global issue of mobile app development and ensure that our clients in New Zealand get the best possible service.
If you have any questions about mobile app development, check out our wide range of specialised services or simply submit an inquiry on our contact us page. We would be happy to help you with your project.