Flatpack fuels global ambition with custom software solution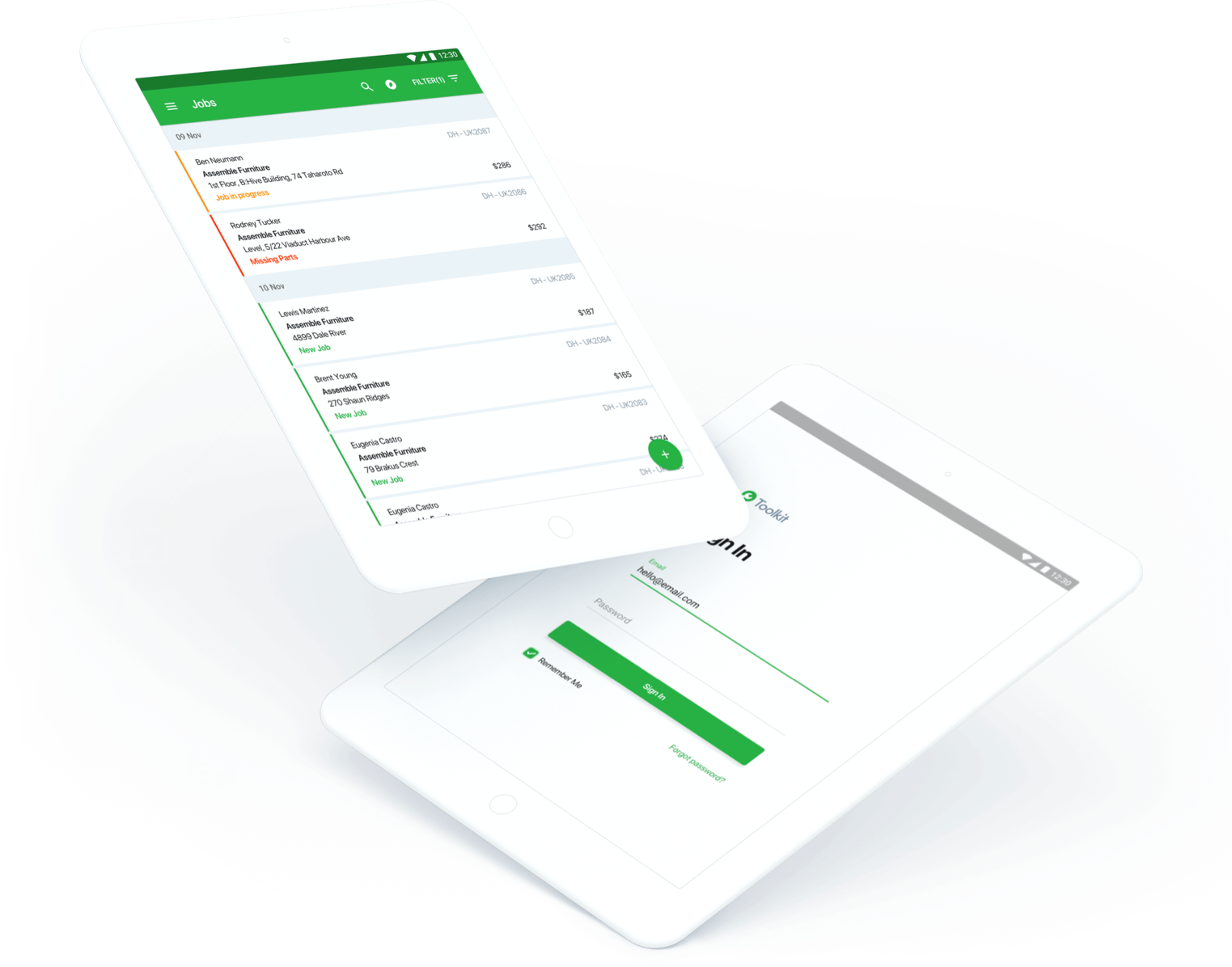 Reimagining business operations
Operating in Australia, New Zealand and the UK, Flatpack needed an ambitious custom solution to compete on a global scale.
Partnering with Putti, they built a game-changing job management tool designed for speed, scalability and built with the future in mind.
Utilising powerful toolkit functionality, admin has been dramatically reduced and advanced scheduling ensures that Flatpack can maximise assembly times.
Since implementing the new proprietary system, Flatpack Global have realised incredible savings in both efficiency and cost reductions.

Leveraging technology for competitive advantage
More organisations are now using proprietary software as a means of differentiation and competitive advantage. Microsoft, Google, Netflix have built empires on it. The next wave of innovators will be the SMEs.
Organisations with the agility, scale and speed to take advantage of new market opportunities and respond to competing threats.
Perhaps you have a business challenge that needs solving or an idea for a product that will transform customer experience?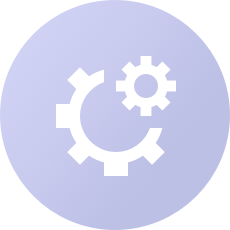 Automating internal processes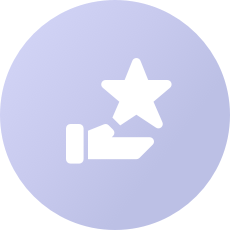 Improving customer experience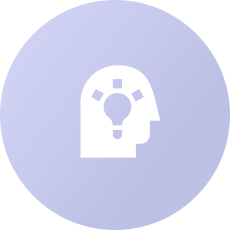 Creating an innovative product
Fuel your ambition: Chat to our CEO
We're giving ten business leaders the exclusive opportunity to talk to our CEO about how to leverage technology to create a competitive advantage in their business.
It's a rare opportunity to have a chat with one of New Zealand's leading CEOs in the tech space. There are only ten slots available so submit your interest soon!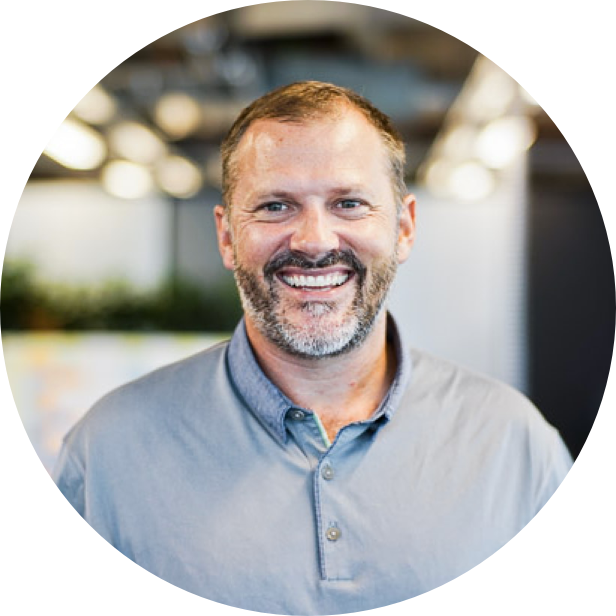 About our CEO
Bruce Howe is an experienced CEO well versed in the technology, start-up and corporate space. Having led the Consumer Channel Group at Microsoft and General Manager at Nokia in South East Asia, Bruce is passionate about digital transformation and helping New Zealand businesses to spread their wings and grow internationally.
Chat to Bruce
Schedule a no-obligation chat with our CEO about how to leverage technology in your organisation.
Each discussion will take place via phone or video call. Details will be discussed upon submission.