Ready to upgrade your workflow game? Say hello to the solution to all your corporate efficiency problems – our client portals!
Our web-based systems are the superheroes of all-in-one solutions for businesses-to-business customers. Customers can easily do everything from purchasing and tracking orders to viewing statements and handling other account-related tasks. Plus, less paperwork means more time for you to focus on serving your customers, increasing output, and lowering costs. It's like having a personal assistant who never takes a break!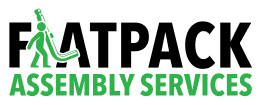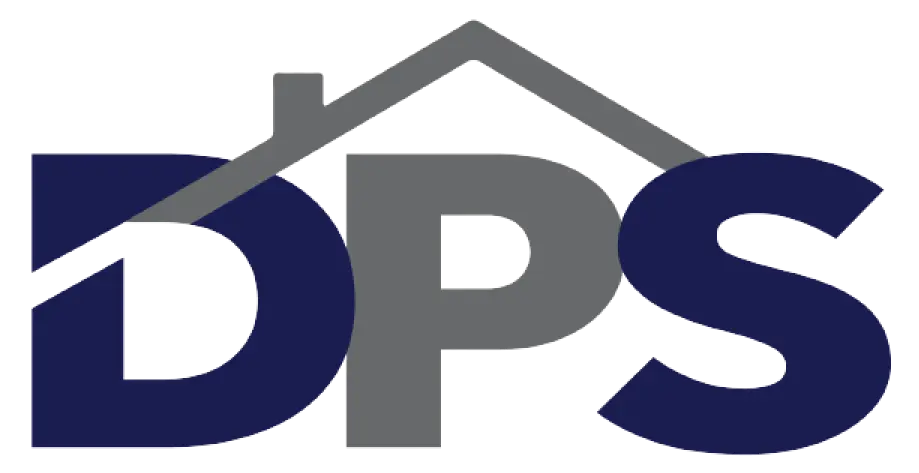 Still not convinced? Let us give you some proof of our portals' power. Check out our success stories with Hirepool and Barbershop Co.
When we first met Hirepool, they were stuck in the Dark Ages with an outdated, inefficient system.
But with our help, Hirepool's workflow was modernised without losing valuable information or procedures. Our aggregator platform bridged the gap between the new and old systems, allowing everything to work streamlined. Since implementing our system, Hirepool has been functioning like a well-oiled machine. Workflow is streamlined, data is automatically stored and updated, and the user experience has been drastically improved. Plus, everything is accessible from any device. Productivity is up, and costs are down – it's a win-win situation for everyone involved.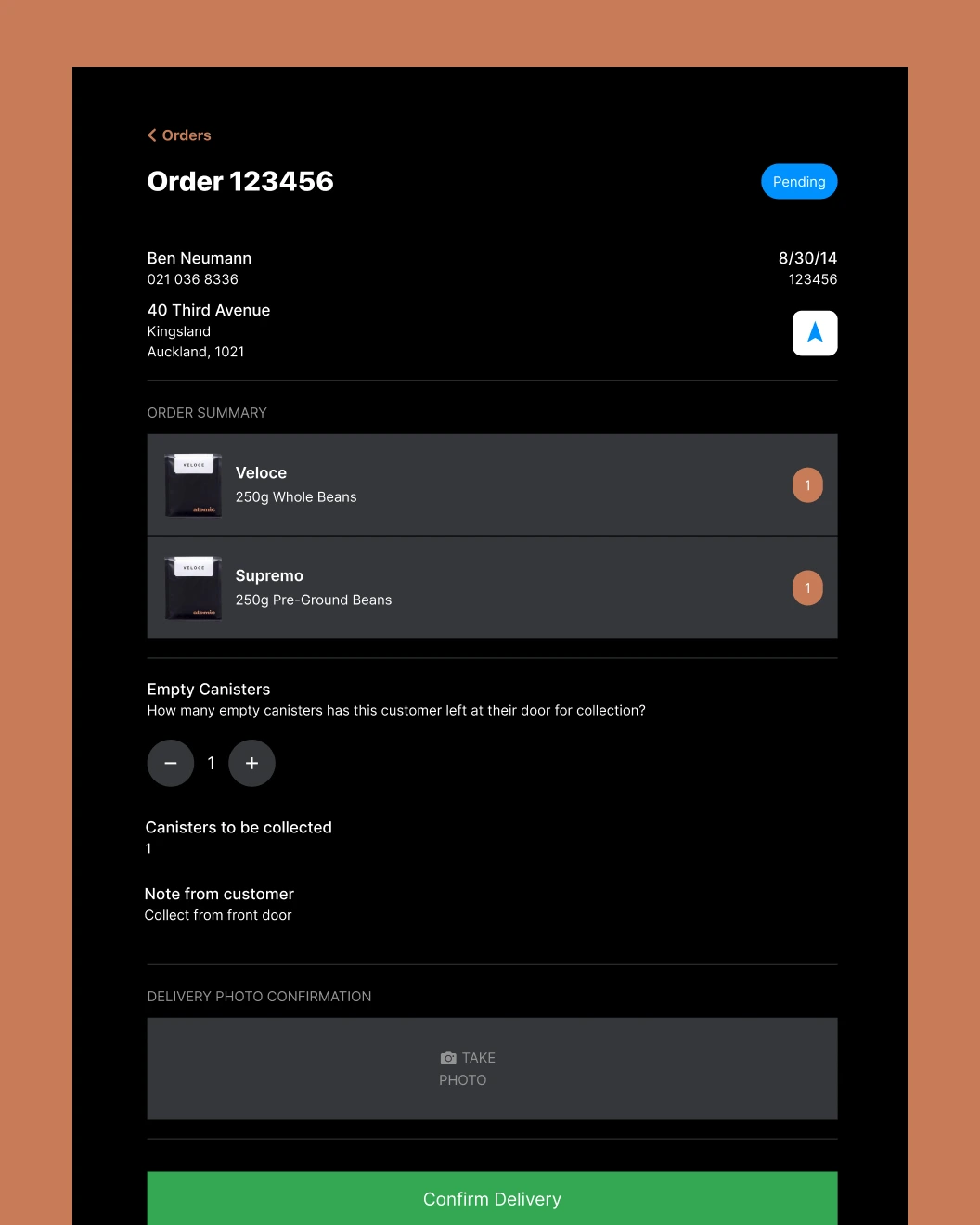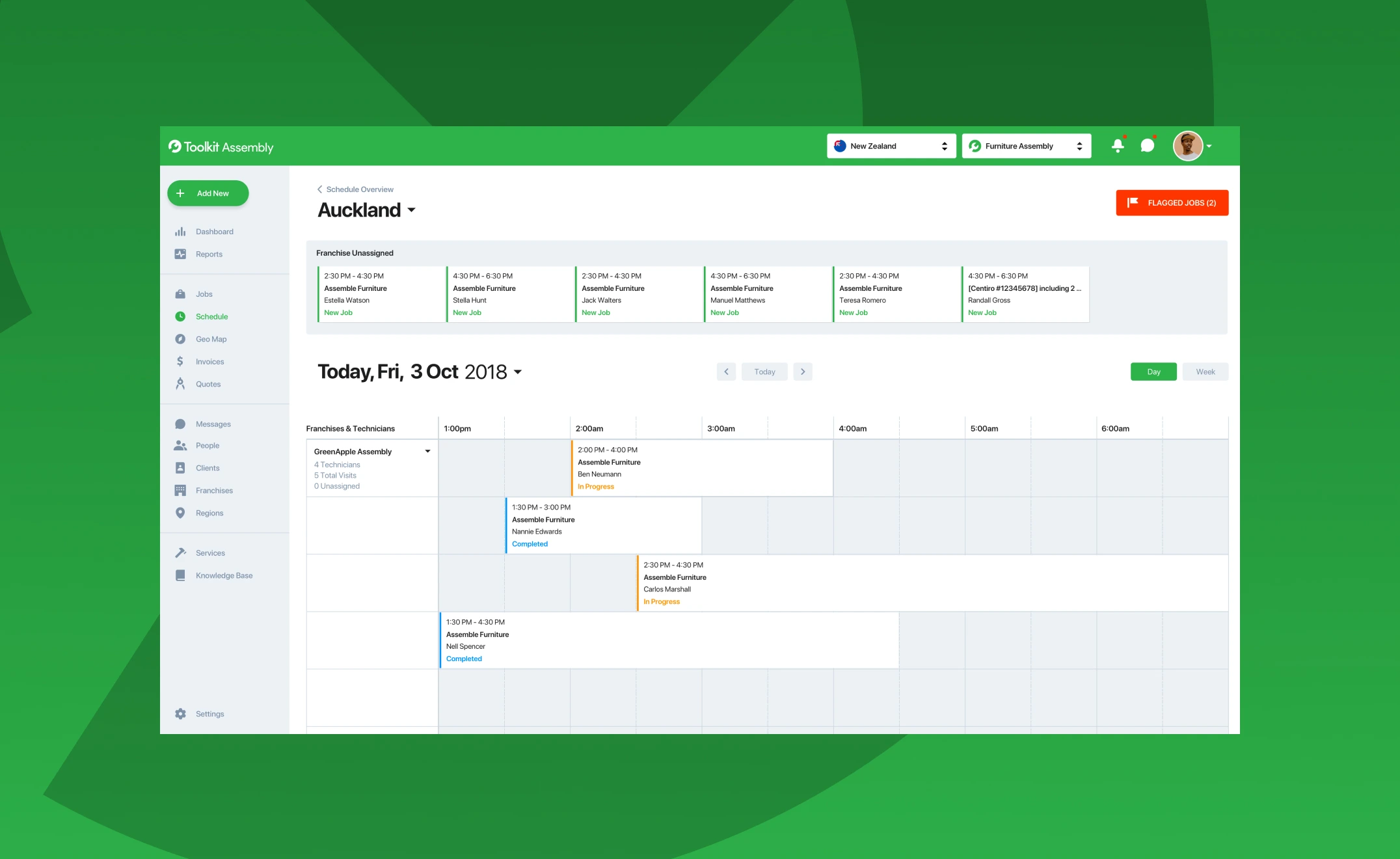 Our customised portals act as your digital personal assistant, simplifying even the most complex processes. We've helped countless businesses improve their internal processes and customer interactions, and we'd love to help you too.
Don't just take our word for it – check out our case studies to see how we've transformed businesses like yours.
Ready to take your corporate game to the next level? Get in touch with us today to learn how we can help you unleash the full potential of a customer portal!
Don't just take our word for it - check out our case studies to see how we've transformed businesses like yours.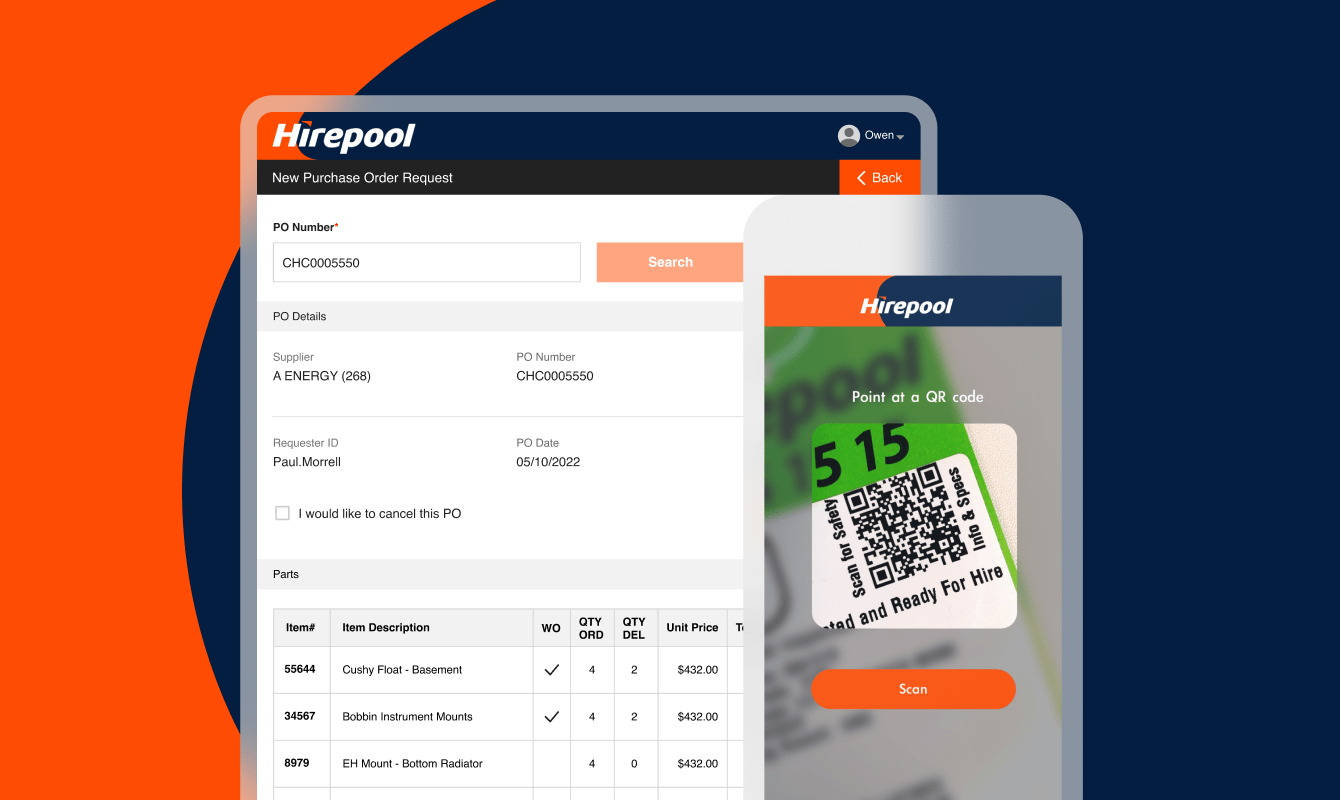 Hirepool wanted to streamline their at-the-counter experience by going paperless and moving towards the yard.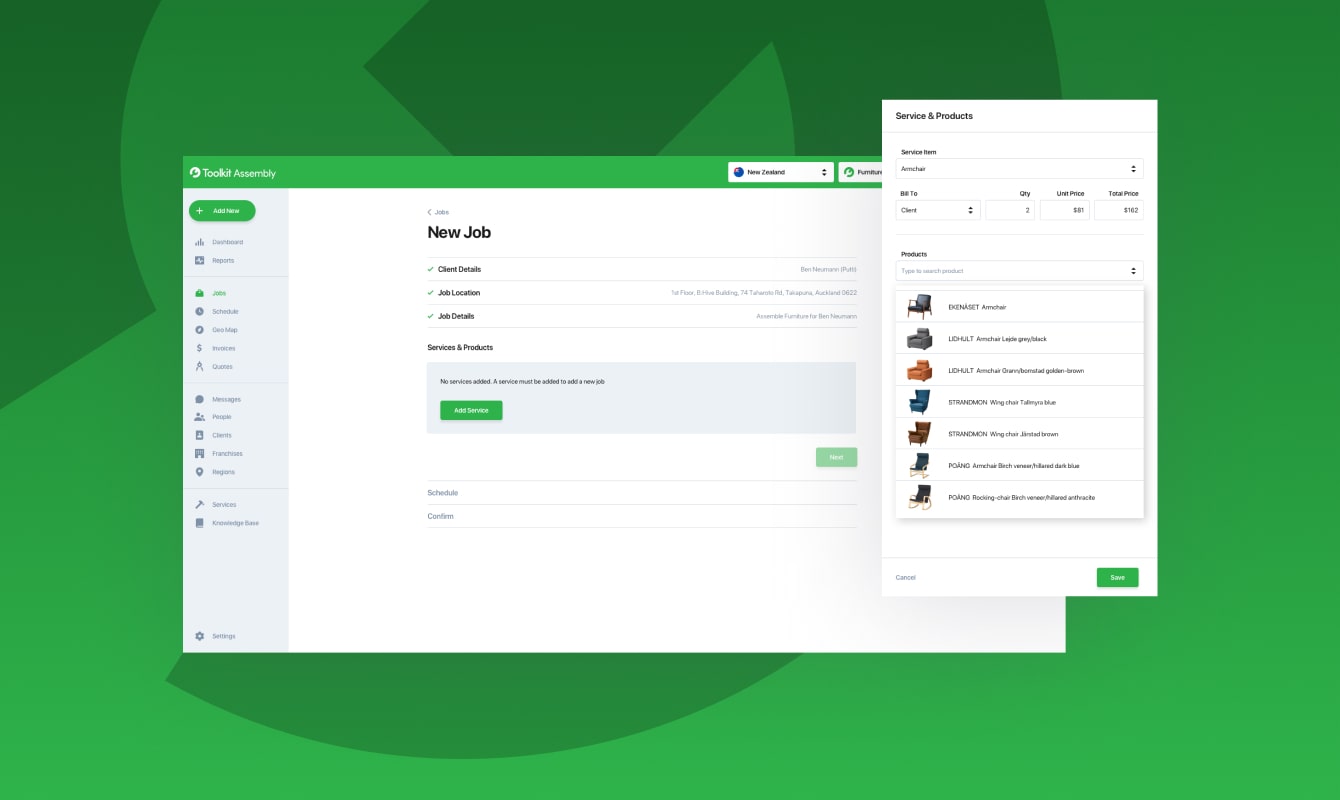 KAS needed a comprehensive solution where their franchises and technicians could efficiently manage everything.
Ready to join the mobile revolution?
Fill out our form and let's make it happen!