Putti, where finance and technology converge to create a seamless digital experience for our customers! You've come to the right place as a fintech business owner or a start-up.




We've made significant strides in the fintech industry with notable achievements like Xoom for international money transfers, T-Mobile for mobile banking, and Stockfox for personalized stock advisory. Our expertise and innovative solutions are transforming the way people manage their finances.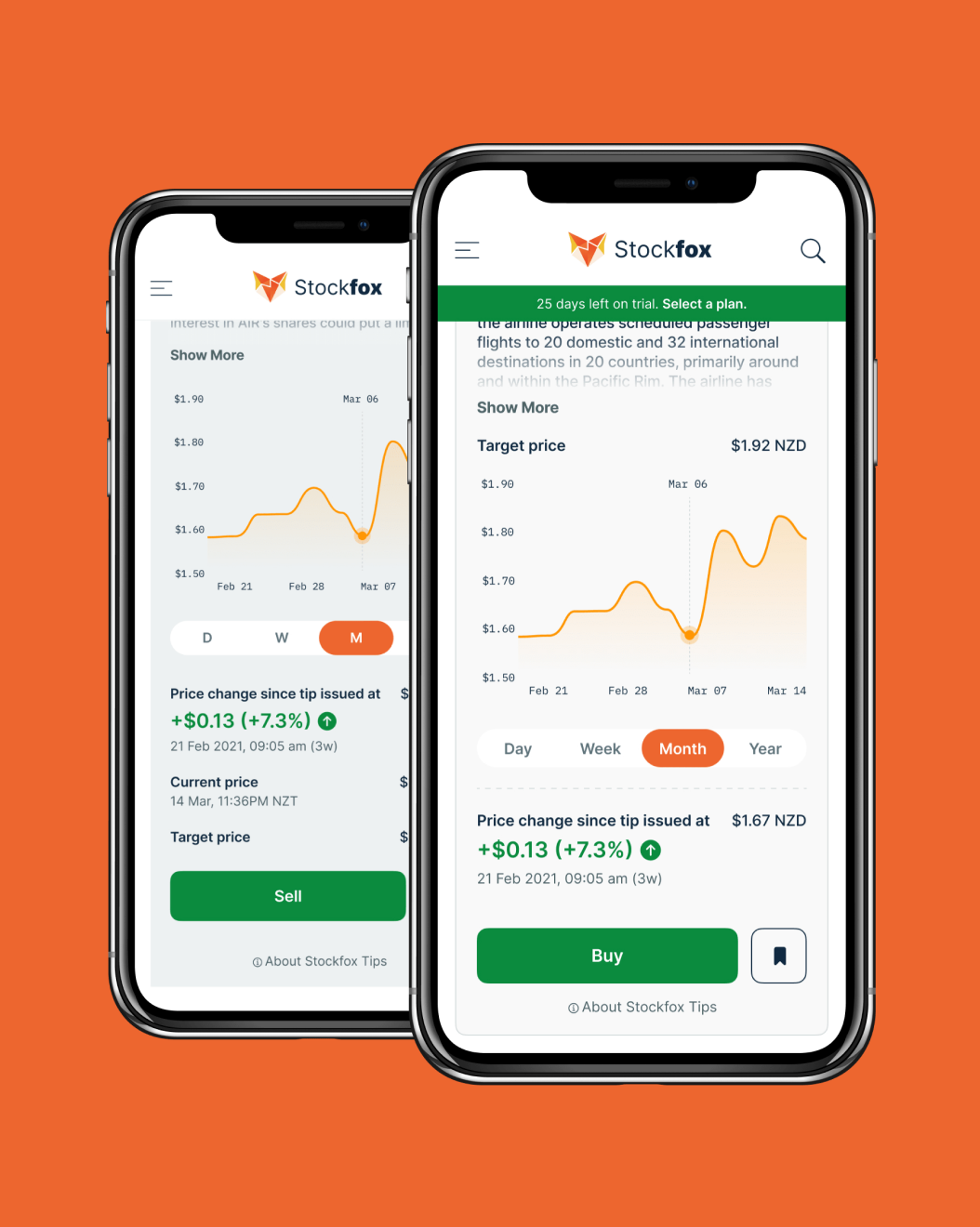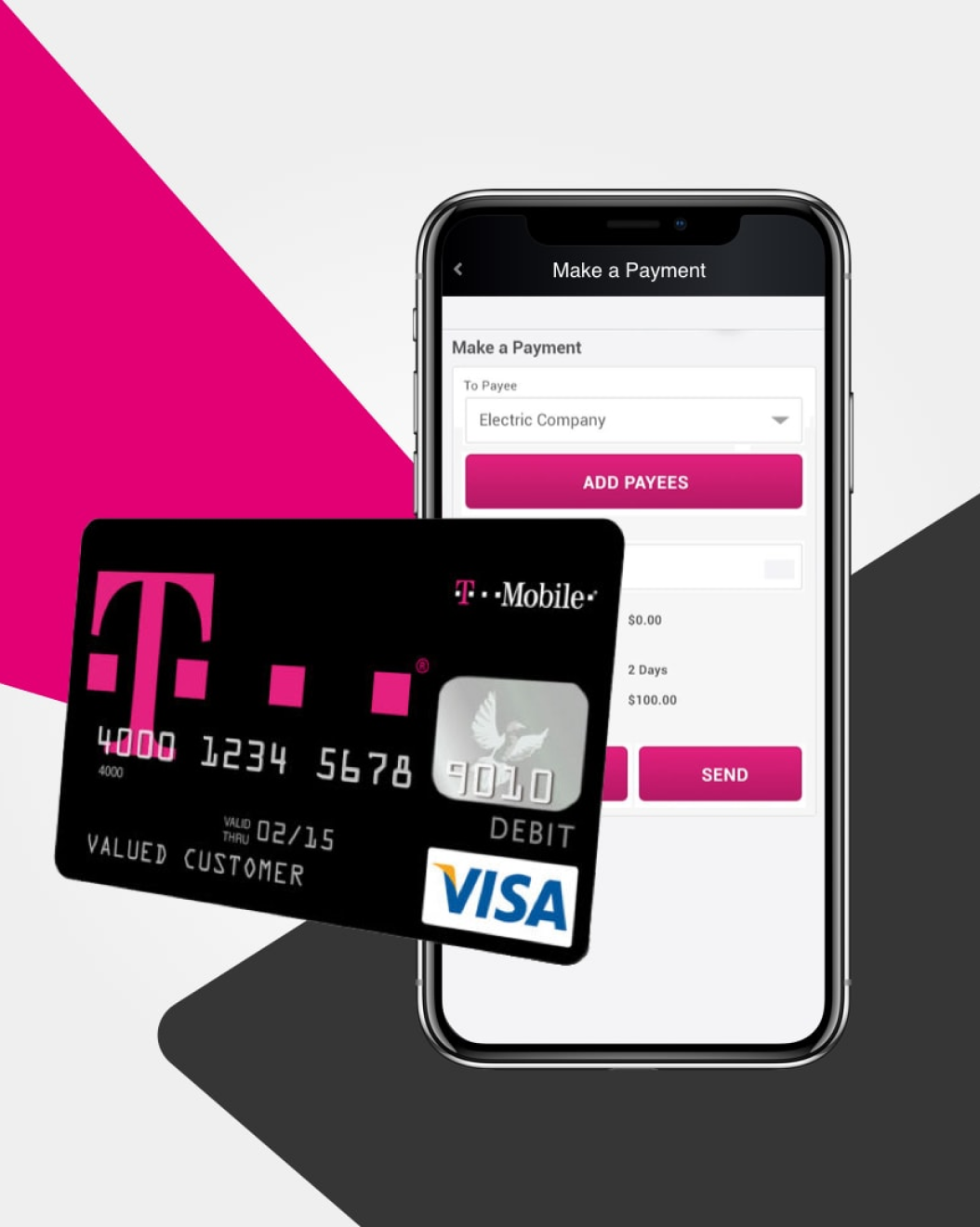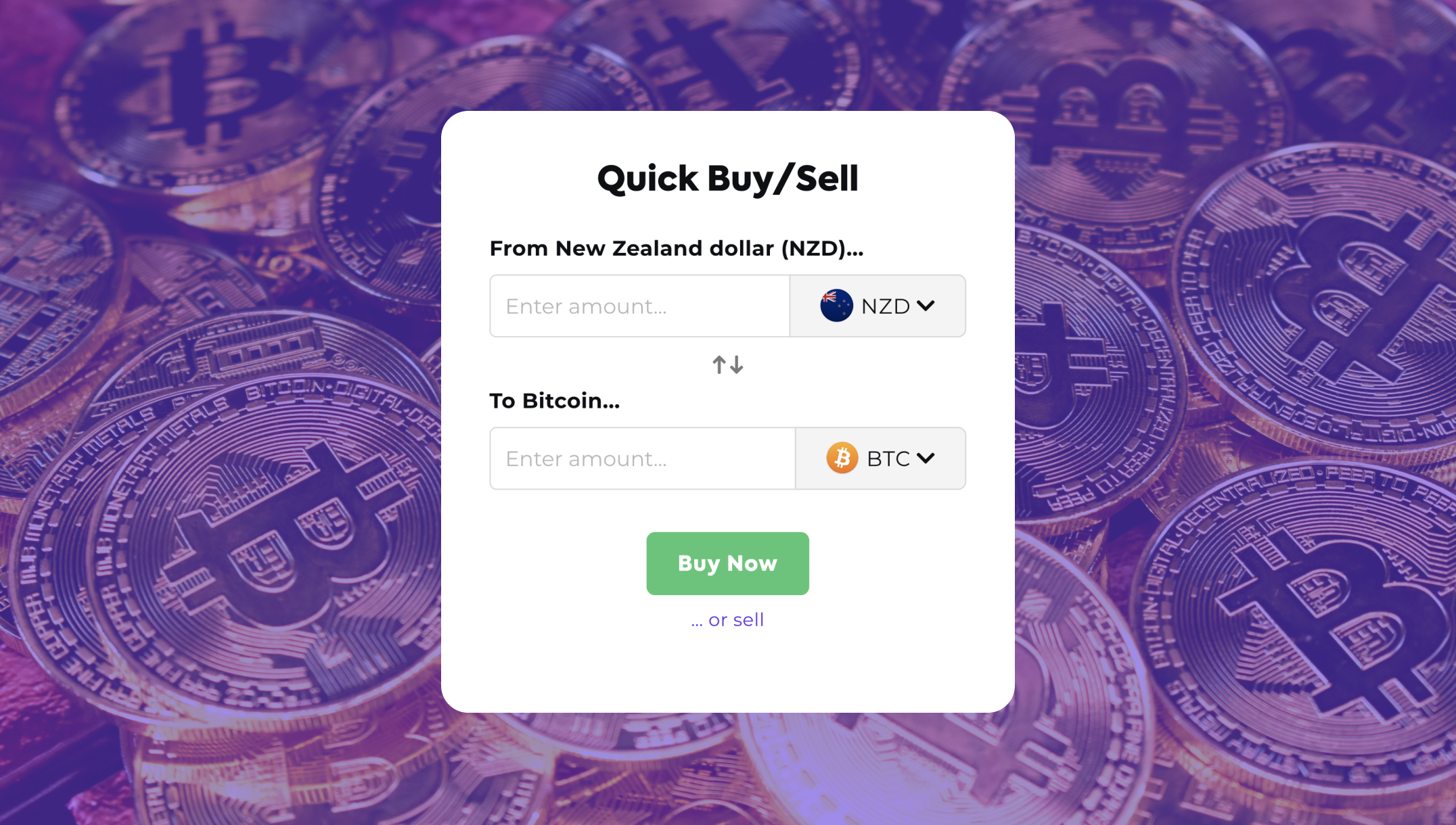 At Putti, we're more than just a web/app development company. We empower individuals and businesses to make smarter financial decisions by delivering convenient, secure, and simple digital experiences.With our talented team with over a decade of experience and commitment to innovation, we're at the forefront of the fintech industry.
From groundbreaking payment solutions to enhanced cybersecurity measures and AI-powered financial planning, we're shaping the future.Join us on this exciting journey and explore the success together. Whether you need efficient money transfers, mobile banking solutions, or expert investment guidance, we have you covered.We're transforming finance and lives. Start your digital finance journey today and experience the power of fintech. Let's build a future where finance is accessible, secure, and empowering for all.
We have worked with fintech brands you know and love.
Ready to join the mobile revolution?
Fill out our form and let's make it happen!